10 Tips For Saving Money While Backpacking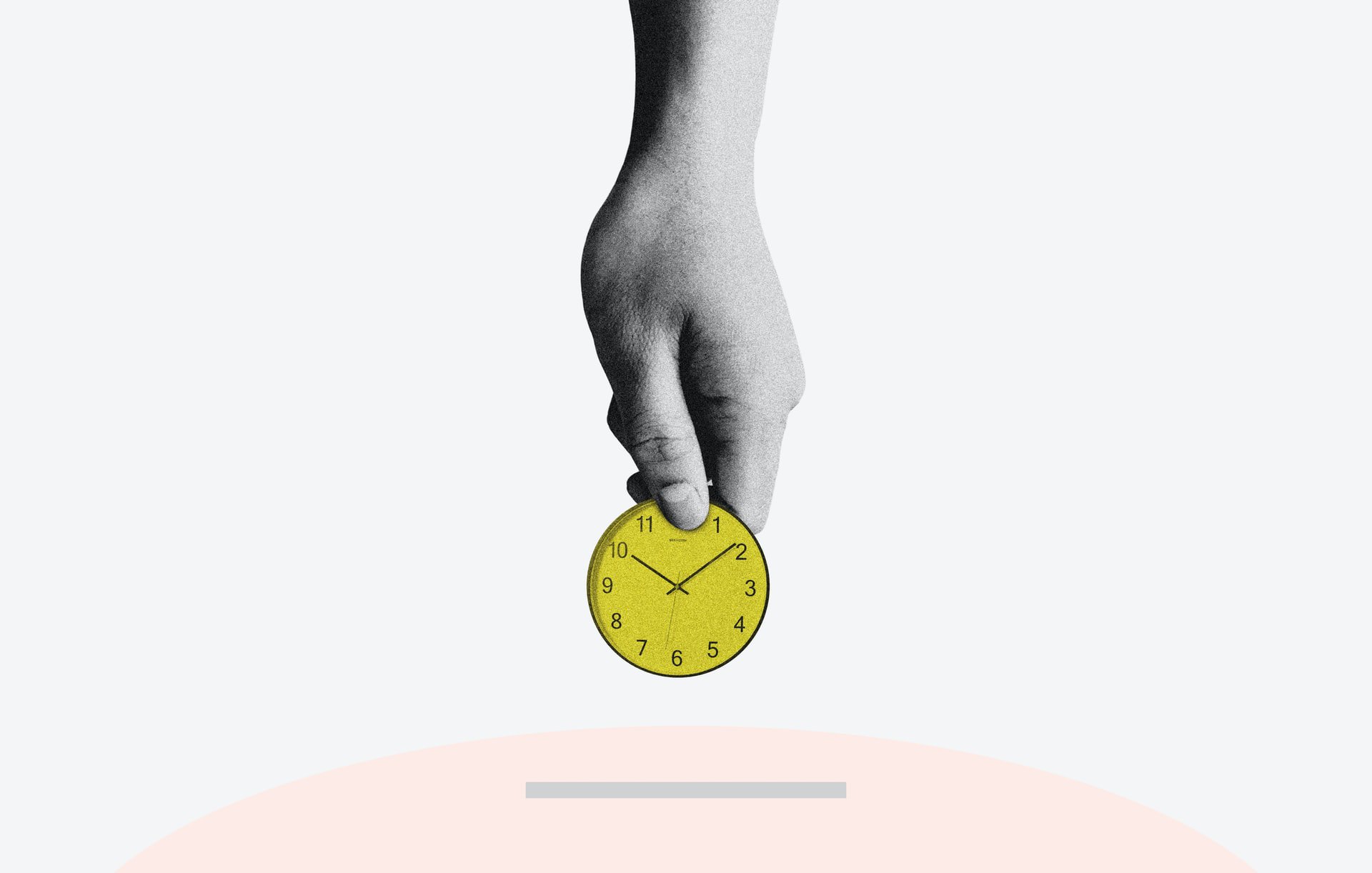 Published 02nd November, 2016
You shouldn't need to worry about money when you're busy living your best life! Here's ten of our top tips for saving cash while backpacking around the world.
Visit During Off Seasons
Before you head off to your destination, do some research and figure out when peak times are. For example, if you are considering travelling through Australia or South East Asia between December and February, peak times for both regions, you'll have to deal with higher flight and lodging prices. But some deep discounts await anyone willing to brave a few rainy days in Australian winter or sweat through a couple t-shirts during a Thai summer.
Try Housesitting
For cheap accommodation in whatever country you're visiting, consider house sitting. It's almost too good to be true; someone goes on holiday and needs you to look after their home and/or pets while they're gone. Basically you get to stay in someone's home for free and play with their pets for lengths ranging from a few days to several months. Some homeowners even offer to pay their house sitter. Make sure to check out a few house sitting websites before your trip for a chance to snag some very economical lodging.
Pay Attention To Exchange Rates
In almost every major city, a money exchange kiosk will be one of the first things you see in the airport. But before you change your currency at the first money exchange you see, hold off and keep an eye on the exchange rate. Take advantage of inflation, deflation, and everything else you learned in economics class and get the most out of your home currency!
Watch Out For Hidden Fees
Reading the fine print can be exhausting and tedious, but it'll be extremely helpful in your quest to save money. Companies advertise lower prices to entice customers to buy their products and services and just when you're locked in, you have to pay a baggage fee, or a service tax, or a convenience charge.  Of course, the fact that these extra payments are hidden makes them difficult to catch, but spend a few minutes doing your due diligence in order to save yourself from these pesky charges.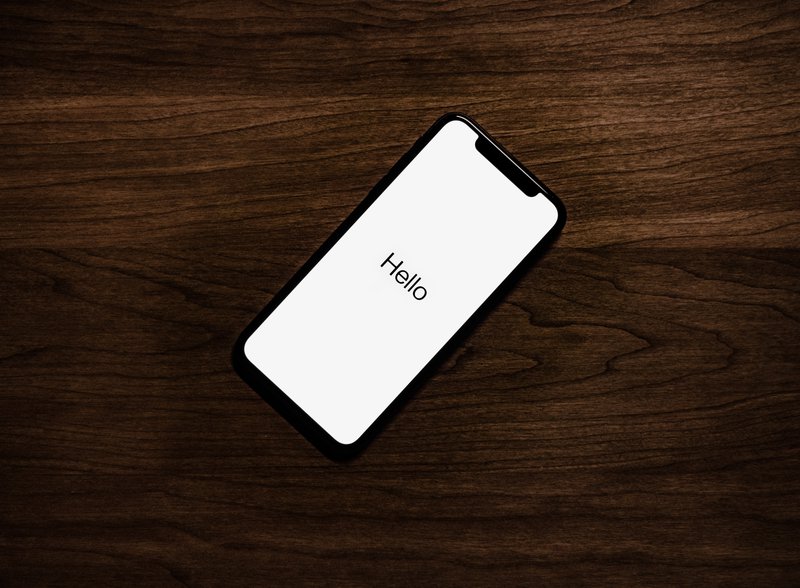 Don't Pay For Wi-Fi
It's hard to imagine life without the Internet. It's such a challenge, in fact, that when you're travelling, jonesing for your next Facebook fix, you may be tempted to shell out a few bucks for an hour of Internet access. But instead of this, find the nearest shopping centre, or café, or McDonald's— spots that typically offer complimentary Wi-Fi. Many restaurants will even post signs on their doors advertising free Internet to attract customers.
Find Alternative Transport
Flights can be expensive, but there are several cheaper alternatives. Trains are typically a fraction of the price and will usually take riders on a much more scenic view of a country than an airplane. Consider utilising overnight trains when you're in Asia, they're a lot cheaper than flights and will save you money on the nights accommodation too! 
Take Advantage Of Discounts
Without a local guide, you might find some of a city's best deals slipping through your fingers. So before you visit a museum, book a tour, or go shopping, do some research to find out how you can save a few dollars. Some cities offer special promotional passes that grants you entry to several of their best cultural institutions. Also, keep an eye out for exclusive discounts offered to tourists and students.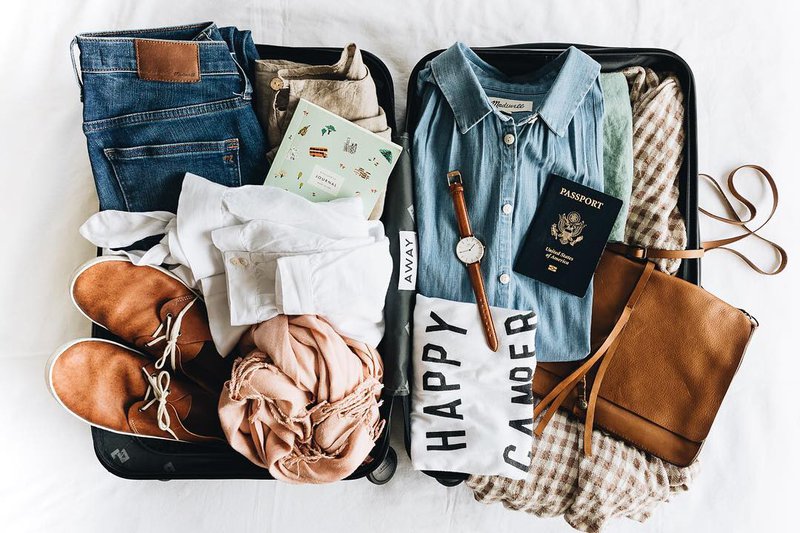 Pack Light
When packing, ask yourself if every item in your baggage is essential. If it isn't, or you can find it in the country you are visiting, you can probably get rid of it. The lighter you pack, the lower the risk of having to pay the pesky oversized baggage fees at the airport. Baggage allowances are constantly changing, so check out this article for recommendations on how to avoid overpaying for airline baggage when travelling. You also won't get as tired travelling around during the day with a heavy backpack and won't be tempted to splurge on a taxi or Uber.
Get A Local SIM Card
It may be tempting to just stay on your regular phone plan while you're travelling. But most companies charge exorbitant amounts of money for anyone who calls or texts or uses data while in another country if it's not in your original plan. To avoid this, pick up a local SIM card. They're usually cheap and give you tons of data for navigation, or video streaming, or doing whatever else you want to do on your phone. 
Keep Track Of Your Spending
Budgeting is one of the best ways you can save money while backpacking. Keep a log on your computer or in the notes app of your phone of everything you purchase so you know how much you've spent in a day. It'll be essential in keeping you in check and letting you know if you're overspending.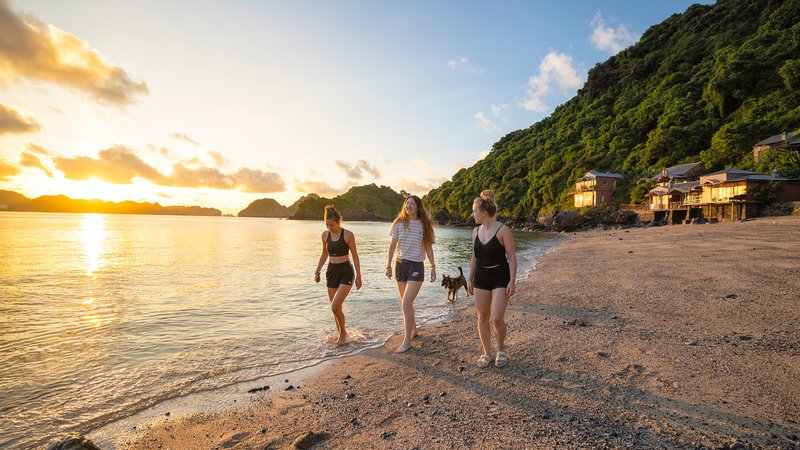 Do A Group Tour!
Group tours are an excellent idea for anyone who wants to travel in a group of fun, like-minded people while getting the most out of the country. But picking the right tour operator is essential. Do your research or you might get stuck with a frustrating and wallet-straining tour that forces you to pay a fortune in optional extras. Choosing a tour with all accommodation, transport and activities are including will end up cheaper than trying to do everything yourself. And having a guide to show you the country will eliminate some of huge expenses you could occur without one, such as booking incorrect transport, falling for scams and getting caught out with hidden fees.
---
Ready to save some money while on the trip of a lifetime? Check out our small group tours here!

RETURN TO BLOG
NEXT ARTICLE