7 Transportation Tips to Navigate Your Way Through Japan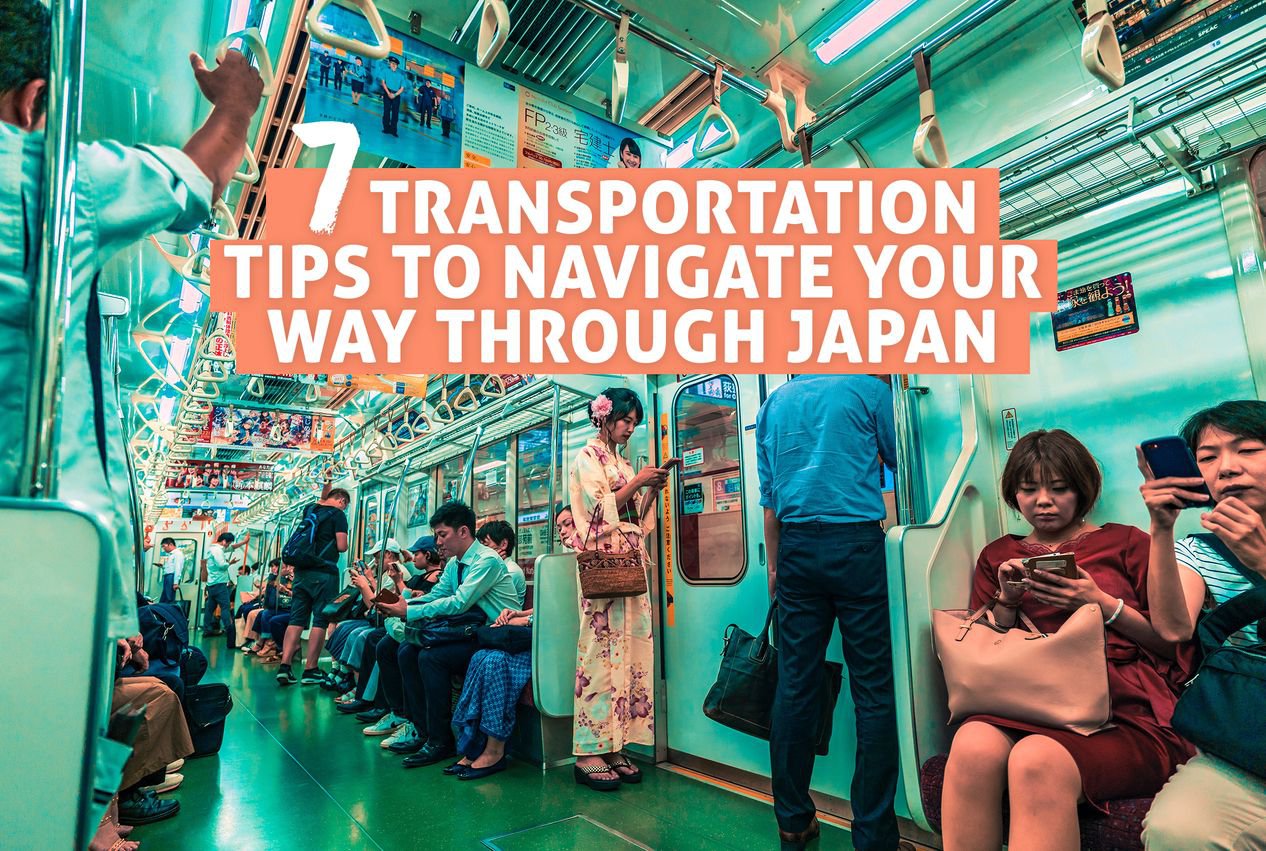 Published 01st August, 2019
Despite being an island, Japan is a large country... but do not let this discourage you! Learning to get around may seem like a daunting task, but before you know it, it will become second nature. A little bit of research goes a long way. To get you started, here are some tips to help you navigate your way out of the airport and onwards to the wonders of Japan! 

1) Choose your airport

Travelers deciding to visit Tokyo for the first time have the option to fly into Narita or Haneda Airport. If you decide to fly into Narita Airport, keep in mind that it is larger in comparison to Haneda Airport. Most international flights will fly into Narita while most domestic flights will fly in and out of Haneda. The only difference between the two airports is that Haneda is about a 20-30 minute train ride, while Narita is about a 1-hour train ride into the city.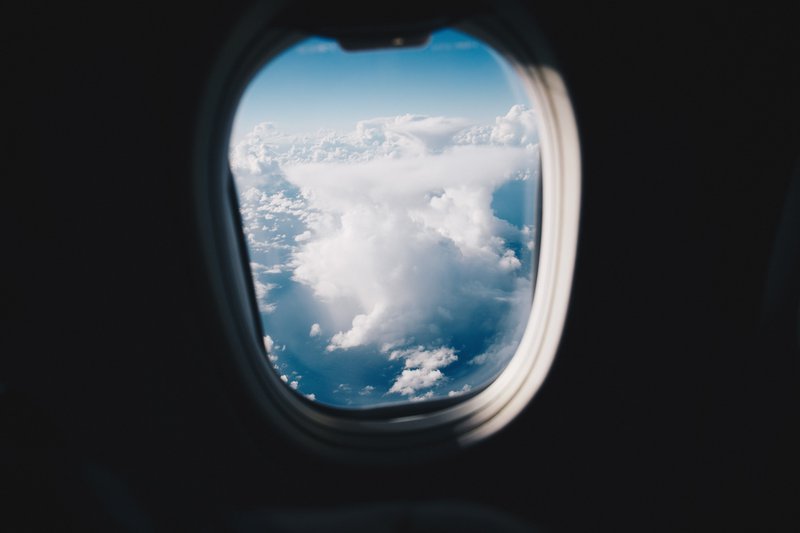 2) Exchange your cash
There will be plenty of options to exchange your currency. While most shops, restaurants, and convenience stores take card, Japan uses cash a lot more than expected. Therefore I recommend always having some cash on you. Japan's currency is the Yen, so get some in your home country before travelling!
3) Get connected
I recommend when arriving in any country to get yourself connected to the internet. Although WiFi is always an option, Japan is a large country, and having easy access to the internet will be one less thing you have to worry about.  A quick Google search will usually help any lingering questions.
Two options I recommend are getting a portable pocket WiFi or a sim card. If you decide on getting portable pocket wifi, you can rent one or buy your own prior to your trip.
If you decide on getting a sim card, make sure your phone is unlocked. When your phone is unlocked, it means that you are able to use your phone with any carrier. Both options, pocket WiFi or sim card are available and easily accessible at both airports.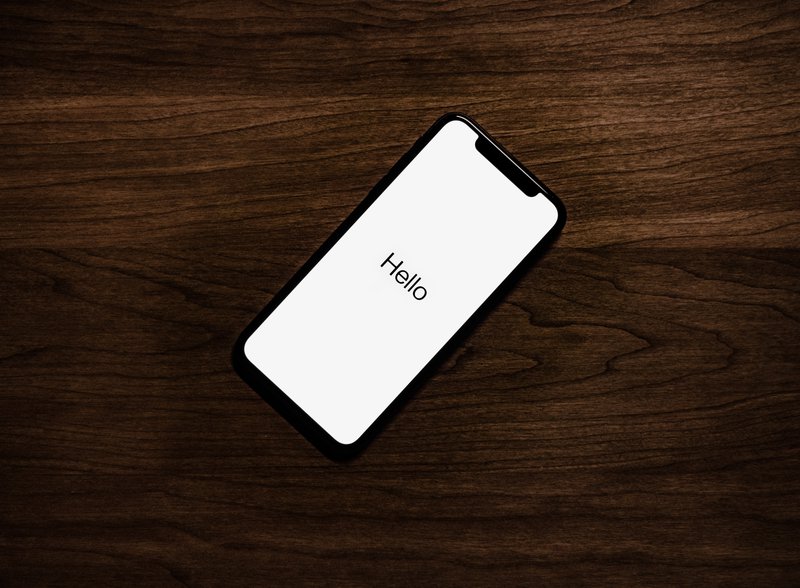 4) Download these apps 
Two apps that you definitely should download include Google Maps and Google Translate.  Google Maps will give you different transportation options to choose from and if you get stuck or need help translating, Google Translate will become your best friend!
5) Choose your form of transportation 
There are four main transportation options: 
a) Express Train - Consists of the Narita Express and Skyliner Express. Each costing around 3000 (JPY)
b) Regular Train - Takes about two hours into the city (not a convenient option)
c) Bus - LCC (Low-cost carrier) which consists of the Keisei Bus or Access Narita costing around 1000 (JPY) and the most convenient. 
d) Taxi/Uber - Very expensive and do not recommend it. Prices range from about 20,000 (JPY) to 30,000 (JPY) Keep in mind that if you have a JR pass, it works for the Narita Express.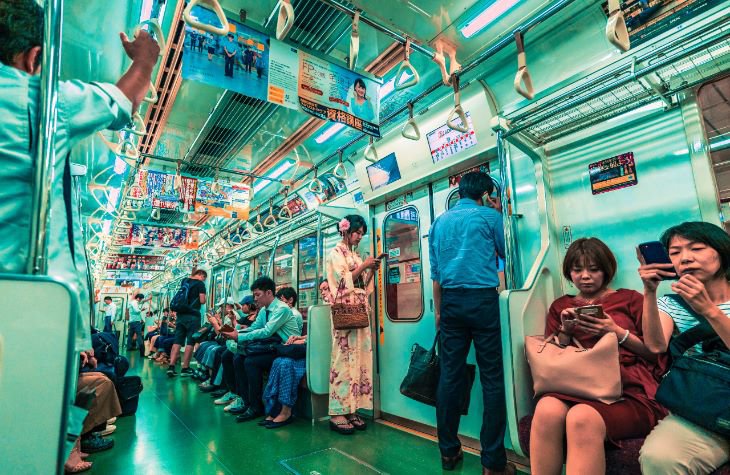 6) Know your passes 
If you decide to take the train, I recommend you buy yourself a Pasmo pass or Suica pass. Both passes work exactly the same but are issued by different companies.  Not only can they be used on almost all trains and subways throughout Japan, but also in some convenience stores, kiosks, restaurants, and some gamer shops. 
These passes are prepaid cards that allow you to use the Metro. You can retrieve any of these passes at the ticketing machine at any train station. Keep in mind that you will need a 500 yen deposit for the card and if you return the card at the end of the trip, you will receive your money back. 
Prior to coming to Japan, most people will get a JR pass but unfortunately, it does not work on the Metro. 
7) Keep a positive attitude
Although getting transport in a foreign country may seem intimidating at first, give yourself some credit! You are in a completely different place that speaks an entirely different language. Embrace the present moment and make the most out of all your experiences!
---
Excited to explore all that Japan has to offer? Now that you are ready to venture off, check out our group tours in Japan here! 

RETURN TO BLOG
NEXT ARTICLE