Our Top Tips For Living & Backpacking In Australia
Published 17th December, 2016
If you've never travelled to Australiabefore and you're freaking out about where to live and what phone plan to get – don't worry! Here we've got all the info you need to make your transition as easy as possible. Land Down Under here we come! 
Use Public Transport
Chances are, you're going to start off in a major city like Sydney or Melbourne. All major cities in Australia have pretty well-structured public transport systems, which are by far the cheapest ways to get around (other than walking!). You can get a transport card (Opal Card in Sydney or Myki in Melbourne) from pretty much any grocery or convenience store, or just use a debit/credit card or Apple Pay on your phone. Most cities also have apps that will help you do everything from plan your trip to top up the balance on your card if you need!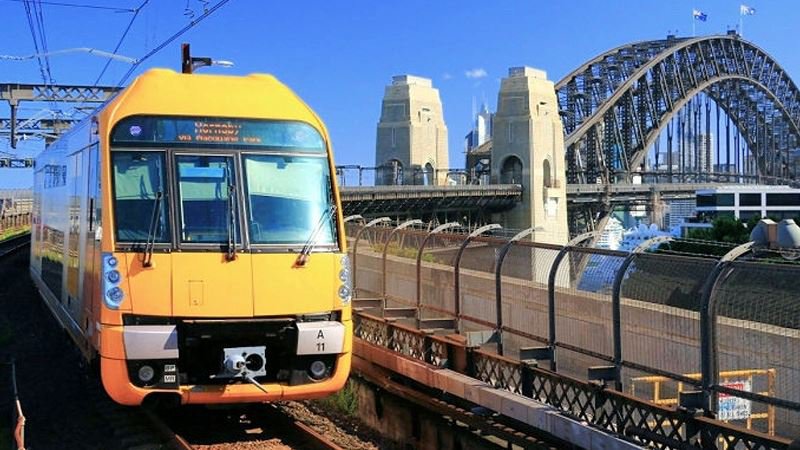 Walking Is A Great Way To Get To Know A City
That said, walking around cities is a great way to explore and find everything from cafés to bars to bookshops. If you're living or working in a neighbourhood, give yourself an hour or two to just wander – you'll be surprised by what you find! Often times the best places and local hangouts won't be on 'best of' lists or plastered all over social media. Do a little digging, spend some time somewhere, and soon it'll start to feel like home. 
Set Up An Australian Bank Account
Whether you're on a working holiday visa, a longer tourist visa or on an exchange, having an account in Australia is going to be super useful. Some banks will require a tax file number (TFN), which you'll need if you're working anyway, but some will simply require two forms of ID (often a passport and a credit card with your name on it). Even if you won't be working, having an Australian bank account can save you money in exchange and ATM fees during your time here. If you're doing Oz Intro, you'll have your account set up for you before you go so you can transfer your money across, then your card will be ready to be picked up the week you arrive!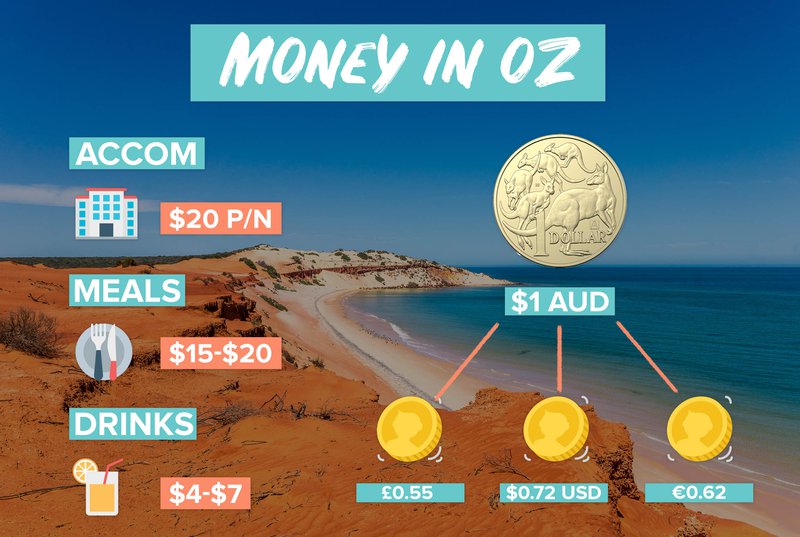 Get Your Phone Set Up
Whether it's for arranging meeting up with your new travel mates, updating your Instagram Story or calling your mum, having a phone with an Australian SIM is going to come in handy. One of the most crucial things to do before you leave home is making sure your phone is unlocked to all networks, as getting it unlocked once you've left the country is a lot harder. This way, all you'll need to do when you get here is pop in a free SIM card and top-up. If you need a simple phone just to make calls with, you can get a cheap one from your Oz Intro leader when you get here!
Join Backpacking & Job Seeking Networks
Whether you're backpacking solo or moving for a year on a working holiday visa, chances are you're going to need help with something at some point in your travels. Whether you're looking for a ride, a job, or just some friendly advice, online networks are great sources of information. There are plenty of Facebook pages and groups to join/follow, as well as our Job support program that you have access to with our Oz Intro trip, which includes the Oz Jobs app that can help you find a job in whatever field you're looking for!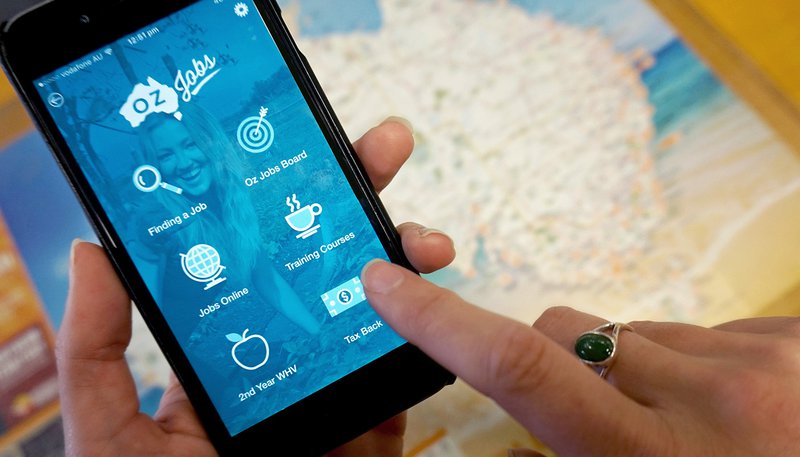 You May Be Eligible For Free Healthcare
Certain travellers, including people from the UK, are eligible for free Medicare while in Australia. Medicare is the government's free healthcare service, similar to the NHS. If you're unsure whether you can get it, if you're on a tour your group leaders can help you figure this out and will get everything set up for you. They can also help you set up alternative healthcare if you're ineligible. 
Start Off With A Tour!
Moving to or backpacking in a new country can be daunting. There's so much to do and so many boxes to tick. Starting off with a small group tour can help you take care of all the boring essentials and let you relax and settle more easily into a new place. Additionally, you'll get to do a lot of fun activities and meet other people in the same boat as you! 
---
Check out our Ultimate Guide to Backpacking Australia for everything you need to know before landing Down Under! 
Ready to start your Australian adventure off right? Check out our Oz Intro small group tour here! 

RETURN TO BLOG
NEXT ARTICLE