How To Get Your Thrills In South East Asia If You're Scared Of Heights
Published 10th November, 2016
Want to experience some thrills but don't fancy doing anything your Mum would get mad at? Here's how to get your adrenaline pumping without having to jump off a cliff! 
Instead Of Sky Diving, Try Scuba Diving
If jumping out of a plane nearly 4km above sea level isn't your cup of tea, why not try dipping below it? There's another world to discover by diving in the waters of Bali. Keep an eye out for its rich marine life as well as shipwrecks and preserved underwater structures.
Thailand's Similan Islands has also made a name for itself as a premier diving destination. A few meters into its pristine blue waters you'll find schools of fish and more than 200 species of coral.
It may not be in South East Asia, but any scuba diving recommendations would be incomplete without Australia's Great Barrier Reef. It's the largest living organism in the world and is visible from space, so don't miss out on your chance to see if up close.
If scuba diving still doesn't sound exciting enough, just add sharks! Some Oz spots will lock you in a cage and lower you into shark-infested water for anyone looking for some extra thrills.
Instead Of Cliff Jumping, Try Kayaking
South East Asia's excess of bodies of water means there are plenty of spots where you can explore by kayak.
Take in the stunning scenery and greenery of Khao Sok National Park in Thailand. Grab a kayak with a friend and explore tiny islands, weave in and out of sunken trees and stop to take in the mesmerising limestone cliffs!
Or you can float through the classic architecture of Hoi An Old Town in Vietnam. Row past the markets and admire the ancient buildings by day, or marvel at the floating lanterns that come out at night. Or how about Kampot, a serene corner of Cambodia?
Rowing through the water can be as vigorous or as leisurely an activity as you want. Your arms might be sore the next day, but kayaking is one of the best ways to take in Asia's picturesque landscapes.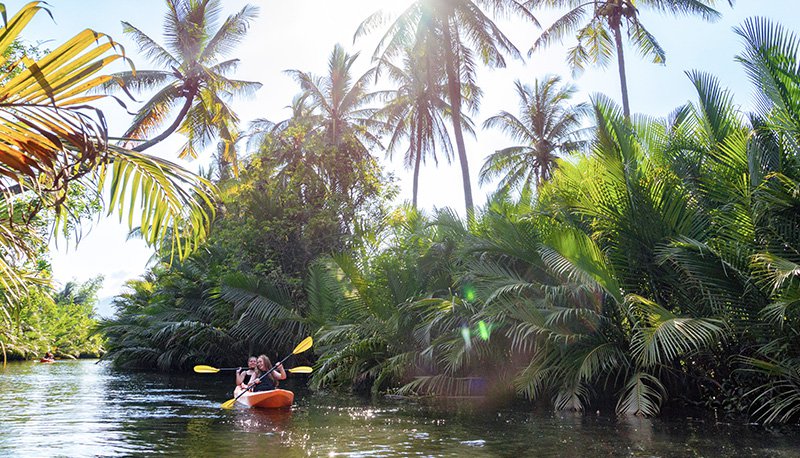 Instead Of Zip Lining, Try Hiking
Mt. Batur has become a favourite among tourists for it's stunning views of the Balinese sunsets and surrounding landscapes. But for the adrenaline junkies, it's also an active volcano, and is there anything more exciting than the threat of molten lava?
But if you can't take the heat, try a trek through the waterfalls in Chiang Mai, Thailand. Make sure to stop by some of the city's famous hill tribes. Known for their nomadic lifestyles, the hill tribes are your chance to get in touch with Thailand's dense history.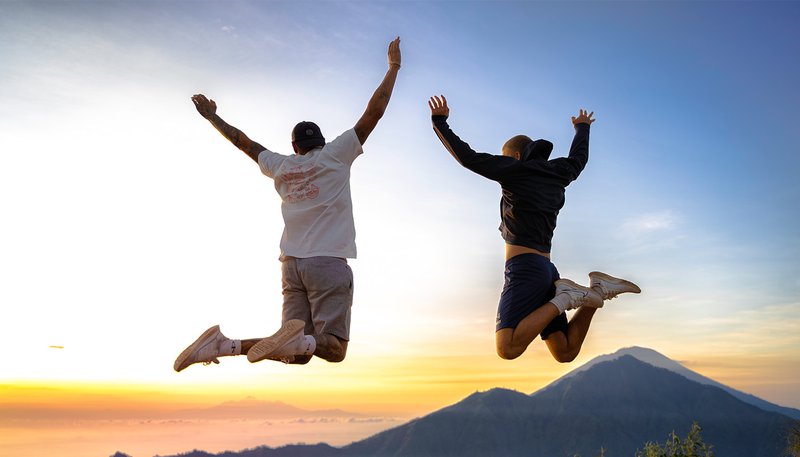 Food Can Be Thrilling Too!
Hanoi's Snake Village lets you make the most out of Vietnam's serpent population. Located in the city's old quarter, there's a flurry of snake spots where you can dine on snake entrees, down shots of snake blood, and swallow a snake heart. If the thought of consuming a still-beating snake arteries or drinking its blood with rice wine like a vampire gets your heart pounding, this is the activity for you.
Once you've had your fill of reptiles, make your way down the food chain. Thailand's Khao San Road to try a sampling of fried insects. They've got all the essentials: grasshoppers, bamboo worms, crickets, weevils, scorpions. The creatures are a local delicacy and go great with a cold beer.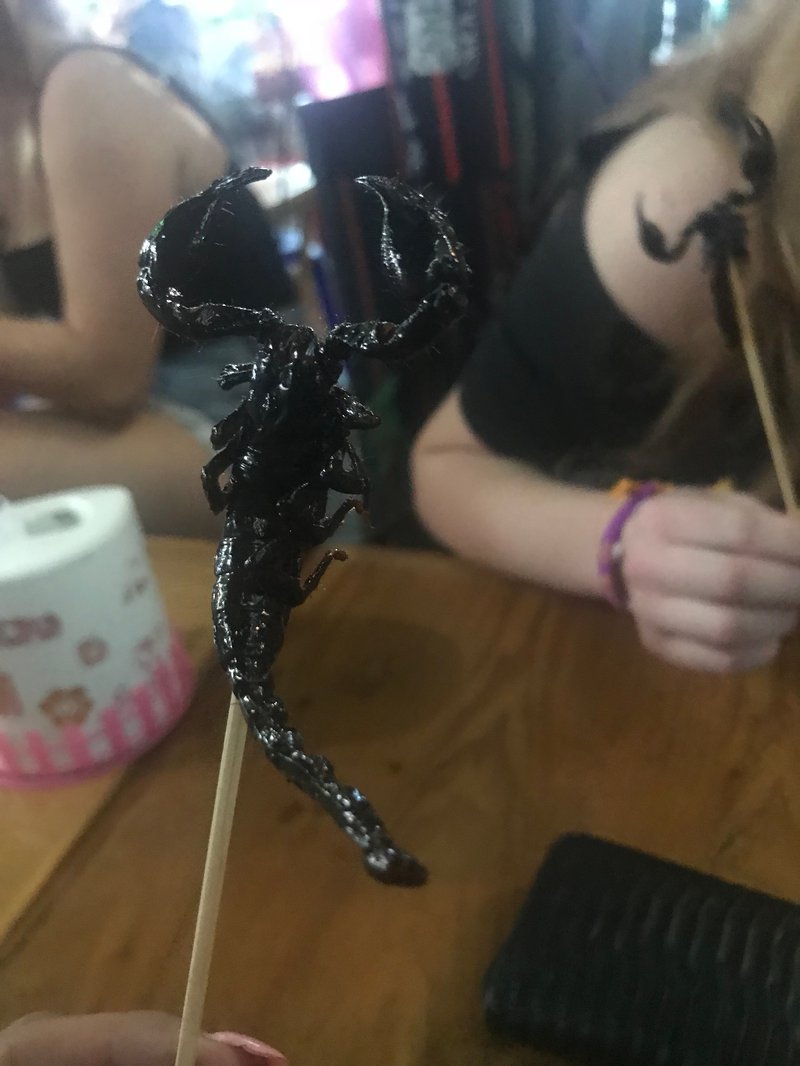 ---
Ready to start your adventure? Check out our group tours in Asia and Australia!

RETURN TO BLOG
NEXT ARTICLE