Hack Your Holidays to Get the Most Time Off in 2023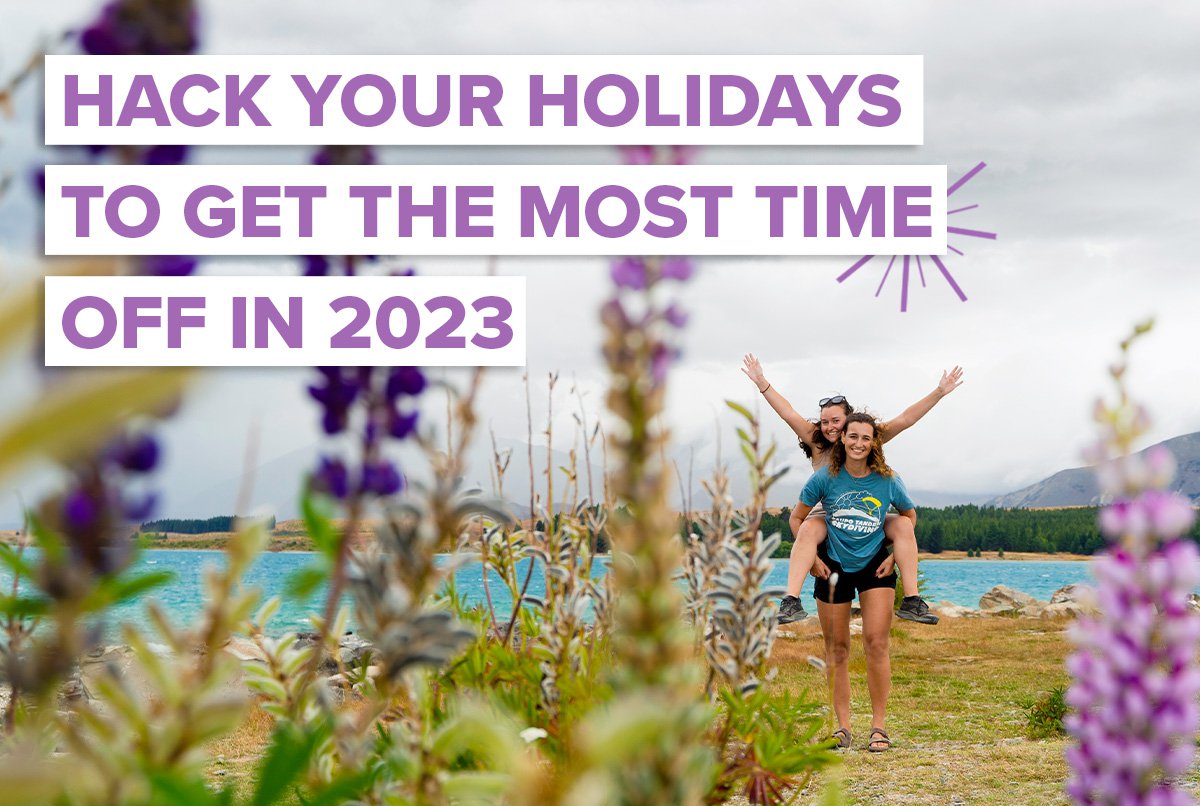 Published 23rd February, 2023
This year's shaping up to be a big one for travel, and it's time to start planning, especially when we all have so many pent-up travel ambitions. 
The good news is that next year savvy travellers from the UK (sorry, everyone else!) could potentially pocket 48 days of time with just 19 annual leave days!
If you want to soak up the warmer months plus enjoy the colder ones with a trip away, then stretching out your time to travel in 2023 is just the antidote. Keep in mind this is assuming you work a full-time job and don't need to work on weekends.
With all this said, here's how to sneakily (but 100% legally) maximise your 2023 leave
In April 2023, if you take four days off (April 3, 4, 5 and 6), you will actually get ten consecutive days off from April 1st - 10th due to the Easter Long Weekend.
The early May Bank Holiday falls on May 1st, plus the coronation of the King holiday falls on May 8th, so you could take four days off (May 2, 3, 4, 5) and get 10 days of sweet, sweet freedom (29th April - 8th May).
The end of May (Spring) Bank Holiday (May 29th), can give you 9 days of holiday, with just 4 days of leave (May 30, 31 and June 1, 2). This gives you time off from 27th May - 4th June!
The Summer Bank Holiday will be on Monday, August 28th, so if you take August 29, 30, 31 and 1 off, there's another nine days off for the price of four! Perfect if you want to travel overseas and end summer 2023 on a high note.
And during the Christmas period, December 25th and December 26th will both be Bank Holidays. So if you take December 27, 28 and 29 as annual leave, you can be on holiday for ten consecutive days from December 23rd, 2023 to January 1st, 2024. Not a bad way to end the year, hey?
In total that's 48 days off work, using just 19 days of annual leave! Cheers to THAT.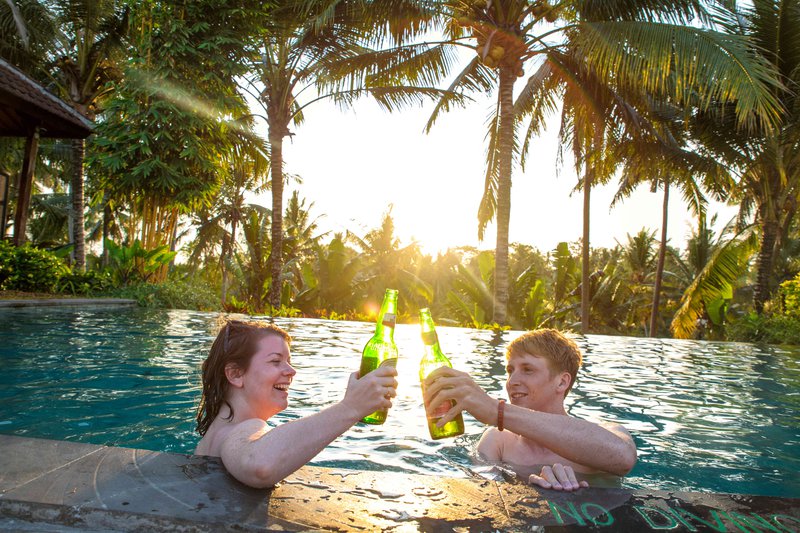 Word to the wise - get your requests in early as these holiday hacks are popular with folks hoping to get the most time off. And definitely check with your employer's policies on annual leave before locking anything in. 
So, now you've got all this time off, how are you going to use it? Island hopping in the sun-soaked Philippines? Safari in South Africa? Maybe eating your way through Thailand is your dream trip. Or checking out the magnificent sites and sunsets of Cambodia. How about soaking up the ancient heritage of Sri Lanka, or getting a glimpse into the future in Japan? Maybe you want to say screw it and take a whole year off for a working holiday in Australia or New Zealand.
Whatever your travel dreams, INTRO's group tours and working holiday packages can help turn them into reality. We take care of all the boring, tricky stuff about travelling and give you a new bunch of mates to go with, meaning you can focus on making memories and living your best life. 2023, we're coming for you. 
---
Ready to lock in your 2023 travel adventures? Explore out our full range of small group tours here! Expertly crafted itineraries, tonnes of inclusions, the guidance of a knowledgable group leader, full end-to-end support, and a new group of friends to create memories with - our trips are the ultimate way to travel. With flexible booking policies and complete support during this uncertain time, you can be confident booking travel with INTRO. 

RETURN TO BLOG
NEXT ARTICLE