Our 5 Top Travel Podcasts To Listen To In 2021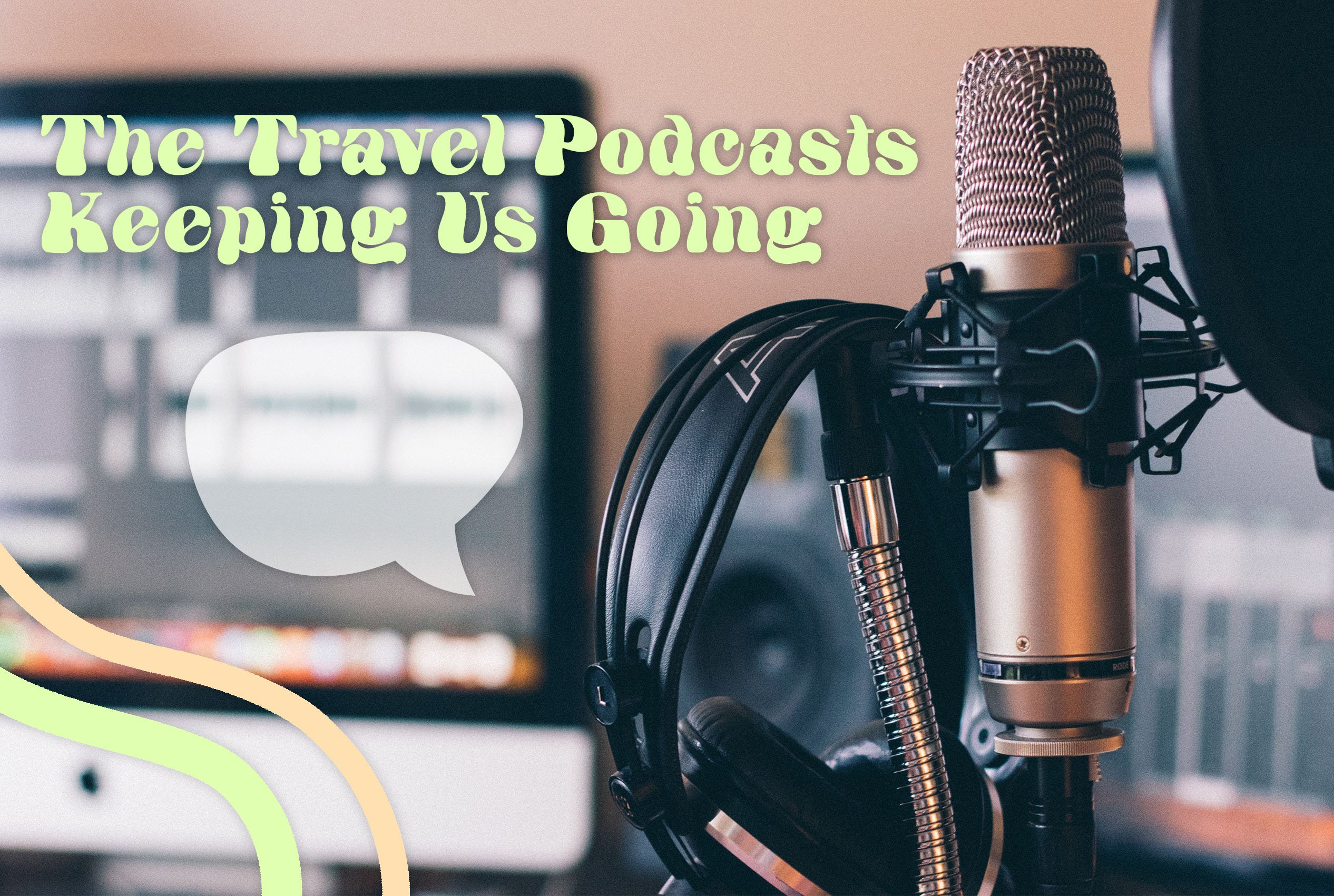 Published 21st June, 2021
While longingly staring out of our windows waiting for international borders to reopen, at least we've been able to enjoy the fruits of the podcast renaissance we're living through. How good is it to immerse yourself in conversations while doing the dishes, putting away laundry, or doing some aforementioned window staring? Podcasts are also useful for filling those hours on long haul flights and overnight train journeys, which - we never thought we'd say this - we can't wait to be back on. Unique travel stories, helpful travel tips, and backpacking inspiration on the go - there's a pod for every mood. Oh, and the fact they're free is a serious bonus.
There are millions of podcasts out there, but we know how overwhelming decision making can be. Here are a few of our favourites to get you started.
For all-round travel goodness - ZERO TO TRAVEL
How do we define travel? Why do we travel? How can we travel better? Jason digs into the big questions with a wide community of wanderers in his podcast Zero to Travel. Along with diving into the big questions, this pod delivers plenty of off-beat travel tips and episodes devoted to answering listener questions. Whether you're a travel newbie or an experienced globe trotter, this podcast is guaranteed to satiate your weekly travel fix, expand your perspectives, and fill you in on some fascinating alternative lifestyles that digital nomads have made work for them. Episode topics include ethical animal travel, fun travel jobs, how to downsize your digital life, and even how to buy international real estate. This is a travel podcast not to miss. 
For stories weird and wonderful - ARMCHAIR EXPLORER
Episodes of Armchair Explorer involve host Aaron Miller (an award-winning travel writer, photographer and journalist) listening to tales from the world's most interesting adventurers. Aaron's warm conversational style draws out the best in his guests as they tell action-packed, entertaining tales from all corners of the globe. Set against a backdrop of well-produced music and cinematic effects, this pod puts you straight in the heart of the action - escapism at its finest. Our only detraction is that the episodes are not long enough!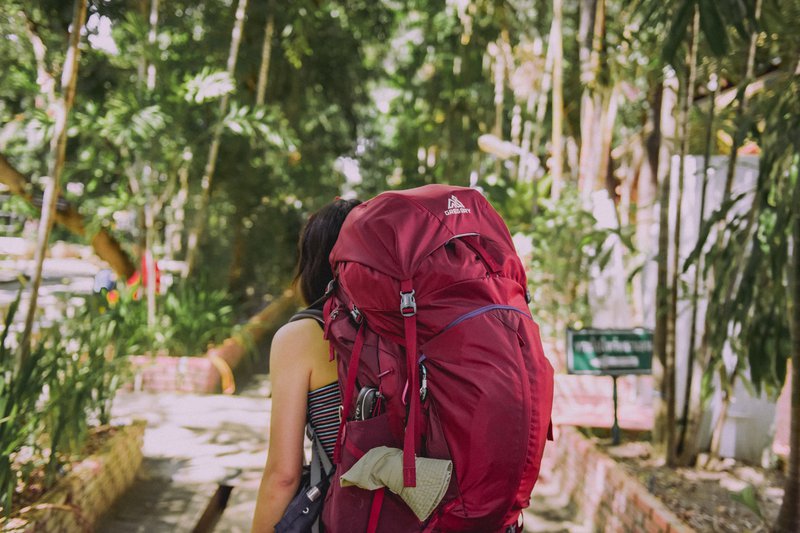 For a bit of a laugh - BEACH TOO SANDY, WATER TOO WET
If you need something to brighten your day, Beach Too Sandy, Water Too Wet, could be for you. This comedy podcast is not-your-average travel pod, featuring dramatic readings of real one-star reviews that people have left on the internet. Beach too sandy? Ice too cold? If you've ever travelled with a perpetual moaner, you'll get in on the joke pretty quick. From obscure museums to adult video stores, some people just need to scream their opinions on the internet. And now you can laugh at them.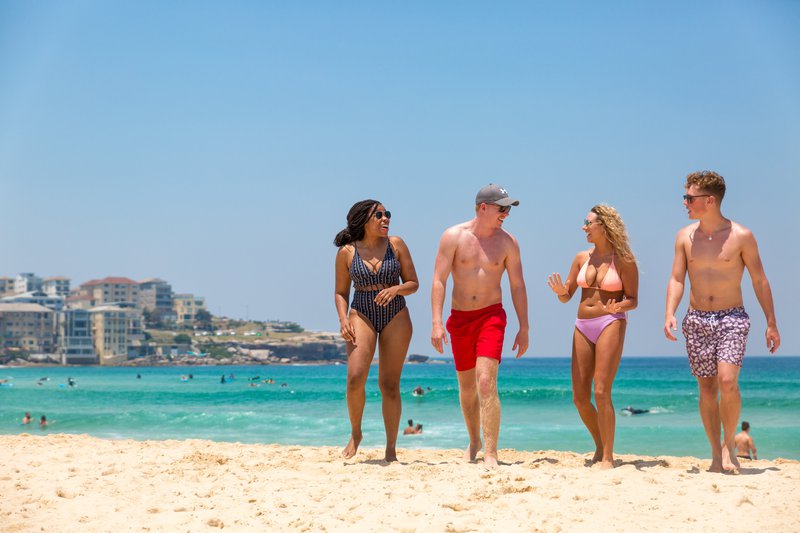 For advice about affording your dream trip - THE THOUGHT CARD
Tune in to Danielle Desir every second week on The Thought Card, an incredibly valuable podcast focused on affordable travel and personal finance aiming to empower listeners with the know-how to earn more money, pay off debt, and travel the world. It covers basically everything you need to learn how to live life on your own terms and gain financial freedom. Episode topics include 'Creating Lucrative Side Hustles', 'How To Manage Your Money While Travelling', 'Tips For Travelling With A Full-time Job' and 'How To Plan An Adult Gap Year'.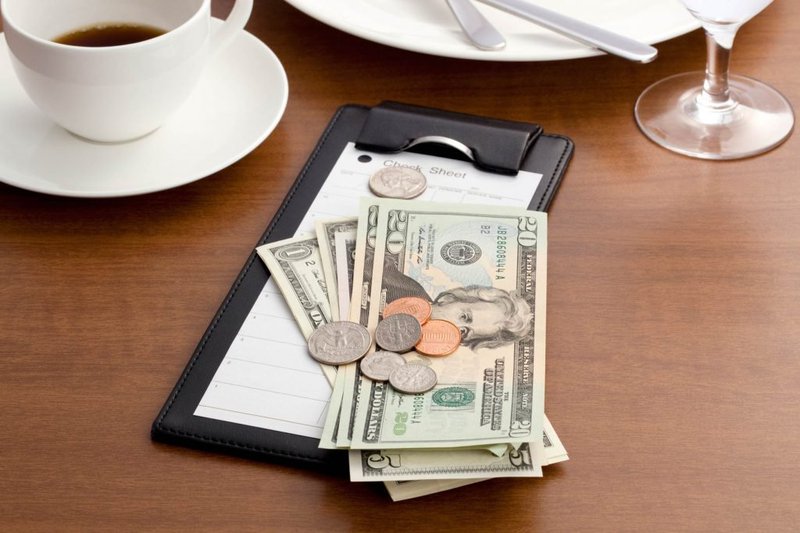 For travel industry insight - THIS WEEK IN TRAVEL
This Week In Travel is your ticket to keeping up with all the travel industry goss. It's a weekly roundtable discussion hosted by Gary Arndt and Jen Leo including interviews with leading travel experts, writers, bloggers, and industry heavyweights. Covering topics such as the future of travel, how to learn languages, and the world's cheapest destinations, this pod will help you keep your pulse on what's hot in the world of travel.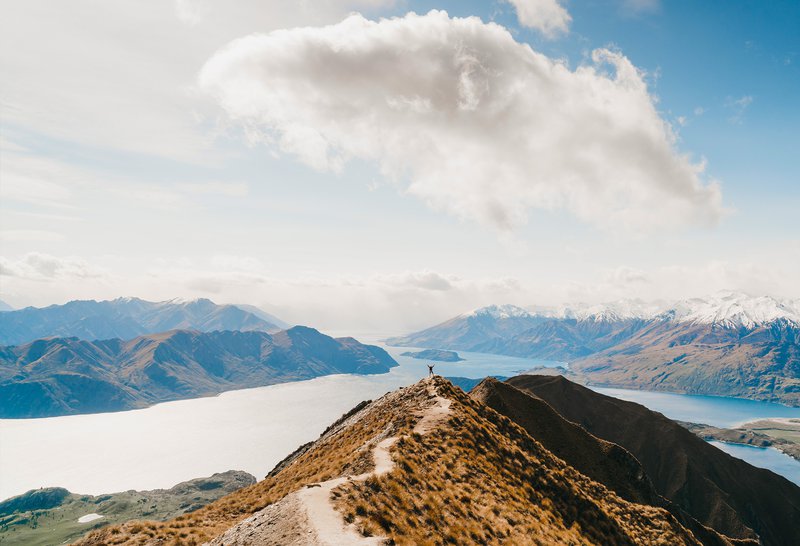 ---
Feeling inspired to start planning your first adventures off the couch? Head over to our destination pages to check out group tours in Asia, Australia, New Zealand, South Africa, Mexico and beyond! Including all of your accommodation, internal transport, an itinerary jam-packed with incredible activities, an experienced group leader, a new group of friends to travel with, and full end-to-end support, INTRO's small group tours are the ultimate way to travel around a new country, stress-free.

RETURN TO BLOG
NEXT ARTICLE