Places You Can't Miss Out On The East Coast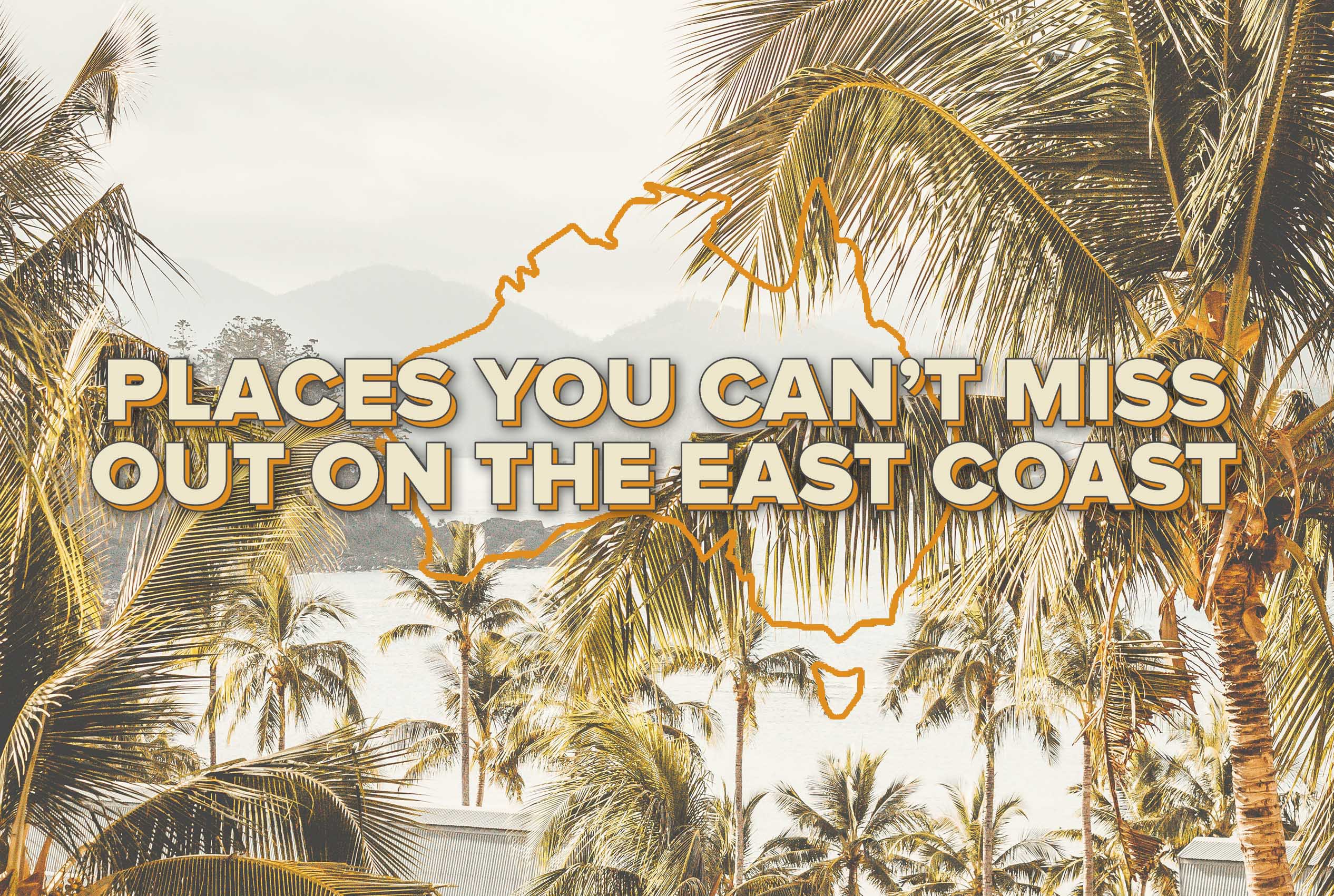 Published 03rd August, 2022
The East Coast of Oz has so much to offer! From Cairns to Byron Bay, here are seven places you're not going to want to miss out on your journey along the coast. 
MISSION BEACH
Get your heart racing in one of Australia's most beautiful destinations by jumping out of a plane strapped to your newest best friend (after all, you're trusting 'em with your life). The beaches from above will blow you away! When you're not chasing adrenaline, the pristine beaches are waiting for you with their untouched natural beauty.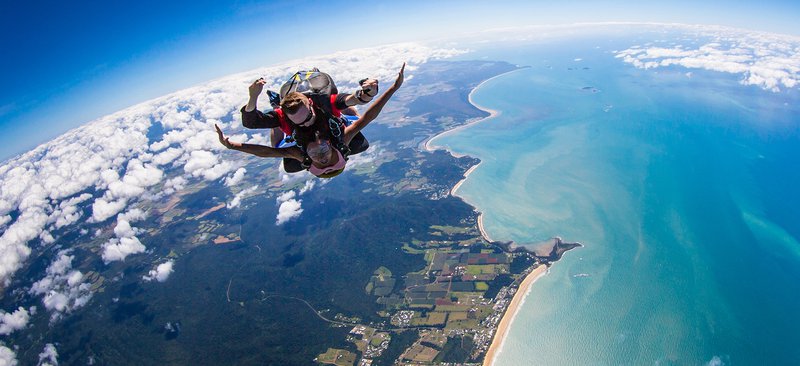 FRASER ISLAND
Otherwise known as paradise, Fraser Island is the world's largest sand island. It has a lot more than just sand, however. Spend the day exploring the island's lush rainforests before basking in the sun on Indian Head, the most easterly point of Fraser Island, offering panoramic views of the ocean. Relax from your day of exploring by taking a dip in the Champagne Pools - natural swimming holes along the rocks by the ocean.
WHITSUNDAY ISLANDS
Made up of 74 islands, the Whitsundays are the perfect place to sit back and enjoy a pina colada while sailing in the sparkling blue waters. If you stop by between June and September, you might even spot some whales on their annual migration. Protecting the Whitsundays is the famous Great Barrier Reef, the next must-see stop on your East Coast adventure.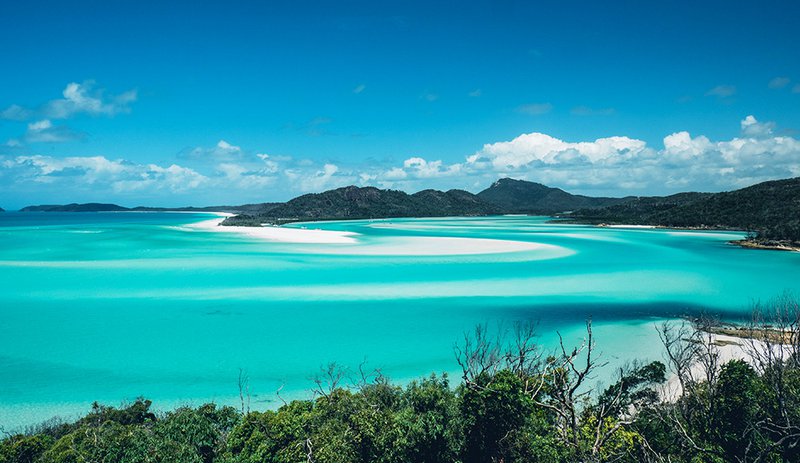 GREAT BARRIER REEF
Find Nemo and all of his other friends in the Great Barrier Reef, whether you just want to snorkel or decide to stay around for a few days to learn to dive to new depths. Of course, you could always get a bird's eye view by skydiving above the reef and landing on the white sand beach below.
You can keep reading about the East Coast's stunning locations soon, but first, because you read this far, here's a cheeky promo code for your next INTRO tour! 

MAGNETIC ISLAND
Seeing koalas in a zoo is great and all, but how about witnessing them in their natural habitat? Magnetic Island is the perfect place to watch these guys chilling out in the gum trees. Hire a 4x4 and take it for an adventurous drive up to Forts Walk, which will take you through historic military sites that have the best views of the ocean below. Make sure to stay at Base, consistently rated the best hostel in Australia! Beach parties happen every night here, but try to catch a Full Moon if you can! 
BYRON BAY
You can't go on an Aussie adventure without shredding the gnar at least once. Hang loose in The Wreck, a beach known for its sick surf break, and named after a shipwreck that you can still check out there. This bohemian coastal town has a lot to offer, from rainforests to incredible food (you're going to need it after all that surfing!), to killer sunsets.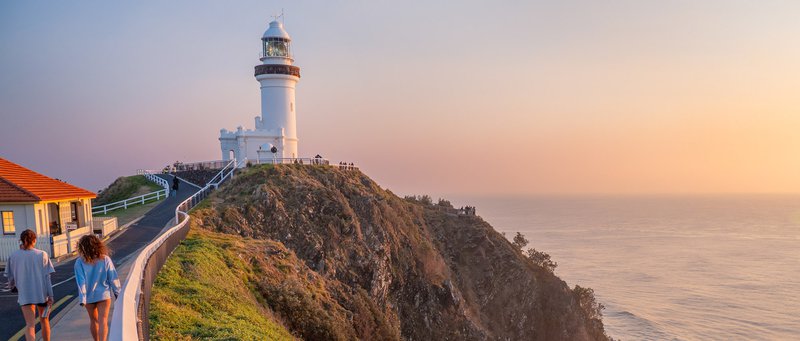 You can experience all this and more on our Oz East Coast trip. Check out more of our Australian packages here!
For more info about Australia, including our best tips on where to go, when to go, how much money to save, what to bring and so much more, check out our Ultimate Guide to Backpacking Oz here.


RETURN TO BLOG
NEXT ARTICLE