Self-Isolation Activities for Backpackers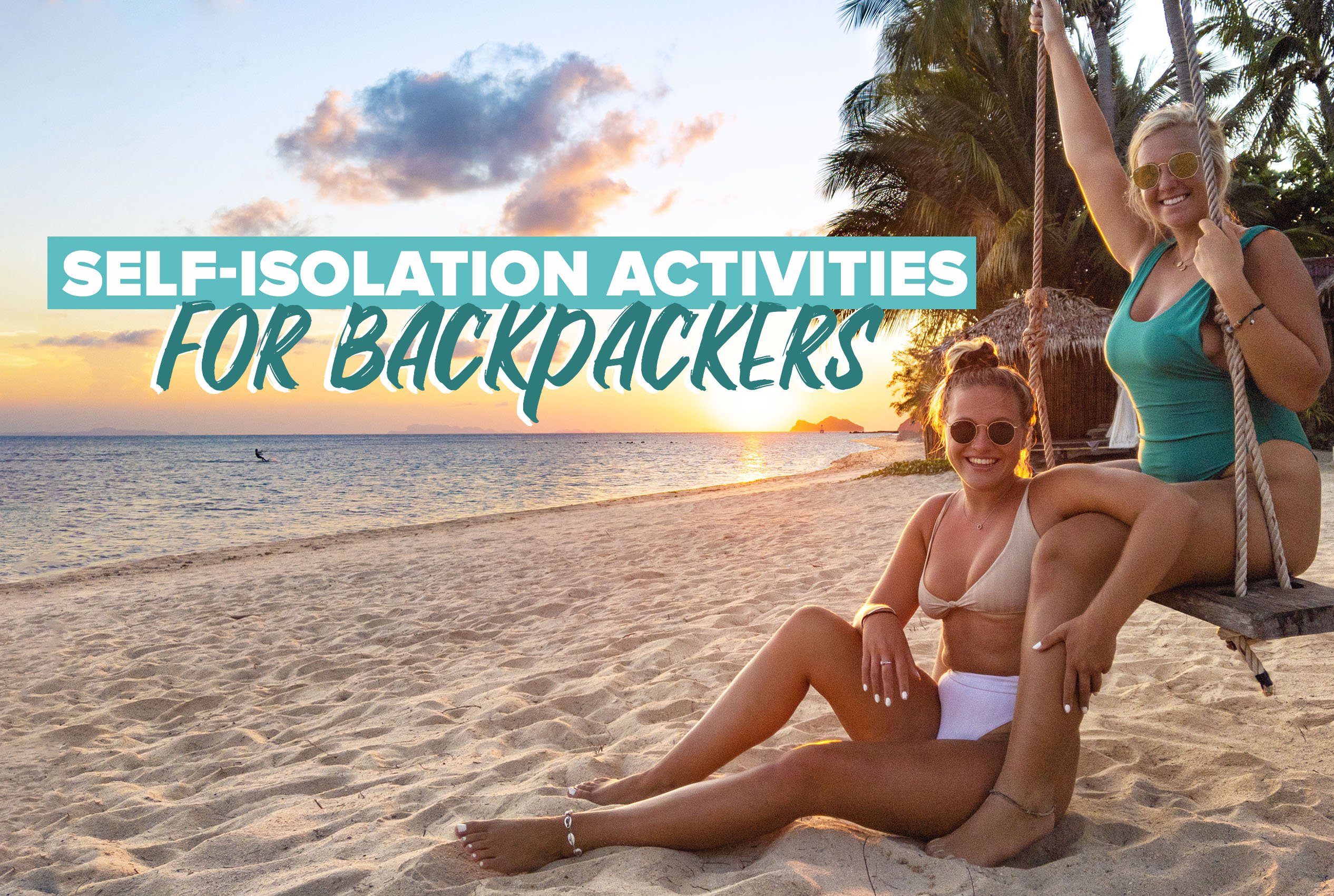 Published 11th April, 2020
Since most of us have had to put our travel plans on hold, we've got you covered with some travel-related activities you can enjoy without leaving the comfort of home!

Reflect on your past adventures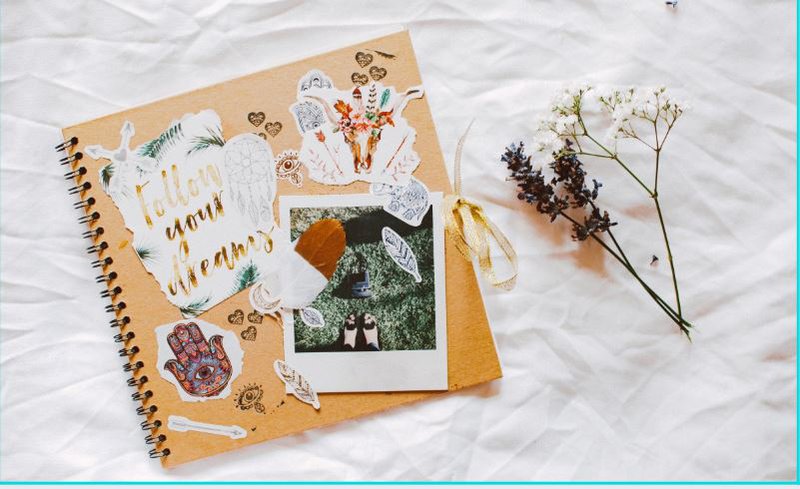 If you've always wanted to start your own travel blog, there's no time like the present! A great way to get started is by checking out The Blonde's Abroad's comprehensive guide to creating your own travel blog.
If you need a break from staring at screens, print a few photos and gather old ticket stubs to create a dedicated travel scrapbook. It's one thing to have thousands of photos in your camera roll, another to have a physical representation of memories in your hands. Check out these scrapbook ideas on Pinterest for some serious inspiration.
Catch up with your travel buddies
No matter how much we promised to stay in touch, all too often we end up losing contact with the amazing people we clicked with whilst travelling. Use this time to Zoom your friends from all over the world for a catch-up, pub quiz, or virtual happy hour. You'll be glad you rekindled those friendships when you're travelling again and need a couch to crash on! 
Add travelling to your CV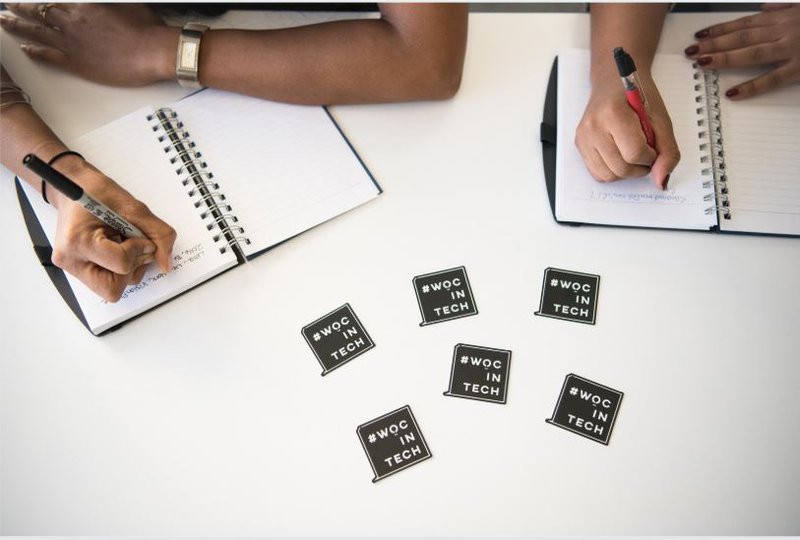 Finding the best way to add long term travel to your CV can be tricky, but it's important to explain gaps in your employment history to illustrate what you were doing. This can work wonders for your job prospects, employers really do value life experience! 
The handy guide 'How to represent travel on your resume' perfectly explains how to add travel to your CV and what kind of information to include to give your profile a boost. 
Travel without leaving the sofa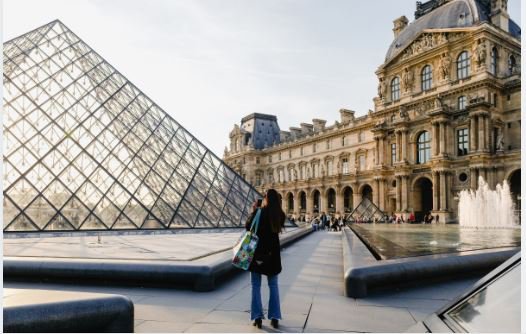 As tourist destinations have been forced to close their doors, virtual tours are becoming increasingly popular. Stroll through Central Park, get cultured at The Louvre, or experience dog sledding in Lapland.
You can also check out our 'From your Living Room' blog series about more ways to virtually explore each of the countries we travel in!
Start planning your next trip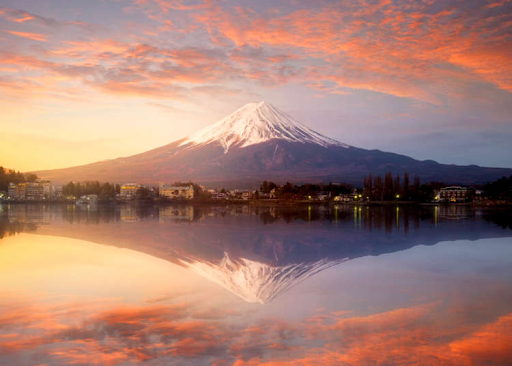 At the moment travel #inspiration is high, but concrete knowledge of when we'll be able to go on carefree adventures again is low. No one can predict when we'll emerge from this COVID crisis, but when it is safe to travel again you best be ready! The only thing we can be certain of is that we WILL travel again, eventually. Whether you want to learn to surf in Sydney, make sushi in Tokyo or relax on a private island in Ha Long Bay, now is the perfect time to start planning your post-pandemic travels. Where will you be going first? 

RETURN TO BLOG
NEXT ARTICLE