Five Breathtaking Views in Asia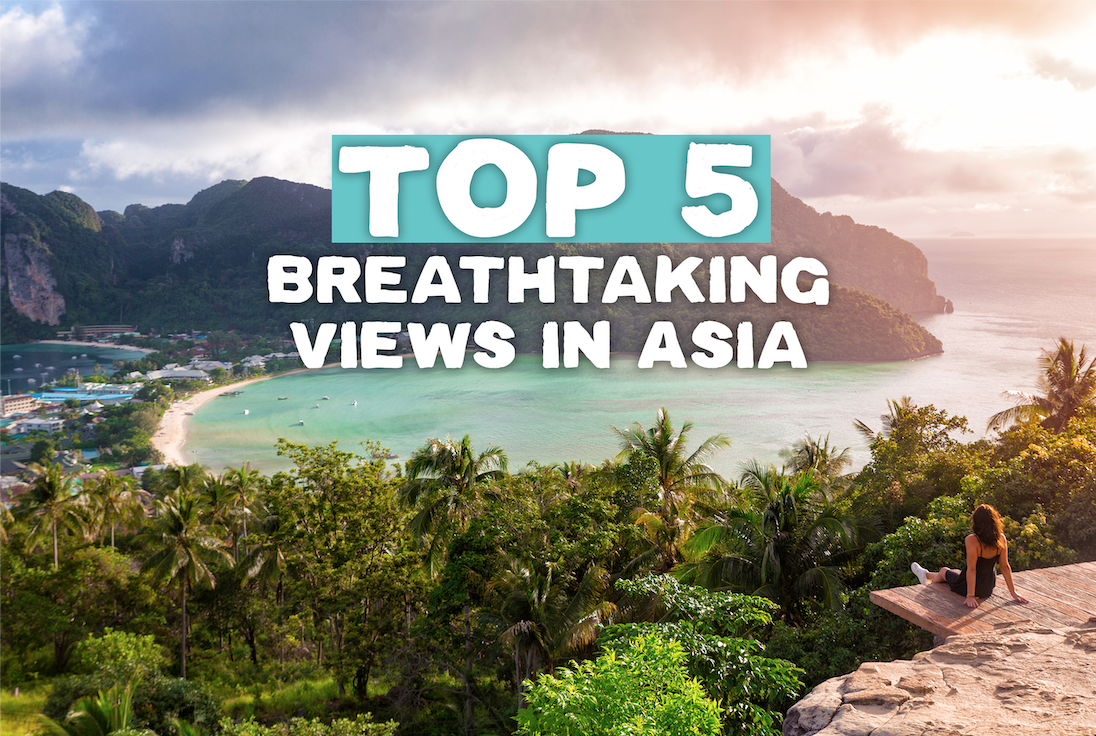 Published 05th December, 2019
There are many places in Asia you explore for their rich cultural heritage and unique activities, but if you're looking for those postcard scenes you definitely should visit these natural wonders!
Mount Fuji
Mount Fuji in Japan is the top view on many people's lists for a reason! It's a very impressive scene, especially in winter when the skies are blue contrasting with the white snow coverage on the top of the mountain, completing the Mount Fuji postcard scenery that everyone hopes to see at least once in life.
Phi Phi Islands
The Phi Phi islands are a famous destination for international tourists when visiting Thailand. The island attracts many people due to its beautiful beaches with clear blue waters and the gorgeous, recognisable landscape. Unlike most beaches, the beaches in Phi Phi island feature limestone rocks with lush green plant cover that seem to leave the place more reserved and cozy... making you feel even closer to nature.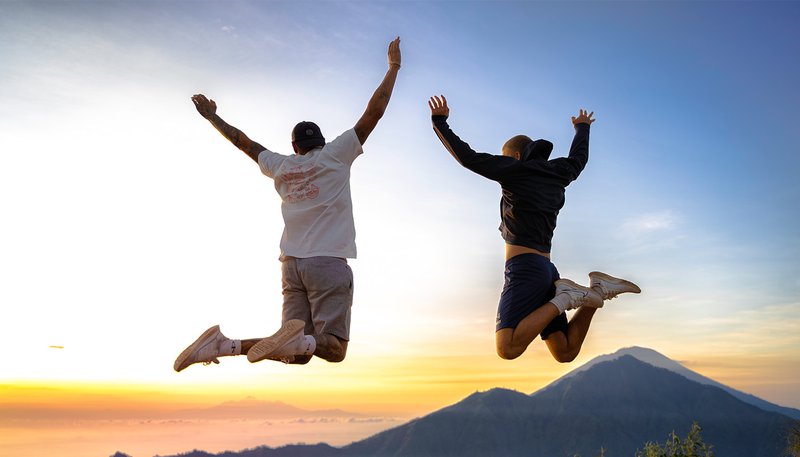 Mount Batur Volcano Trek
Climbing Mount Batur is a little difficult, but the view is definitely worth it. This active volcano in central Bali is 1,717 meters high and is one of the most amazing experiences one can have on the island. The view from the top accounts for another breathtaking view, overlooking a number of other active volcanos. The best way to make the most of this hike is to begin before the sun comes up so that you arrive at the peak for one of the best sunrises you'll see in your life! 
Ubud Rice Terraces
The beautiful scene of Tegallalang rice terrains in Ubud, Bali, create another jaw-dropping view in Asia. The green fields surrounded by many trees - including huge coconut ones - is an invitation to many tourists as well as photographers and painters. Check out the impressive organizational structure and irrigation systems that allow the Balinese people to produce the rice the country is famous for. The valley is a famous insta-spot and when the sun is out the colours become even more vivid for the ultimate shot!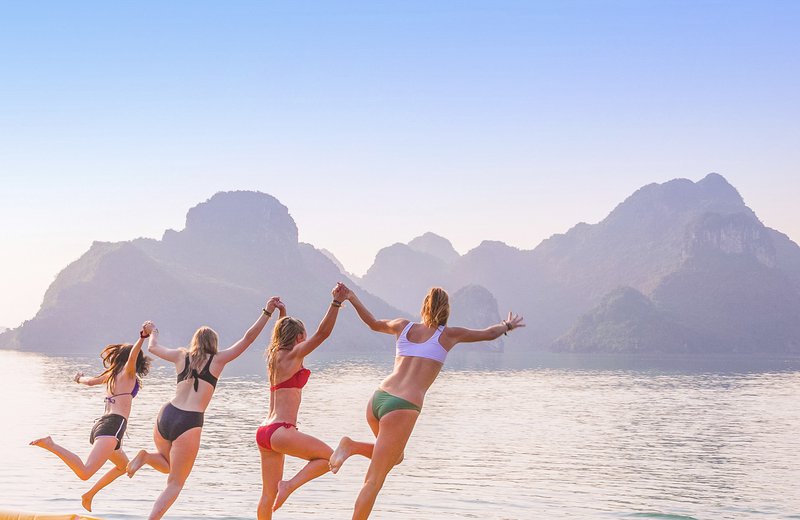 Ha Long Bay
Ha Long Bay, which translates to "where the dragons descend", is a special place in Vietnam with an ancient story that explains the formation of the beautiful landscape as being a dragon's act. Known for its scenic rock formations, the bay is surrounded by nature and any trip to Vietnam is incomplete if you don't head out to explore this amazingly beautiful phenomenon. 
---
Our group tours ensure you visit all these incredible spots and much more! If you're dreaming of your next adventure, check out our trips in Asia here. With all your accommodation, internal transport, activities, and a bunch of meals included, the trip of a lifetime just got even better!
RETURN TO BLOG
NEXT ARTICLE