Why You Should Choose Australia For Your Semester Abroad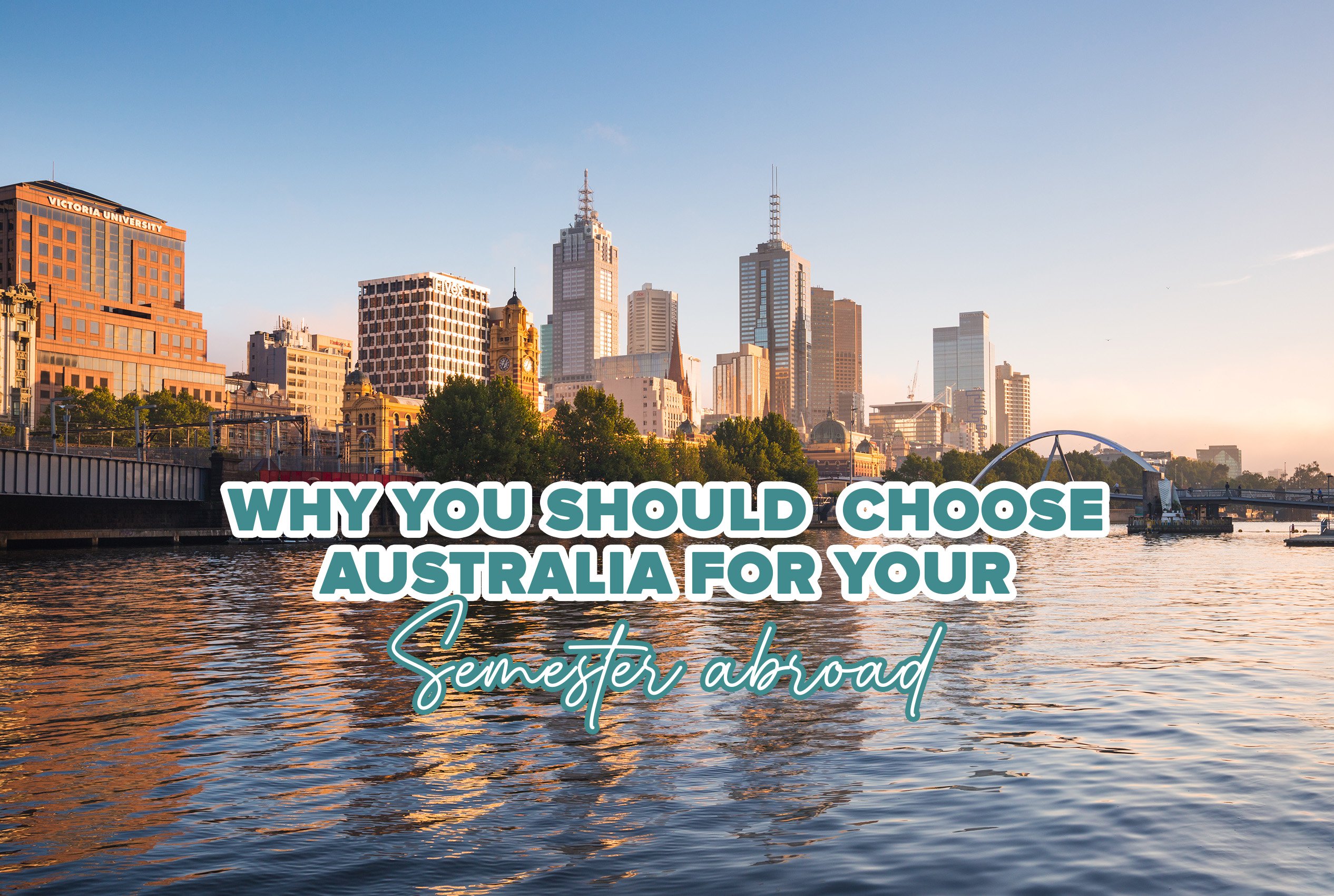 Published 22nd June, 2022
My semester abroad in Australia was one of the most influential and incredible experiences I've ever had. Here are some of the reasons why I think everyone should choose Australia for their semester abroad.
The Opportunity
If you're contemplating a semester abroad right now, I'm sure everyone is feeding you their opinions on where to spend it. The majority of the suggestions are most likely European countries as destinations like Barcelona and London draw the largest numbers of students. Personally, I was excited to study abroad to meet new people and have a new experience. If I had chosen to study in Europe, I would've been living with people I knew for my entirety of college. Having the chance to be assigned random roommates and make brand new friends reminded me of when I first went off to college and is such a fun and rewarding experience that you will so rarely get to have ever again. Still, doing my own thing wasn't the only reason. I figured that later in life I will have countless opportunities to get to see and travel with family or for work. Making it all the way down under to Oz seemed like something I may never have the opportunity to do again. So what better way is there to see this kind of place than for an entire semester!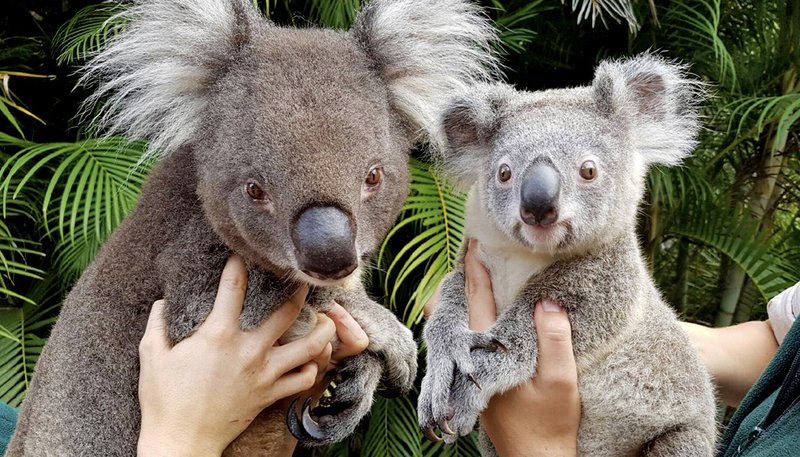 The Nature
No other possible study abroad destination offers the complete portfolio of nature that Australia has. From some of the most amazing cities in the world like Sydney and Melbourne, to the beautiful beaches, to the world-class hiking, Australia has it all. You could argue that most locations will have some or all of those features, but Australia still has more to offer. The Great Barrier Reef is the largest living thing on Earth, and it is easy enough for students to get up and take a dive there. The Outback is so expansive, yet students can at least go camping and see a sample of the animals and amazing rock formations to be found there. This is just scratching the surface of what Australia can offer. For myself, being able to wake up every day and ask myself "What do you want to do today?" and knowing that there were limitless possibilities was a feeling I'd never had before. You can be chilling on the beach one day, the next skydiving, and hike some of the most famous trails all for one of many unforgettable weekends.
The People
Obviously, I am slightly biased in this article but I'm sure most people can agree that Australians are some of the most friendly and laid-back people in the entire world. From even before I arrived in Sydney, every email I received from my Australian program coordinator showed me how friendly and truly excited they were to have me come visit. Once you land in Oz you'll instantly understand what I'm saying as everyone from the airport officials, uber driver, and accommodation employees will make you feel like the luckiest person in the world to be in Australia and that's just your first day. Once you really get to interact with the people you will fall in love with how they live. In addition to being completely friendly, you will discover their amazing sense of humour, hilarious slang, and awesome use of swearing. I've heard so much that the scenery brings you to Australia and the people keep you around.
The Lifestyle  
The lifestyle of a study abroad student is amazing all on its own but combining it with Australia's culture makes for the best semester of your college career. You won't be overwhelmed with class (it's still not easy) providing you with plenty of time to adventure. I had an internship when I studied abroad and was astounded to find out that work didn't start until 10am. Obviously, some super professional finance-type businesses will have earlier start times, but in general, work is a little later than back home. The dress code was also much more casual than I was used to. It was an amazing realisation when I found out that it wasn't just "being chill" that prompted the more relaxed structure, but rather that their emphasis is on other aspects of work. A lot of companies don't care about this structure as long as you're a friendly person and excelling at your job. Seems like a very reasonable ideology to me!
I know you want to keep reading about your semester abroad opportunities, but because you read this far, here's a cheeky promo code for your next INTRO tour!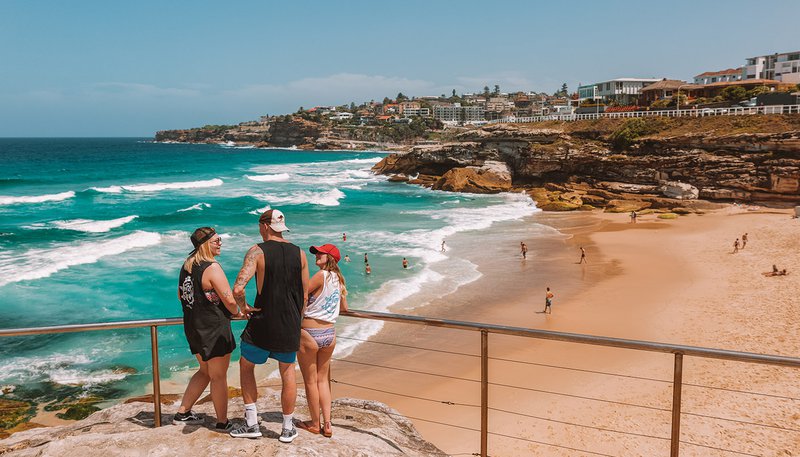 Travel Opportunities  
My final point on why you should choose Australia for a semester abroad... travel opportunities! Australia is only a short (and inexpensive) flight away from some incredible locations such as Bali and countless countries in Southeast Asia. Coming from the States or the UK, these countries are expensive to get to, meaning that sadly for me and many others, we'll only ever get the chance to visit a few of them. During my semester in Oz, I actually took a trip over to Bali during one of the study breaks and have plans to stopover for another trip to Thailand on my way home. A semester in Oz means having the ability to explore the amazing locations in Australia, as well as ticking a few countries off your bucket list that would have otherwise cost you a lot of money and a few super long flights. The best way to do this, in my opinion, is to check out a group tour! The good ones will have everything you need included, plus an awesome guide to take you around.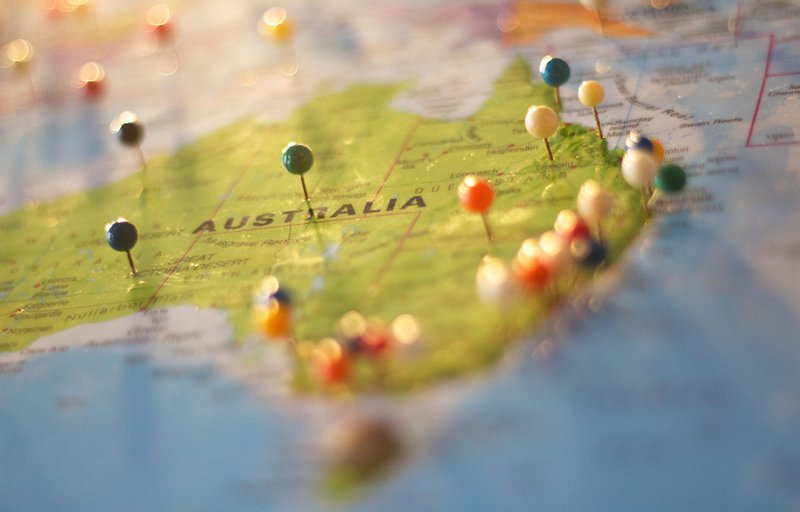 ---
My semester abroad in Australia was a priceless experience that will shape me as a person for the rest of my life. I promise that if you do the same you won't be disappointed! 
Interested in your own adventure travelling Australia? Check out INTRO's Australia group tours and working holiday packages here.

RETURN TO BLOG
NEXT ARTICLE