10 Amazing Aussie Beaches
Published 25th June, 2016
Choosing the best of Australia's 10,000 beaches is no easy feat! Be sure to check out these iconic beaches when travelling Australia.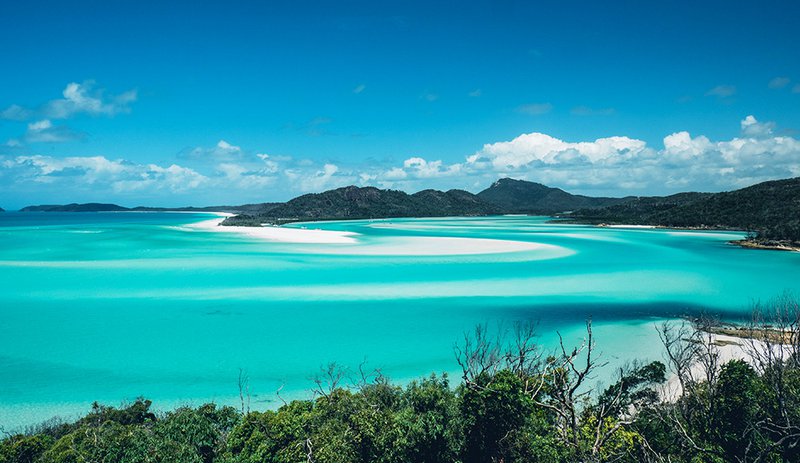 Whitehaven Beach, Whitsundays
Famous for its brilliant white sand and turquoise swirling waters, no trip to Australia's East Coast is complete without a visit to the beautiful Whitehaven Beach. The sand's bright white colour is due to it being 98% silica which makes it perfect for polishing silver jewellery or exfoliating your skin. 
Bondi Beach, Sydney
You'll recognise this iconic beach if you've ever seen Bondi Rescue. Although it is one of Australia's busiest beaches, it's worth risking the crowds to check out the wall of ever-changing artworks that runs alongside the beach, and of course, the view of the Bondi Iceberg's swimming pool with surfers in the background is amazing!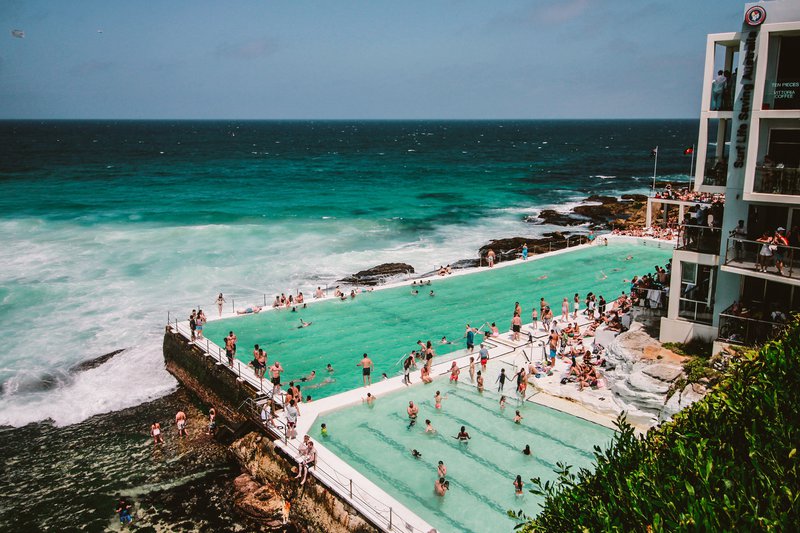 Wineglass Bay, Tasmania
Wineglass Bay not only looks great when viewed from the look-out points where you appreciate it's wine glass shape but the view of the surrounding mountains and sparkling sea from the beach itself are breathtaking.
Turquoise Bay, Exmouth
Due to its clear, calm waters and close proximity to Ningaloo Marine Park, Turquoise Bay is one of the best snorkelling spots in Australia.
Byron Bay
Byron Bay is a legendary surfer's haven but if you're not a surfer there are still plenty of things to do in Byron, including exploring the super hipster shops and cafes as well as spotting whales and dolphins either from the beach or by kayak.
Nudey Beach, Fitzroy Island
Located in the heart of the Great Barrier Reef with a white coral shore and sparkling water, it's not hard to see why Nudey Beach took the number one spot in Brad Farmers Australia's 101 Best Beach awards of 2018. 
Cable Beach, Broome
Cable Beach is a 22km stretch of pristine white sand edged by the Indian Ocean and surrounded by sand dunes and red cliffs. Spend the day driving your 4x4 along the beach, sunbathing or kayaking.
Burleigh Heads, Gold Coast
Burleigh Head is a long sandy beach with amazing views of the Gold Coast's skyscrapers. Its clear blue waters are perfect for swimmers and surfers alike. 
Mindil Beach, Darwin
Although swimming here is prohibited due to crocs and jellyfish, Mindil Beach's brilliant orange and pink sunsets make it well worth a visit. The night markets just behind the beach are also a must do if you're in Darwin.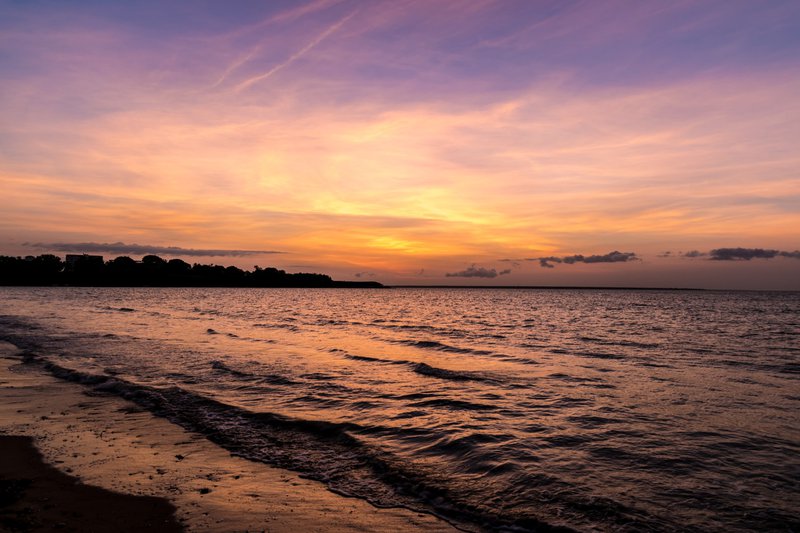 The Basin, Rottnest Island
The Basin is not only a beautiful and sheltered beach but an ideal place for swimming and snorkelling due to the gentle current and shallow reef. Just off the beach there is a hole in the reef which creates a natural swimming pool.
---
Ready to start your backpacking adventure in Australia? Click here to check out our working holiday and travel packages for those on short holidays, gap year travellers, or those looking to live and work in Australia. 
For more detailed info on travelling Australia, check out our Ultimate Backpacking Guide here!

RETURN TO BLOG
NEXT ARTICLE