9 Things You'll Only Know If You've Been Backpacking In Australia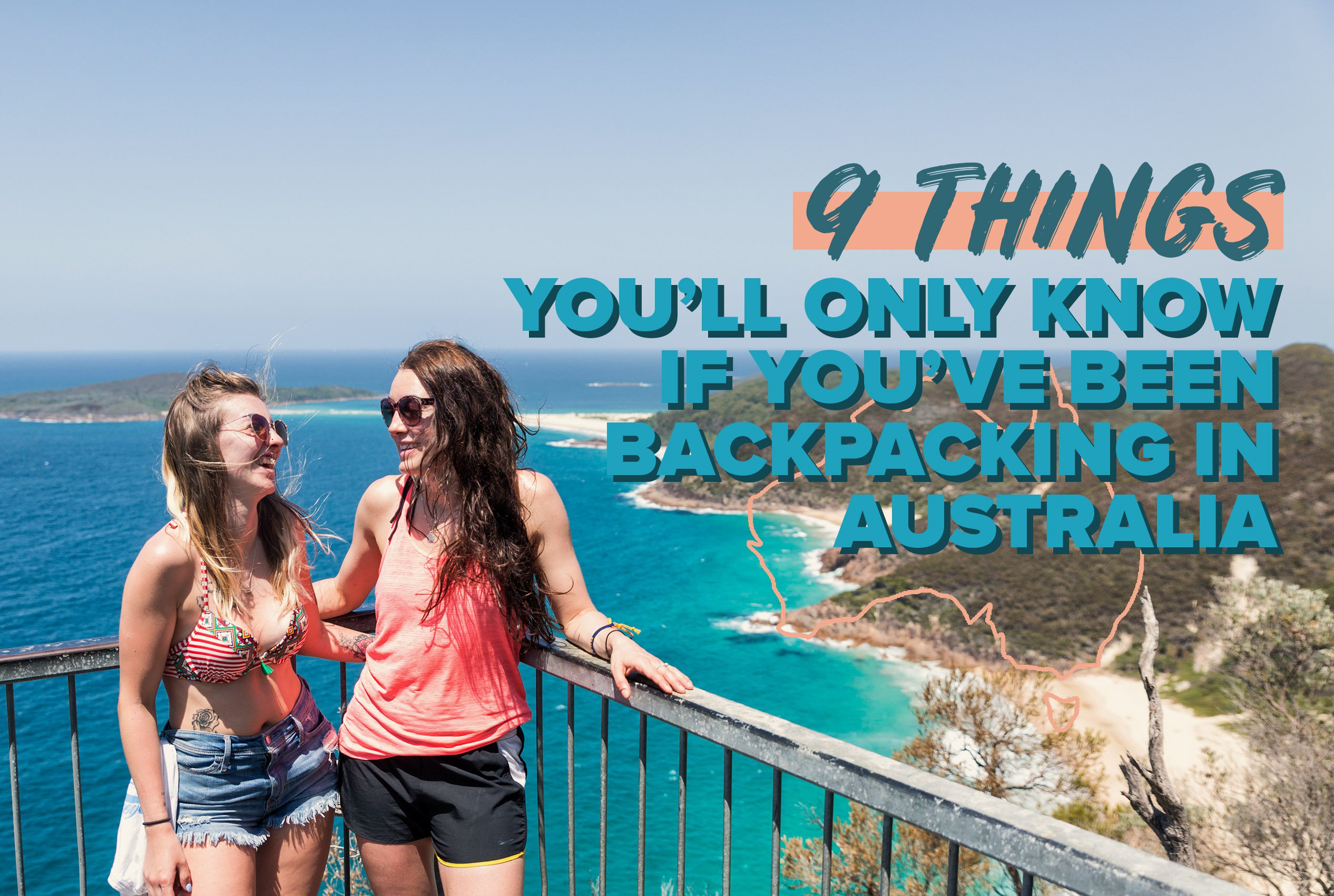 Published 01st June, 2018
Sometimes the only way to truly learn about a place is to hop on a plane and head straight there! Here are nine things you'll only know if you've been backpacking in the Land Down Under.
1. AUSTRALIA HAS ITS OWN LANGUAGE
People think that Australians speak English, but this is a common misconception. If you're lucky enough, you'll meet some mates who will be able to translate for you, so you'll know that "going to Macca's in the arvo after a hard yakky and finishing the day with some frothy" really means "going to McDonald's in the afternoon after a hard day of work and finishing the day with some beer." It takes some time to become fully fluent, but before you know it you'll be a pro. Sweet as!
2. VEGEMITE TASTES GREAT... IF YOU USE IT CORRECTLY
Vegemite is an Aussie staple, and if anyone hears you haven't tried it yet, expect warm toast with vegemite to arrive on your plate immediately. You'll discover the correct butter-to-vegemite ratio, and it's pretty much as follows: way less vegemite, way more butter. It's truly delightful.
3. GOON IS YOUR BEST FRIEND
Boxed wine, better known as "goon" in Australia, is what you're going to end up drinking a lot of the time, and you're not going to want to return to hard liquor. This stuff is dirt cheap; you can get 4 litres of wine for a mere $10. The "space bag" that holds the wine inside the box is multifunctional too. They can be used as pillows or even flotation devices (at your own risk). Drink like a mate and take it out of the box... and never, ever, forget to slap the goon.
4. HOW TO VACATION IN SE ASIA
With several tropical destinations nearby, Australia's spring break is unlike any other. Places like Bali, Vietnam, and Thailand are at your fingertips, so get ready to feed elephants, sail around the Gili Islands, dive off cliffs, and soak up the sun on the white sand beaches before going back to your villa. You don't need to sleep just yet, there's usually a Full Moon Party to get the night started. Make the most of your time on one of INTRO's adventures, which cover all your accommodation, internal transport, activities, and a bunch of meals, all with an instant crew of mates to experience it with and a knowledgable group leader.
5. LIVING WITH "NO WORRIES"
With a prevalent surf culture, Australia is a pretty chill place. The laid-back, laissez-faire attitude is contagious. After your first trip to Bondi Beach, you're going to pick up a surfboard, a shell necklace, grow out your hair, quit your job and #getpitted. The winters are mild here, so there's never too much to complain about. You quickly adopt this carefree attitude and learn to chuck some prawns on the barbie with your new mates.
6. HOW TO SURVIVE ON MI GORENG
You will end up travelling a lot and you need food to fuel your adventures. Going out to dinner every night gets expensive, and who has time to read all of those reviews anyways? In the end, you'll find yourself wandering the aisles of the grocery store, and that's when you'll discover Mi Goreng, the instant noodles that revolutionize your cooking experience. In a matter of seconds, you'll have piping hot noodles for dinner...and lunch...and breakfast? 
7. SLEEPING IN YOUR OWN ROOM DOESN'T FEEL RIGHT
Backpacking means you're going to end up sharing a room with up to six other people at a time. Some of them you may know, but often they're strangers. You'll share stories, make a new friend or two, and you'll never feel alone. Eventually, sleeping in a room by yourself just feels plain wrong, and you're going to miss climbing into a bunk bed every night. Maybe.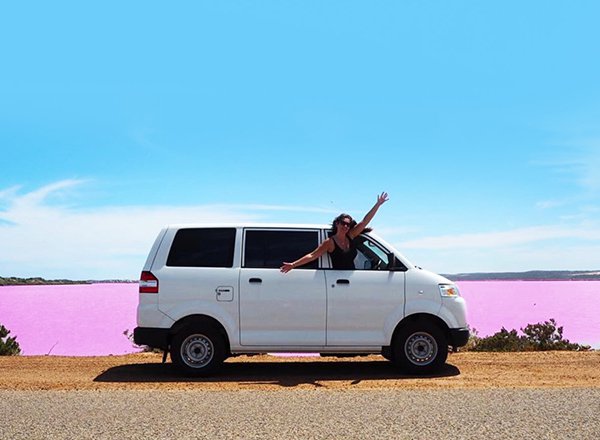 8. TIM TAMS ARE LIFE
Let's talk about Tim Tams. These chocolate-covered biscuits are to die for, and once you open a box, it's hard to stop eating until you've finished the whole thing. Get your fix by trying a variety of their flavours, including salted caramel and raspberry. Dipping them in a hot drink such as tea or hot chocolate is the best way to enjoy a Tim Tam to the fullest.
9. YOUR INSTAGRAM IS LIT
It's a well-known fact that Australia is one of the most 'grammable places in the world. From the beautiful beaches to the insane wildlife, it's not hard to find something to take a photo of. Before you know it, you're going to be posting multiple times a day. Just don't be surprised when some of your friends unfollow you out of jealousy. Haters gon' hate.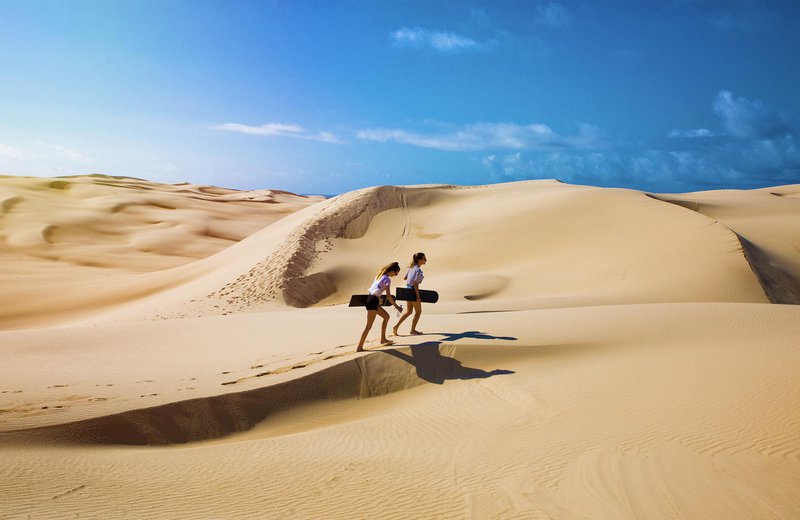 If you're interested in travelling Australia but are unsure where to begin, click here for everything you'll need to start your Aussie adventure. 
For more info about Australia, including our best tips on where to go, when to go, how much money to save, what to bring and so much more, check out our Ultimate Guide to Backpacking Oz here!


RETURN TO BLOG
NEXT ARTICLE