10 Travel Accounts You Need To Follow On Instagram
Published 29th January, 2017
Need inspiration for your next trip? Instagram has become one of the best places to find your next travel destination. Here's our list of travel accounts you should be following to get that next hit of inspo!
@bemytravelmuse
Kristin is currently traveling through southeast Asia taking some jaw dropping shots!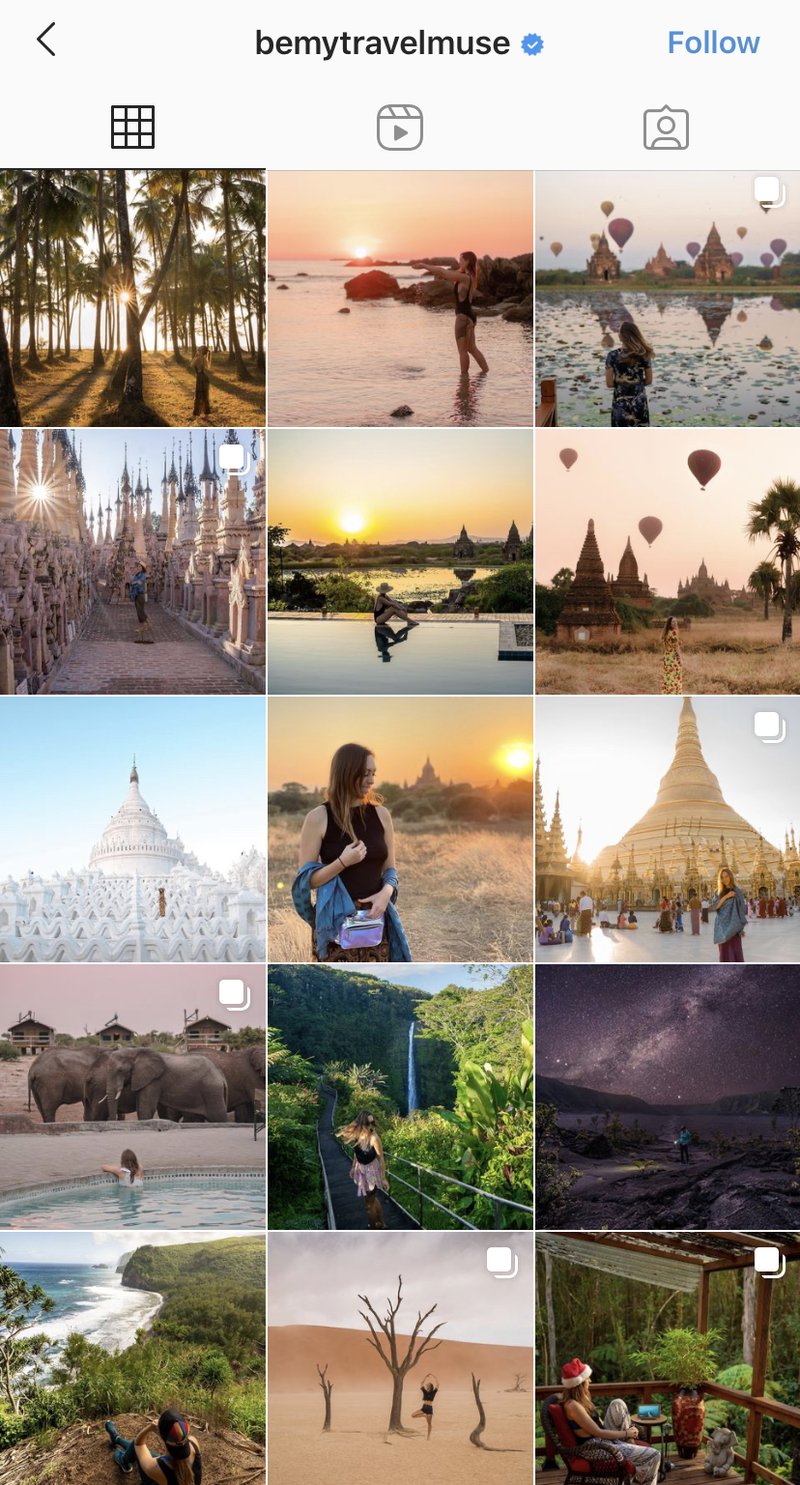 @laurenepbath
Lauren has a special knack for bringing Australia to life with her playful shots and incredible colours.
@chrisburkard
Chris is a true adventure photographer, capturing unbelievable shots from the farthest corners of the Earth.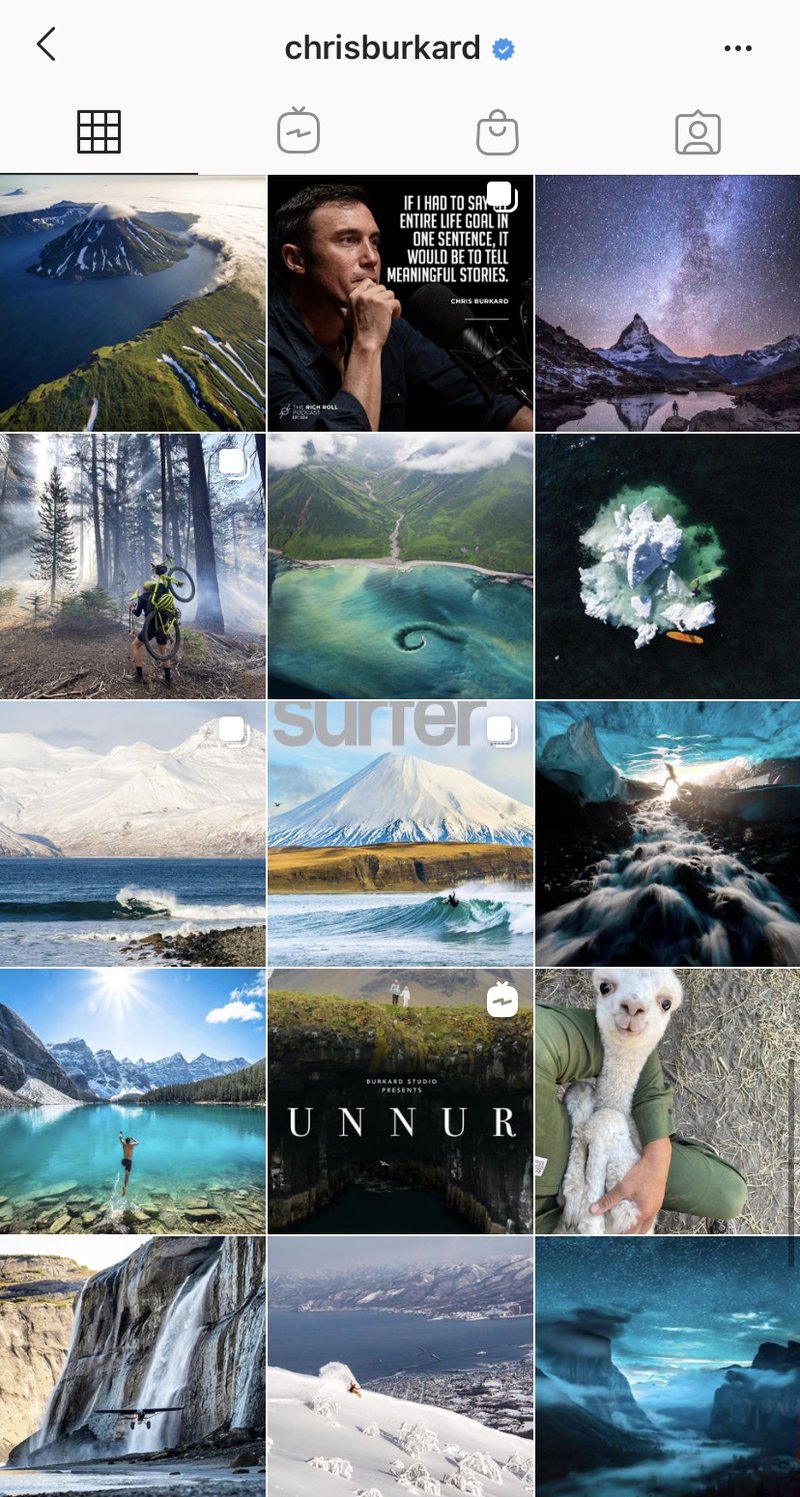 @the.adventures.of.nicole
Nicole will have you moving places you can't pronounce to the top of your bucket list.
@littlemissbali
This page gets great shots of Bali's incredible beaches, culture, and waterfalls. 
@the_wanderinglens 
Lisa has some mind-blowing landscape shots on her page. She's also based out of Sydney and has great pictures of the city.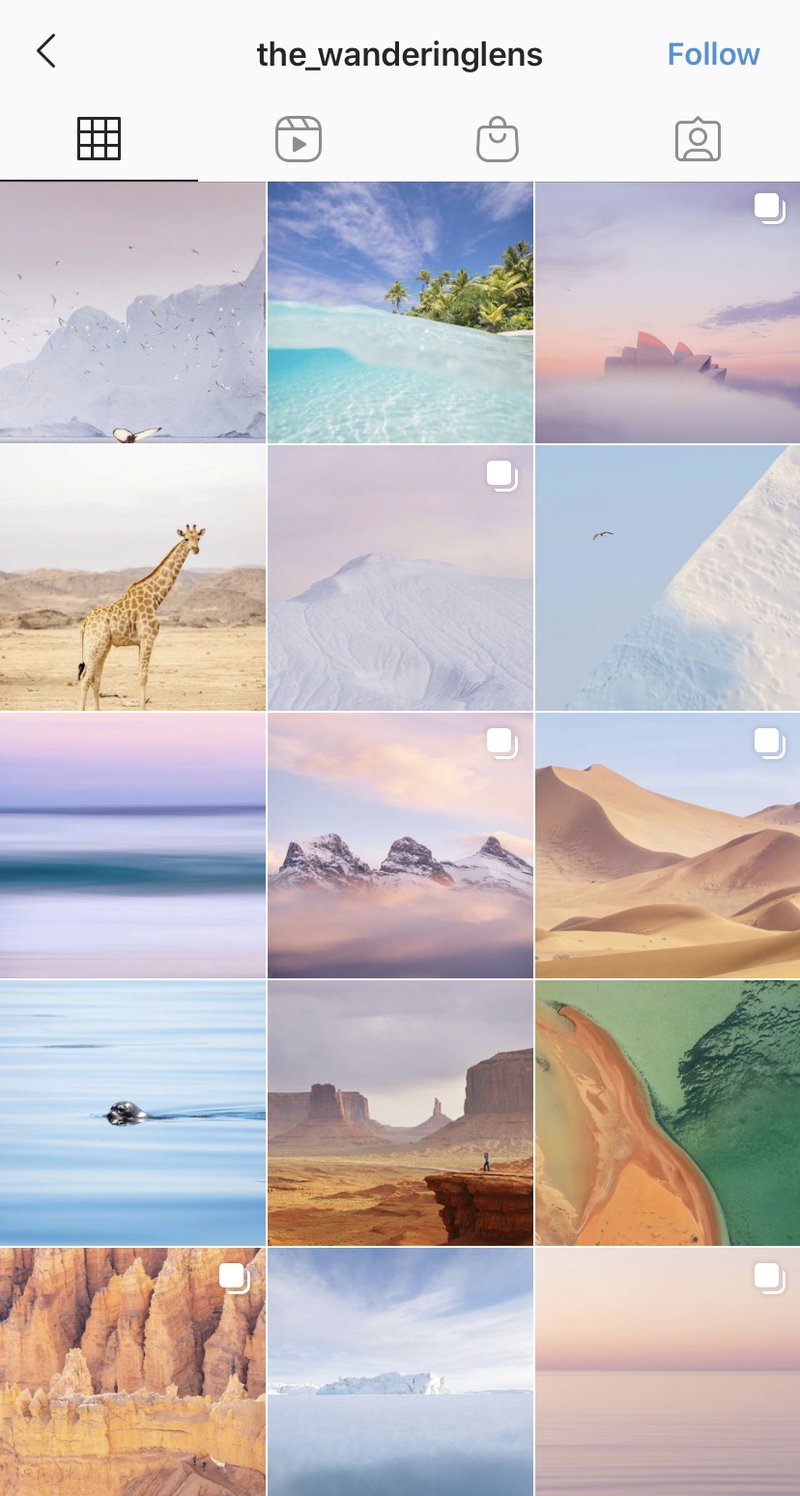 @helloemilie
Find out why she's one of the hottest up and coming landscape photographers in the industry.
@travisburkephotography
Travis is a US based photographer with some awesome pics of the American West!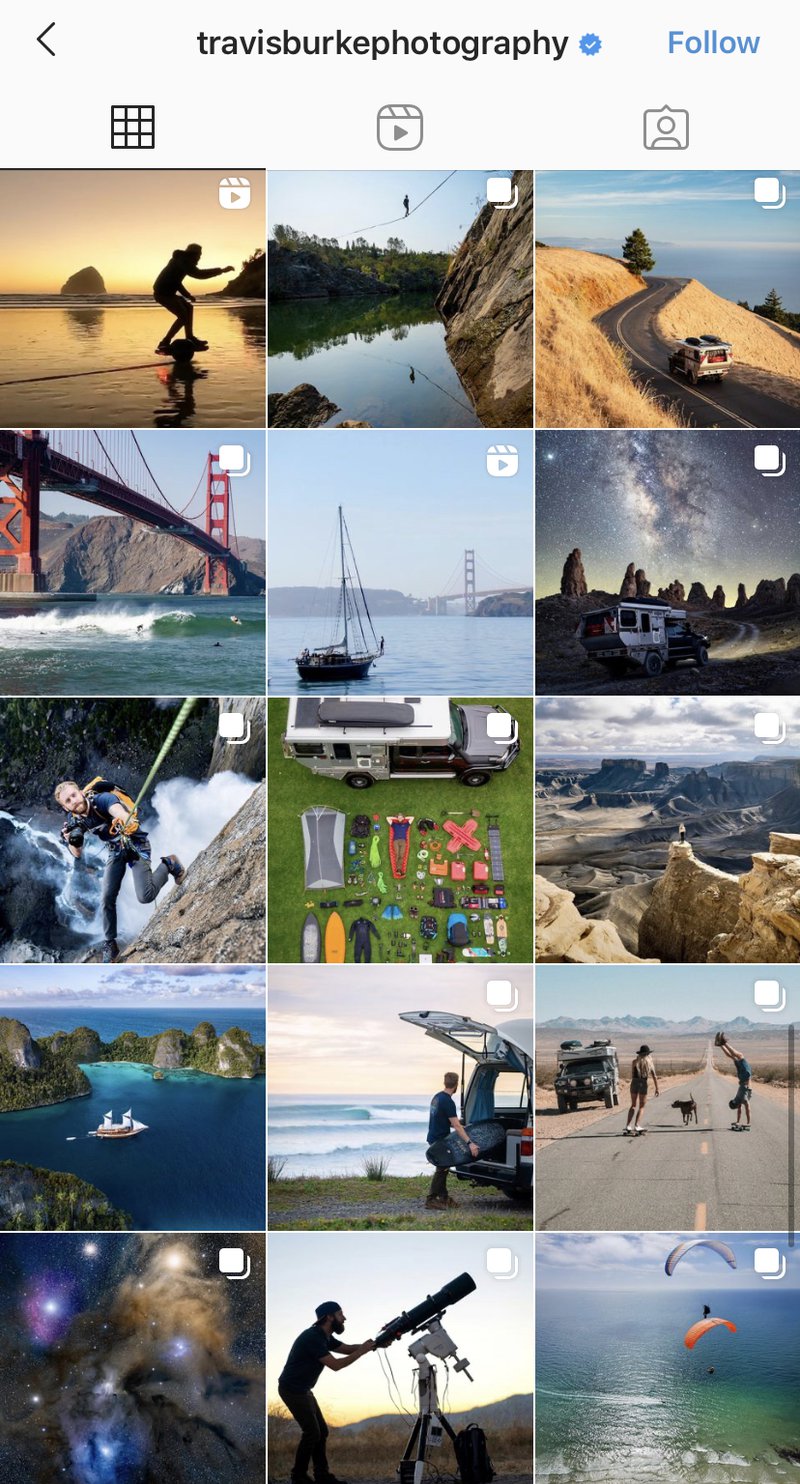 @paulyvella
No one gets the sunsets down under better!
@IntroTravel
Follow us for our amazing adventures in Bali, Thailand, Australia, Sri Lanka, Japan, Cambodia, and Vietnam and get your next destination sorted!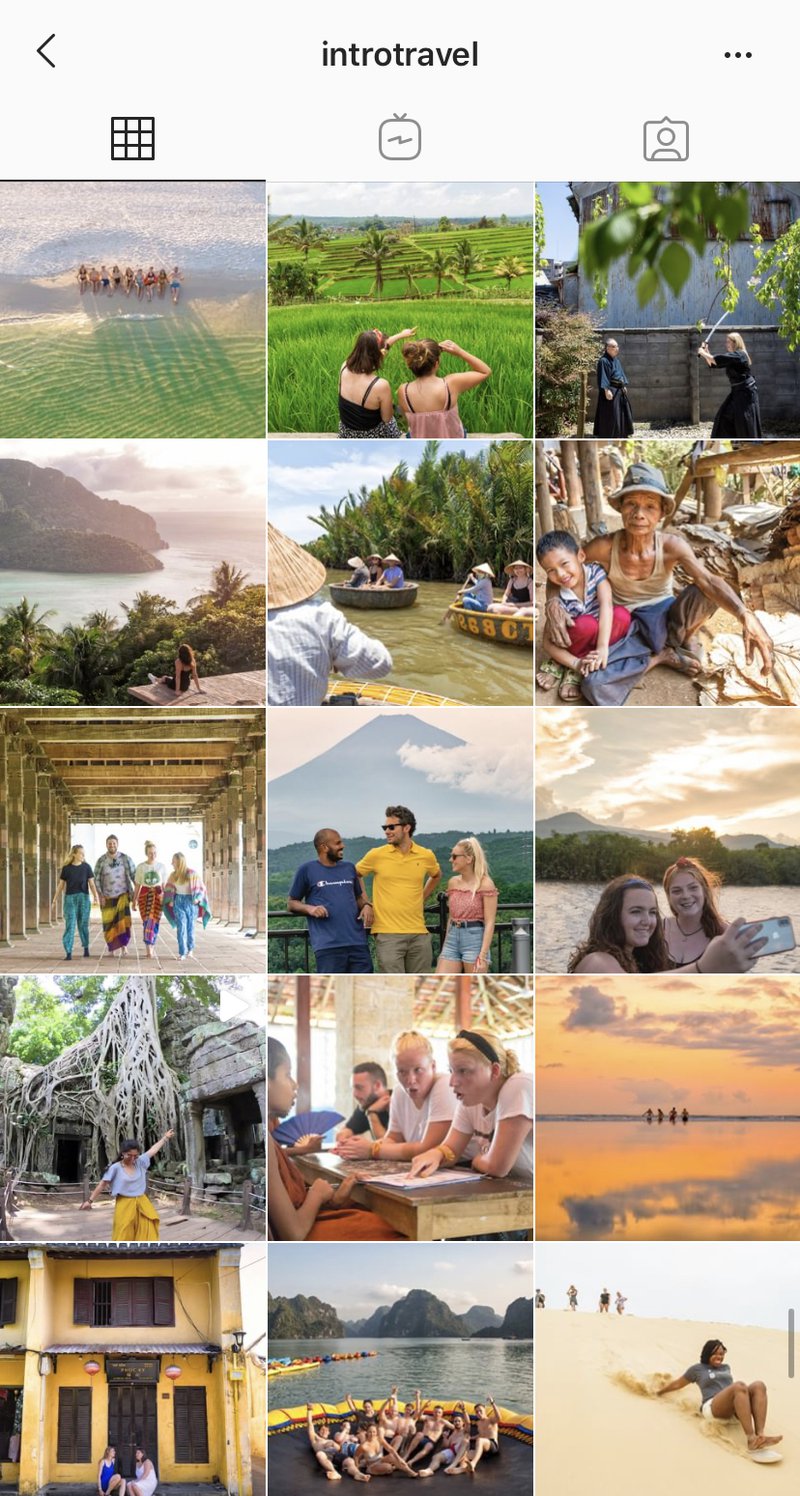 Feeling inspired? Click below to check out our group tours and get upgrade your insta game! 

RETURN TO BLOG
NEXT ARTICLE