5 Apps To Help You Create The Best Travel Videos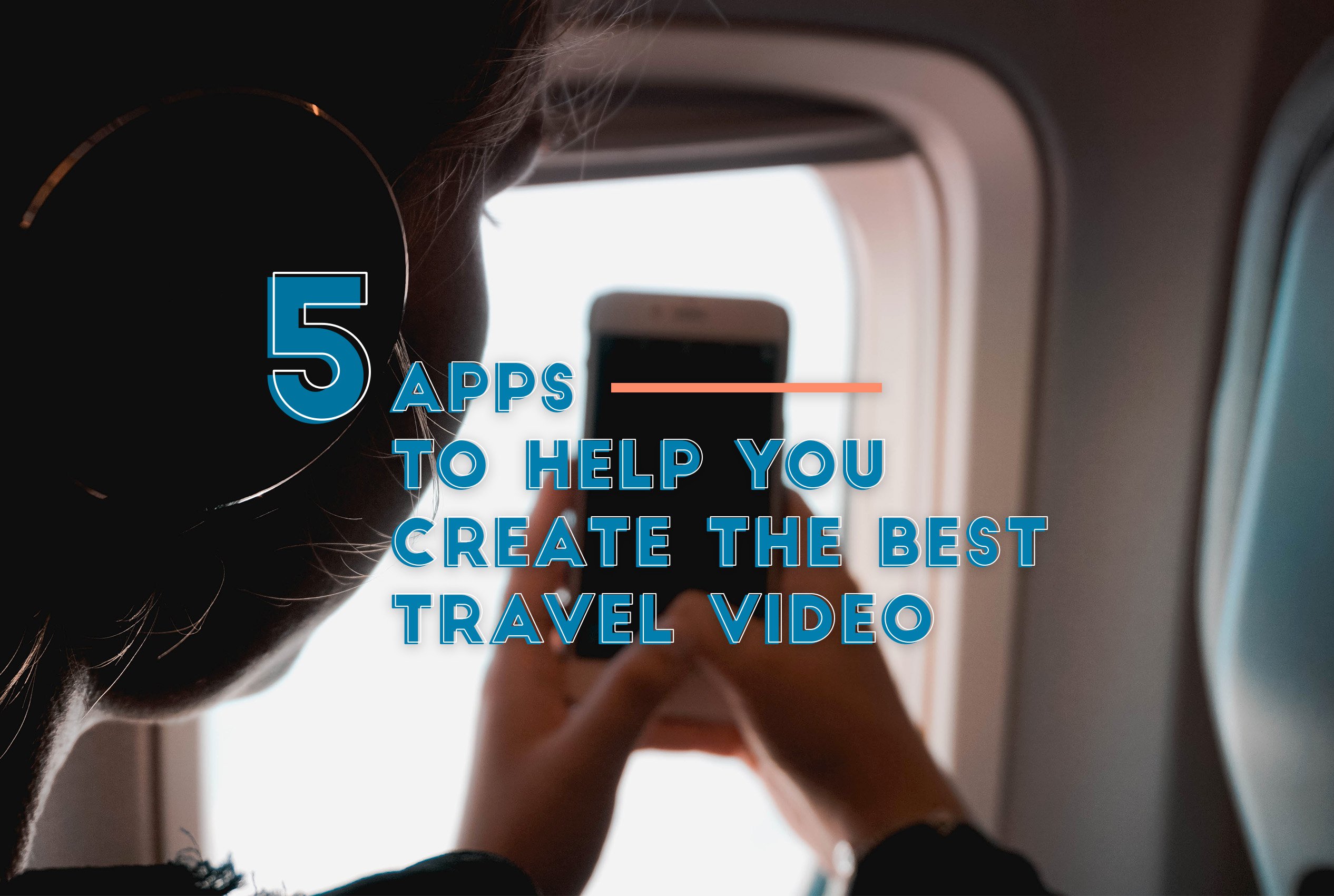 Published 17th September, 2019
Looking for an easy way to document your trip? Making a video of your travels is one of the best ways to remember your amazing adventures. There are a lot of apps out there that can help you compile pictures and clips from your trip into a final video you can post and share with friends! Here are some of our favourites.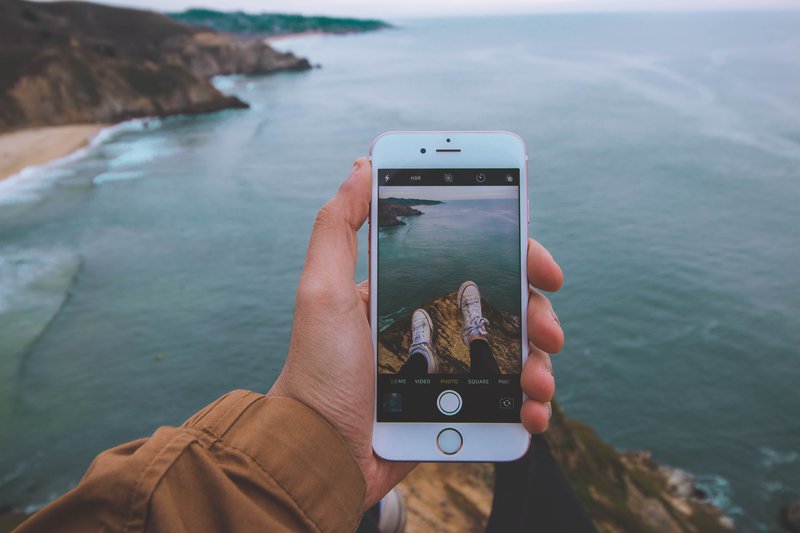 1 Second Everyday
Record second-long snip-its each day and this app will chronologically string them together in a single video. This app also links with other social media, so you can directly post from the app. There are also two variations within this application: Super Seconds will give you an additional half a second to record in your clips and 1 Second Everyday Crowds which showcases clips from other users.
Vibe Camera
Capture the vibe of your trip! This app will compile photo bursts into an animation. You can set reminders to take bursts over any time interval you would like, whether that's daily or a matter of minutes throughout a single day.
Adobe Premiere Clip
After uploading your photos and videos into a timeline you can let Adobe automatically create your video or manually trim and edit them yourself. You can color correct clips and even apply Instagram-like filters. You can also send it to your desktop to Premiere Pro to perfect your clip further. If you already have an Adobe Profile, your creation will also automatically back up to the Adobe Cloud. 
Magisto
This app will create a video for you in only three easy steps! After choosing one of four editing styles: traveler, fashion, country, or clean, you then upload your footage, and select a music track, leaving Magisto to do the rest! You can also upgrade to premium and professional plans to add even more professional-like quality to your videos.  
Horizon Camera
Capturing your clips horizontally is often a basic requirement for creating the best final videos. Use Horizon Camera to capture your footage horizontally no matter your phone's position... no more awkwardly tilted shots! Easy peasy. 
Video editing can be challenging, but take advantage of some of these great apps to ease the process as you look to document your next adventure. 
---
Ready to start planning your next trip? Check out our group tours in Asia and Australia here!

RETURN TO BLOG
NEXT ARTICLE