5 Reasons Organised Trips Made My Time Abroad Stress-Free and Unforgettable
Published 20th March, 2020
Going abroad in Australia was the perfect opportunity to explore a side of the world I had never explored before. Being here for five months made travelling through not only Australia but also Southeast Asia doable and essential to making the most of my time away!
Planning a trip to Thailand for the week before my semester abroad began made it very clear how difficult it can be to plan a trip through somewhere as vast and diverse as Southeast Asia. With loads of blogs and opinions on which little towns or popular cities are best to visit, feeling overwhelmed, and like it's impossible to see everything is almost inevitable.
These are the 5 main reasons I opted to take as organised trips as possible while abroad...
Take the stress out of planning

Especially while abroad, making a set-trip-plan with excited 20-year-old students is nearly impossible. With an organised trip like Bali Intro, everything is taken care of and all you have to do is book the flight (with help from INTRO) and show up with a smile! The tours organise all your accommodation, internal transport, activities, and most meals, making them completely worth it!
Ensure your safety throughout your travels
Planned trips include tour guides who are with you throughout your entire adventure, and also help you plan onward travel in the best, safest, and smartest way possible. You also have a set group of fellow travellers with you for the entire trip, people who not only become lifelong friends but can look out for you during the trip. Travelling in a group is definitely one of the safest ways to explore somewhere you haven't been before.
Get experienced help every step of the way
The trip leaders on INTRO tours have travelled around much of Southeast Asia and the rest of the world. Not only is it fun to hang with people as cool and adventurous as yourself, but it's even better when those people can help you plan your onward travel and help you decide where to go next based on their own experiences! Their 24/7 support is worth it and provides complete peace of mind.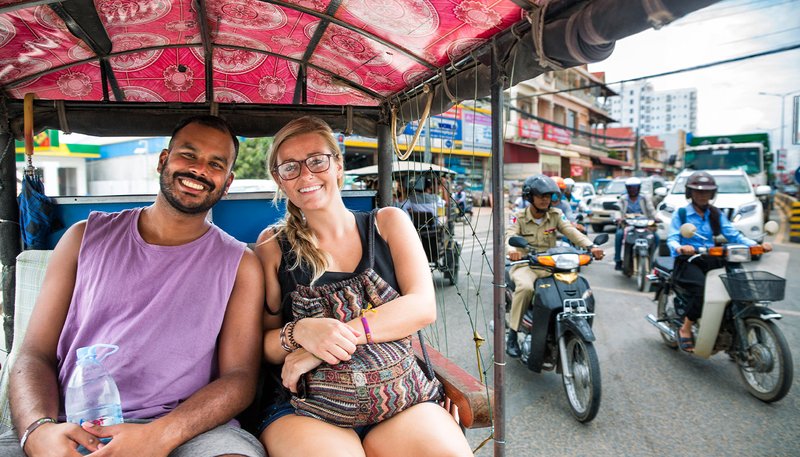 Be sure you're seeing & doing as much as possible!
Rather than looking through the hundreds of blogs on each destination in Southeast Asia, you can trust that you're seeing the best, must-see spots in the most efficient way possible by taking a planned trip. INTRO Travel does an amazing job of ensuring you're not only seeing the main cities and sights but also doing and seeing unique things that are easy to miss and difficult to make time for when planning a trip on your own.
Save money!
Avoid getting scammed by taxi fares or overpriced tourist activities - when all of these things are pre-booked, you're guaranteed the best price. Organised tours also account for things travellers usually overlook or don't think of when planning the budget: tolls, fees, transportation, and even meals.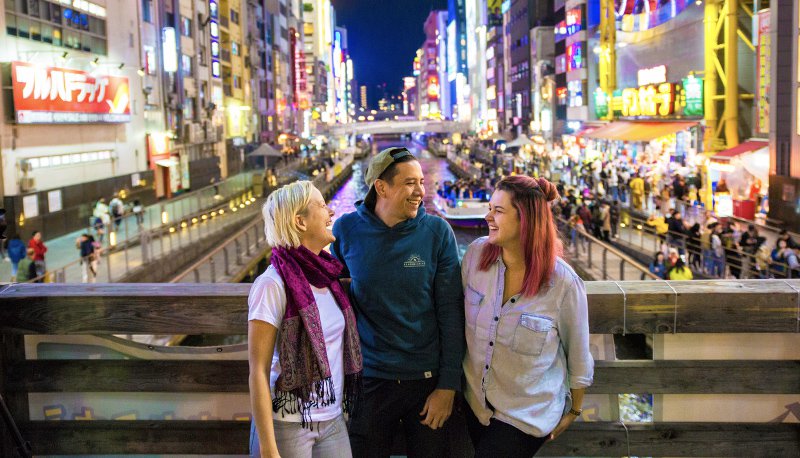 So if you want to save yourself the stress and guarantee an instant new crew of mates, book a phenomenally organised trip next time you're off on an adventure. Check out INTRO's trips in Australia and South East Asia here!

RETURN TO BLOG
NEXT ARTICLE