Five Reasons to Travel to Japan in Summer!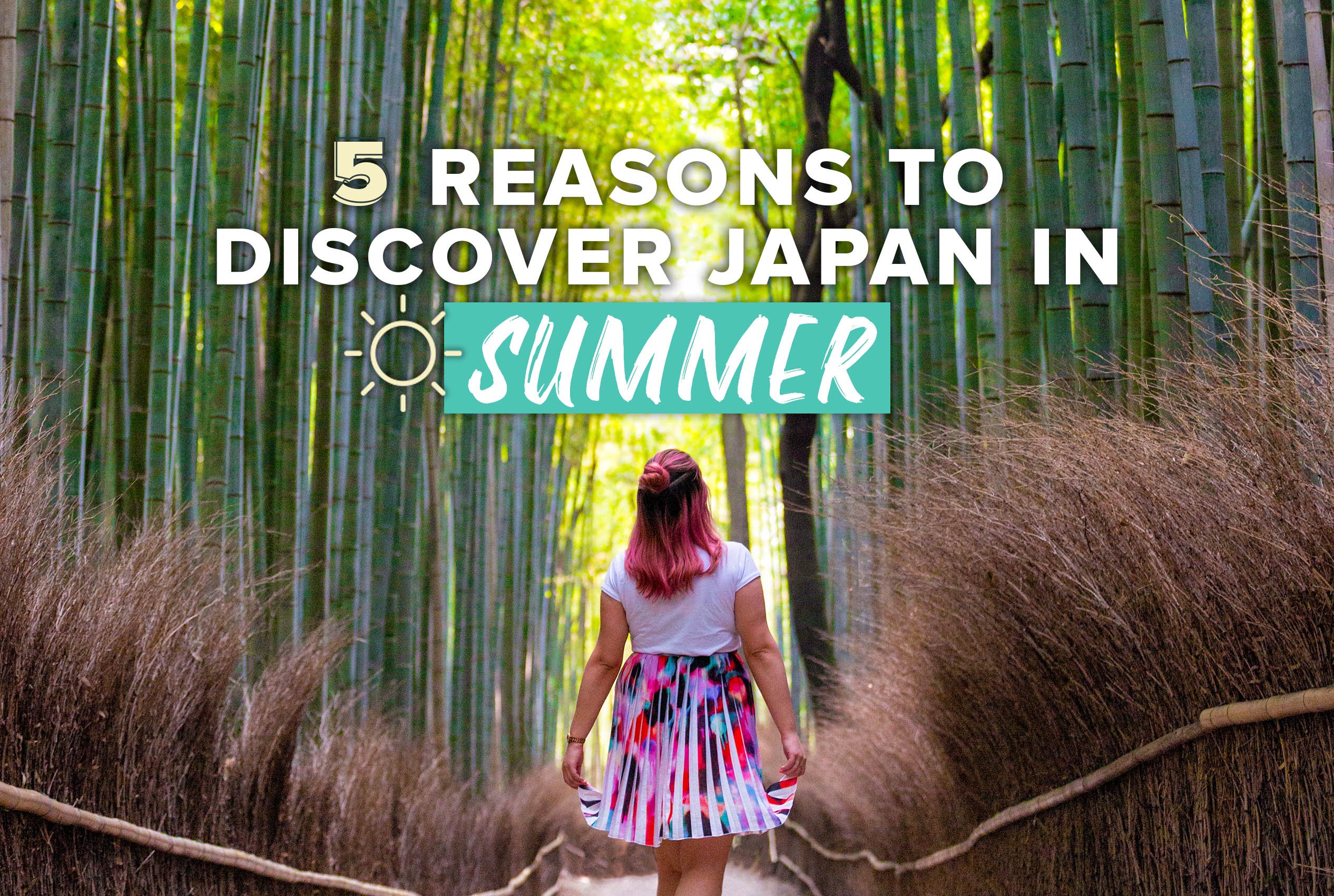 Published 17th April, 2020
Quieter Sightseeing
Japan's summer avoids the peak of tourist time. If you travel to Japan during the warmer months, we guarantee that sightseeing will be easier as it will be less crowded, and you're more likely to get that perfect shot for the 'gram!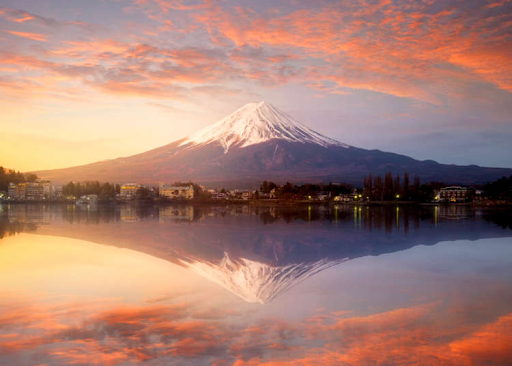 Get to the top of Fuji
During the summer you are able to travel to the highest stations of Mount Fuji as the trail only open from July to September. Sure, it's beautiful covered in snow, but much more accessible in warmer seasons.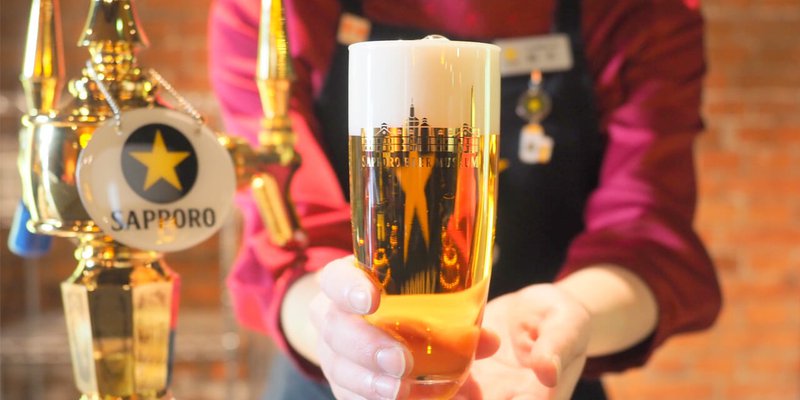 Incredible Beer Gardens
Sapporo Beer Gardens are open in Odori park from mid-July to mid-August. Here you can enjoy seasonal beers and traditional foods such as scallops, venison and Japanese barbecue - a unique summer experience!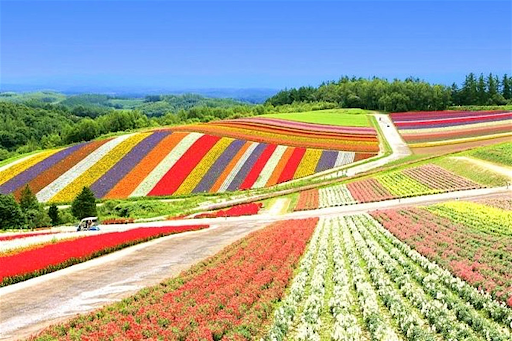 See the Lavender fields
Lavender fields also reach their peak bloom in the summer months in Japan. Visit Farm Tomita and Shikisai Hill to view beautiful fields of lavender and other wild flowers. 
Discover Japan's Beaches
Didn't think Japan had great beaches? Think again. With nearly 30,000km of coastline Japan boasts shimmering seas, golden shores and sunbathing opportunities a-plenty! Some of the best beaches are in the sub-tropical islands of Okinawa, but if you don't have time to make it there, there are many beaches up and down the length of Japan.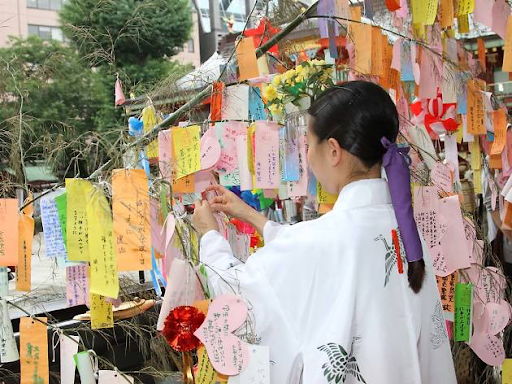 Tanabata Festival
Join the locals and witness the Tanabata Festival, celebrated on the seventh of July. Tradition is to write your hopes and dreams on strips of paper and then hang them from bamboo poles which are then displayed through the cities.
If you visit Japan during Summer you can enjoy all of these advantages, plus more! If you want to get the very best out of your trip to Japan but have all the boring stuff sorted, check out INTRO's Japan Adventure!

RETURN TO BLOG
NEXT ARTICLE