6 Items To Help You Survive Your Flight
Published 20th November, 2016
Flights don't have to be an excruciating experience, as long as you know how to prepare for them! Here we've listed our top six items to help survive a long-haul journey.
1. Backpack
Are you tired of edging past your fellow travellers every time you need to grab your belongings from the overhead compartment? A useful tip is to pack everything you're going to use on the flight into a small bag or backpack and place it under the seat in front of you. That way you won't feel bad for waking up your neighbour or interrupting their show to grab something overhead. Having the items easily within reach makes the trip much more organised and less stressful for everyone.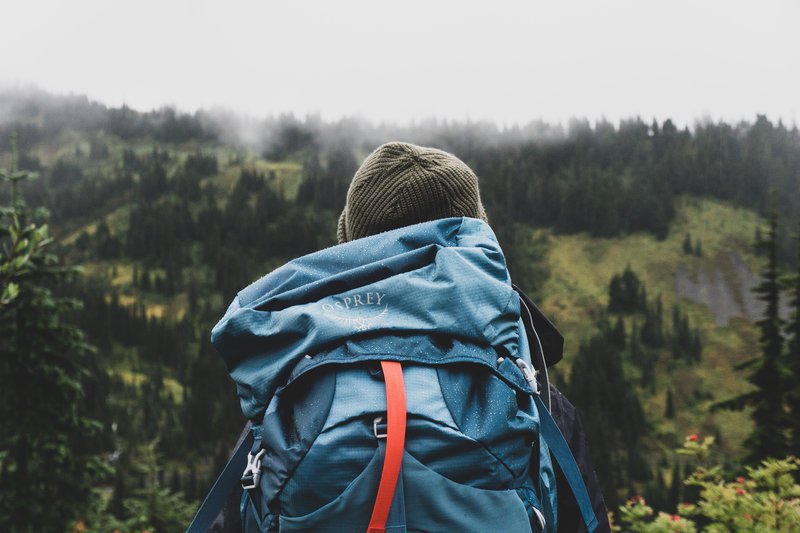 2. Travel Pillow
Flights are not the best place to get some shut-eye, but some amenities can help you get those extra zzzzs. A pillow is a must if you want to have a more pleasant and cramp-free rest. If you don't want the bulk from the typical travel pillows, opt for an inflatable option. These are great if you don't have much space and can be quickly inflated/deflated and packed into a bag. Use together with an eye mask and earplugs and you're sure to catch a few hours of much-needed sleep.
3. Scarf
Bringing a scarf onto your flight is one of the most useful items. It will save you in a variety of scenarios, from providing extra warmth on the plane, to salvaging a bad hair day, to fixing a wardrobe malfunction. It also easily compresses to fit into your bag, so it doesn't take up much space.
4. Earbuds / Headphones
Earbuds are sometimes provided on the planes, but they're often uncomfortable and don't fit in some ears. Bringing your own pair of soft earbuds or headphones will ensure that they fit like a glove and won't constantly have to be readjusted. That way you can enjoy the in-flight entertainment with limited frustration and listen to your music in peace. Your earbuds can also perform double duty and function as earplugs to reduce the noise level on the plane.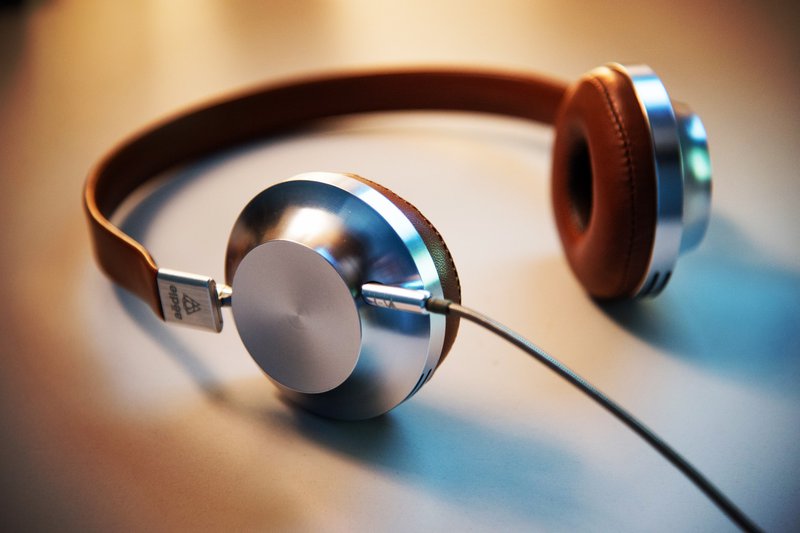 5. Moisturiser
Anyone who's spent some time flying will know that the air in the plane can be extremely drying and cause your skin to feel tight and drawn out. You can freshen up on the plane by bringing travel sized skincare products to help your face stay hydrated. Have some moisturiser and Chapstick on hand to prevent your face and lips from drying out. Also, keep a facial mist for those moments when you need a little extra moisture. Toss in a small perfume bottle and this will ensure that you stay feeling fresh and smelling clean on the airplane!
6. Small Bag of Essentials
Along the same lines, you should keep a small bag of various trivial items which will come in handy for finding them on the flight. That way, you're not left rummaging through your entire bag looking for those earplugs or mints that you packed. Fill a small bag with skincare, toothpaste, dry shampoo, earplugs, etc. which will make it much more convenient to find things when you need it.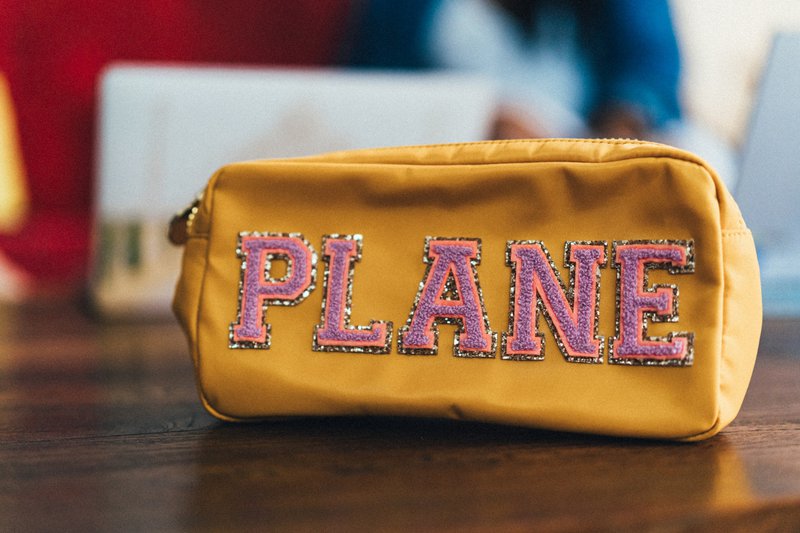 ---
Ready to plan your next trip? Check out our group tours here! 

RETURN TO BLOG
NEXT ARTICLE