7 Free Insta-Worthy Spots in Japan!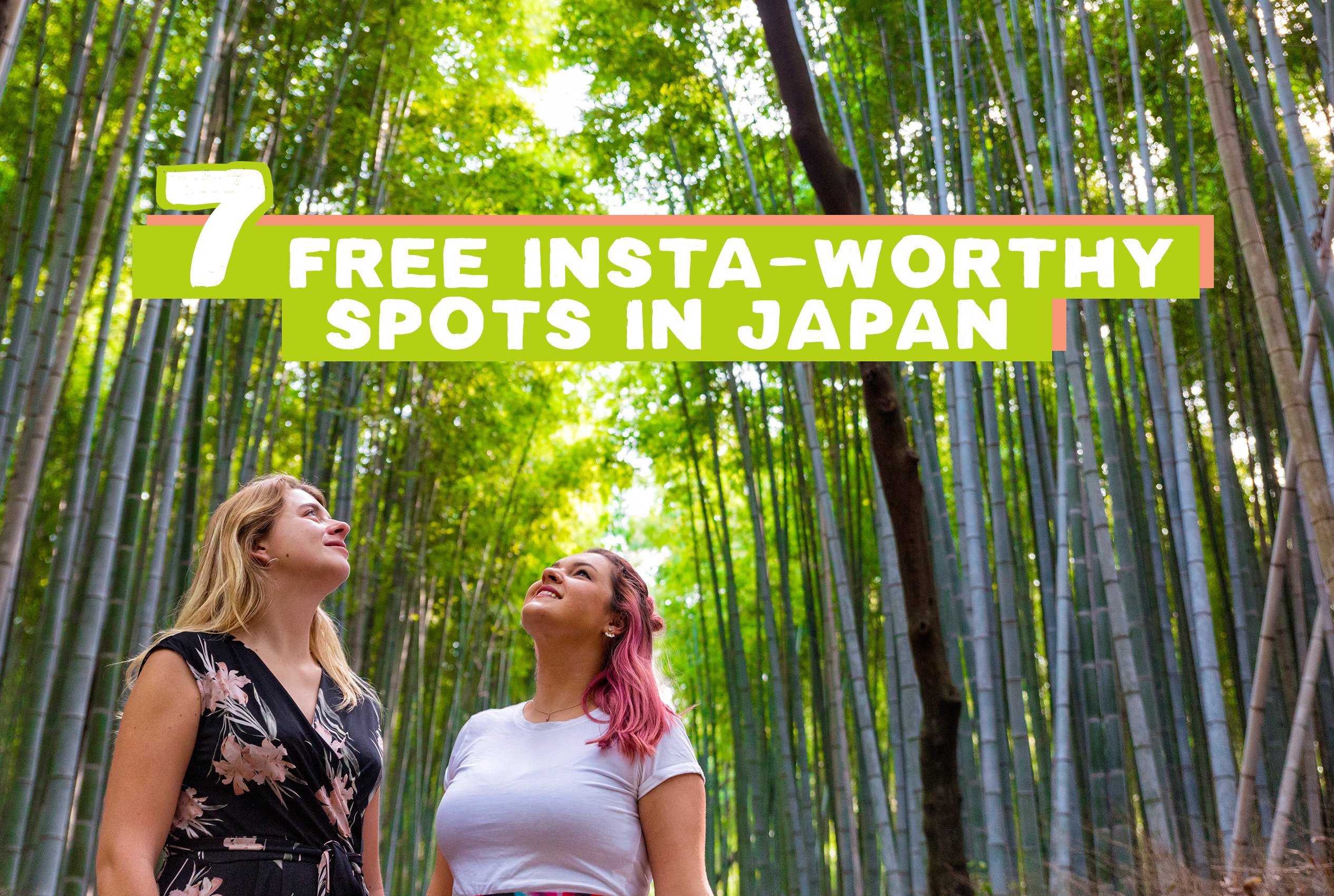 Published 02nd November, 2019
Japan offers a variety of unique, historic, and overall aesthetically pleasing frameworks to play with... you can take a picture just about anywhere and turn it into an Insta-worthy photo. Here are seven spots in Japan where you can get a great gram for free!


1. Golden Pavillion
At first glance, you wouldn't be alone in thinking this temple was yellow. However, as you get a little closer you'll realise that it's actually an incredible glistening gold leaf! The temple itself is obviously beautiful, but it's surrounding gardens are just as pretty. You can even find a little teahouse there. 


2. Shibuya Crossing
Rumours call this one of the busiest crossings in the world, especially since hundreds, if not thousands of people cross daily. While it is not recommended to stop traffic for a picture, you should take a picture from the following vantage points. 

Either the second floor of Starbucks in the Tsutaya building, the eleventh floor of the sky lobby in the Shibuya Hikari shopping mall, or the second floor of the Shibuya Mark City shopping mall.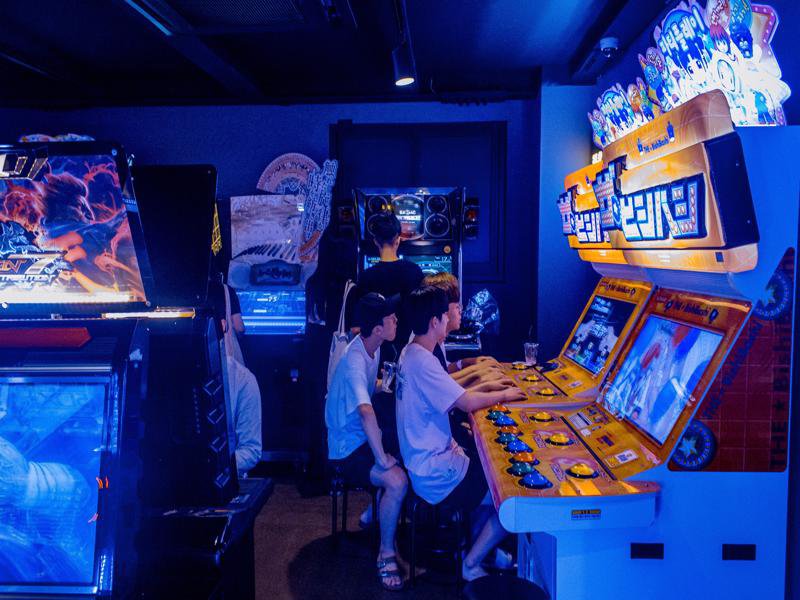 3. The Streets of Akihabara
I recommend you visit the city at night. The vibrant city lights illuminate the streets of Akihabara making it the perfect backdrop! Akihabara is any gamers paradise but don't be afraid to make it your picture-perfect spot. Pose alongside the vintage pinball and arcade games!


4. Sensoji Temple
This giant bustling temple is the spiritual heart of the city. Also, it is Tokyo's oldest temple. Definitely a surreal experience that brings out all your senses. Take a picture amongst the crowds or in front of the Kaminarimon Gate with the huge red chochin lantern.


5. Mount Fuji
Mount Fiji is a symbol of Japan. It is the tallest mountain in Japan and also a sacred site for practitioners of Shinto. It is one of the most popular attractions throughout Japan, from both, local and international tourists.


6. Osaka Castle

The Osaka Castle is one of Kyoto's most famous landmarks and visible from most panoramic viewpoints. Originally built in 1583, take a step back in time and immerse yourself within its history. 


7. Bamboo Forest of Arashiyama
Standing amid soaring stalks of bamboo, the sunlight filters gently in between each towering bamboo. You will feel like you're in a completely different world. The site is famously recognized locally and internationally. If you're trying to capture a secluded picture, I recommend beating the crowds and arriving early. 
---
Ready to check out these insta-worthy spots and explore everything this amazing country has to offer? From exploring futuristic cities to diving into ancient traditions, check out our group tours in Japan here.

RETURN TO BLOG
NEXT ARTICLE