Akihabara Is Any Gamers Paradise!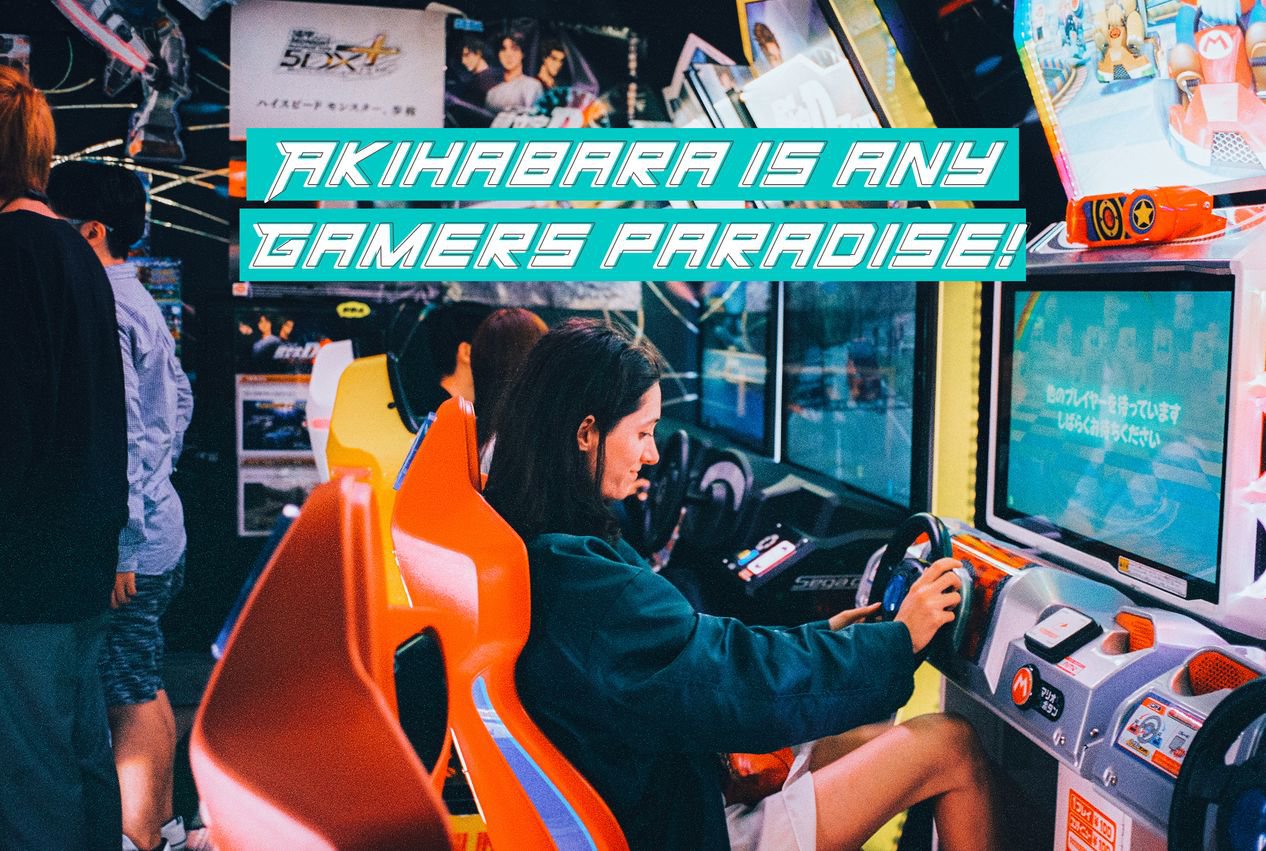 Published 08th November, 2018
Over the years, Akihabara has gained recognition as the centre of Japan's otaku (die hard fan) culture. Throughout the district, there are many shops and establishments devoted to anime, manga, cosplay and maid cafes. 

If you get the chance to stop by this district you won't regret it, there are so many places to explore! If you are wondering where to start, here are some suggestions. 
Check out the manga and anime stores
Manga (Japanese comics)  and anime (Japanese animation) have become a worldwide phenomenon. Do not miss out on the opportunity to immerse yourself within this subculture. 

Stop at the arcades
An easy way to escape the work life is by stopping at the Arcade games after work! If you visit Akhibara in the evening, you will notice many of the locals stopping by Akihabara to play games or gamble. Check out the Sega arcades or Hirose Entertainment Yard!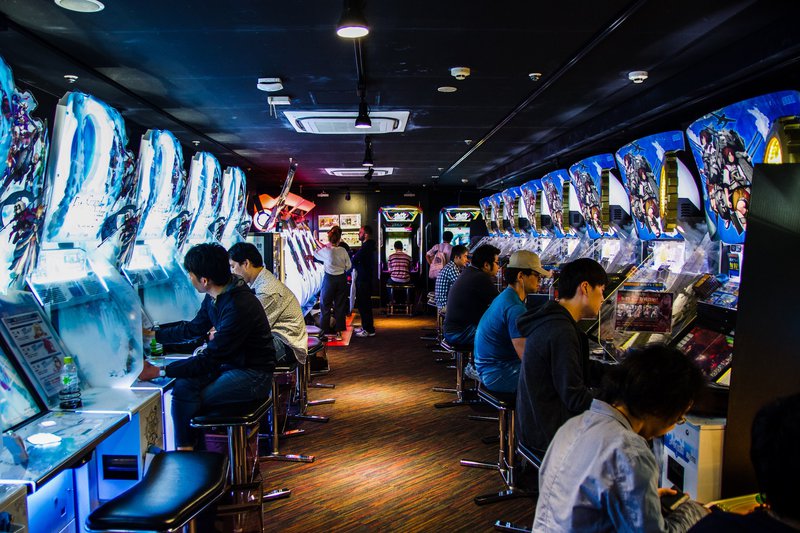 Visit the electronic stores
As you walk down the streets of Akihabara, you will notice the abundance of stores selling electronics.  I can almost guarantee that whatever electronic related device you are looking for, it can be found in this district. 
Visit a themed cafe
There are plenty of themed cafes to choose from. One of the most popular themed cafes is a maid cafe which is a cosplay themed cafe, you can also find Kawaii (cute) cafes and even futuristic robot themed ones! 



Visit the multilevel convenience stores
Don Quijote is a discount store with a wide variety of products including daily goods, medical items, food, electronics, and brand name items. It is also famous for selling products that can only be found at the Akihabara location. Beware, you may get lost, this convenience store is 8 levels! 
Find your voice
Sing your lungs out. There are plenty of buildings that are solely dedicated to karaoke. Grab your microphones and enjoy a night out with your friends! 

---
Are you ready to stop by this electric city? Check out our new tour here! Or watch the video below for more of Japan's highlights! 
RETURN TO BLOG
NEXT ARTICLE