Australia WHV News: Tax Returns for Backpackers & Fair Pay for Farm Work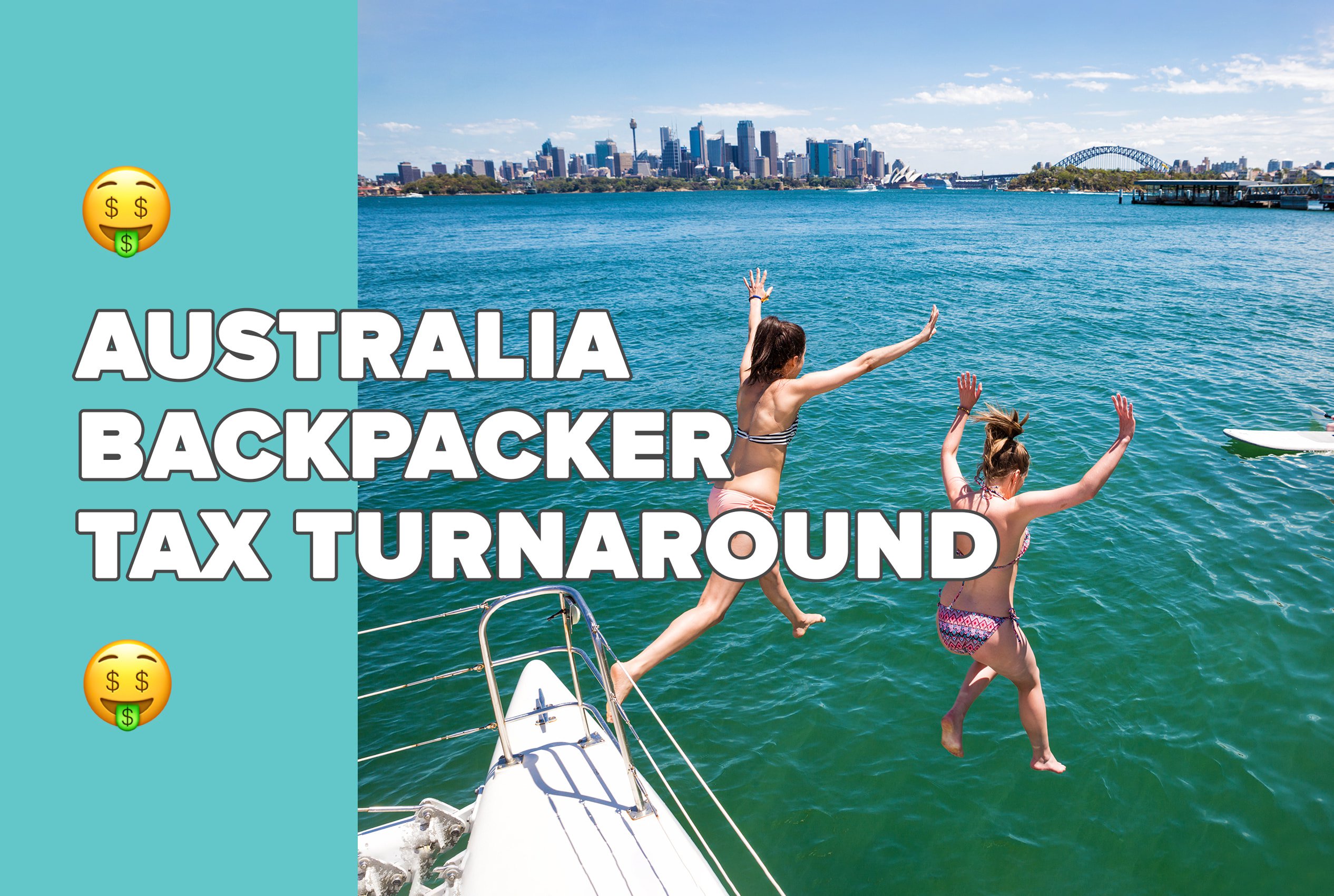 Published 19th November, 2021
'BACKPACKER TAX' RULED DISCRIMINATORY
In great news for many backpackers who've worked in Australia or are planning to, Australia's High Court has found the higher rate of tax for Working Holiday Makers discriminatory.

This week the High Court ruled in favour of Catherine Addy, a British backpacker who disputed the higher amounts of tax that backpackers have to pay when working the same jobs as Aussies. In December 2016, Australia's backpacker tax began charging Working Holiday Makers 15% on the first $37,000 AUD they earn per year, while locals don't have to pay any tax until they earn at least $18,200 AUD.
She argued discrimination on the basis of nationality, saying that this infringed a treaty Australia has with the UK, and that backpackers have been burdened with way more tax than necessary.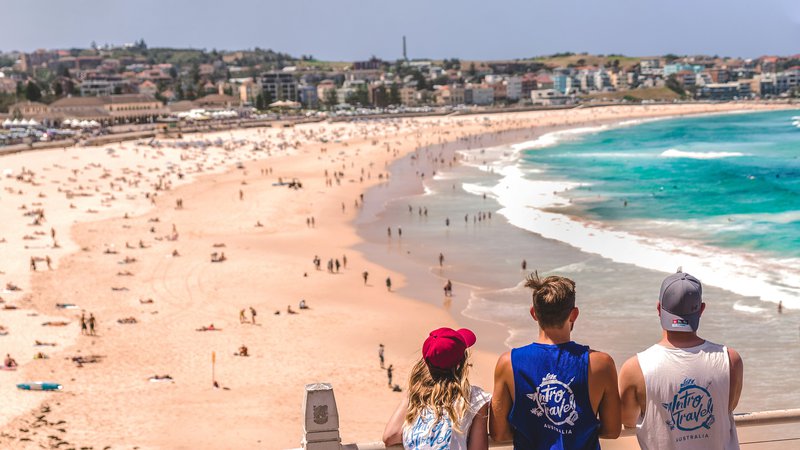 This means the Australian Tax Office (ATO) will likely need to pay back extra taxes to thousands of backpackers from the UK, Chile, Finland, Japan, Norway, Turkey, Germany & Israel who have worked in Australia from 2017 onwards. And that backpackers from these countries embarking on a future Working Holiday in Australia will not get charged a ridiculous tax rate from the first dollar they earn. Justice!
However, the ATO has said this ruling will only be relevant to backpackers who were 'an Australian resident for tax purposes' from one of these eight countries with similar tax treaties listed above. If you've done a working holiday in Oz the past you will need to double check if this includes you, as some backpackers will have worked as 'non residents', therefore this decision will not change tax in your situation. More guidance from the ATO is due to be released soon. 
Have you travelled with us on Oz Intro? If you worked in Oz between January 2017 and now you might be eligible for a huge tax refund! Taxback has been getting Oz tax back for backpackers, visa holders, students and working holidaymakers from 2001. Apply here to get your maximum legal tax refund!
FAIR PAY FOR FARM WORK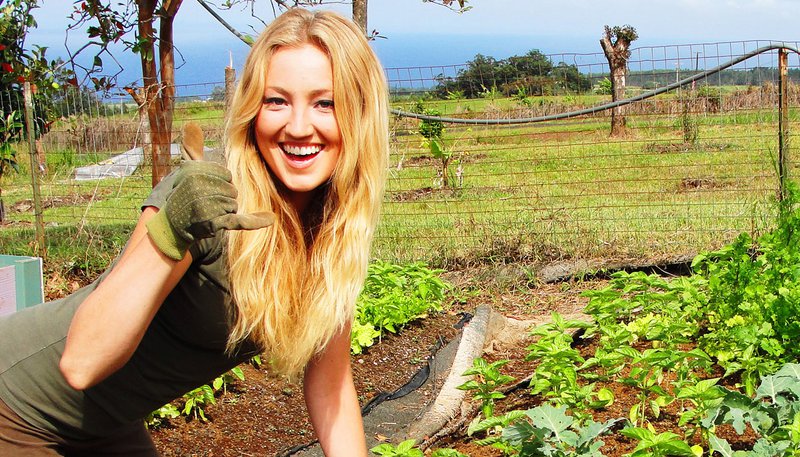 In other good news for backpackers working in Australia, a Fair Work ruling has decided that farmers must pay minimum wage to fruit pickers. 
How did they get away with NOT paying minimum wage? Well, when foreigners in Australia work on a farm, they are often paid by how much they pick, not by the hour, and unfortunately this has resulted in a huge amount of people being woefully underpaid. 
The Fair Work decision basically abolishes these picking rates in the hope that workers will no longer be exploited. Farm work must now be fairly rewarded with the minimum wage, currently sitting at $25AUD an hour! 
It sure has been a good news week for previous and aspiring backpackers in Oz. We can't wait to be showing people around this beautiful country on our group tours when Australia fully reopens to international tourism in 2022! 
---
Ready to start planning your Working Holiday adventure in 2022? Our Australia work and travel packages are made to include everything you'll need to find a great job and meet people to travel with so you can step off the plane with total confidence. Leave the visa-sorting, tax organisation and life admin to us and focus on enjoying the trip of a lifetime.
If you're curious about finding out more about backpacking, living and working in Australia, check out our Ultimate Guide to Backpacking Australia and other Australia travel blogs here! 
RETURN TO BLOG
NEXT ARTICLE