Eight Ways To Save Your Dollar On a Working Holiday In Australia
Published 30th July, 2022
Sure, Australia can be expensive. But try these simple life-hacks to make sure you don't waste a cent on your working holiday! 
Plan your meals
Eating out in Australia can be expensive and many backpackers find the cost of food even in the cheapest supermarkets quite high. Planning your meals before you go to the shops, taking a packed lunch to work, and buying home brand products from the supermarket can save you plenty of money. If you want to save even more on your weekly shop try going to the supermarket near closing time to get the best deals on fresh food or look for local markets which often sell cheaper fruit and veg than the supermarkets.
Work for accommodation
Many hostels rely on their guests to keep the place running by working as cleaners, receptionists, and events managers in exchange for free accommodation. Try searching on Gumtree or backpackerjobsboard.com for work for accommodation jobs or ask at your hostel's reception desk if they have any work for accommodation vacancies.


Free fitness
If you're worried about your weekly goon binge ruining your beach body but don't want to splash out on a gym membership, try taking advantage of free fitness classes and running groups that take place all over Australia's biggest cities. Or you can combine fitness and fun by taking up surfing, hiring a board is cheaper than a gym membership and you get the benefit of actually enjoying the perks of living in Australia. 
Drink wisely
Vodka lovers and gin connoisseurs leave your drinking habits at home. The cost of spirits and in Australia is almost double the UK price but wine is a super cheap way to start your night out. The infamous goon (boxed wine) drank by most backpackers costs as little as $10 for five litres. (Top tip: if you're struggling with goon's unique flavour just add lemonade or pineapple juice for a trashy but drinkable cocktail).
One-off jobs
If you're in between jobs or need a second job to make some extra cash there are plenty of one-off or commitment-free roles that are easy to find online. Sign up to Airtasker.com, a site that links people with tasks they need completing (anything from ironing a few shirts to being a drag make up model) to anyone willing to do them. If you have a bike and plenty of energy sign up to be a delivery cyclist with UberEATS, it's easy to fit around other commitments as there are no fixed hours. If you like being outdoors, try searching for leafletting or dog walking jobs on Gumtree so you can work on your tan and get paid at the same time.


Work in the middle of nowhere
If you need to save some serious cash to fund the rest of your backpacking adventure find work in a remote location where there are few distractions to waste your money on and accommodation is likely to be cheap. Many backpackers find working outside the city not only helps them save lots of money but is also the perfect way to experience the 'real Australia' as you meet fewer backpackers and can soak up the outback scenery and culture.
Shop at K-Mart
K-Mart is your one-stop-shop for everything you'll ever need (and a lot of things you don't need but will buy anyway). K-Mart is the cheapest place to stock up on socks, toiletries, beach towels, and replace your broken iPhone charger.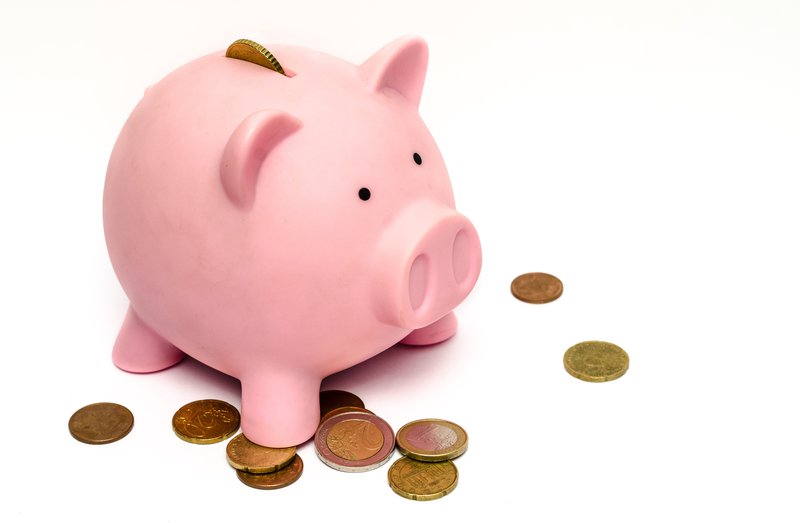 Discount websites
If you spend the entire working period of your working holiday hanging around the hostel trying to save money you'll wind up feeling like you're back at home. Discount websites can help you make the most of your time off work for a fraction of the cost. Wine tasting tours, six-course seafood meals, & whale spotting trips are just a small sample of the deals available on Groupon and Living Social.
---
Ready to start your Aussie adventure? Click here to check out our trips!

RETURN TO BLOG
NEXT ARTICLE