Five Reasons To Visit Far North Queensland
Published 22nd February, 2017
Far North Queensland has everything you're looking for in a travel destination, but if you need convincing here are five reasons to visit this beautiful corner of the world! 
World Heritage Sites
Far North Queensland has two amazing World Heritage Sites; the Great Barrier Reef and the Daintree Rainforest. The Great Barrier Reef is one of the world's most famous scuba diving locations, even if you've never dived before you can book your very first dive on the Reef. If diving is not your thing many snorkelling tours take place on the reef. Head up to the Daintree Rainforest and spend the day hiking through the rainforest or if that sounds too tame take a crocodile hunting river cruise instead.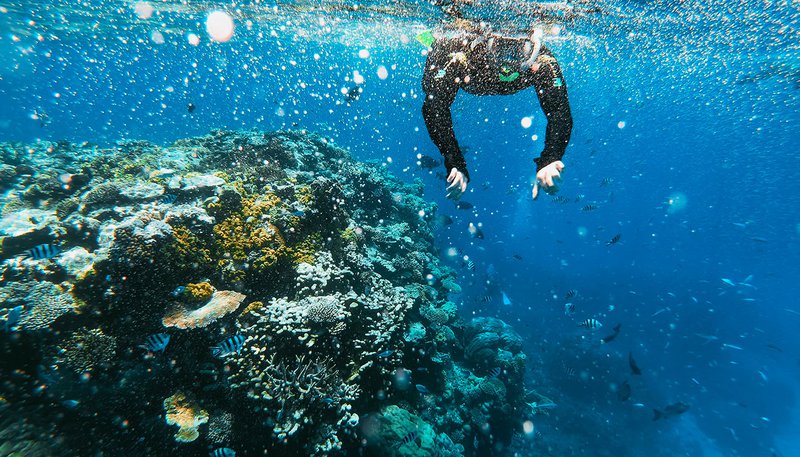 Wildlife
According to David Attenborough apart from his home North Queensland is his favourite place in the world because 'it's got wonderful creatures that occur nowhere else'. Far North Queensland is home to many interesting animals such as the Southern Cassowary (a huge bird that has been around since the dinosaur era) and the Maori Wrasse (a fish with gigantic lips). As well as these curious creatures you can also find all of the animals you'd expect to find in Australia including wild koalas, kangaroos and crocodiles.
Balmy Temperatures
Far North Queensland remains nice and warm all year round; temperature rarely drops below 20 degrees even in winter, unlike Sydney and Melbourne where winter temperatures can be as low as 8 degrees. Thanks to the tropical climate its warm enough to swim in waterfalls, natural spa pools and sea (but beware of box jellyfish from November to March).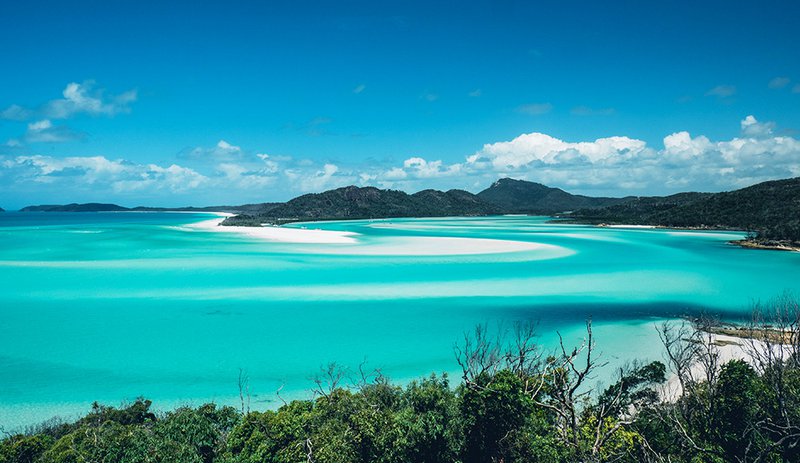 Extreme Sports
If you're an adrenaline junkie Far North Queensland is the place for you. Located in the Daintree Rainforest AJ Hackett's 164 feet bungee jump is Australia's only bungee jump tower. You can choose from sixteen jumping styles including jumping from the tower on a BMX! You can also find amazing skydiving and white water rafting spots in Far North Queensland.

Waterfalls & Spa Pools
Fancy taking a dip in the very same waterfall that Peter Andre filmed his Mysterious Girl video? Millaa Millaa Falls is only a short drive from Cairns along with a whole circuit of beautiful waterfalls and relaxing spa pools. You can also find plenty of less touristy waterfalls, just ask the locals about their favourite swimming spot and chances are you'll find yourself at a secluded, peaceful place.
---
Feeling inspired? Click here to kick-start your Australian adventure!
Need more info on Australia, including when to go, where to go, how much to save & what to pack? Check out our Ultimate Backpacking Guide to Oz here. 

RETURN TO BLOG
NEXT ARTICLE