Great Ways To Stay In Touch When You're Travelling The World
Published 05th November, 2016
Travelling is all fun and games until you get hit with a wave of homesickness that threatens to overturn your trip. Combat the longing by staying in touch with your friends and family back home! Even though it might be difficult to find reliable internet and keep track of the time difference, read on for some tips to help you stay connected when off on adventures.
Scheduling
With your busy schedule and various adventures, it can be tough to squeeze in those heart-to-hearts. However, the trick is to schedule a time to call and to stick with it. It can be a little tricky planning time to talk to your friends and family back home, especially if you're travelling to the other side of the world. These time differences can be difficult to remember, so add the various time zones into your phone's clock app and always have it on hand. That way you can easily find an appropriate time to call up your loved ones instead of ringing them up at midnight.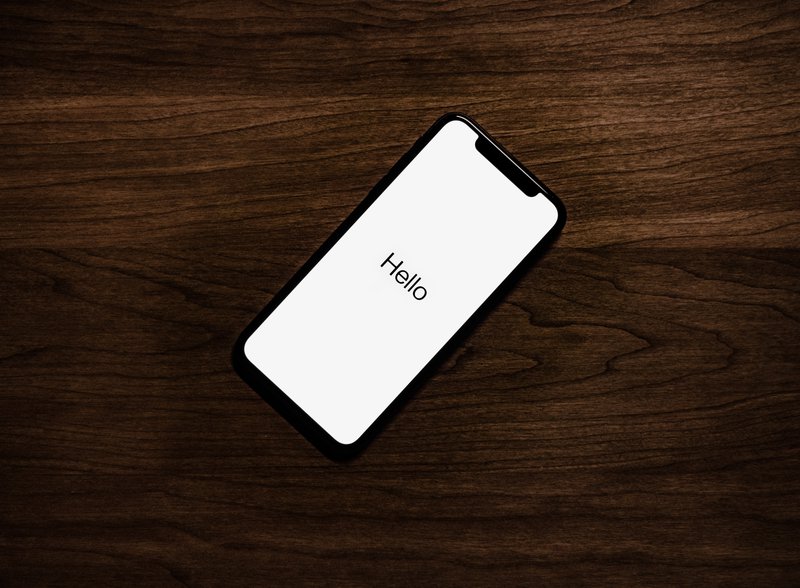 Messaging
The abundance of messaging apps provides no shortage of free communication when you're abroad. Some popular ones are WhatsApp, Facebook Messenger, and Viber.
Facebook Messenger supports functions such as messaging, voice messages, and video calling. You can also create group chats with your friends and family to stay in the know and keep everyone updated. You can keep in touch with more of your friends through Messenger and it comes in handy when you don't have the number of someone you've just met.
WhatsApp is also very widely used and can be downloaded on IOS, Android, and laptops, allowing for convenient communication. It works via Wi-Fi and is great for sending messages and video calling your loved ones. You can send pictures or voice messages while they're asleep and they can respond at their convenience. Best of all the platform is encrypted so you can be assured that your messages are protected.
Skype Calling
Skype is great for those large group calls as the software can connect up to 25 people at once. This software requires internet but there are no fees if you're calling someone who has a Skype account. However, if the receiver doesn't have a Skype account, the service can also call landline and mobile phones by buying Skype Credits or a monthly subscription with varying rates depending on your location.
Facetime
iPhone users can be assured that Facetime will still work abroad, as long as you have a working internet. This way you can stay connected with all your contacts without having to download another app that will take up your phone storage.
Postcards
Nothing beats a good old postcard to share a snippet of your travels with your family. You can pick up a nice card from any store and jot down a favourite adventure or funny encounter. It's a fun way to update your family and send back a little souvenir.
Socials
One of the quickest and broadest ways to keep in touch is by posting your adventures on social media, such as Instagram and Snapchat.  Let your friends know about your experiences in your next Instagram post or send a quick Snap from your sunset cruise.
International Phone Plan
If you'll be travelling with limited internet, it's a good idea to explore international plans for your phone to keep connected. This can be useful if you're expecting an important call or just want to stay connected while using your own number. This can be the most convenient option if you're only planning to travel abroad for a short run and don't want to open a new phone plan. However, this may not be the cheapest option. You can also consider prepaid options at the destination country, which are often cheaper and certain plans may also include unlimited international calls to specific countries.
Blogging
Start a blog using Word Press or a vlog on YouTube to share your adventures with the world. Your friends and family can keep updated with you and see all your cool experiences on one site. Better yet, you'll have great memories to look back on once your travels are done, and it can be really rewarding to inspire others to travel!
---
Ready to set off on your adventures? Check out our group tours here! 

RETURN TO BLOG
NEXT ARTICLE