How To Maximise Adventure While Studying Abroad In Australia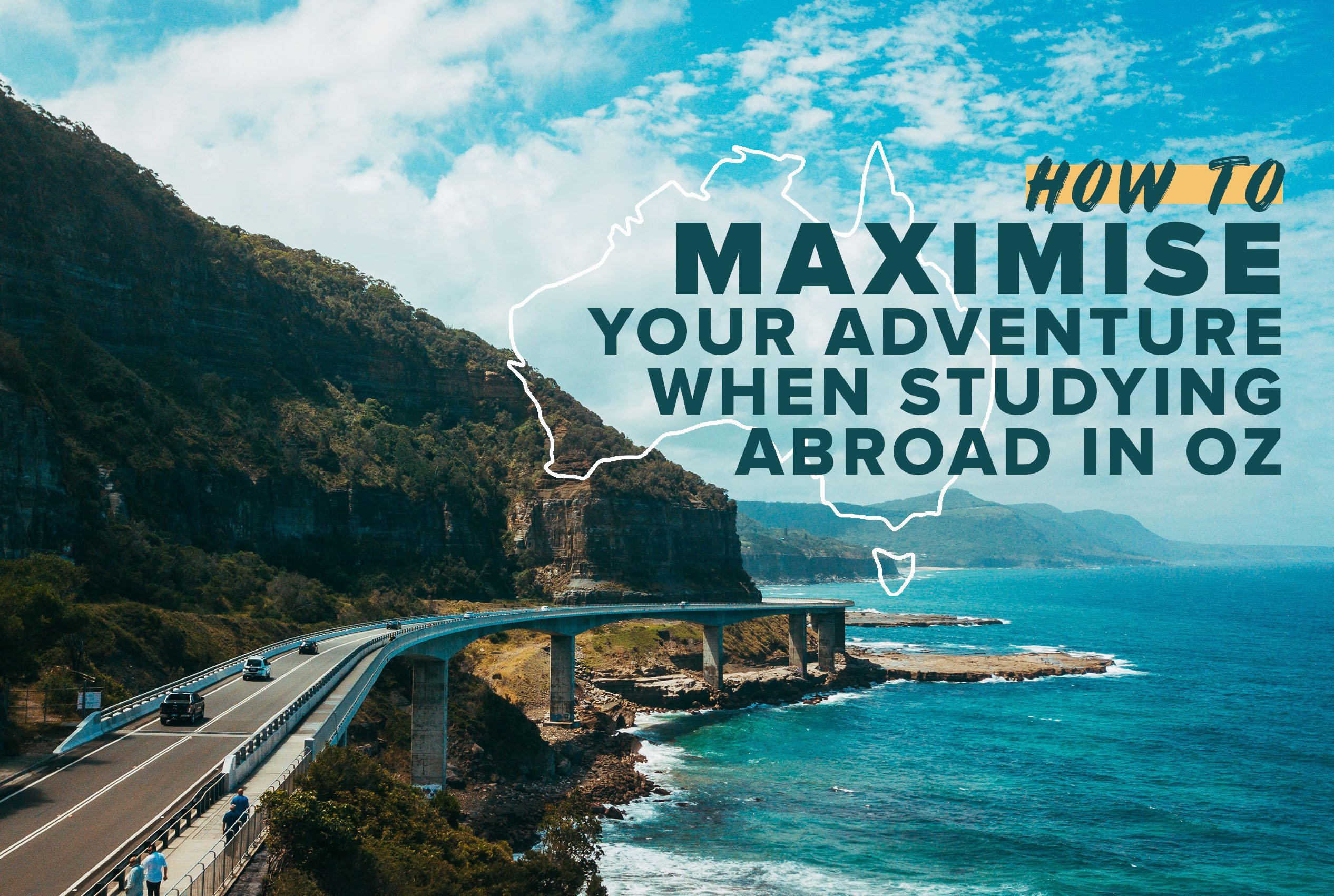 Published 03rd April, 2020
Whether you're deciding if Australia is the best option for your study abroad experience, or you have already taken the leap and made the decision to study in Australia, here's how to make your semester a whirlwind you will never forget!
It's a different kind of education
For starters, Australia itself is an adventure. Moving across the world to embark on a new way of life is perilous, and not many are brave enough to do. Although your reason for travelling to Australia is for your studies, I can promise you your class time and essay writing won't be what you remember most about the land down under. Sure, you will learn things in the classrooms here that you might not have the chance to learn wherever home may-be, but the place itself is the most important textbook you can invest in while studying.
Take every chance you get to explore
Australia is vast with many different landscapes, environments, cities, cultures, and people. One of the most knowledge gaining things you can do is to explore as many places, get to know as many people, and experience as many new situations as possible. You will most likely be based in one city in Australia, but take advantage of your location and travel all around the country along with Australia's surrounding countries. At times, travel might get expensive, but I promise that these experiences are the best investment you can make in your youth. Money can be replaced, your time cannot. I suggest working your a$$ off prior to your stay so you don't have to be financially limited upon arrival. For more detailed information on travelling and working in Australia, check out our Ultimate Guide to Backpacking Australia here!
Make a bucket list
Start small with a weekend trip to one of Australias largest cities, i.e. Sydney, Brisbane, or the Gold Coast. Take road trips up and down the eastern coast of Australia to experience all of the vast terrains. Companies like INTRO can help you plan excursions all over the country to test your bravery and foster your inner adrenaline junkie. Go sky diving over the Great Barrier Reef and land on the beach in Cairns. Bungee jump ...(naked) off the only bungee platform in Australia. Ride camels at the sand dunes in Port Stephans. Scuba dive at the Great Barrier Reef. Cage dive with great white sharks in Port Lincoln. Camp under the stars in Australia's outback. The options for adventure are vast and your time here is precious. Getting help with all of the planning will ensure you make the very most of your time and figure out all of the possible routes you can take to maximise your travel potential.
Take advantage of being in this corner of the world
The adventure doesn't have to stop at the borders of Australia. Flights to South East Asia and Japan can be expensive from home but are a fraction of the price from Oz. INTRO Travel leads multiple trips to numerous countries in Asia and Oceania. Explore temples and learn to surf in Bali. Learn how to cook traditional Thai food in Bangkok. While in Thailand spend a morning at an elephant sanctuary. Experience the vast rice paddies in Vietnam and travel to a private island by boat. Get a traditional Khmer massage on the beach in Cambodia. See the bright lights of Tokyo. Experience all of these countries individually or all in one tour!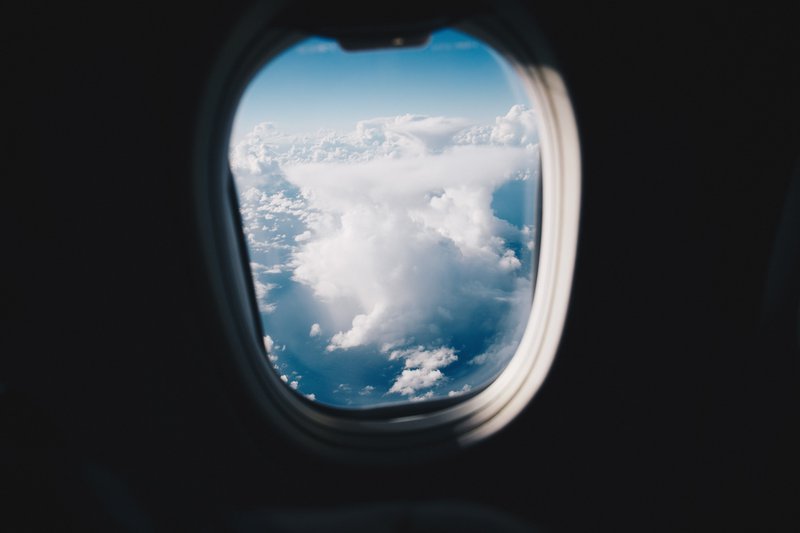 Excited to travel down under yet? Studying in Australia is just the start of your journey! You can utilize your time to the max. Create memories and adventure while writing your essays. School is important... but fill the cracks with moments that will take your breath away. Explore the wonder you have for the land down under and neighbouring countries. Remember your time here is not replaceable so do with it what you can, and thankfully INTRO are here to help. Click here to check out some of our Australia trips to kick start your adventure!
For more information about Australia, including tips on where to go, when to go, how much money to save, and what to bring, check out our Ultimate Guide to Backpacking Oz here!


RETURN TO BLOG
NEXT ARTICLE