How To Stay Safe When Travelling Solo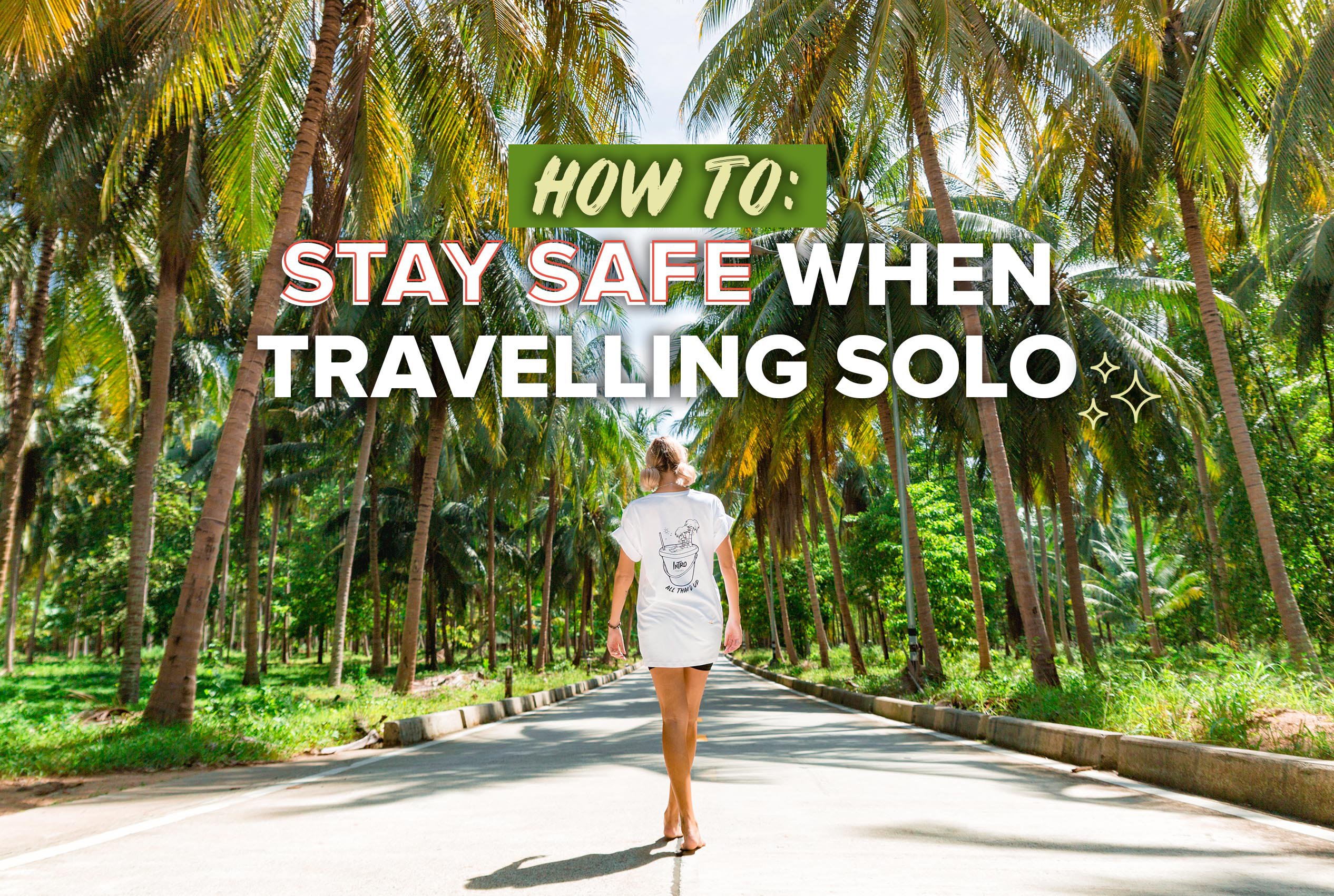 Published 07th May, 2020
Travelling solo can be one of the most life-changing, rewarding experiences you'll ever have. Aside from building your confidence and making new friends, you can completely push the boundaries of your comfort zone as you become the master of your own adventures. Here we've gathered some tips on how to stay safe when travelling alone so you can get the most out of your adventures with peace of mind. 

Ease yourself in with a group tour
Solo travellers often find the safest way to bridge the gap is by joining a group tour. With this option you still have the freedom of choosing your destination and traveling out alone, yet it comes with a number of safety benefits.
Firstly, most of the major safety risks of your tour would have already been identified and assessed by your tour company, they will have then put measures in place to minimise these risks and have set protocols to deal with any hazards and issues that may arise. They will also have covered all the organising and planning of the trip, meaning you have complete peace of mind to just relax, and enjoy the tour.
Aside from the obvious safety benefits, joining a group tour as a solo traveler will allow you to meet a host of other like minded travellers, who can often become friends for life! It's often so hard for to find friends from home who can take the same time off from work, or even share the same passion for travel as yourself to join you on your adventures, so going down the group tour route is a win.
We have all heard the saying "safety in numbers" in a group, especially at night this can be a blessing and make you feel far more secure. Your group leader will always give you a heads up of any safety concerns to watch out for in any particular destination or scenario and this information can be invaluable.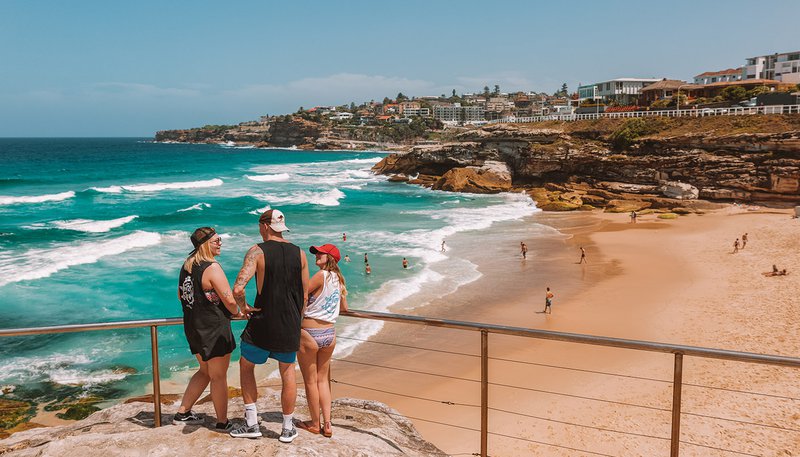 Have peace of mind with travel insurance
 Whether you choose to join a group tour, or decide to go it alone… one of the most important things you need is the correct travel insurance! By taking out travel insurance you are protecting yourself against potential risks such as lost luggage, theft and most importantly, unexpected medical costs.
You never know when you may come down with an unexpected illness abroad, or have a trip, fall or some other kind of accident. In most countries, medical costs and treatment are very expensive and some hospitals will not even treat foreign patients without proof of adequate cover. Most good policies will provide you with 2 million in medical cover for countries outside of Europe, I personally will always buy a policy with either a zero excess fee or the smallest amount I can get. Often minor ailments and treatments abroad will come to less than your excess fee, which means you will not get any of it reimbursed by your insurance provider. This also goes for theft, or damage of the goods you have covered, for example…. If your purse is stolen on a night out containing $80 but your excess is $100 you will not be able to claim that stolen $80 back!
Getting a comprehensive policy with additional gadget cover is sensible, in my years of traveling I have not only personally needed this on many occasions, but also seen friends and family have to claim back for stolen or damaged personal effects. Having your phone, camera and money protected is a wise idea, and of course having cancellation cover is also invaluable. 
Planning your trip
As I mentioned earlier, if you decide to join a group tour most of the hassle of planning and organising your trip is taken care of, but if you decide to travel solo there are a number of things you can do during the planning stage to keep you safe.
Researching your destination is a smart move, will you need to organise a visa in advance? What type of visa will you need? Will you need proof of onward or return travel before entering a country? All these questions need to be researched and implemented before leaving for your chosen destination. I can imagine there would be nothing more frustrating than arriving abroad and not being allowed into your chosen country due to lack of planning!
It is also wise to research your chosen destinations laws and customs to avoid landing yourself in a sticky situation that could have been avoided.
When I travel solo I find the safest and more hassle free option is to plan my itinerary and book as much as I can in advance. This way I know I have my travel routes planned and transport booked, suitable accommodation ready for me when I arrive and will have enough time and money to enjoy all the the activities I have planned. I have, in the past decided to wing it and plan my trip as I go along for that added sense of freedom, and although it was exhilarating at times I also put myself in some dangerous situations…. Arriving in some of the most dangerous cities in Central America late at night with no accommodation booked due to lack of planning…. Not a great idea!
One way to help you plan is by reading blogs or watching vlogs of travellers who have been to your destination previously. They will often give handy tips on the safest routes to take, which accommodation they would recommend and safety points to look out for. You can also read reviews online for hotels, restaurants and activities and gauge whether they would be suitable.
Booking and paying for as much of your trip in advance also cuts down the amount of cash you need to take with you, which of course is always a good safety measure. I also recommended downloading google maps or Maps.me of the areas you are visiting in ca you do not have WiFi coverage.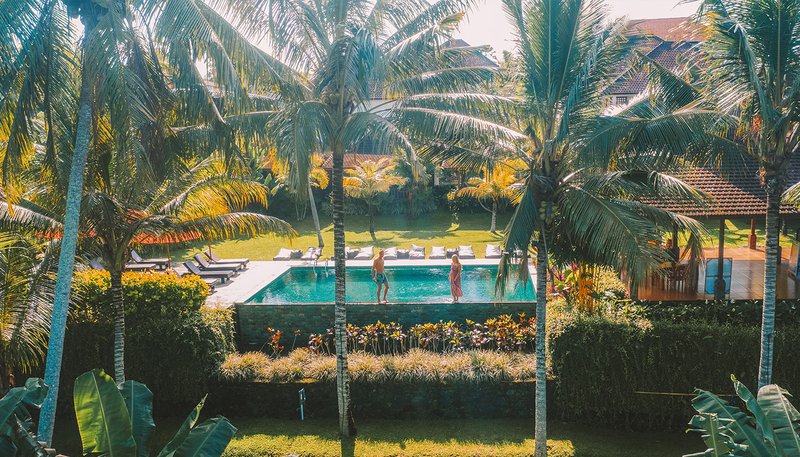 Keeping in touch with friends and family
 A key safety tip when traveling alone is to keep in touch with friends and family back home. Before you leave for your adventure, make sure someone has a detailed itinerary of your trip including your flight details, transport and accommodation information and a copy of your travel insurance documents. This way, if anything was to happen unexpectedly, someone would know where you were supposed to be on that day and where you was staying.
I like to drop someone back home a message most days to let them know I am safe, or to advise them of any change in my travel plans. If your contact from home doesn't hear from you when you had planned to contact them, they can then raise an alarm in case you are lost or missing.
I would always recommend getting a SIM card for your phone in whatever country you are visiting, this way you do not have to rely on finding WiFi in times of emergency. Always make sure your phone is charged and if possible, take a charged power bank with you in case you get lost somewhere and your battery is low.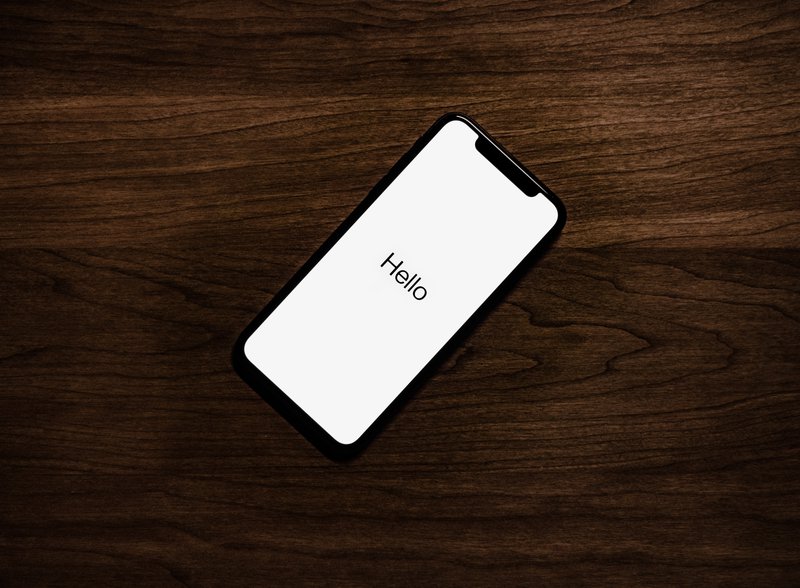 Protecting your valuables
In a perfect world we would not need to worry about our valuables being stolen, but we know in most countries this is not the case. The key to keeping your valuables safe is to be sensible, don't travel with unnecessary jewelry or expensive personal items; just take the bare minimum you need to enjoy your trip. Your passport is an essential item and one of the most important whilst traveling, I would always recommend locking it away in your hotel safe if you have one and not taking it out with you unless you are in transit. Whilst in transit I carry my phone, passport and money in a small pouch around my waist under my clothes so it is with me at all times but not in plain sight.
When you are heading out and about, don not take out more money than you need, keep the rest in a safe at your hotel or another safe place. If you are visiting a particularly notorious destination I would recommend taking with you a spare purse or wallet with a little cash in it and an old phone, these can be useful in case you get stopped or attacked, you can hand them straight over and hopefully make a safe exit with your real items still intact. An old phone is wise for taking pics on and taking on nights out where the chance of getting pick pocketed are higher than the day. Another good idea is to separate your cash, do not keep it all in one place in case one of your bags is stolen or lost, ideally in transit, keep it on your person but always have a small emergency fund in your hand luggage and some spare cash in your main bag. The less cash you carry around at any one time the safer it is, find out in advance if taking a travel debit card is a more appropriate idea, or withdraw cash on the go.
It is a good idea to keep your bigger valuables such as drones or cameras in your hand luggage, if you are traveling on buses or coaches, keep your hand luggage on your lap at all times! I once had my hand luggage stolen on a coach because I put it in the overhead rack and fell asleep!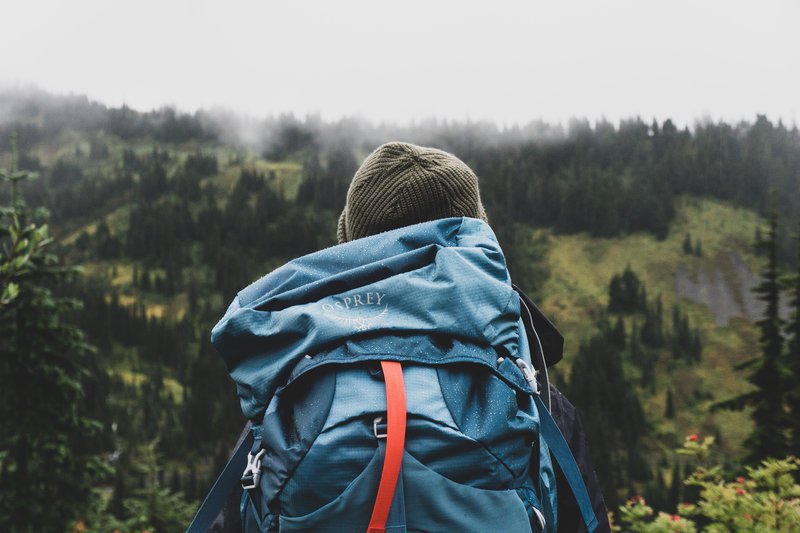 Keeping yourself safe
There are a number of other steps you can take to keep yourself safe whilst traveling alone, most are common sense but are easy to forget when you are in the heat of the moment and having fun. To start with it goes without saying to drink responsibly in a foreign country, the alcohol is also often stronger and they give larger measures in a lot of places. It is sensible to also keep an eye on your drinks and do not accept drinks from strangers.
Taking adequate care when out and about after dark is also common sense, for females especially carrying a safety alarm wouldn't hurt. Be wary of meeting up with strangers you have met online, same as if you were at home. Make sure someone knows where you are going and whom you are meeting up with if possible. If you can, try and socialise with groups of people rather then individuals you do not know well, like I said before, safety in numbers! And always meet in a busy place.
When talking about the planning stages earlier, I mentioned the benefit of researching your chosen destinations laws and customs. A lot of countries have a very harsh punishment for drug use, and although they may be easy to come by please don't be tempted, it really isn't worth it! Some countries will often trick foreigners into buying drugs from undercover police officers who will either then arrest you or demand huge fines on the spot. It is also worth noting that you can never really be sure what has been sold to you, it's just not worth ending up in hospital or, worst-case scenario, dead.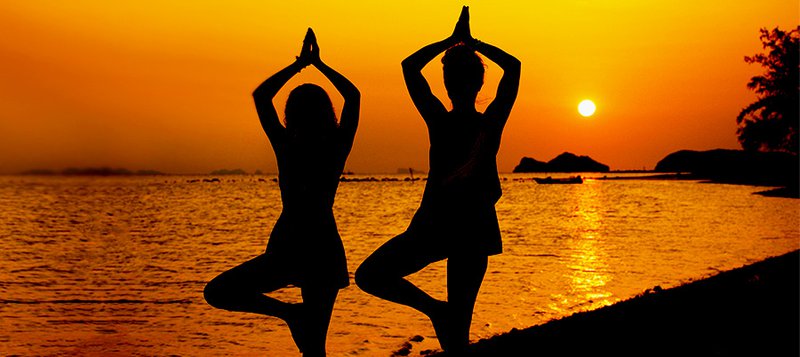 Avoiding illness and injury
It is important when traveling in any size group to try and prevent illness and injury where possible. Make sure you have had the necessary travel injections and tablets before you travel, you can make an appointment with your GP and they will inform you of the correct inoculations you will need. Also make sure you pack a small medical kit, including painkillers, anti-sickness tablets etc for the usual ailments you might come across traveling abroad.
In a lot of foreign countries you may find a host of stray animals and come into contact with wildlife you are not accustomed to at home, where possible, try and avoid direct contact with these animals. A monkey may look cute, but it can pack a nasty bite which may get infected and lead to further problems. Watch out when swimming in the sea or in lakes, jellyfish stings and the like can also be dangerous, wearing a life vest will also reduce the risk of water related injuries or drowning, even if you are a strong swimmer, you may get tired quicker, the currents may be stronger or you could find yourself in difficulty.
Due to the relaxed laws in some countries, you may be tempted to rent a scooter or motorcycle, please be careful! The road safety in many countries is practically non-existent, and even if you are driving safely, many other people on the road will not be. Road accidents are the number one cause for injury in most countries, always wear a helmet and if possible just avoid it altogether.
To sum things up, traveling alone can be one of the greatest experiences of your life as long as you identify the risks and practice common sense. If you would prefer the extra peace of mind and camaraderie that comes with traveling with others, a group tour with an experienced leader is the perfect choice. Check out INTRO's group tours here!

RETURN TO BLOG
NEXT ARTICLE