Taking Care of Your Skin While Travelling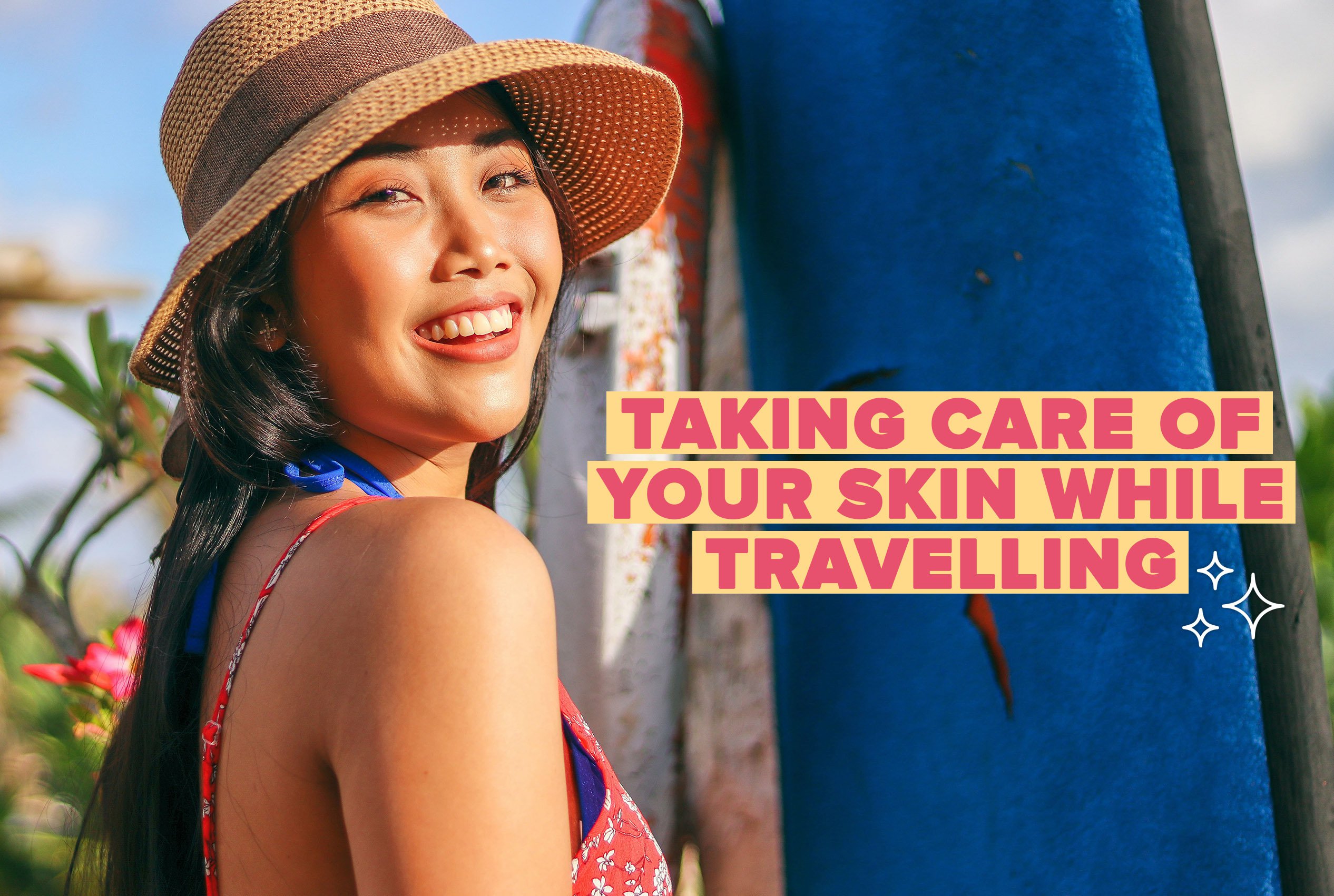 Published 21st September, 2020
Just because you're on holiday doesn't mean you should take a break from looking after your skin! In fact, it's best to take extra precautions during your trip since being in a new environment can stress your skin out. That's why you should bring as many of your go-to skincare products as you can with you when travelling. 
If you think that lugging around your whole skincare kit is too excessive and you just want to bring the essentials, don't worry! In this post, we've collected our top tips on how you can best take care of your skin while on the move.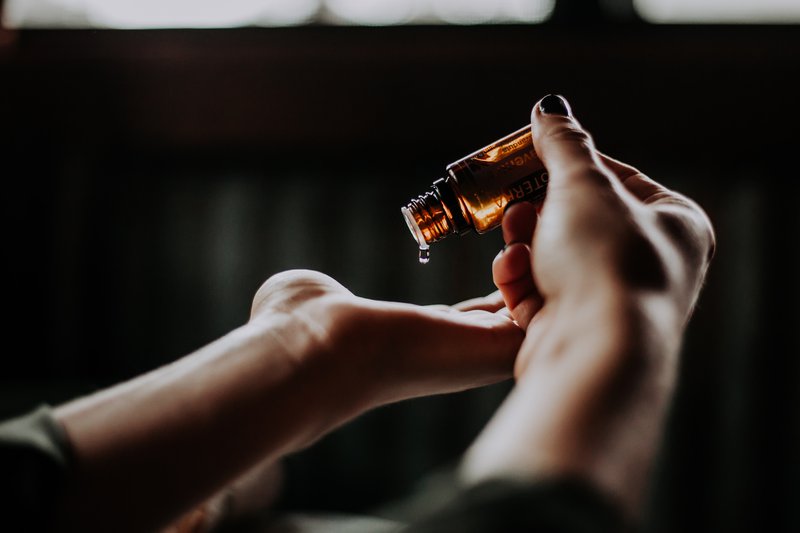 Go light on the makeup
While everyone wants to look their best in their travel photos, it'll do you well to go light on the makeup during your travels. For one, you're bound to do a lot of physical activity ?— especially if you plan on doing some exploring ?— and your makeup will most likely just melt off your face. Moreover, wearing makeup can clog your pores, so it's best to give your skin a break when you go on holiday. If we can't convince you to do a bare face during your travels, Glamour's guide to a natural makeup look highlights how all you need is a concealer for your problem areas, a curler for your lashes, a reliable brow kit, and your favorite lip balm.
Choose the right moisturiser
Airplane cabins are notorious for being incredibly dry, so it's a must to keep your skin moisturized during flights. Moreover, travelling to a new place will force your skin to acclimatise, and this can have varying effects on your skin ?depending on whether your destination has a cold and dry or hot and humid climate. This is why bringing a moisturizer on your trips is one of the most crucial skincare commandments! Beauty writer Sheena Dizon's review of the AR Vitamin E Cream underscores the importance of natural moisturizing ingredients like sunflower seed oil. These can help hydrate your skin without making it too greasy. We also mentioned in '6 Items to Help You Survive Your Flight' how a face mist can come in handy ?— especially during those moments when you feel like your skin's extra parched and it's inconvenient to apply moisturizer.
Never skip sunscreen
You should never forget to bring a bottle of sunscreen with you wherever you go. Other than protecting your skin from burning, sunscreen helps block UVA rays that speed up the process of aging. And since you're bound to spend long periods of time under the sun during your holiday, you should take extra steps in protecting your skin. Travel writer Melanie Lieberman's article on what you should look for in sunscreen highlights how the best travel sunscreen should at least be SPF 30 and have broad-spectrum coverage. Be sure to reapply your sunscreen every two hours ?— or even more frequently ?— especially if you're planning on going for a swim.
If you want your skin to stay looking healthy and glowing during and after your holiday, be sure to follow these tips! To make this process convenient, bring all your skincare essentials in a pouch that you can easily access from your carry-on or travel bag. If your travel skincare products exceed your flight's volume restrictions, try to decant it in smaller, spill-proof reusable containers. And for more information on how to make the most of travelling to Asia or Australia, check out our other travel tips here!
Keen to start planning your next adventure? Whether you're starting a gap year, backpacking, or just planning a holiday, check out our group tours! 

RETURN TO BLOG
NEXT ARTICLE