How To Be An Eco-Friendly Traveller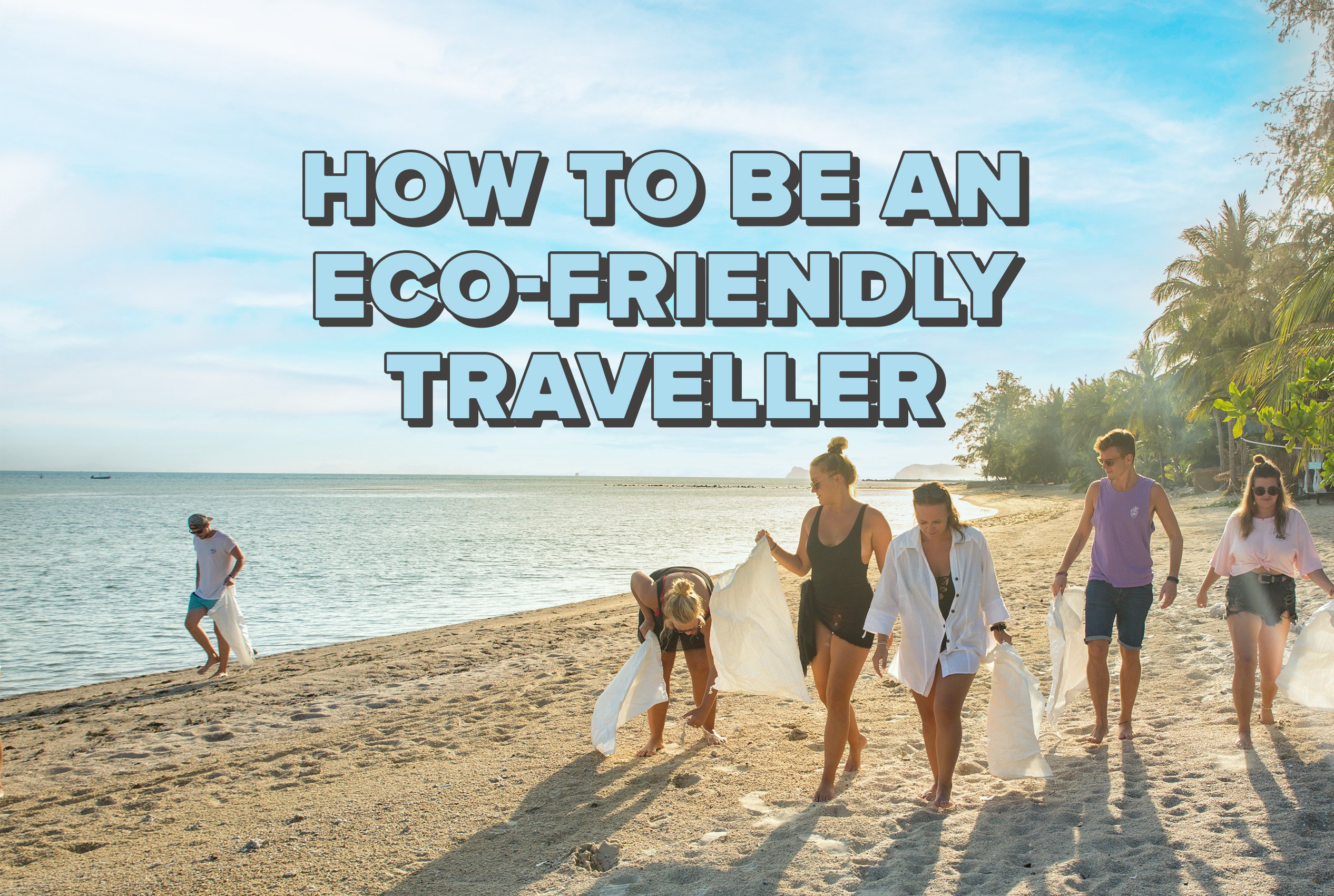 Published 10th October, 2022
Now more than ever, it is so important that every person does what they can to help protect our planet.  You can still do your part for the world, regardless of what country you are currently residing in. Below are some ways that you can be a more eco-friendly traveller and help care for environment, one #smallchange at a time!
Bring a cotton tote bag
This type of reusable bag can be used for so many things, you'd be silly not to bring one! Use one to bring towels and snacks to the beach, bring one on shopping trips to save plastic bags from being used when you pick up some groceries, and even use one to keep your dirty laundry separate in your backpack.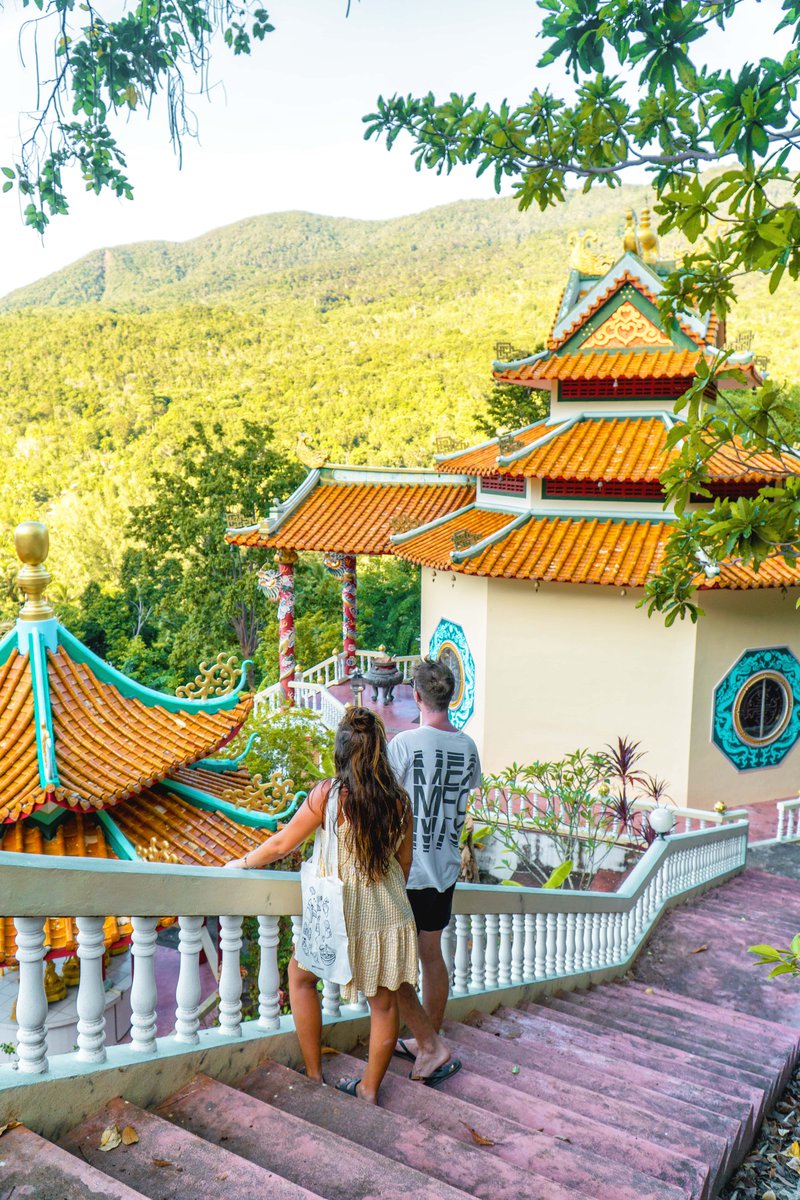 Go for local beers

I know you're probably thinking, "I can save the planet by drinking beer?" You absolutely can.  By choosing a locally sourced beer you get to experience the culture and limit environmental impact since the beer will not have travelled as far to get to your glass.  The same concept goes for all locally made products. You can help the community and the earth at the same time.
Turn off before you go
Whether you're staying in a hostel, hotel, or Airbnb, make sure to turn everything off before you go anywhere.  No lights left on and no taps running.
Reusable water bottles
Bring a reusable water bottle with you wherever you travel. More and more places and group tours have free refill stations so that you can do this without ever needing to buy a plastic one. Save money and the planet by skipping on plastic bottles, and never be thirsty again.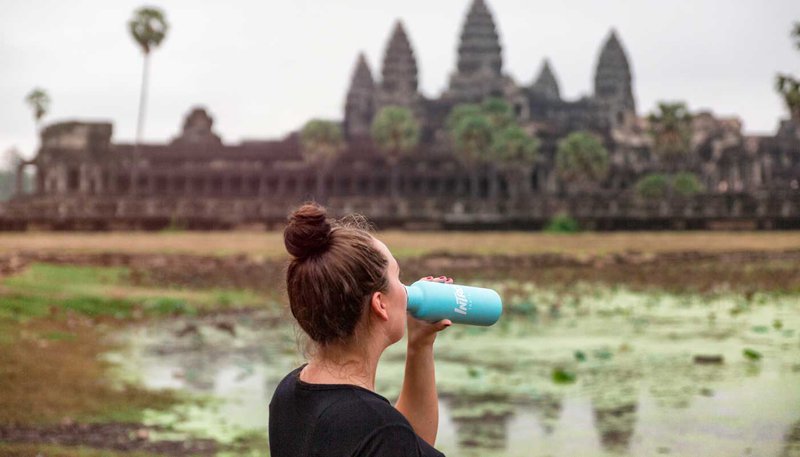 Short showers
Though it's nice to take long, luxurious showers, it's terrible for the environment.  Keep your showers short and sweet to help conserve water. This goes for brushing your teeth and washing dishes as well.  The tap should be off unless it's being used every second it's on.
Recycle
There won't always be options for you to recycle while you travel, but do your part to keep an eye out for opportunities. Plenty of places have a way of recycling if you just ask, hotels are your best bet.
Volunteer!
Be on the lookout for opportunities to volunteer your time and join a good cause.  You could make it a tradition to help clean up every beach you travel to. If there aren't any volunteer groups to join, it never hurts to just do good deeds on your own. If you see trash on the beach or in the water, pick it up and feel good knowing you've done your bit!
Reusable straws
The use of straws is such a highly debated topic right now due to their negative impact on the environment.  Do your part to limit the waste from straws and buy a reusable straw to easily transport with you, you can easily find them in keyring form so you'll never lose it!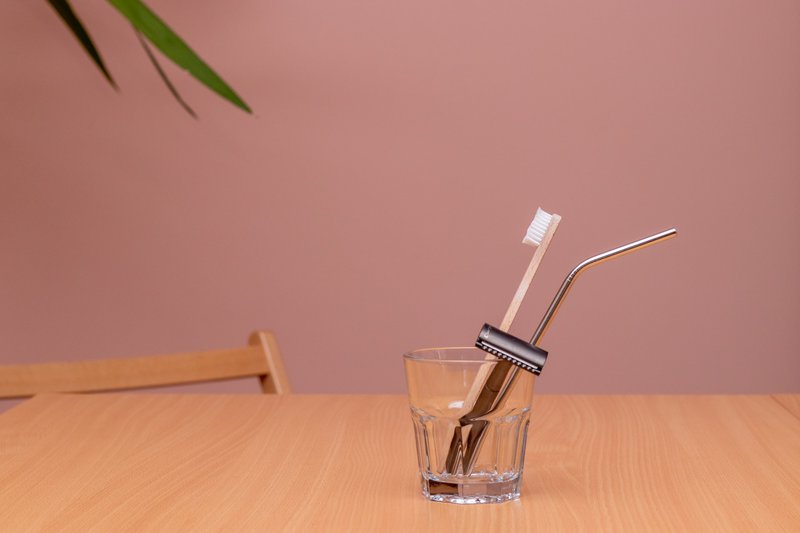 Solar charger
One of the best investments that you can make for yourself and for the planet is to purchase a solar charger. It will charge your appliances naturally by using the sun so you save a ton of energy.  This also allows you to charge your phone anytime, anywhere, in any country. No more worrying if you have the correct adapter for each country. Now all you need is the sun! Time to get packing...
Wash bag
The savings are huge if you use a wash bag while travelling. You will save money on using washing machines, save time in finding a place to wash your clothes, and save energy and water by not using a washing machine.  Simply put soap, water, and clothes into the bag and shake it all up!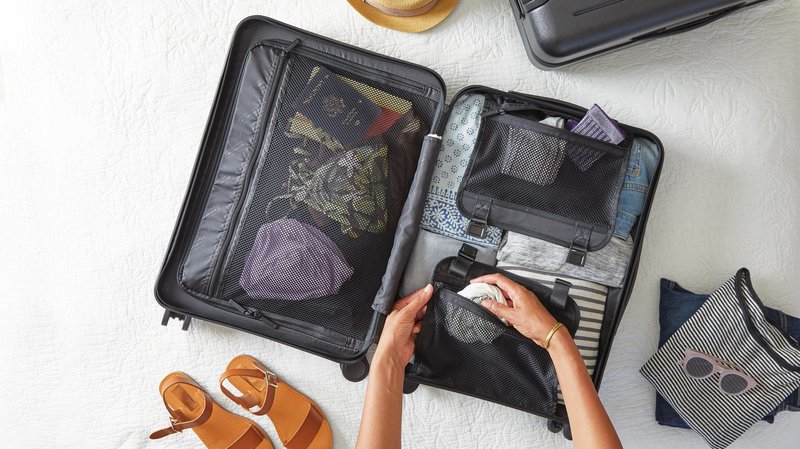 Pack light
Now that you can wash your clothes wherever you go, there's no need to overpack.  A planes carbon emissions significantly increase with every extra kilo of weight it carries.  The less each person packs, the better off the environment is. 
---
Ready to start your adventure? Stock up on all of your environmentally friendly supplies and check out our group tours here!

RETURN TO BLOG
NEXT ARTICLE