How To Explore Bali On A Budget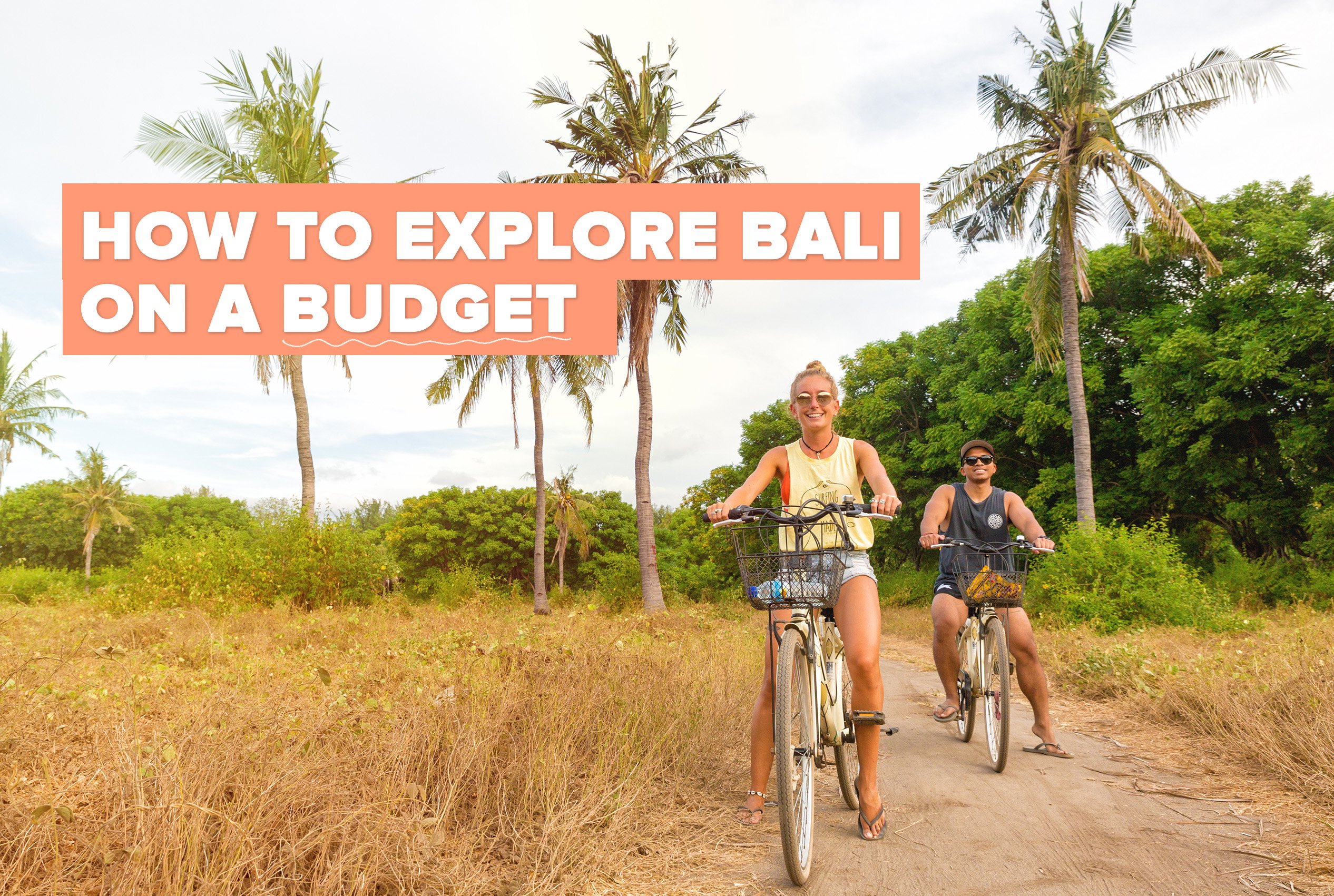 Published 08th June, 2022
Travelling is never a free experience, but if you do it the right way it can be extremely affordable. Seriously! Here are some tips on how to explore the beautiful island of Bali without breaking the bank.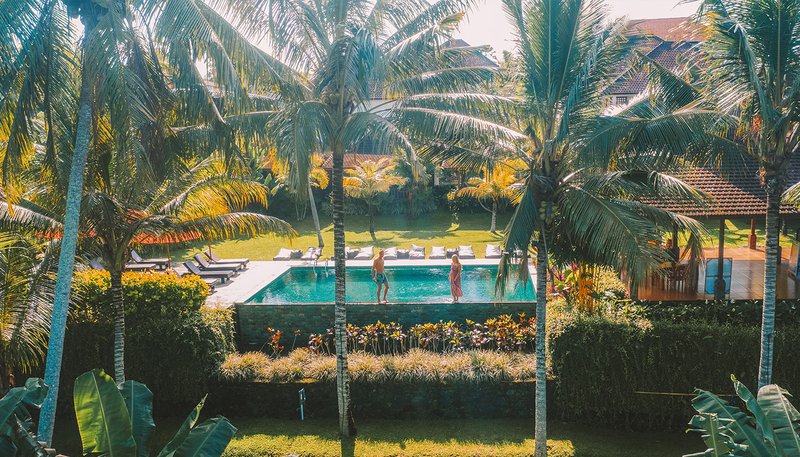 Get clued in on the Currency
One of the best ways to avoid being scammed or spending more money than you want to is to familiarise yourself with the exchange rates. Make sure you learn what the equivalent to $1, $10 and $100 dollars or pounds is in the local currency, you can either write it down in your notes or even download a currency conversion app so you can check every purchase. If someone charges you 140,000IDR for a bottle of water, you'd probably end up paying it since the difference in currencies is quite hard to understand. If you've written down that 140,000 is $10, you'll be able to recognise when you're being charged too much.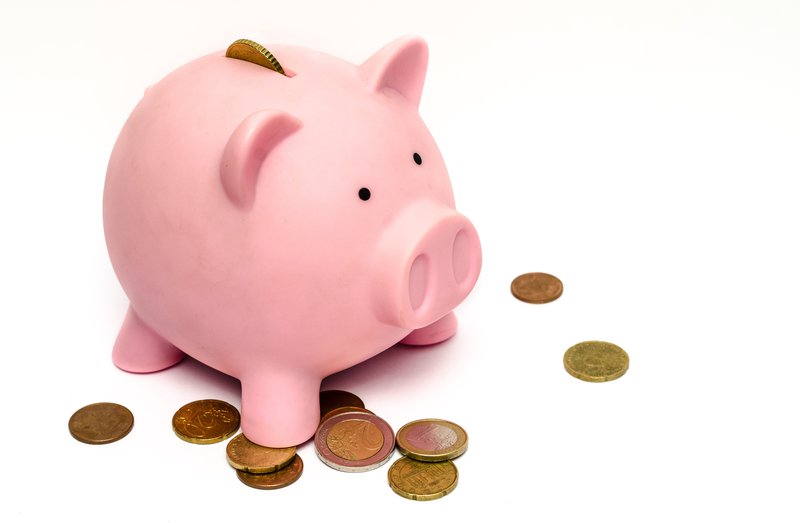 Markets
When you're travelling Bali you must check out the markets. Roaming the night markets was one of my favourite experiences! From fine jewellery to elegant clothing, food, drink, cosmetics and more, you can truly buy almost anything at the markets. As you stumble upon something you like, DO NOT pay the asked price. This is a fast way to lose money quickly. You need to be aware that like many places around the world, haggling while shopping is a cultural norm. People have various theories about how to be the most efficient at price negotiating, but I believe you just need to be friendly and willing to converse to get the price down to a reasonable point. Don't get angry and argue, you won't get anywhere this way. Haggling is the key to doing Bali on a budget.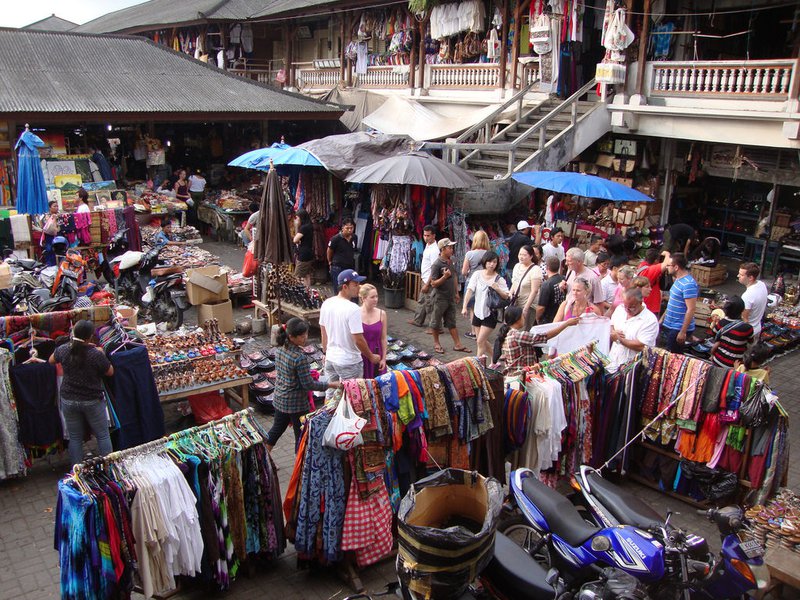 Food & Drink

This is probably the biggest area where you can save money when backpacking Bali if you do it right. The best places to eat are definitely local restaurants. Food at resorts and hotels can be very pricey and doesn't allow you the chance to interact with the locals, try their foods, and get fully immersed in the culture. Some of the local restaurants are more expensive than others and some are not as high quality as others. The key to finding the best ones is a combination of word of mouth and trial and error. Ask the locals and people staying in your accommodation what they like and go experiment! Drinking is the other huge area where you can burn through money without even noticing. Indonesia has a very high alcohol tax meaning that any imported beer, wine, or spirits are going to cost you a good bit of cash. The solution? Locally made drinks. Spirits and wine don't have the best reputation in Bali for numerous reasons, so most people tend to avoid them (outside of hotels/resorts/etc). This leaves you with the final option; local beer! Bintang is the most popular beer in Indonesia and can be purchased at an extremely cheap price. If you're looking to enjoy drinks while saving money, the local beers are absolutely the way to go!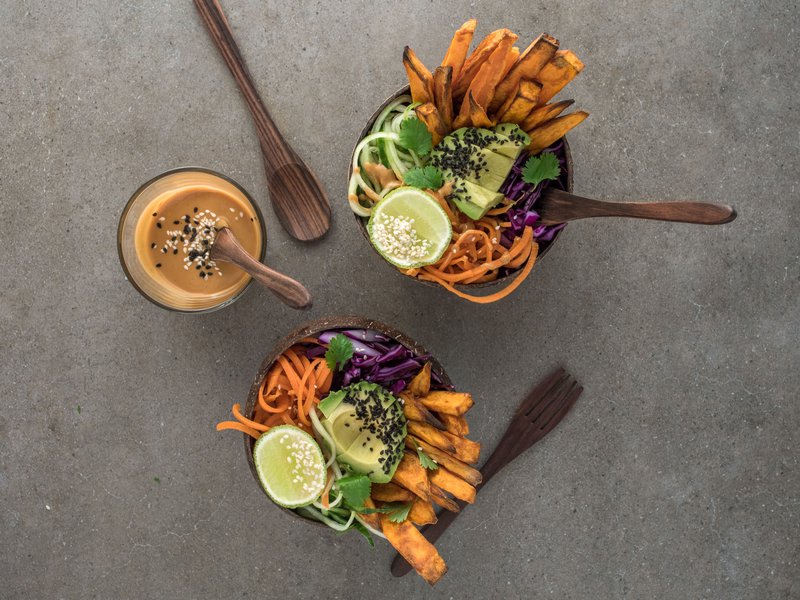 Be Careful
If you want to save yourself money and headache then you need to be careful. Clearly, you can get scammed by overpriced restaurants and excursions, but there are lots of other places you can get tricked into having to pay more money. Bali airports (like many other countries) are known for taxi scams. As you leave departures you'll be greeted by a crowd of people telling you that they're offing the cheapest taxi price. They rely on new visitors to the country not understanding the currency and use this to trick you into paying high prices. The best way to avoid this is to pre-plan your journey from the airport to your accommodation.
Do a Group Tour
With a great small group tour, you'll have all your activities, accommodation, internal transport and even a lot of your meals included in the price. Having all of these things sorted out before you go means less chance of paying too much for things like activities without realising. It also means you'll only really be spending money on food, extra drinks and shopping when you're there, so you'll be able to budget for your Bali trip a lot easier! Check out the small group tours at Intro Travel to find the best trip to fit your budget. 
---
Bali is an amazing paradise to visit, and with just a little planning you can make it an affordable trip too! 
If you're a backpacker or going on a gap year and interested in travelling Bali, check out our awesome group tours! With a jam-packed itinerary of included activities, all your accommodation and internal transport included, plus a new group of mates to travel with an the help of an experienced group leader, there's no better way to travel around Bali.

RETURN TO BLOG
NEXT ARTICLE