How To Pack For Your Backpacking Trip In Australia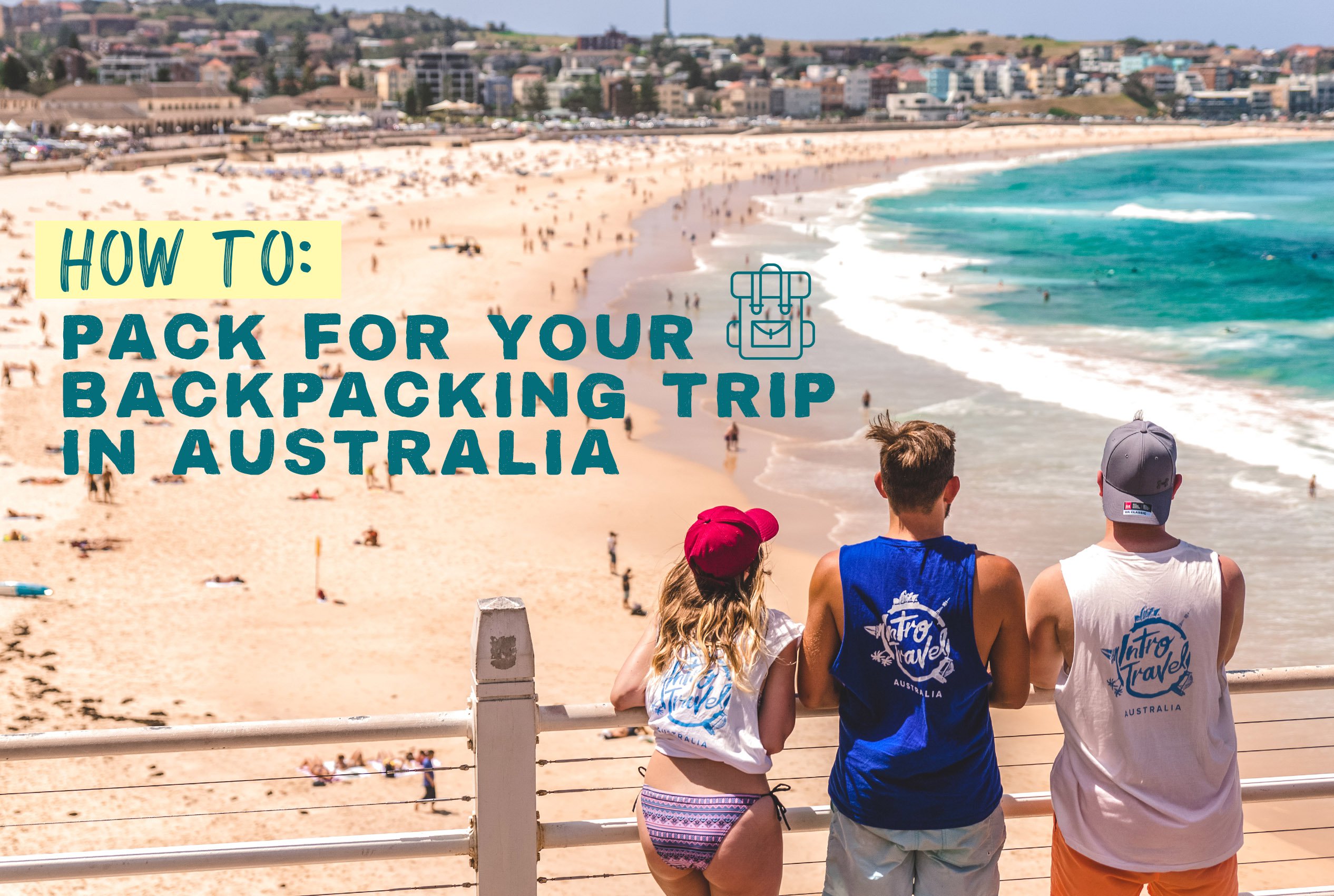 Published 31st August, 2017
Stop asking yourself, "do I really need to bring a kangaroo onesie?"  The answer is always yes. Read on for our tips on packing for your backpacking adventure in Oz!
BEFORE YOU START PACKING, YOU SHOULD KNOW...
Bring only necessities. Trust me, you're not going to want to carry around 30kg of luggage, and you'll acquire more things along the way!
Suitcase or Backpack? Go halfway and get a backpack with wheels so you're prepared for any situation.
Roll, roll, roll your clothes. It saves a lot more room in your suitcase if you don't fold them.
Lighten those liquids! Remember, you're limited to 100ml in your carry-on luggage.
Watch your weight! Check the bag weight restrictions before you get to the airport. No one likes paying extra baggage fees, and you're not going to want to ditch your stuff!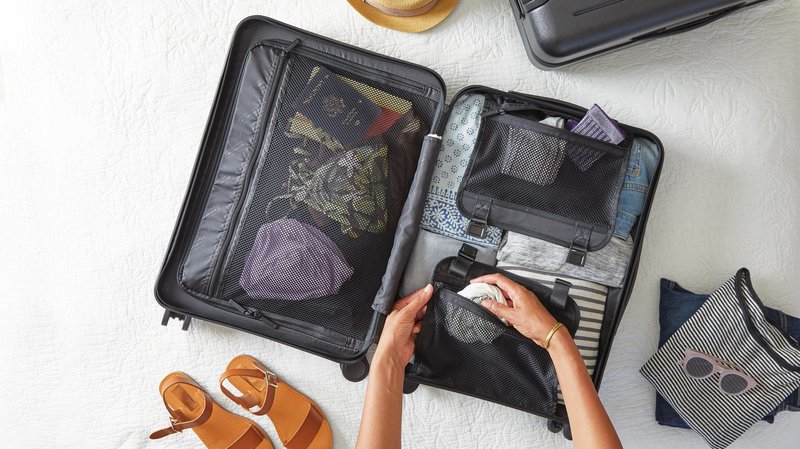 WEATHER-WISE
Sydney's winter is June through August. While the winters are mild, it still tends to get chilly (down to 10 Degrees Celsius), so make sure you bring some warm clothes and layers to bundle up in the evenings!
YOU'RE ON YOUR WAY...
Now you're ready to start filling up your suitcase. Before you try to fit your whole wardrobe in, think about what you're really going to need. Not sure? No worries. We've made a list of the essentials!
Now you've finished packing and are nearly ready to hop on a plane and meet some new mates whilst backpacking Australia!
---
Don't worry about planning your trip completely on your own, INTRO Travel has you covered. Check out our Oz trips here!
For more info about Australia, including our best tips on where to go, when to go, how much money to save, what to bring and so much more, check out our Ultimate Guide to Backpacking Oz here.


RETURN TO BLOG
NEXT ARTICLE