How To Stop Homesickness From Ruining Your Adventure!
Published 10th April, 2017
Missing everything - from your friends and family to your favourite cereal - is inevitable at some point if you're travelling solo, but there are a few easy ways to stop homesickness creeping up on you! Keep reading to find out. 
Explore
Instead of hiding away in the hostel wondering what you're missing at home, find a way to remind yourself why you bought that plane ticket. Make a list of the things you dreamed of doing in your destination then get out of the hostel and start working through your list. Sometimes it only takes something simple, like a walk along Sydney Harbour or eating Pho in Hanoi, to remind you why chose that particular destination.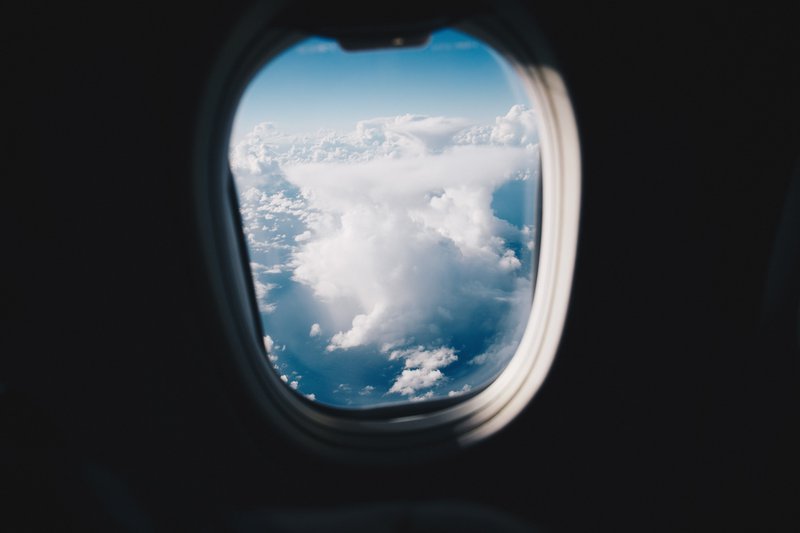 Phone home
Spending hours on the phone to your mum isn't a good idea but keeping in touch with your friends and family can make you feel less worried about what you're missing out on at home. Exchanging a few texts and weekly phone calls with everyone at home usually makes you realise you're missing out on very little other than the daily 9:00 'til 5:00 grind and your mum's latest soup recipe. Plus, hearing how interested everyone at home is in your amazing backpacking adventure will make you realise how lucky you are to be travelling.
 
Get back into a routine 
At home, your daily routine is an important part of what makes you feel comfortable so bringing a bit of your day-to-day life with you can make you feel more relaxed when you're somewhere far away and unfamiliar. There's no reason why you can't continue working out, playing the guitar, or whatever it is you enjoy at home whilst you're travelling.
Get talking
Don't be afraid to speak up about your homesickness. It's more than likely other backpackers you've met have missed home at some point and might have some sound advice for you. Even if they can't offer you a magic solution for your homesickness its always reassuring to meet people who haven't let homesickness ruin their trip of a lifetime.

Find a reminder of home
This can be a friend who's from the same country as you, a bar that reminds you of your local, or a book set in your home town. When you're feeling homesick, meet up with that friend, go to that bar or read that book. You'll find that homesick feeling will slip away in no time. 
Do a group tour
If you're worried about feeling homesick before you've even left home you should consider booking yourself onto a group tour. Tours provide you with a rammed itinerary and a group of new friends so you'll never have time to feel homesick.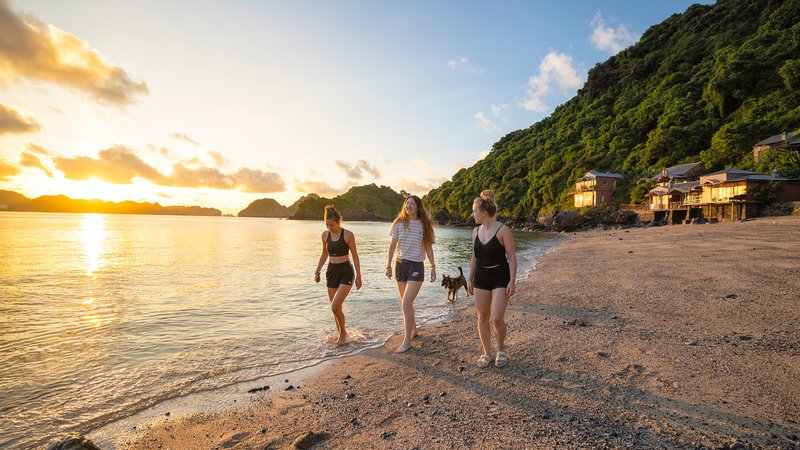 Ready to get out there on the adventure of a lifetime? Check out our group tours in Asia & Australia here!

RETURN TO BLOG
NEXT ARTICLE