Huge News For British Working Holiday Makers Heading To Australia!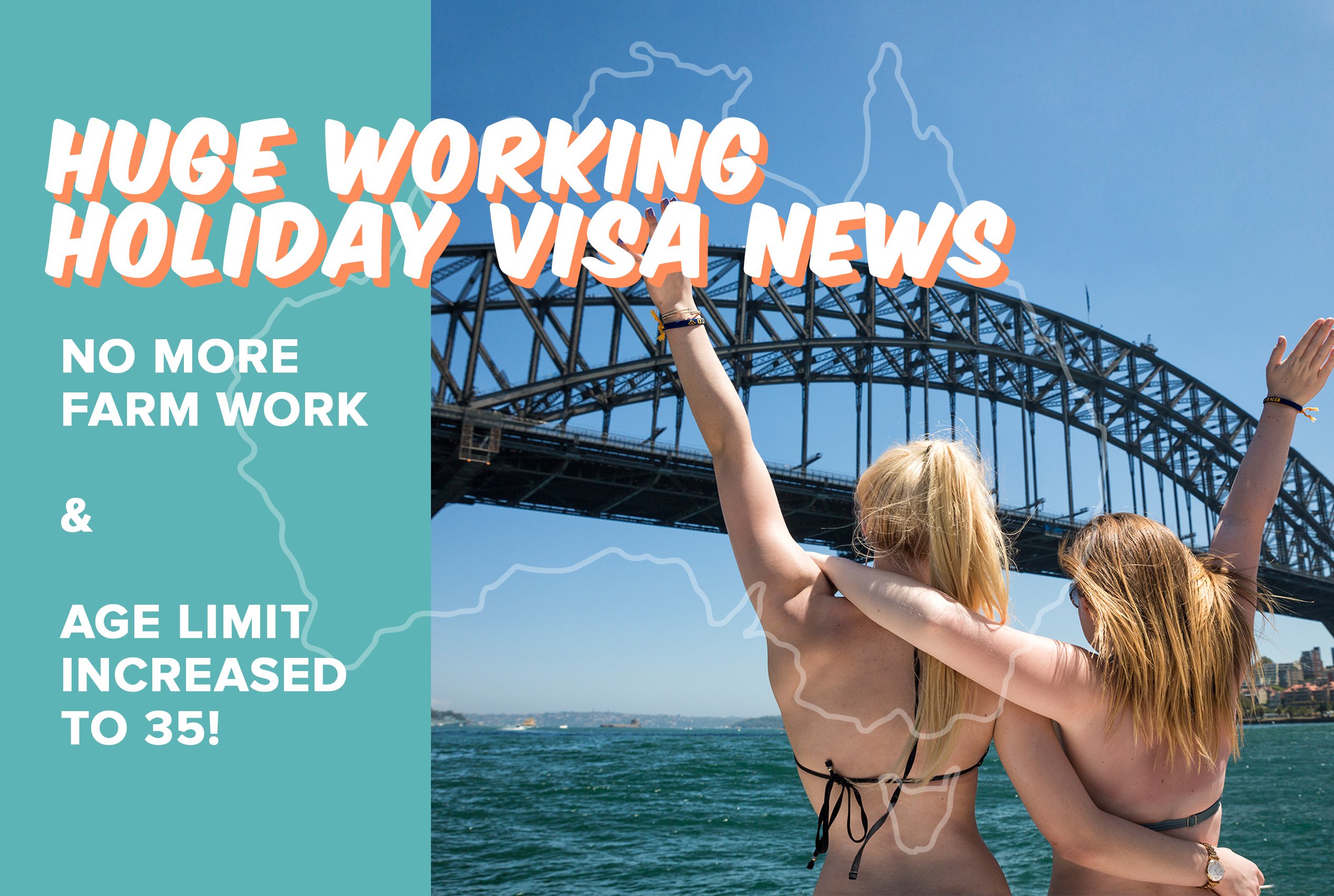 Published 18th June, 2021
In a monumental turn of events, the Prime Ministers of Australia and the UK have made an ambitious free trade agreement that will make working holiday visas even more appealing for travellers.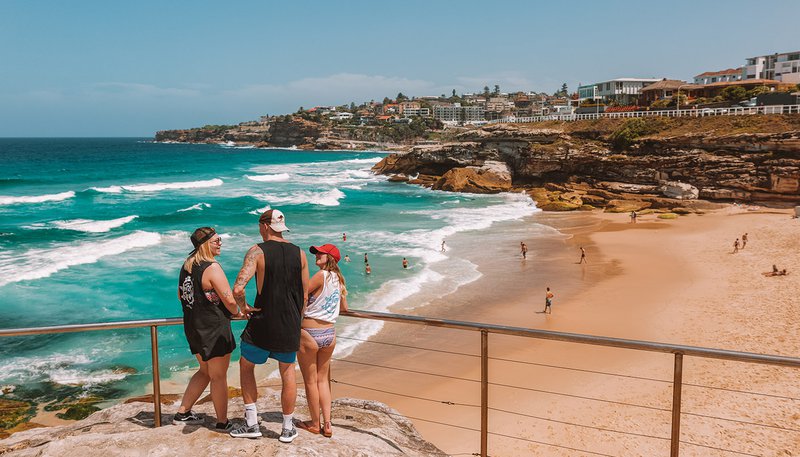 Under the arrangement, British travellers heading to Australia for a working holiday can do so under eased criteria, allowing for more freedom. The key takeaways are…
1. The Working Holiday Visa age limit will be raised from 30 to 35
2. British travellers will get a total of THREE years to work and travel in Australia
And... *drum roll please* 
3. Mandatory farm work has been SCRAPPED
You heard right, visions of obligatory fruit picking can be banished from your mind. Instead, picture all the other gigs you could find yourself working in Australia - leading dives on the Great Barrier Reef, slinging coffee in Melbourne, teaching sunrise yoga in Sydney - endless opportunities there for the taking as soon as international borders reopen!
So if you've been feeling stuck in your routine, why not start thinking about an extended adventure in Australia with a life-changing work and travel experience? From sun-drenched city shores to the rugged beauty of the outback, a working holiday can now give you three whole years to explore all Australia has to offer.
This is a huge opportunity for those who thought they might've missed their window, or were a little unsure about the whole farm thing. After all the disruption the pandemic has caused, we are pumping our fists in the air at this great news. It's a sign of more positive things to come regarding the future of travel.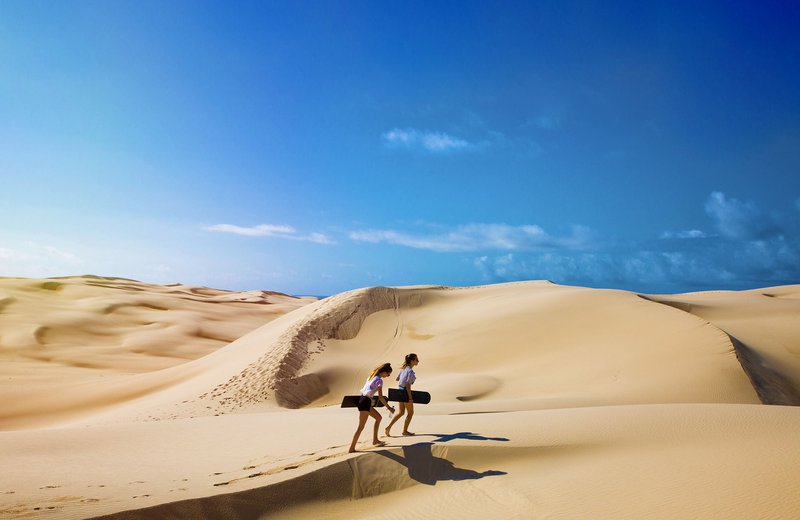 What now?
Don't quit your 9 - 5 just yet. The announcement has been made but the official policy is yet to be changed. We're closely monitoring the situation and waiting for the finer details, so once things are set in stone you'll hear it from us. 
Until then, find out more about our Australia work and travel packages here and start thinking about what opportunities living in Australia could hold for you! From your sorting your visa and admin essentials to unlimited help and access to our wide network of employers in Australia, INTRO is here to help to turn your travel dream into reality.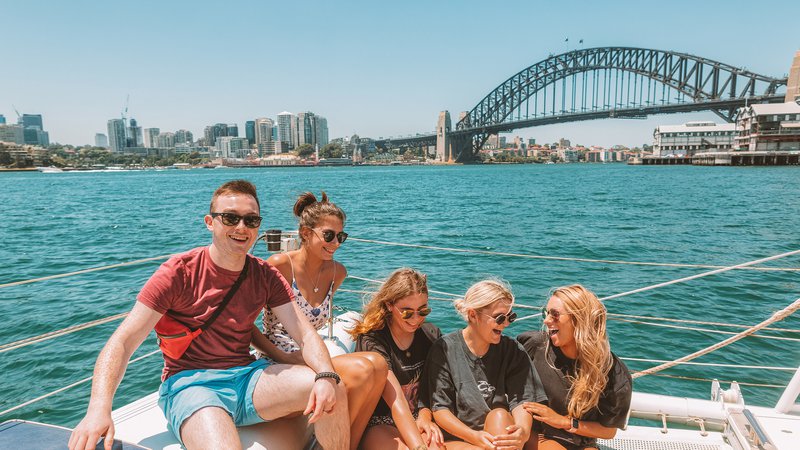 ---
Ready to start planning your working holiday adventure on the other side of the world? Our Australia work and travel packages are made to include everything you'll need to find work and meet people to travel with so you can step off the plane with total confidence. 
If you're curious about finding out more about backpacking, living and working in Australia, check out our Ultimate Guide to Backpacking Australia and other Australia travel blogs here!

RETURN TO BLOG
NEXT ARTICLE