Immerse Yourself in Harajuku Fashion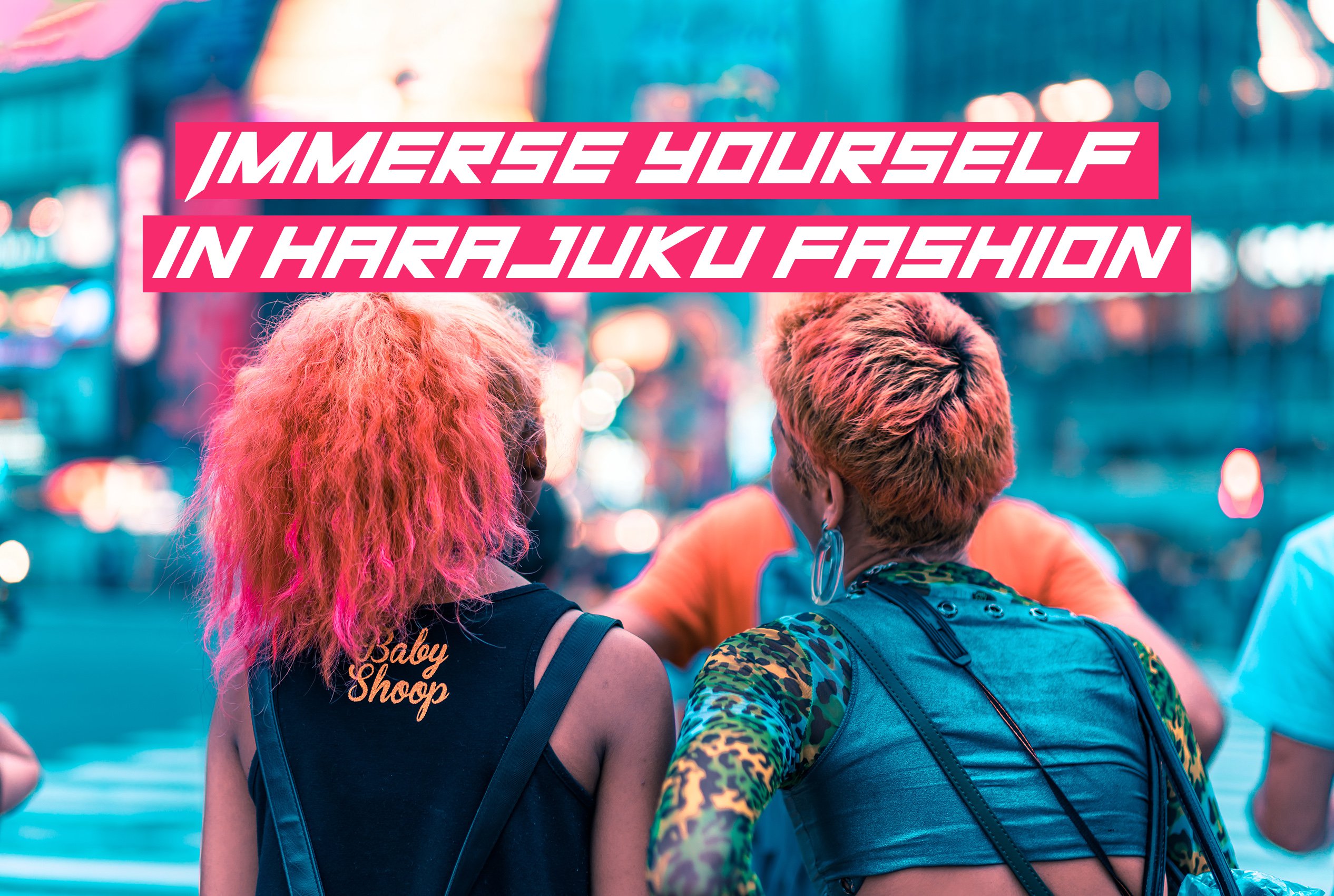 Published 26th July, 2019
INTRO TO HARAJUKU FASHION
Harajuku fashion gets its name from the Harajuku district of Tokyo, it became famous in the 1980s and over the years has become a mecca for artists, independent spirits, and burgeoning fashion trendsetters!

The message is simple: wear the things you love the way you want to wear them. 
Harajuku fashion is a movement against strict societal rules and the pressure to fit in, and these trends provide a space for free expression. Harajuku fashion has paved the way for multiple subcultures and styles... here are some of the main styles you will see on the streets of this Tokyo neighbourhood.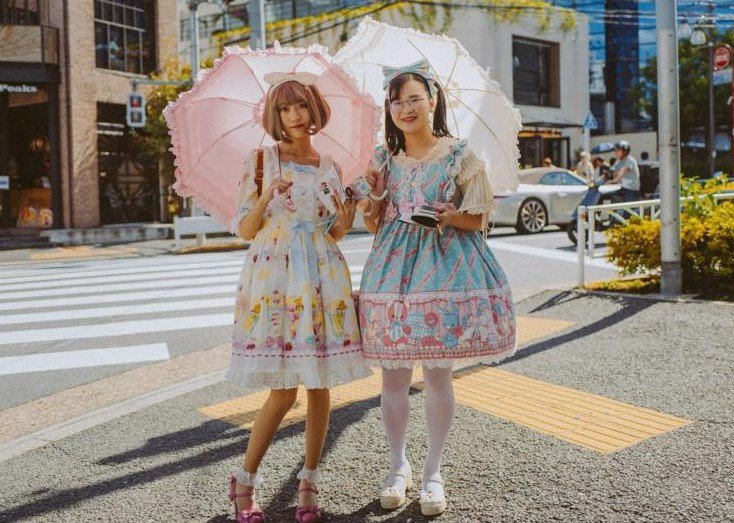 Lolita
Lolita style is inspired by the clothing of Victorian women and children. The style aims to imitate the look of Victorian porcelain dolls.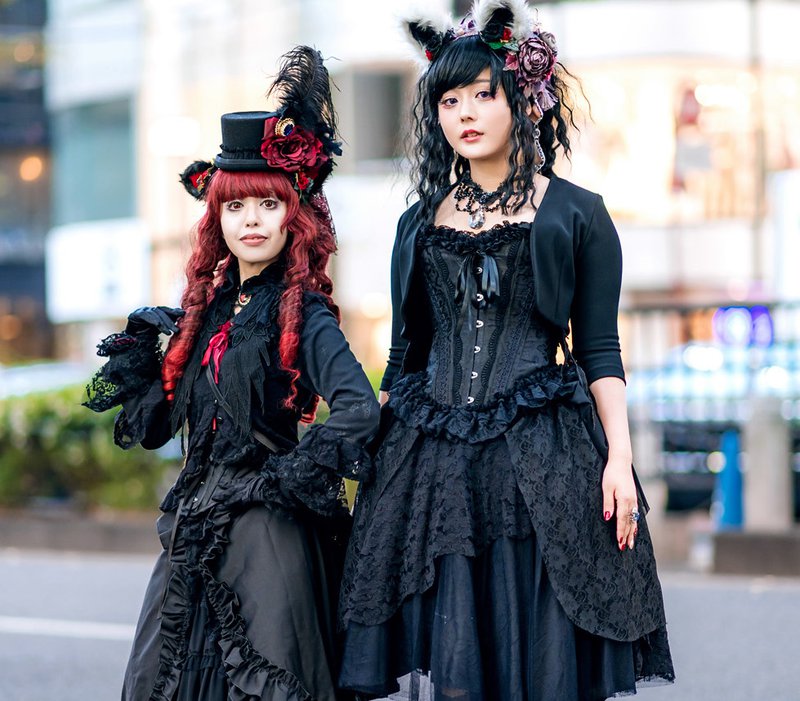 Goth Lolita
Similar to Lolita fashion, but with a dark twist. Lolita goth tries to imitate horror movies, punk subculture, and anime characters.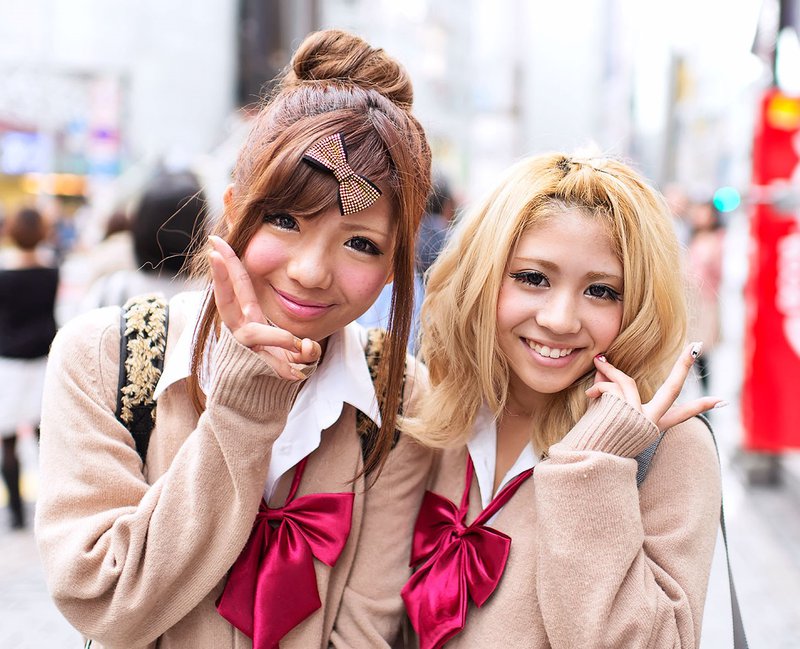 Kogal
Kogal is a Japanese fashion culture that involves wearing an outfit based on the Japanese school uniform. The word "Kogal" is derived from Gal or Gyaru, which indicated people who wore cutting-edge fashion and hung around in the centres of youth culture such as Shibuya and Harajuku.


Decora

Decora is characterized by brightly coloured clothing and accessories.  Decora fashion loves to incorporate accessories such as hair clips, bracelets, necklaces, stuffed animals, and bags. Decora is meant to have tons of components and accessories.  Layering accessories and clothes is crucial in decora fashion.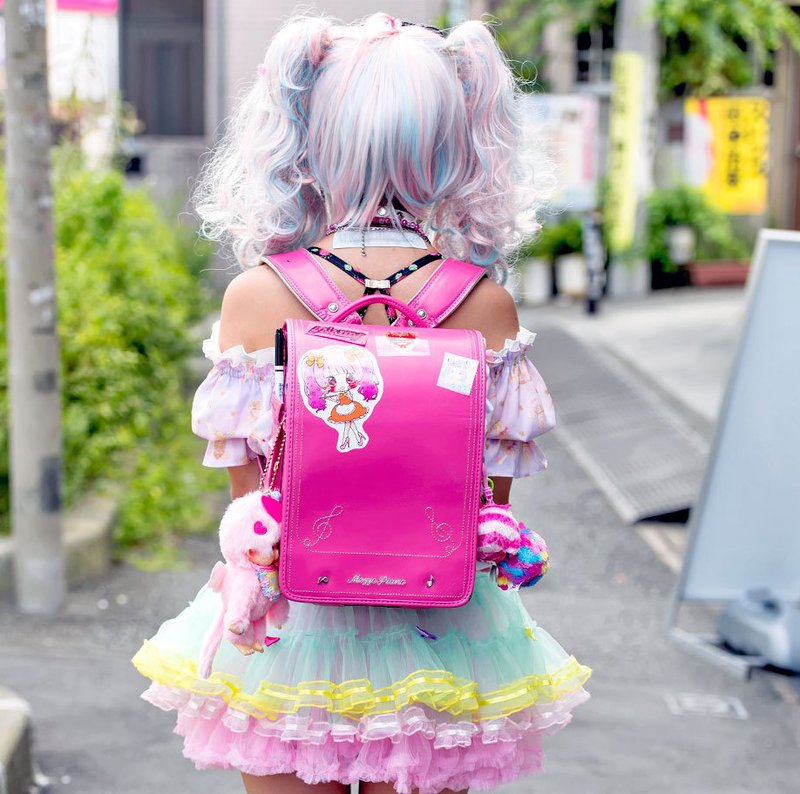 Cosplay
Cosplay simply means wearing outfits inspired by popular culture (manga, anime, movies, or video games). In Harajuku, it's a costume party every day! Which characters will you recognise?


Fairy Kei
Loose colourful T-shirts and dresses, decorative patterns mixed with 80s colours, quirky accessories, and sweatshirts are common in Fairy Kei style. Many Fairy Kei items are vintage or re-purposed vintage brands.
Harajuku fashion is creative, vibrant and unpredictable. Mix and match your styles, embrace the contrasts, have fun, and be theatrical. Most importantly, be confident and unapologetically yourself. When it comes to fashion in Japan, there are no rules! 
---
Now that you're ready to shop (or browse) till you drop, check out our Japan Group Tour here! From the buzzing neon lights of the world's most futuristic cities, to ancient temples nestled on top of snowy mountains, this beautiful country is a cultural & visual experience that's truly like nowhere else on the planet.

RETURN TO BLOG
NEXT ARTICLE