An Insider's View on Bali Experience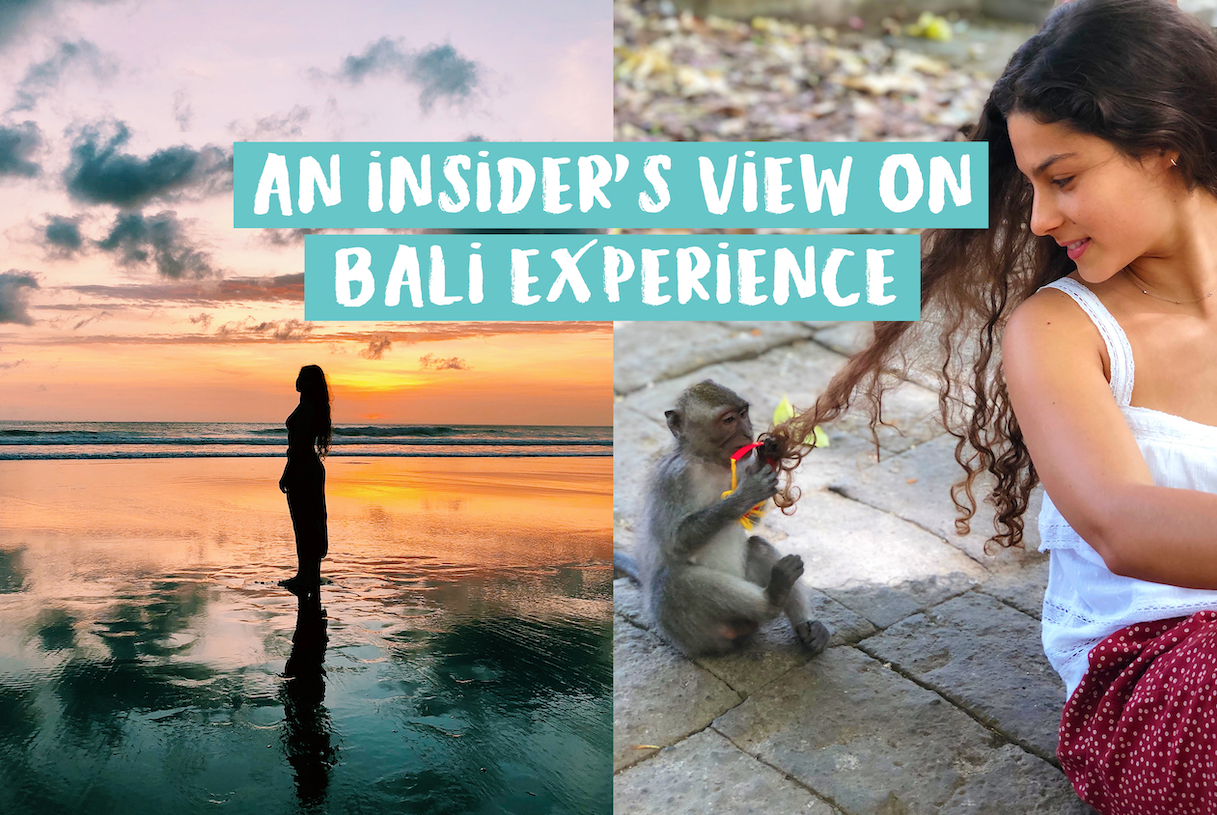 Published 01st November, 2019
Words can't explain the feeling of experiencing the best of Bali in 15 days, without having to worry about anything other than enjoying it! Here's my take on INTRO's Bali Experience.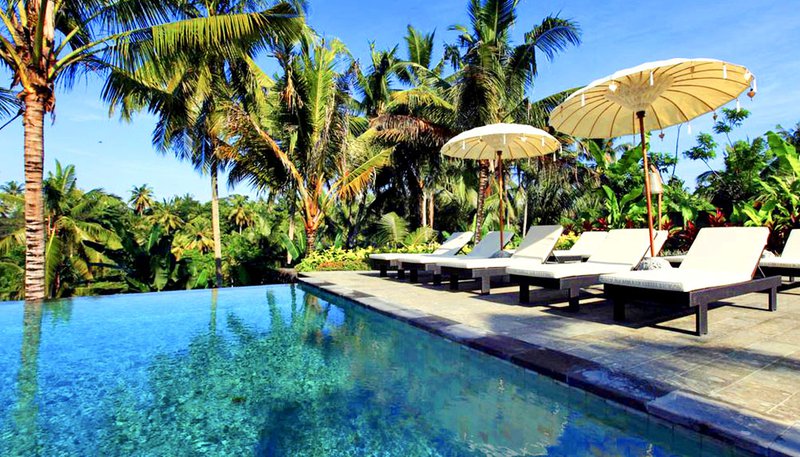 Accommodation 
The Bali Experience trip offers the best accommodation I've ever experienced on a group tour! No one was expecting such nice and comfortable places for a travel package. You've probably seen pictures of Bali's villas on Instagram and yes, that was exactly it, with infinity pools and large rooms with air conditioning to cool off when I just needed a rest after coming back from the day trips. Also, the fact that we had all breakfasts included was a great plus. Besides the food being great, I was the type of person that would eat a lot in the morning to have the energy for the activities, so I made sure to wake up early every day not to miss the pancakes.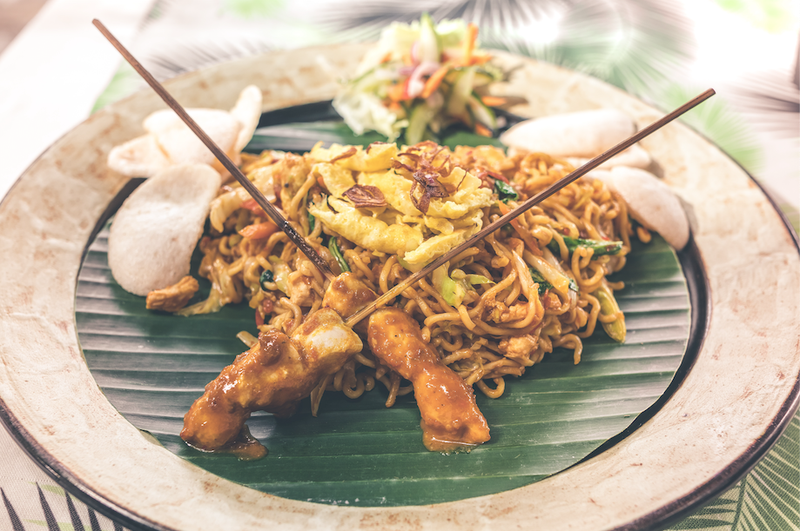 Food 
All the restaurants that we went to during the trip were pretty good and with a huge variety of food that accommodated all tastes. In this case, vegetarians, vegans, or even just someone wanting to eat something different for each meal like me faced only the problem of having to choose one dish from the menu. I was on holiday which means that I wanted to try out every cute cafe I saw. As the food is really cheap, ordering starters, main courses, drinks, deserts and paying for whatever wasn't included was not an issue, I even lost count on how many coconuts I had in these 15 days. Besides that, fresh products are usually locally sourced and the suppliers in Bali are small subsistence farmers, so fruits and vegetables were organic, which is not only healthier but tastes like you are eating real food. I already miss the juiciest mangoes from the lady's stall on the side of the road!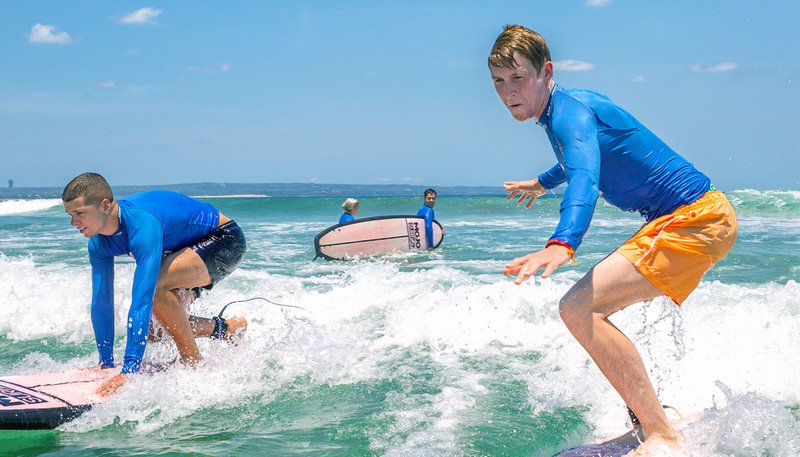 Tour Leader 
My tour leader was literally part of the group! She was really something else, the experience wouldn't have been the same if it wasn't for her friendly and engaging way of leading us to the activities. It is always good to have someone to count on when you travel abroad to a country so different from what you are used to, especially when you go alone like me. Every time I needed anything she was there to help or give me advice. The tour leaders know the place and mine loved Bali as her home. I could see it from the way she explained the culture and chatted with the locals who were already her friends. She even made me wanna spend some time there with her and discover more of what Bali has to offer.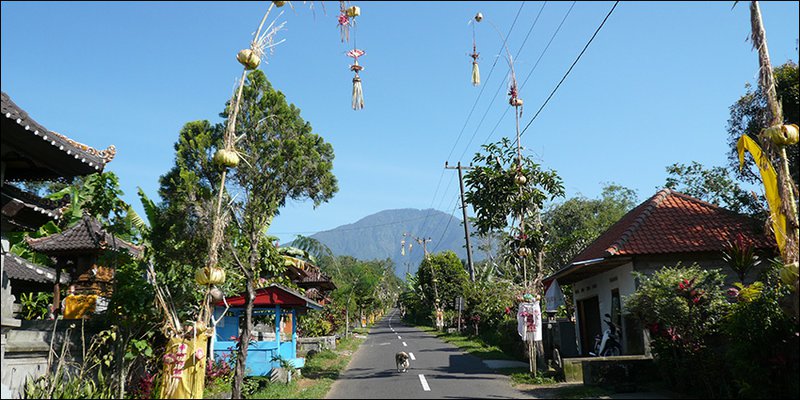 Transportation
We did so many things in such a short period of time that I don't know where to start, but believe, I wouldn't be able to do all of the activities if I was by myself. Because all the transportation was included, I just needed to chill in the car or boat until we got to the next place, all the rest was already sorted.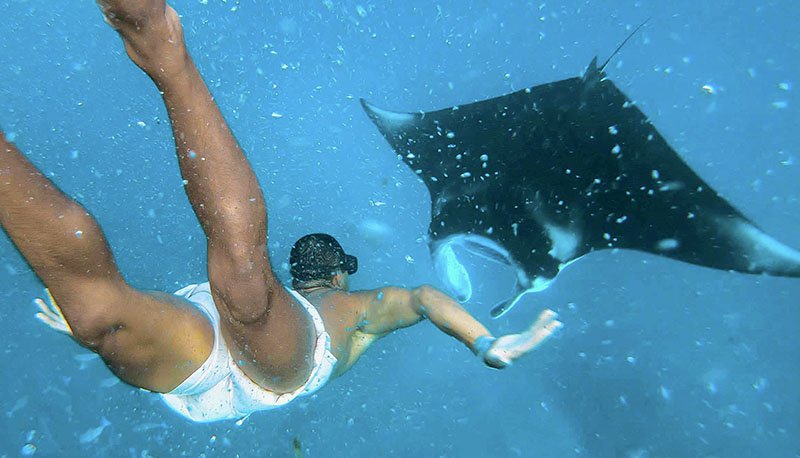 Activities 
Git Git waterfall was one of the most stunning waterfalls I have ever been to, and I was surprised by how many dolphins we found during the boat ride in Lovina, more than 200! At Gili, riding a bike was a great way to go around the island, and snorkelling with the turtles was definitely a must. In Ubud, we went to the monkey forest and they got so close that I almost took a baby monkey home! To burn off some calories we hiked an active volcano and were gifted with an amazing sunrise view! A massage and a chilling day at the hotel pool were all that I needed after such hard work. Last but definitely not least, we dived with the manta rays in Nusa! There were so many more activities in between, but I have to say, swimming with a family of majestic creatures was my highlight of the whole trip.CultureThese 15 days were jam-packed with cultural experiences as well! We visited stunning ancient temples like Uluwatu Temple and Tana Lot Temple, where we had the chance of getting blessed and learning a lot about Balinese religious practices. We also went to the beautiful green fields of traditional rice terraces which are still a source of income for the locals. Visiting a Balinese family was a unique cultural immersion that isn't common if you are not on a tour. We learned a lot about local traditions, tried out many different fruits, had a cooking class, and even made bamboo baskets ourselves, or in my case, at least tried. The best feeling is that we did everything while supporting the local family business, who never forgot to show how grateful they were!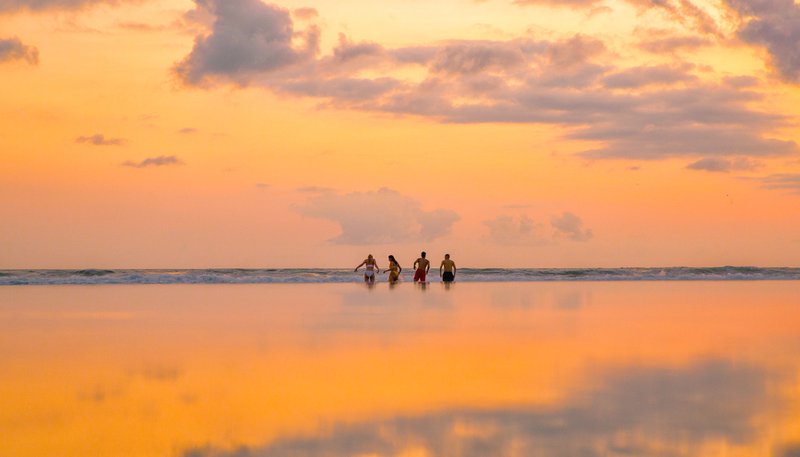 Nights out
Missing the nightlife in Bali is a huge mistake, and this trip made sure we went to the right places and enjoyed going out with style. Seminyak was my first destination and we already went partying at two unique bars, Mexicola and La Favela. Mexicola personally stole my heart. Right, when I got in I saw everyone on the tables and on the stage dancing to the sound of music that everyone knows the lyrics to. The vibe was so contagious that it had me dancing in 2 seconds. After that, we went to La Favela which has an original concept and a curious vintage design. The place is huge, with many different lounges playing different kinds of music, and there is even a techno stage which I particularly enjoyed. I love the fact that I got lost several times and every time it felt like I was getting to know another area of the club!
Beach Clubs 
Bali is also known for its amazing beach clubs and our tour leader made sure we visited the best! Some of our lunches were at beach clubs where we also enjoyed the sunsets, and if we had lunch somewhere else we would just go there to grab some drinks and enjoy the view.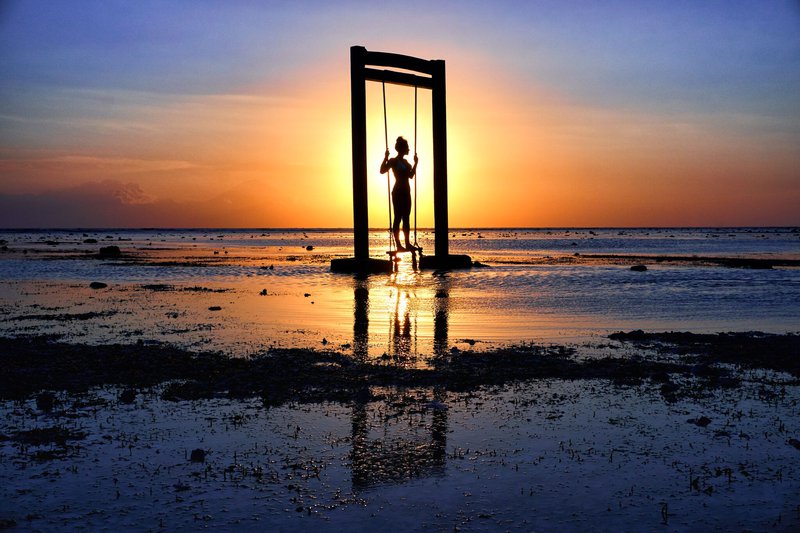 Free Time 
People usually complain about going on tours and buying travel packages because they believe they are too tiring or that they wouldn't be able to do stuff that is not included in the package. However, I am thankful I did let a travel agency plan everything ahead for me. During my Bali Experience tour, I had a good amount of time to relax and go shopping. I was also able to do stuff that I wanted in some of the places including going to SASH party on the last day which was not included in the package. After the volcano trek, we also we had the day to chill at the pool of our villas or to visit the Ubud market. I did yoga on a free morning in Lovina, and we even had the option to do scuba diving in Gili T!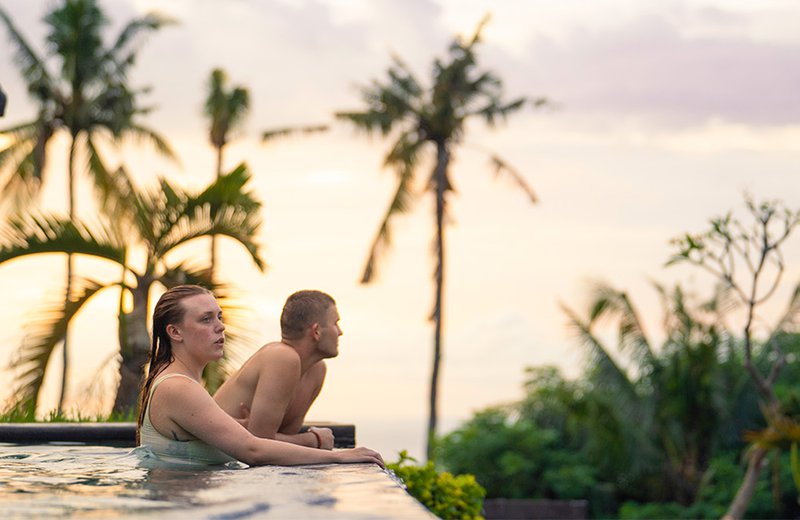 Being in a group
Joining a big group of people has its advantages. First of all, I was never bored. Everyone travelling with a group tour is expected to be open and willing to make new friends and this was exactly what happened. We always had each other to have a beer with, to go out, even company during the commuting parts made the car rides seem faster. At first, I was scared of travelling without knowing anyone, but right when I got there I knew I was not alone anymore. My roomie became my sis and the relationships we created with everyone are beyond any trip! I definitely experienced Bali in a different way than I would have if I was not on the tour.
---
15 days seemed like 2 months of amazing experiences, new friendships, and stunning views that I will never forget! Bali Experience has my heart and I am counting the days to go back. If you want to check out what the tour has to offer, click here! 



RETURN TO BLOG
NEXT ARTICLE