INTRO's Local Legends: Nhan from Vietnam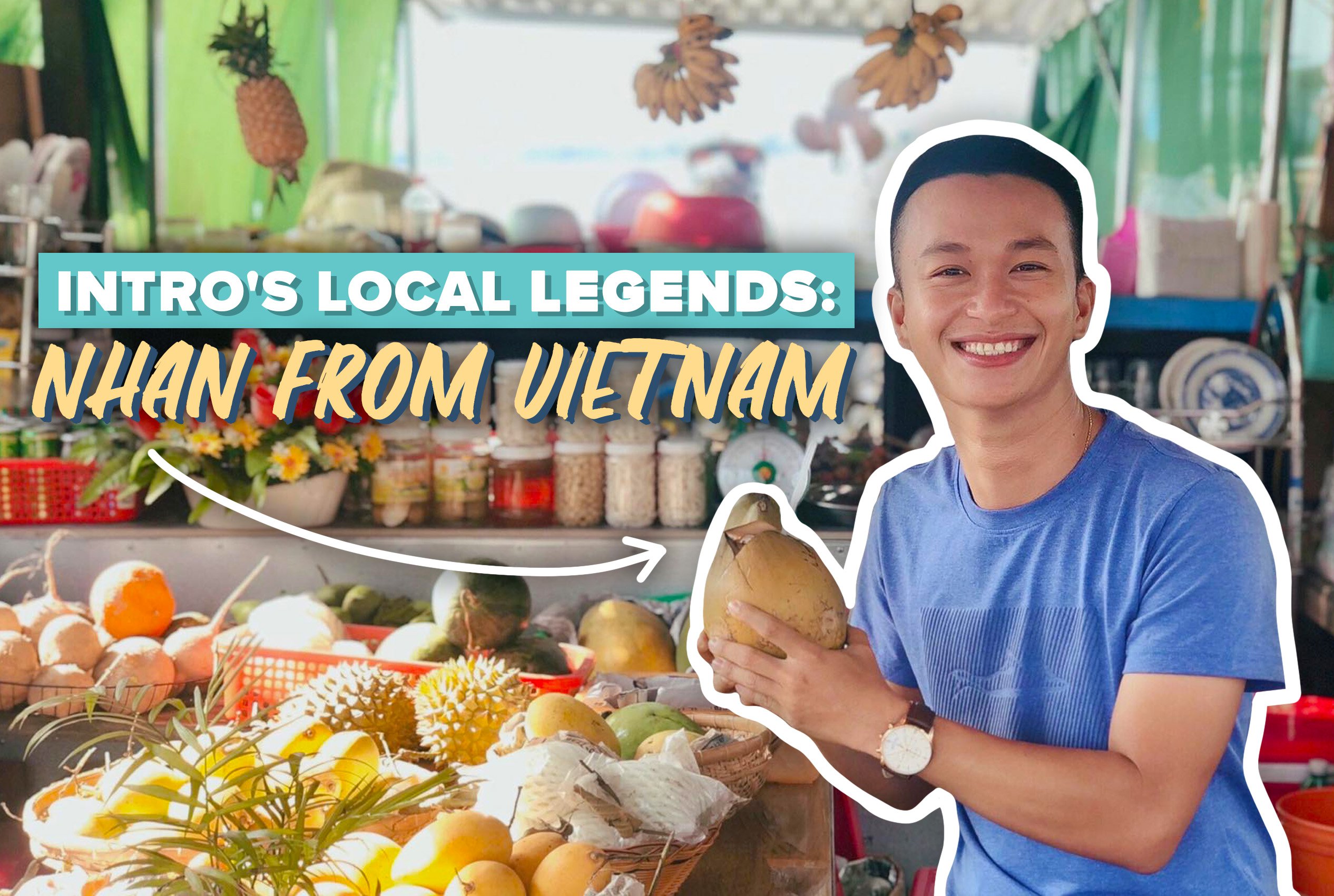 Published 24th August, 2020
One of the best parts of travel is the people you meet. On all of our trips, we use expert local guides who are the absolute best in the business. Hosts, friends, and explorers, these passionate people go above and beyond to make us welcome in their home countries. Through INTRO's Local Legends series, we're bringing some of their stories straight to you! Today's spotlight - Nhan from the Mekong Delta of Vietnam.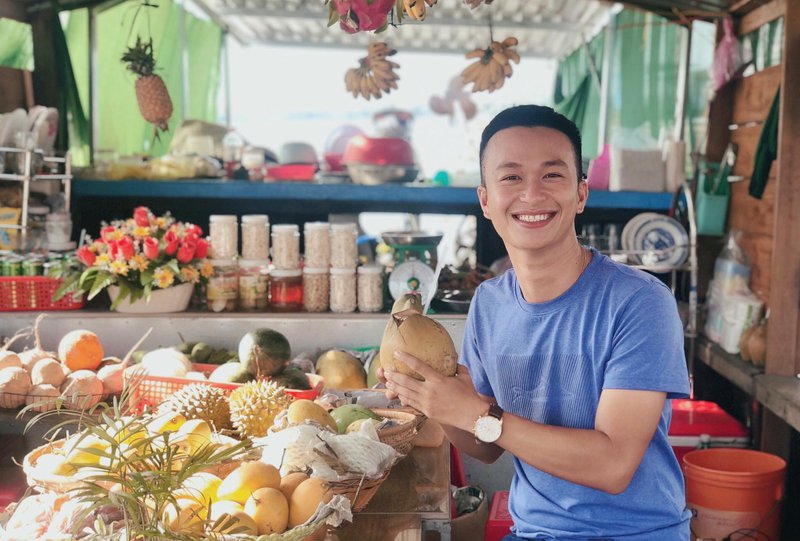 Q: Where do you live?
A: I'm living with my family in the Mekong Delta, a beautiful area of Southern Vietnam. 
Q: What's your role with INTRO?
A: I work as a local host and guide for groups in the Mekong. I've been working with INTRO since 2017.
Q: What is one of your favourite memories from working with groups?
A: Showing groups how to go catfishing with their hands in the mud always leaves the best memories. It's so funny!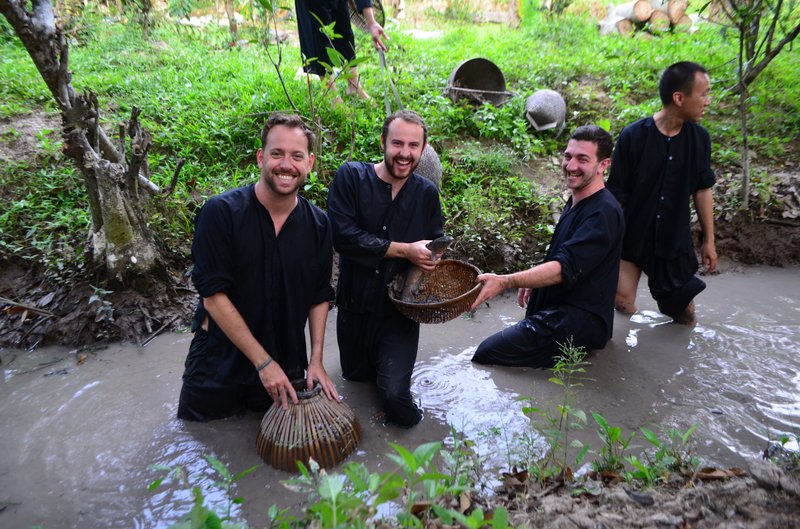 Q: What do you like to do in your free time? 
A: I love spending hours having coffee and chatting with my friends. 
Q: What's the best part about your job? 
A: The best part of my job is telling tourists everything about Vietnam and my hometown in the Mekong. I love those moments!
Nhan greets us with his infectious smile when we head down to the Mekong Delta on Day 10 of our Vietnam Intro. He takes us across on a ferry to one of the islands, then checks us into a family-run homestay by the river in the heart of the lush jungle. Hopping on pushbikes, Nhan guides us through a tropical maze to watch a basket-weaving demonstration, learn some Vietnamese, try our hand at catfishing and take part in the world's strangest 'tea party' at Mr. Hai's house. If we're lucky Nhan will even introduce us to the art of Vietnamese Karaoke to wrap up the day with a bang! If exploring this beautiful part of Vietnam with Nhan sounds like a great time, check out our Vietnam trips here. 

RETURN TO BLOG
NEXT ARTICLE