Japan From Your Living Room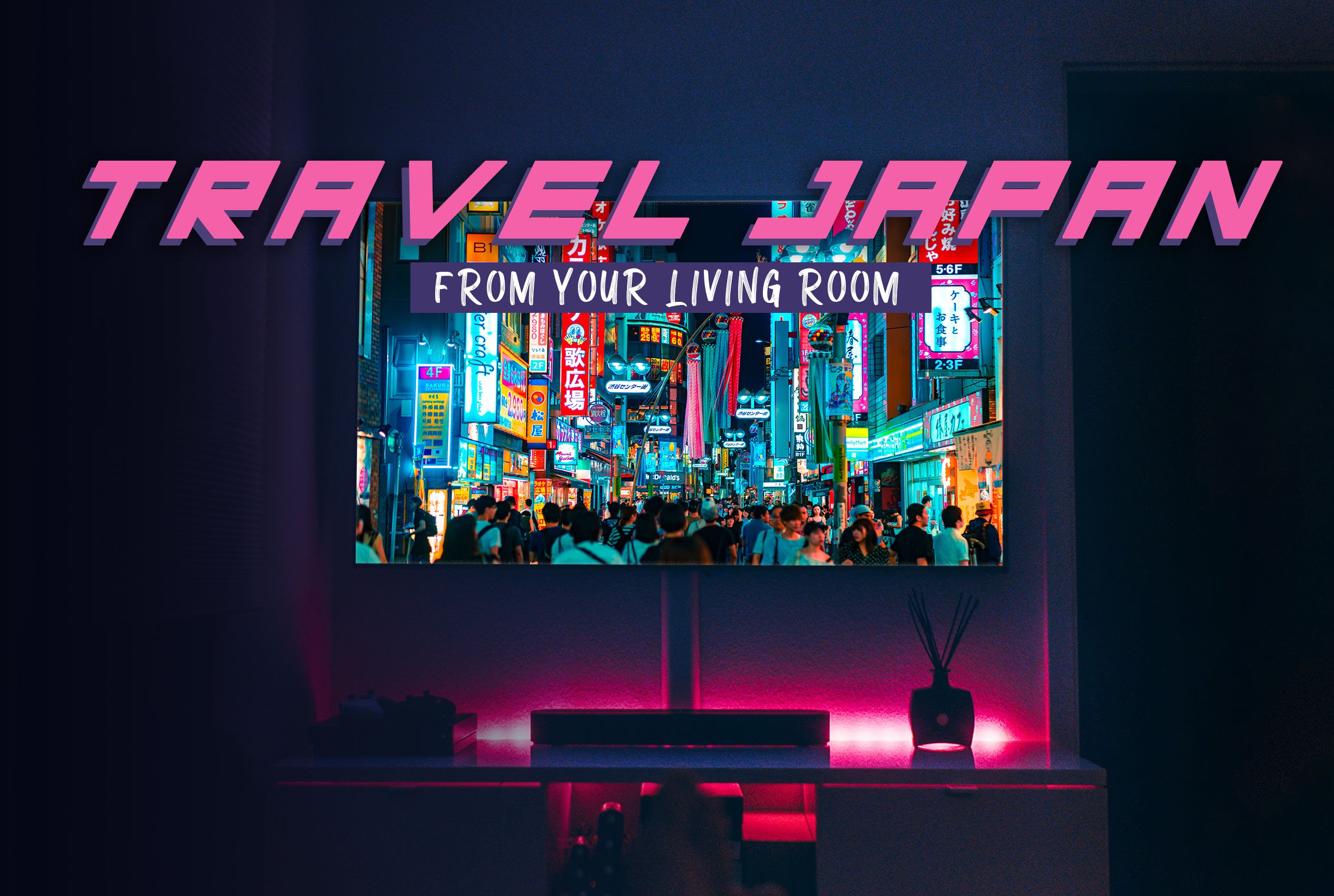 Published 25th May, 2020
Konnichiwa! Sick of seeing the same four walls of your home? With the world temporarily unavailable to explore right now, it's time to bring the world to YOU. Let's experience the hustle & bustle Japan from your living room!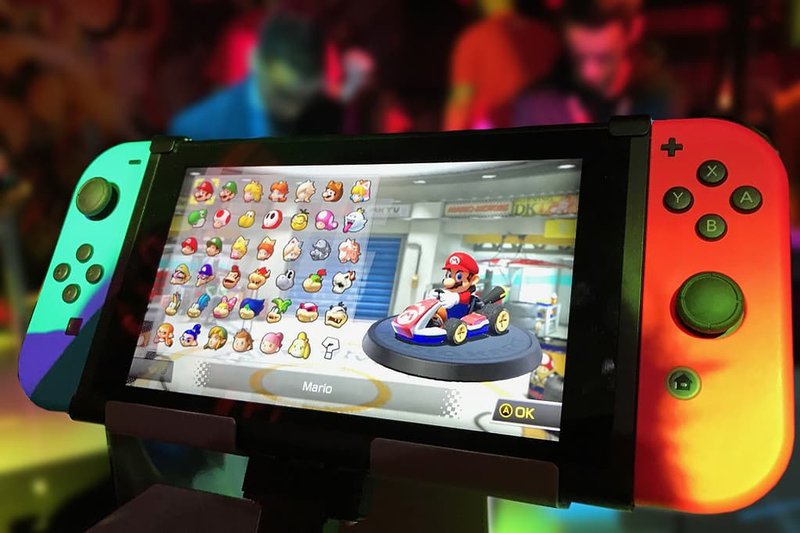 Play some Classic Japanese Games 
From the Japanese gaming giant NINTENDO, the Switch has been one of our lockdown must-haves! Relive your childhood with Mario Super Smash Bros, get lost in the ultra kawaii world of Animal Crossing, or pick up a copy of Pokemon Sword & Shield to take yourself back to that one perfect summer when Pokemon Go took over the world. Ah, 2016... 
The best part? You'll be working on your gaming skills so that when you do make it to Japan, you're ready to blow everyone's mind when you hit up the gaming arcades in Tokyo's Electric Town, Akihabara!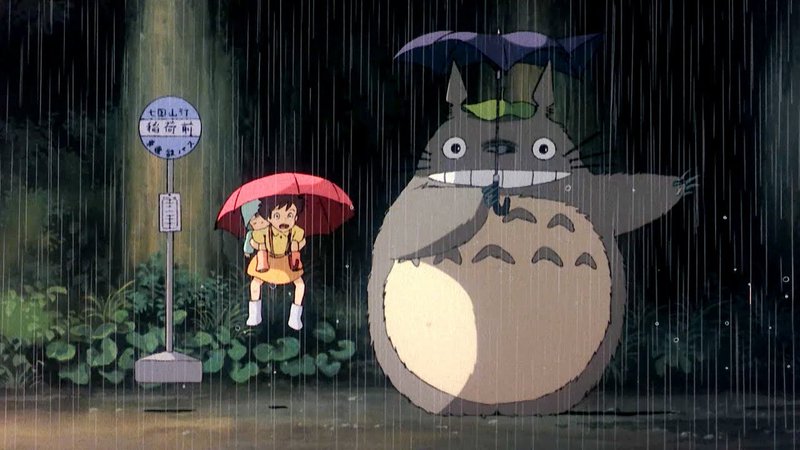 Immerse yourself in a great Japanese Film
Battle Royale, a film from 2000 directed by Kinji Fukasaku, is set in a future where the Japanese government captures a group of students and forces them to kill each other under a parliamentary order know as "Battle Royale Act". Sound familiar? It should, as this is said to have been the original Hunger Games, even though Suzanne Collins claims to have never heard of it.  The Japanese government attempted to get the original novel banned but to no avail.  In fact, it boosted popularity with the book and film becoming huge successes. In fact, it's now one of the Top 10 highest-grossing movies in Japan!
Ringu aka Ring, is another plot that will sound familiar if you're into horror. In the film a reporter investigates the suspicious death of several teenagers, who supposedly all watched a cursed videotape just seven days before. Japan is big into the horror genre and many Western movies are actually adapted from original Japanese books or films. As you may have guessed, this was remade by Hollywood in 2002 starring Naomi Watts and distributed under the title 'The Ring'.
If you're not a fan of horror, the iconic Studio Ghibli movies have just been released onto Netflix Australia! From Spirited Away to Howl's Moving Castle, these are classic Japanese animated movies you should definitely watch before visiting! 


Lose yourself in a book
The Tale of Genji by Murasake Shikibu – This classic story written way back in the 11th Century is a portrait of life in medieval Japan as is often referred to as the world's first novel. It is a long story recounting the life and love of the son of an ancient Japanese Emperor and the customs of aristocratic society. Not exactly a light read but it's something of a work of art, and very important to the Japanese arts. It is often referred to as the 'Canterbury Tales' of Japan.
Snow Country by Yasunari Kawabata – Written by a Nobel Prize winner in literature, this must-read is a thrilling tale revolving around a love affair set in a remote hot spring (Onsen) town involving a Geisha.
The Diving Pool by Yoko Ogawa – This trio of novels from award-winning Ogawa feature themes like love, fertility and obsession. In one, a lonely teenage girl falls in love with her foster brother as she watches him jump into a swimming pool from a great height, setting off a shockwave of ripples through her life. 
Devour some delicious food 
Did someone say FOOD? Japan is known for it's wonderful, unique cuisine - but you don't have to travel to Japan to try it!! Time to put on your apron and try cooking up a feast in your own home with our links below:
A staple Japanese dish and a favourite of university students everywhere. A balanced combo of chicken, noodle, spinach, sweetcorn, and eggs make a light yet wholesome dish!
A little tricky to make at home unless you have a sushi roller (available on Amazon), you can customise the sushi to your own taste and even make veggie ones. Sushi is traditionally made with white rice, although you can use brown rice too. It is a very traditional Japanese dish, often served with squid, eel, tuna or salmon.
Technically a technique of cooking, this traditional method includes foods that have been grilled or broiled with a glaze of soy sauce, mirin and sugar. Popular variations are duck or chicken teriyaki, but if you want to keep it more traditional you can use tuna, mackerel, marlin or trout. Fun fact: the word teriyaki derives from the noun teri  which refers to a shine given by the sugar in the sauce and yaki which refers to the cooking method of grilling or broiling. 


Listen to a Podcast about Japan 
Uncanny Japan – If you're interested in folklore, myths and legends then this will be a great listen for you! These episodes delve deep into local stories often only heard by children by their grandparents so you'll gain a real insight into local life. There's plenty of episodes to choose from and some truly weird stories that will leave you wondering where these tales came from! One of my favourite eps is 'Monkeys and Monkey Lore', where you can learn all about the superstitions surrounding these creatures in Japan. 
Just Japan – The Just Japan Podcast is great all rounder to learn about life in Japan before you get there. With topics such as culture, music, history, as well as your everyday-life living in Japan covered. New episodes come out each week so there are plenty to listen to! One that may help you with customs is Episode 159: Don't Do That in Japan! It covers some interesting DON'T do's before you arrive, such as talking on trains or being a loud drunk!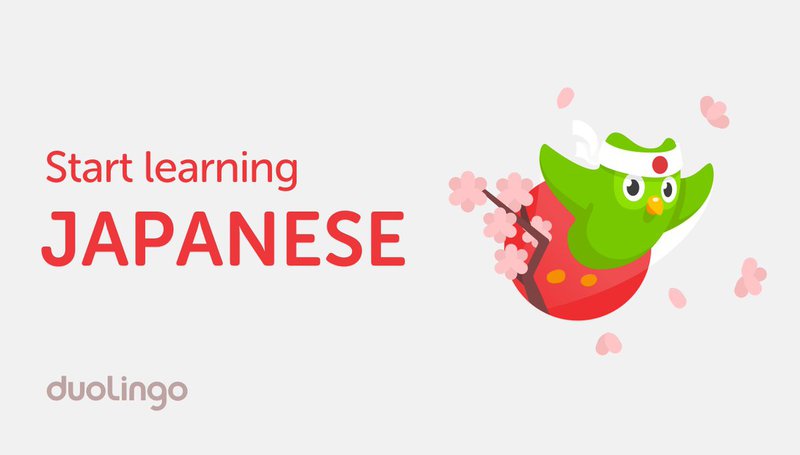 Try your hand at Japanese with Duolingo
If you really want to impress upon arrival in Japan I'd recommend downloading the free app Duolingo. Tipped as the best and easiest way to learn a language, this is a wonderful way to start your journey into Japanese. With bite-sized lessons laid out you can take it at your own pace so that you can impress your local hosts in Japan. You and a friend can even track your progress together on the app, or even arrange a Zoom call with some of your group before you arrive and practice together.
We hope this little exploration of Japan from home has inspired you and has sparked enough interest for this exciting country to be at the top of your travel list!

If walking through bamboo forests, learning the art of samurai, discovering the bustle of Toyko and travelling via bullet train sounds like your kind of adventure, then you should definitely check out our Japan trip! We can't wait to travel with you again when it's safe to do so. Until then, sayonara! 

RETURN TO BLOG
NEXT ARTICLE