New Changes To Australian Working Holiday Visas 2021
Published 08th July, 2021
A little good news goes a long way right now, and boy do we have some more good news regarding Australia's Working Holiday Maker (WHM) scheme! 
If you need some refreshing, under Australia's Working Holiday Maker program, young travellers from partner countries can apply for one of two Working Holiday Visas (WHV). These are Working Holiday (subclass 417) or Work and Holiday (subclass 462), and the visa you can apply for depends on your country of citizenship. You can find out more about eligibility at this link, but in general both visas allow young people to travel in Australia for an extended period and support themselves with short-term work in any industry. 
Due to the impact of Covid-19, the Australian government has recently announced changes to the Working Holiday Maker (WHM) program to support the tourism and hospitality sectors as they recover from the pandemic. This is in addition to the announced changes specifically for British travellers, which you can read about here.
TLDR; these visa changes allow for more flexibility and employment options for ALL Working Holiday Makers in Australia! And a free replacement visa if your WHV was affected by Covid-19.
Here's our full breakdown.
DITCH FARM WORK FOR OTHER JOB OPPORTUNITIES
If you wanted to extend your visa to stay in Australia for more than a year, you would normally have to complete 3 months of specified work in a rural area, aka farm work. You can still do this if picking fruit is your jam (ha), but from June 22 2021, Working Holiday Makers can now opt to work in tourism or hospitality in northern, remote or very remote Australia. This work will be counted as specified work towards eligibility for a second or third working holiday visa.
So there's a catch, but this means that travellers currently in Australia on Working Holiday visas can now work at a bar, as an outdoor adventure instructor, in a gallery, or at a hotel to extend their visa - as long as it's in a remote region. This option will also be available for new Working Holiday applications lodged from March 2022. Learn about what classifies as 'specified work' at this link.
Find out more via the official media release here.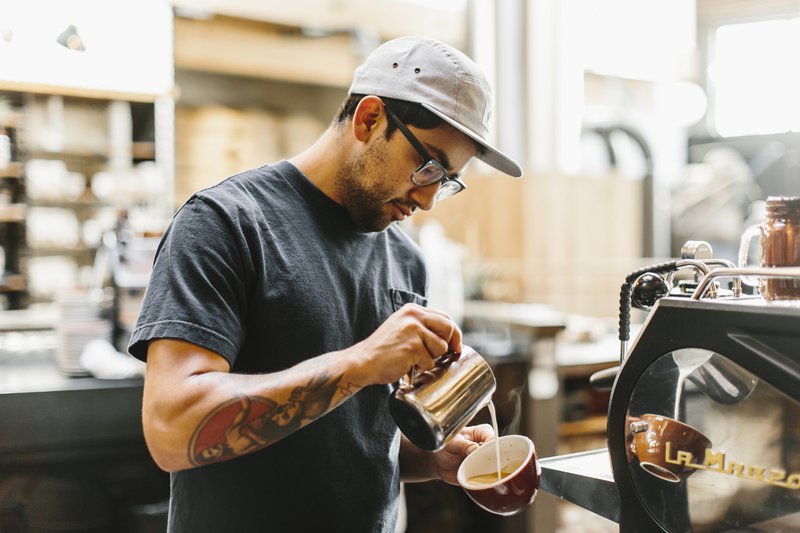 STAY WITH THE SAME EMPLOYER FOR UP TO 12 MONTHS
Another change providing more flexibility for working holiday makers is that from May 8 2021, visa holders working in tourism and hospitality anywhere in Australia may now work for up to 12 months with the same employer/organisation without requesting permission. Previously, visa holders couldn't stay with the same employer for more than 6 months without permission from the government.
Find out more at the official media release here.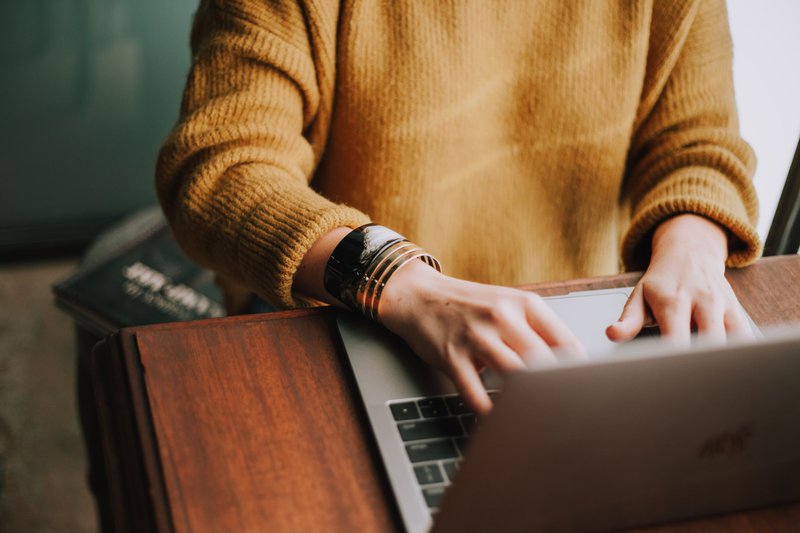 FREE VISAS FOR THOSE AFFECTED BY COVID
And to top off the good news, from 1 July 2021, Working Holiday Makers who had their visas impacted by the pandemic - such as people who left Australia early or never arrived - will be apply to reapply for a new visa free of charge. This will be known as the nil Visa Application Charge (nil VAC). 
Your situation counts as Covid-affected if:
You were granted a WHM (subclass 417 or 462) visa before 20 March 2020
Your WHM visa expired on or after 20 March 2020 while you were outside Australia, or will expire before 31 December 2021 while you are outside Australia
You did not travel to Australia on your WHM visa, or departed Australia before your visa expired
To be eligible for this free replacement visa, you must
Currently be outside Australia and apply by 31 December 2022
Hold a WHM eligible passport (subclass 417 or subclass 462)
Be 18 to 30 years old (inclusive) at time of application, except for Canadian, French and Irish citizens who can be 18 to 35 years old (inclusive)
Meet health and character requirements, and not be accompanied by dependent children
A nil VAC WHM visa, like all WHM visas granted to applicants outside Australia, is in effect for 12 months from the date you enter. You will have 12 months to enter Australia from the date the visa is granted. On this visa you can do the same as any other Working Holiday visa, include travel, work in any occupation, and undertake Specified Work to become eligible for a second or third visa.
From March 2022, eligible current and former WHMs within Australia will also be able to apply for a free WHM visa. This will provide them with another opportunity to meet the specified work requirements for a subsequent WHM visa. 
For those who no longer wish to travel, eligible refund requests can be made before 31 December 2022. 
Follow this link for more details from the official source.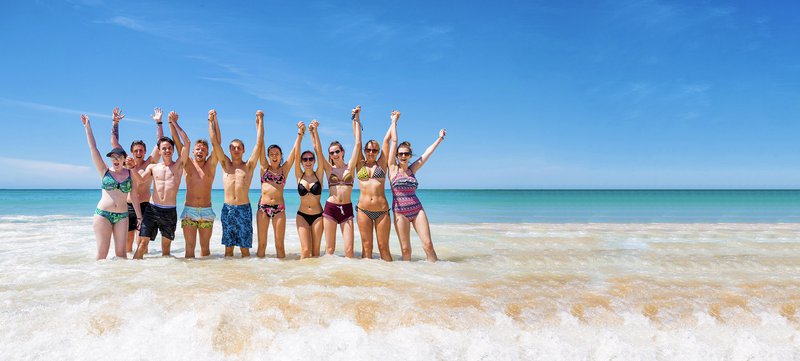 These visa changes have been made to breathe life back into Australia's tourism and hospitality sectors which have been severely affected by the pandemic. We strongly agree that this will help Aussie businesses while also letting working holiday makers enjoy more flexibility with their employment. Win-win! The pandemic brutally disrupted the plans of so many, and we warmly welcome these measures that acknowledge the contributions of backpackers in Australia.
More info on the changes to the Australia WHM program will be available on the Department of Home Affairs website as the new arrangements for tourism and hospitality, specified work and nil VAC WHM visas are put in place at www.homeaffairs.gov.au. 

WHEN WILL AUSTRALIA'S BORDERS OPEN?
This is all great news, but the best news of all, 'When will Australia's borders open?' is yet to be announced. 
Along with the recent UK / Australia free trade agreement that will change things for British working holidaymakers (though details are still be finalised), these are optimistic indicators that reopening Australia to international travellers is on the horizon. We can't give a date at the moment, but as soon Australia announces reopening - trust us - we'll let you know! We are so ready to be back, booked n' busy, running our Australia group tours once again. M8, chuck some shrimp on the barbie... it's gonna be GR8.
---
Ready to start planning your working holiday adventure on the other side of the world? Our Australia work and travel packages are made to include everything you'll need to find a great job and meet people to travel with so you can step off the plane with total confidence. Leave the visa-sorting and life admin to us and focus on enjoying the trip of a lifetime.
If you're curious about finding out more about backpacking, living and working in Australia, check out our Ultimate Guide to Backpacking Australia and other Australia travel blogs here!

RETURN TO BLOG
NEXT ARTICLE