Nyepi Day, Bali: Need to Know Information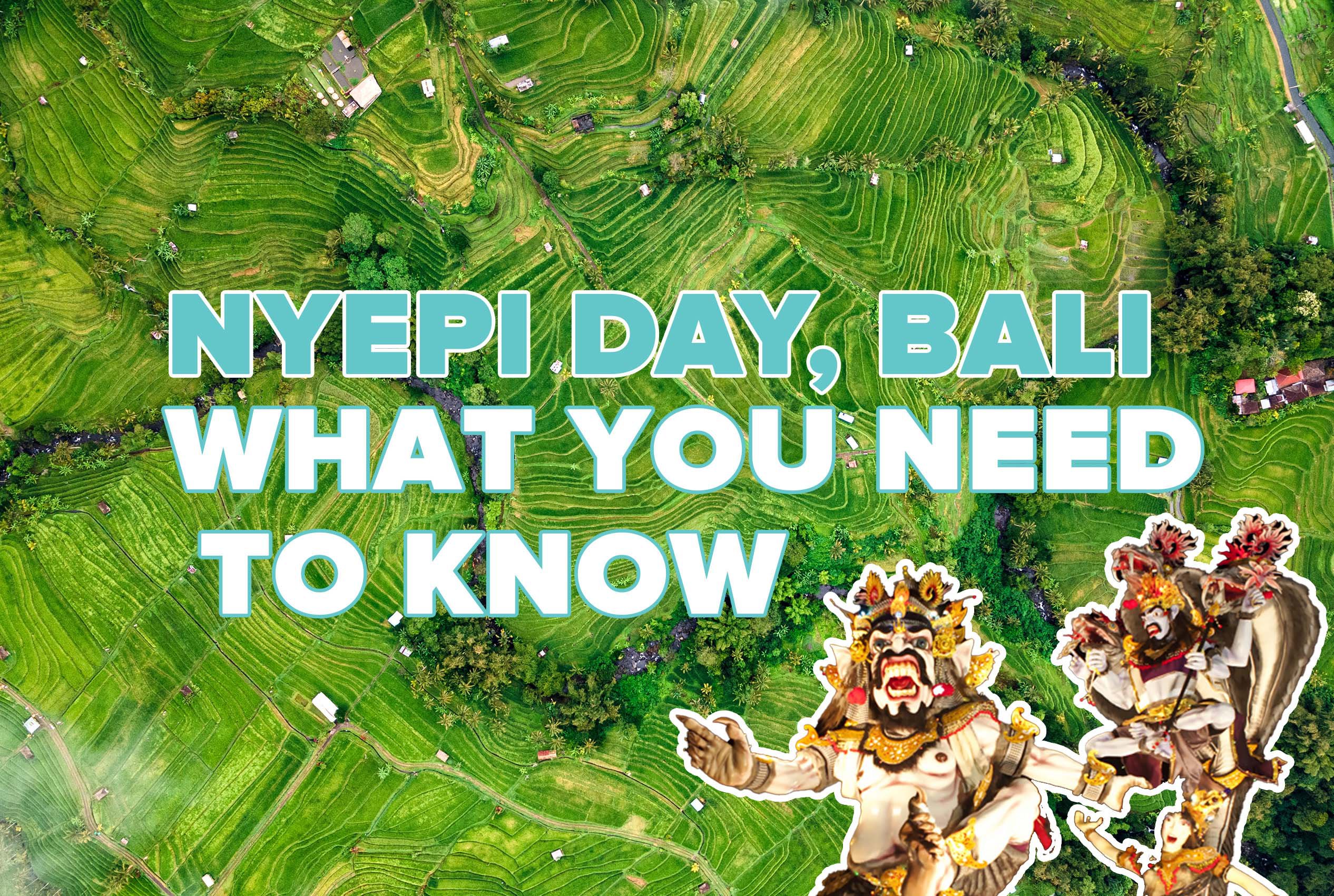 Published 21st September, 2022
Background
Nyepi is a sacred Hindu holiday that lasts 24 hours starting at 6 am the morning of. The usual lively Bali falls completely quiet as the holiday guidelines are enforced to everyone on the island, and it's known as a 'Day of Silence'. All restaurants, stores, and businesses are closed... even the airport shuts down for the day! The streets are kept empty and people spend the day in meditation. This involves being silent and partaking in fasting.
The guidelines of the holiday are followed on a scale. Some follow all the rules and some only choose certain ones. From no work, to no entertainment, to no eating, the holiday is a very self-reflective one. The day after Nyepi is celebrated as their New Year, and is quite spectacular to witness. The streets fill up again as traditional celebrations, games, and activities are active all over the island.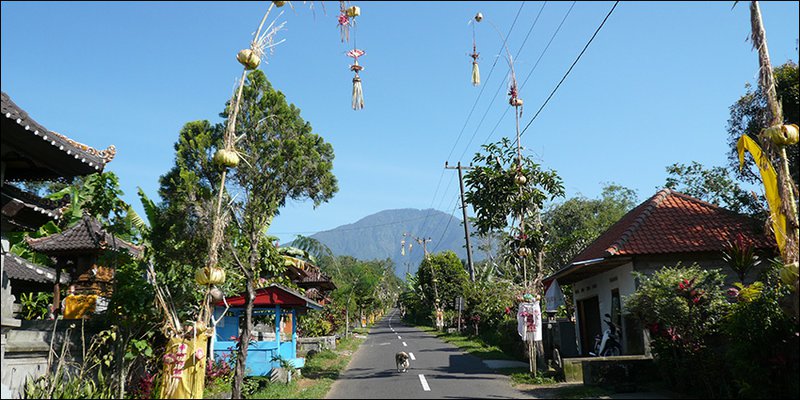 What To Do?
BE PREPARED. One of the worst things that could happen is being unaware of the holiday and getting stranded with improper facilities to get you through the day. If you prepare in advance, you will have a very enjoyable and relaxing day during Nyepi. No need to worry if you're on an INTRO Travel tour, as we've got this all covered! The day before Nyepi has some awesome celebrations where locals carry tremendous statues through the streets, making for great sights. For the day of, make sure you're in accommodations that can keep you properly satisfied for an entire day. Personally, that means I want a place with a pool, bar, and plenty of food! Sometimes the hotel kitchens will only serve food once or close early, so be sure to stock up on lots of snacks beforehand (and beer if that's your thing)!
The following day there are more celebrations, but besides that everything should be back to normal! As long as you are prepared and plan for Nyepi in advance, you will definitely have an amazing time during this unique holiday in Bali.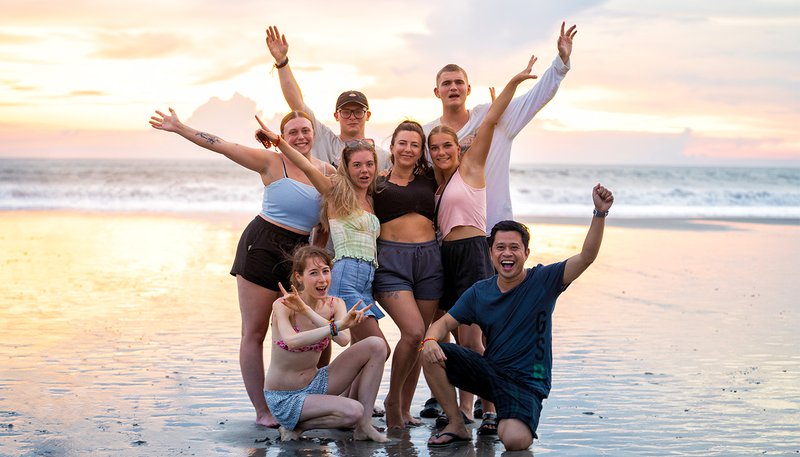 ---
Keen to check out the incredible beaches, gorgeous sunsets, and fascinating culture of Bali? Check out our awesome group tours that'll take you around the best of the island, all with an experienced group leader and instant crew of new mates.
RETURN TO BLOG
NEXT ARTICLE