Quarantine-Free Travel To Resume For Fully Vaccinated UK Travellers!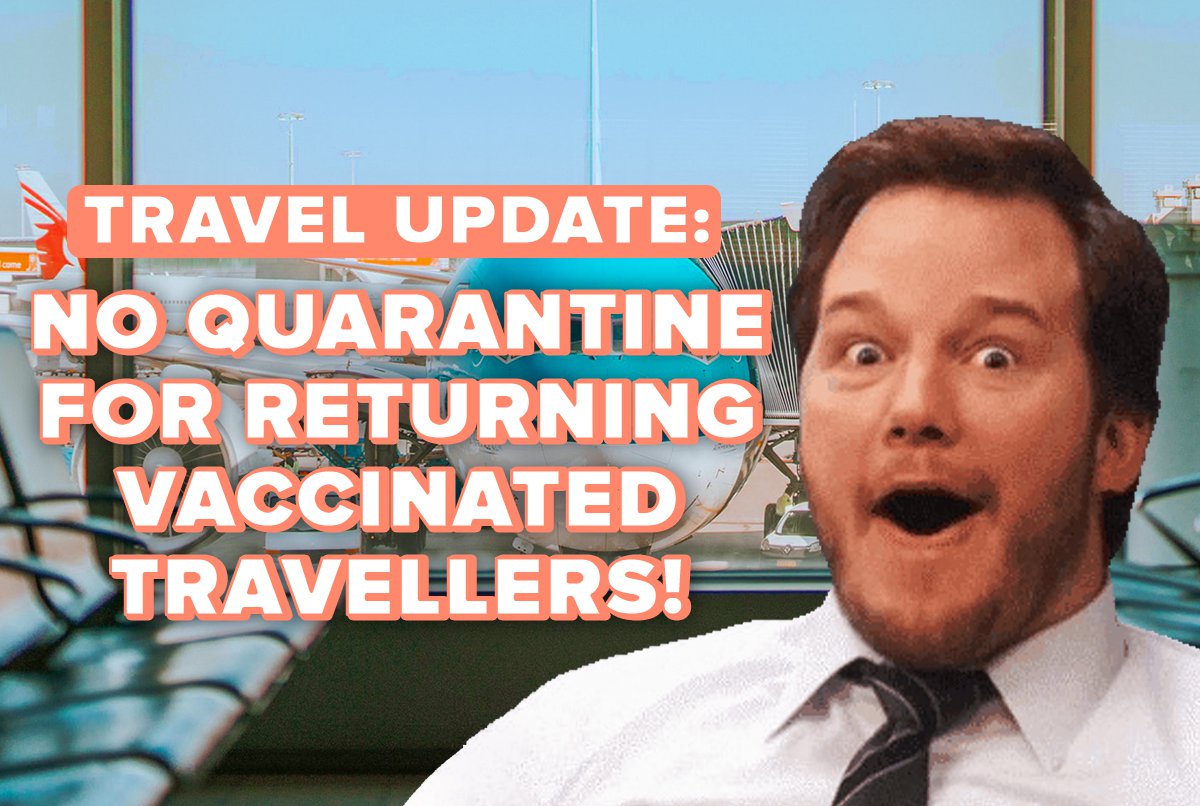 Published 12th August, 2021
LATEST UPDATE: NOVEMBER 1, 2021
In official news from the UK Government, fully vaccinated UK residents arriving in England will no longer have to quarantine unless arriving from a 'red' list country.
As restrictions in the UK are set to ease, so will rules for travellers returning to England from overseas. If you're fully vaccinated (aka have had two doses from an NHS-approved vaccine for at least 14 days) you will no longer need to self isolate on return, unless coming from a 'red' list country. The good news is that from November 1 the UK will remove the last seven countries on the red list, so all INTRO destinations are good to travel to and return from!
In addition to this, the UK government will lift the formal advice against travel. These moves from the government are hugely positive signs of a safe, sustainable and robust return to international tourism, and we couldn't be more excited. For more information head to the official government website.
In other good news: fully-vaccinated international travellers arriving in England from countries not on the red list will be able to take a lateral flow test instead of a more expensive PCR test from 22 October, making testing a whole lot easier. 
However, other countries have their own entry rules which need to be taken into account before jetting off. Most INTRO destinations still have entry requirements, but these will change over the coming months as vaccination amps up and travel kicks back into gear. 
Thailand recently announced plans to fully open the country to tourism in late 2021, and Sri Lanka is open to double-jabbed tourists. This means we are kicking off our Thailand and Sri Lanka group tours from January 2022, with other destinations not far off!
You can find out more about Thailand's opening announcement here, and stay up to date with specific country entry requirements via our Travel Update blogs here.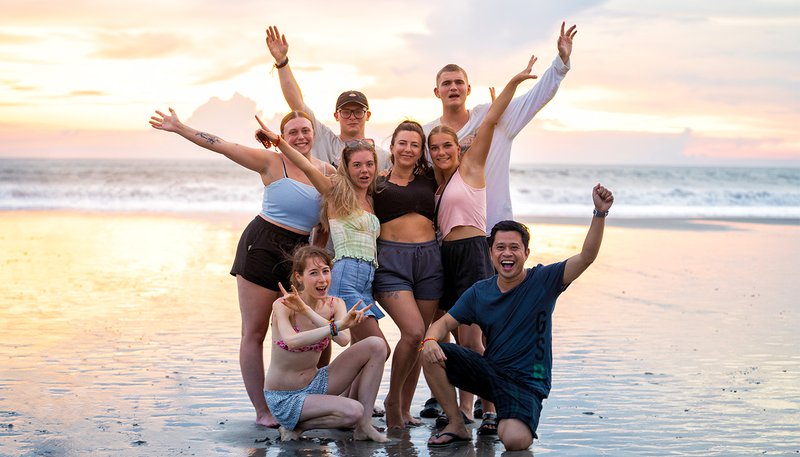 How can I prove I am fully vaccinated? 
People in England can prove they are fully vaccinated by requesting an NHS Covid Pass via the NHS website or the NHS app. Once logged in you can request an NHS Covid Pass. The system generates a QR code that lasts for 28 days. You can download a PDF copy or have it emailed to you. People who have had both their shots can also request an NHS Covid Pass letter by calling 119. 
As the global vaccine rollout continues, every day we inch towards the tail end of this pandemic and the return of safe travel. The UK's announcement is huge news for the tourism industry, and we can't WAIT to be booked n' busy running our first trips back in 2022. You won't wanna miss it. 
---
Ready to plan your first overseas adventure after all this? Check out our full range of small group tours here! With expertly crafted itineraries, the guidance of a knowledgable group leader, full end-to-end support, and a new group of friends to make memories with, our trips are the ultimate way to discover a new country. With 
flexible booking policies and complete support
during this uncertain time, you can be confident booking with INTRO. Just imagine that first sip of an airport cocktail… you're definitely deserving of a holiday by now.

RETURN TO BLOG
NEXT ARTICLE