Should You Do A Group Tour?
Published 05th August, 2018
Have you recently considered booking a group tour overseas, either as an introduction to a new life abroad or as a way to experience a different culture? We have done you the favour of doing all the thinking for you... after all, that's what internet searches are for. Below is a very serious list of reasons why you should never ever do a group tour.
You Already Have Enough Friends
A group tour will inevitably introduce you to people who are eager to socialise. These organised trips are full of solo travellers and friends who share the same passion for adventure and desire to explore a new destination. Since your friendship limit has already reached its cap, it will just be too difficult to turn down all of these new friends without hurting someone's feelings. Sure, the idea of building relationships with people from all over the world is tempting. You could continue your journey together after the tour, and you could even make their home city your next travel destination with a guaranteed free place to stay. But let's be realistic, does your phone really have room for any more new numbers?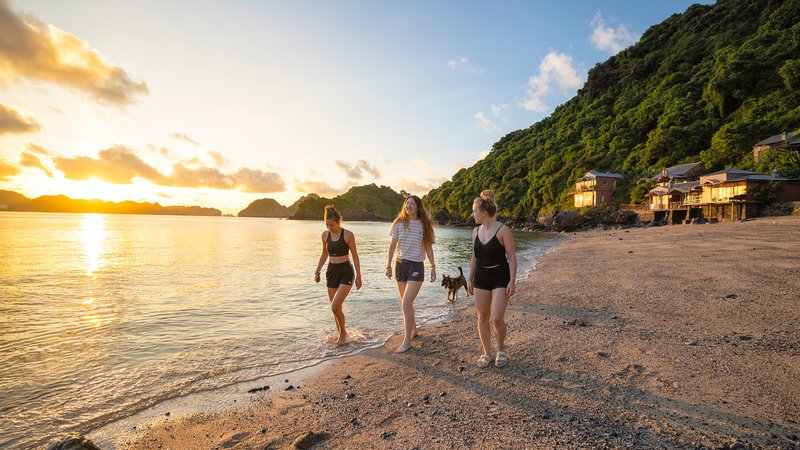 Planning a Trip is More Fun Than the Actual Experience
There's only one thing more exciting than embarking on an extensive journey: planning that extensive journey. Who doesn't love spending endless hours figuring out the optimal amount of time to stay in one place and deciding how to get from one location to another? And let's not forget about all the organising and administrative decision making that takes place during the course of your trip. No matter how much you plan ahead there is always more to figure out. If you sign up for a group trip, all of these responsibilities and tasks will be stripped away from you. The plan for your trip will be put in the hands of experts. Your itinerary will be pre-designed and full of tried and true experiences that maximise your time in the destination. All that you will have left to plan is what outfits to wear. No thank you!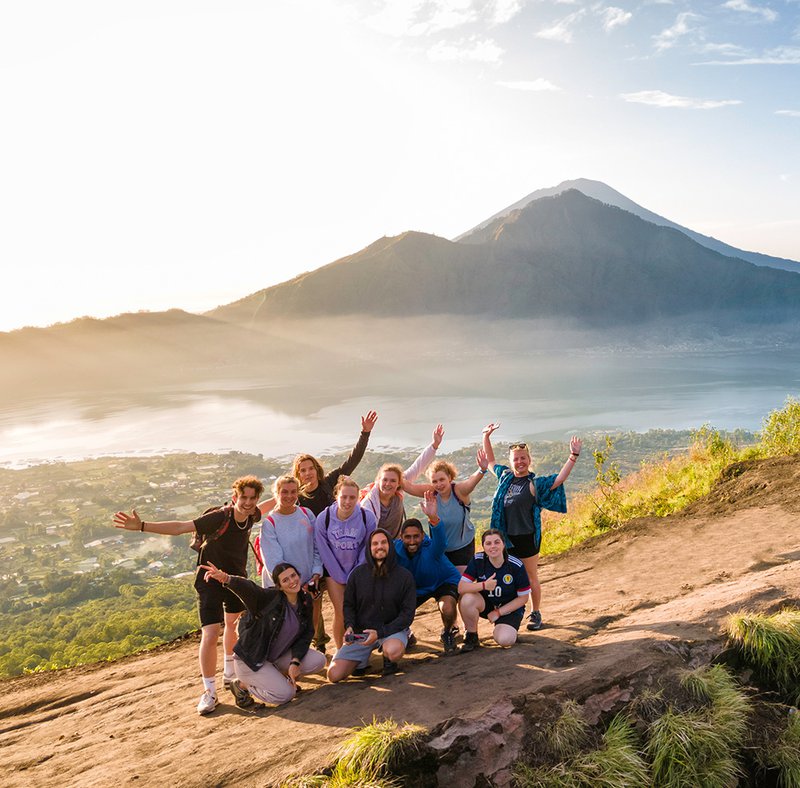 It's Enjoyable Asking Strangers to Take Photos of You
If you sign up for a group tour you are essentially committing to being accompanied everywhere by a squad of personal photographers. They'll catch you in both your candid and posed moments while playing with monkeys or soaking up the sun. You will miss out on the thrill of approaching strangers and asking them, "Could you please take a picture of me?". Instead, when you arrive at a beautiful spot people will be ready and willing to get shots of you from every angle you desire. There will be no opportunities for waiting around for the next unknown person to walk by when the first stranger doesn't get an insta-worthy photo. Where's the fun of risk in that?!
It's Best to Rely Solely on Online Reviews
Forget the knowledge of dependable group tour companies, the opinions of strangers on the internet is where the real truth lies. A lot of big decisions are made before even embarking on a trip, such as what activities to take part in and where to say. It's best to comb through pages of reviews on various websites to guide your choices. As we all know, everything you read online is true, especially this article. Though some group tours come with stays in private beach bungalows and accommodation tailored to your needs, it can be fun to take a gamble with where you sleep at night.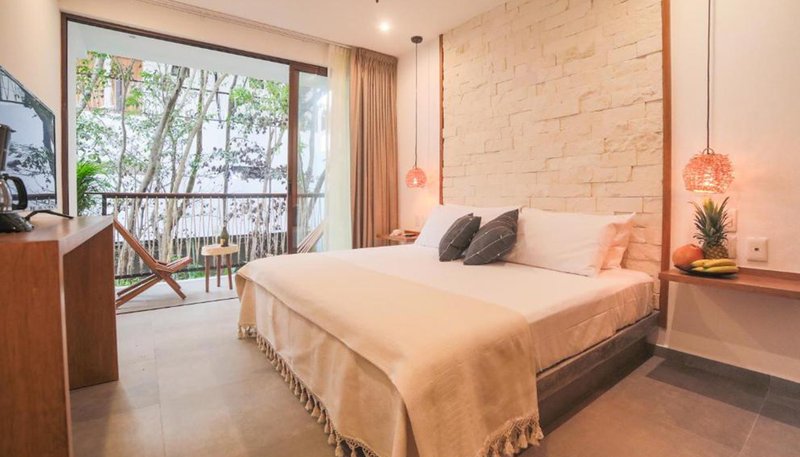 Your Wallet's Starting to Feel a Bit Heavy
When you book a group trip, you're essentially paying for most of your big costs in one go. Having your experiences, accommodation, transportation, and even some meals all bundled like this often cuts costs. Because of the efficiency and affordability of group tours, you'll get to experience more for less. They give you no excuse to get rid of all of those pesky bills and coins that weigh you down during your travels. If your bank account is getting too full and your wallet is exceeding your carry-on limit, do yourself a favour and pay for everything separately. Why see more for less when you can see less for more?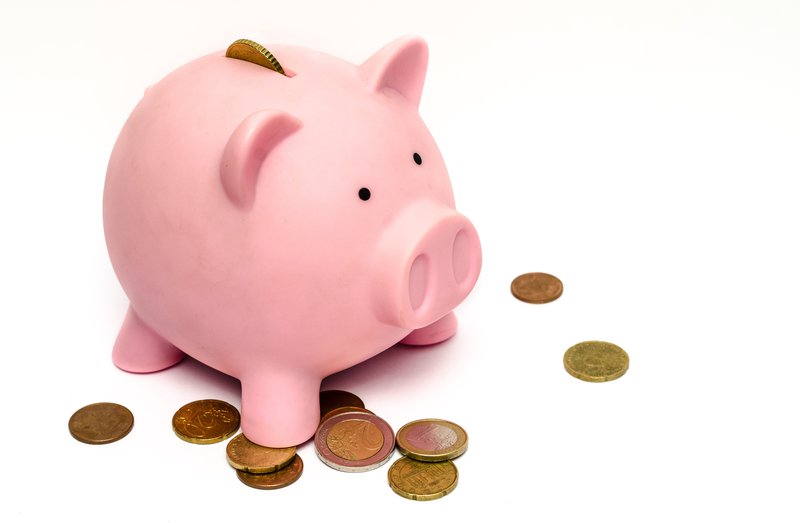 Safety Schmafety
A tour company's number one concern, right in front of your fun, is your health and safety. On a group tour, you will be accompanied by an expert in an otherwise unfamiliar place. Secretly, they will have done this before and they will have a plan of action for anything that may pop up. There is safety in numbers and knowledge, and on a trip like this, you will have both. But the assurance and comfort that travelling with a tour group provides you with isn't everyone's cup of tea. If safety isn't something you like to experience then it's best to toss the idea of joining a group tour out the window.
---
If for some wild reason none of this sound logic has deterred you from booking a group tour, and if for some wilder reason it has even encouraged you to look into one, check out these group travel experiences in Australia, Bali, Cambodia, Sri Lanka, Thailand, and Vietnam.

RETURN TO BLOG
NEXT ARTICLE