Six Essential And Easy Travel Hacks
Published 10th December, 2016
Going backpacking? Ensure your adventures are a breeze with these six essential and easy travel hacks. 
Use A Travel Card
If you're fed up with crazy charges for using your bank card abroad or long waits for funds to be transferred to your foreign account, get a travel card before you leave home. Travel cards work in the same way as a debit card but you won't be charged for using it abroad.  Travel cards are ideal for both backpacking through Asia or to use on a working holiday in Australia before you collect an Australian bank card. Most travel cards can be topped up using an app which can transfer funds from your bank account within hours and allow you to choose from a range of currencies.  For travellers from the UK, the Post Office Travel Card is ideal.
Bring A USB Hub
Instead of packing different chargers and adapters for every single appliance just bring a USB hub, one adaptor and the cables for each device. Using a USB hub saves room in your bag as you don't need multiple plugs and adaptors, and means you can easily charge your camera, phone, power banks and tablet all at the same time. 
In A Hurry? Mark Your Luggage As Fragile
In a rush to make your next flight, impatient to explore your new destination or just desperate to get some sleep after a long-haul flight? Label all your hold luggage as fragile to ensure your bags are the first ones to slide down that arrivals conveyer belt. Fragile items are last to be loaded onto the plane so that they won't be crushed by the weight of everyone else's bags, therefore they should be the first bags to be unloaded.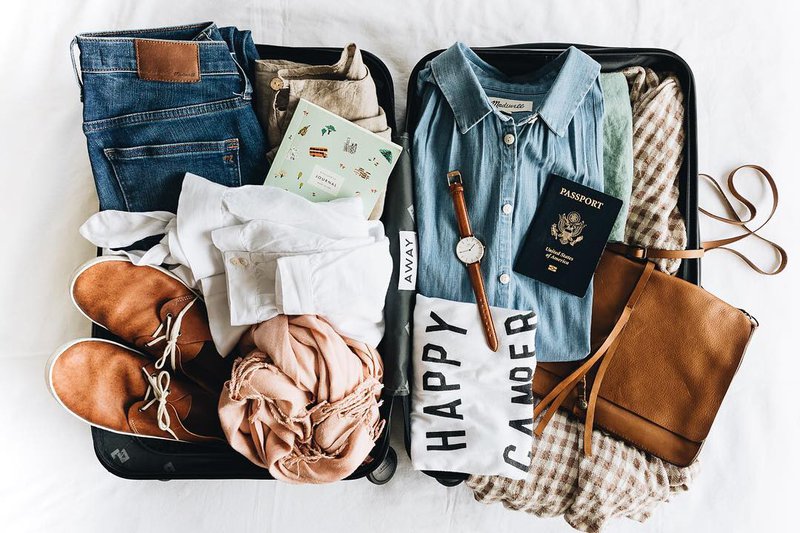 Pack Earplugs Or Noise-Cancelling Headphones 
There are going to be a number situations while your travelling where you find yourself wanting to sleep, but unable to due to unwanted noise. From trying to get an hours sleep in on the train to the airport, to being the unfortunate one that's sat next to a crying baby on the plane, to the multiple noise disturbances that come from staying in a hostel dorm... These are items that you'll be very thankful you brought along!
Reverse Budgeting
This spin on reverse budgeting is a simple yet effective way of saving for a big trip. Every time you resist the urge to buy something necessary (even the little things like treating yourself to coffee) or opt for something cheaper than your preferred choice, transfer the money you would have spent to your savings account. Transferring money straight to your savings account stops you frittering away the money you've saved by missing out on a treat and seeing your savings account grow day by day gives you an incentive to keep saving for your trip.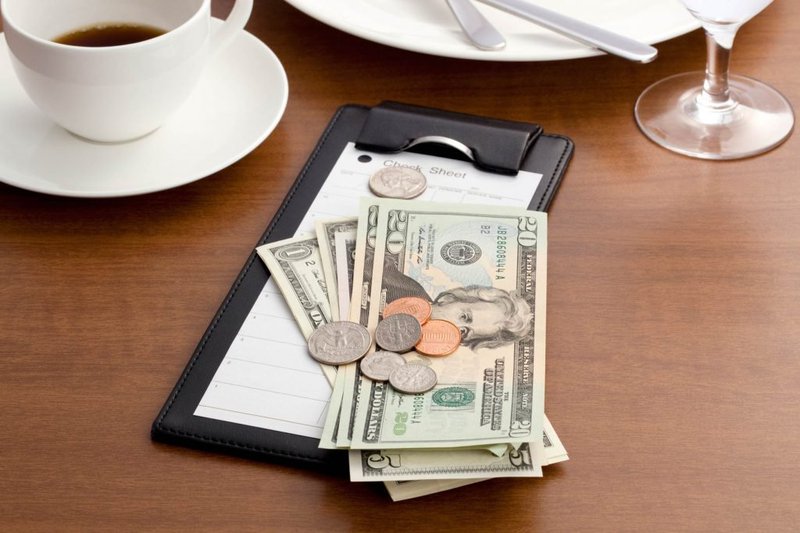 Email Yourself A Copy Of Important Documents 
Losing your passport, forgetting your boarding pass and leaving your booking confirmations at home are a few of the worst things that can happen whilst you're travelling. But keeping digital copies of important documents can mean the difference between disaster, or just a bit of a pain. Even if you somehow manage to loose everything else, if you email the important stuff to yourself, all you'll need is internet access to save yourself from a much worse situation! 
---
Ready to escape the ordinary? Click here to check out our group trips in Asia and Australia and start putting these hacks into practice on your backpacking adventures!

RETURN TO BLOG
NEXT ARTICLE