The Adrenaline Junkie's Guide to Australia
Published 26th March, 2017
While travelling Australia alone or with your OzIntro mates, once in a lifetime opportunities have a habit of popping up with each town you pull into. Here are some our personal favourite adrenaline-pumping activities!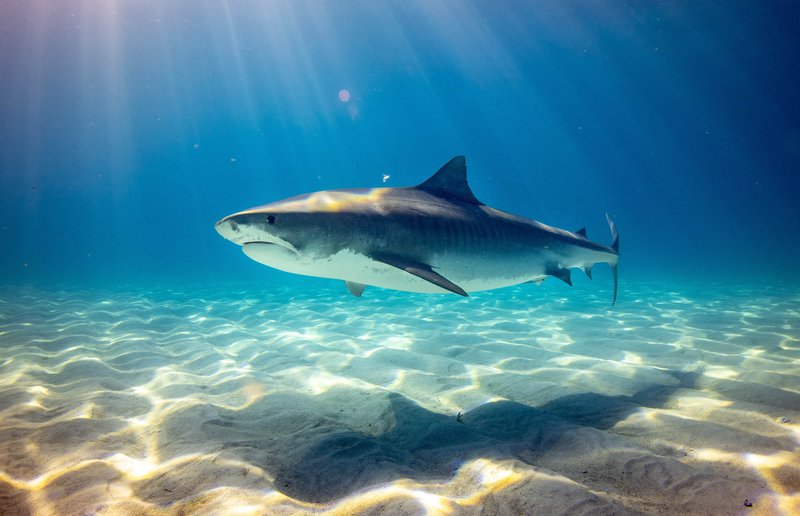 Shark Diving in Port Lincoln
Ever wonder what it would be like to be nose-to-nose with the most fearsome predator on the planet? Port Lincoln is located by one of the most densely populated Great White Shark breeding grounds on Earth, and a shark dive there is a dip into your wildest dreams. Hanging out with these six metre, 1,100kg beauties, you'll realize your boss isn't so scary after all.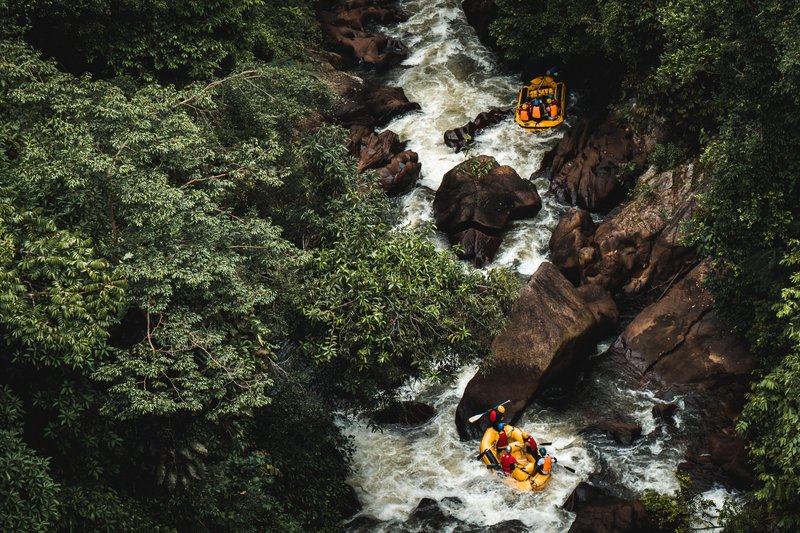 White Water Rafting on The Tully
Rafting on the Tully is no float down the lazy river. Tours based out of Cairns and Mission Beach will take you down class 4 rapids through breathtaking world heritage rain forest. Between paddling your raft and falling out more than a few times, this one is quite a work out, but you'll be handsomely rewarded with delicious BBQ for you and your new best friends.


Bungy Jump Cairns
If you love wobbly knees and making your mom nervous, then this is the stop for you. It's a lonnng way down looking off the edge at 50m, but if you have the cojones to jump, you're in for the rush of a lifetime.


Surfing Byron Bay
It's hard to pick the best surf spot in Australia with so many incredible places to choose from, but Byron Bay might take the cake. It has some of the most beautiful coastline in the country, year round waves for every level of surfer, and killer nightlife. Surf all day and dance all night; that's a damn good time.


Scuba Dive the Great Barrier Reef
Scuba Diving the Great Barrier Reef is the closest you'll come to being an astronaut. Experience the full spectrum of colour, over 1,500 species of fish, sea turtles, giant clams, and so much more, all in the world's largest living structure. Best of all, you don't need previous certification to dive the reef.


Skydiving Mission Beach
Mission Beach is continually ranked one of the world's premier Skydive destinations, and for good reason! SOAR from 15,000ft with jaw dropping views of the Great Barrier Reef seen through crystal clear water. After reaching speeds of over 200kph, you'll touch down on the soft white sand of Australia's magnificent coastline.
---
Are you game? Click here to start your Australian adventure.
RETURN TO BLOG
NEXT ARTICLE