The Best Instagram Spots in Cambodia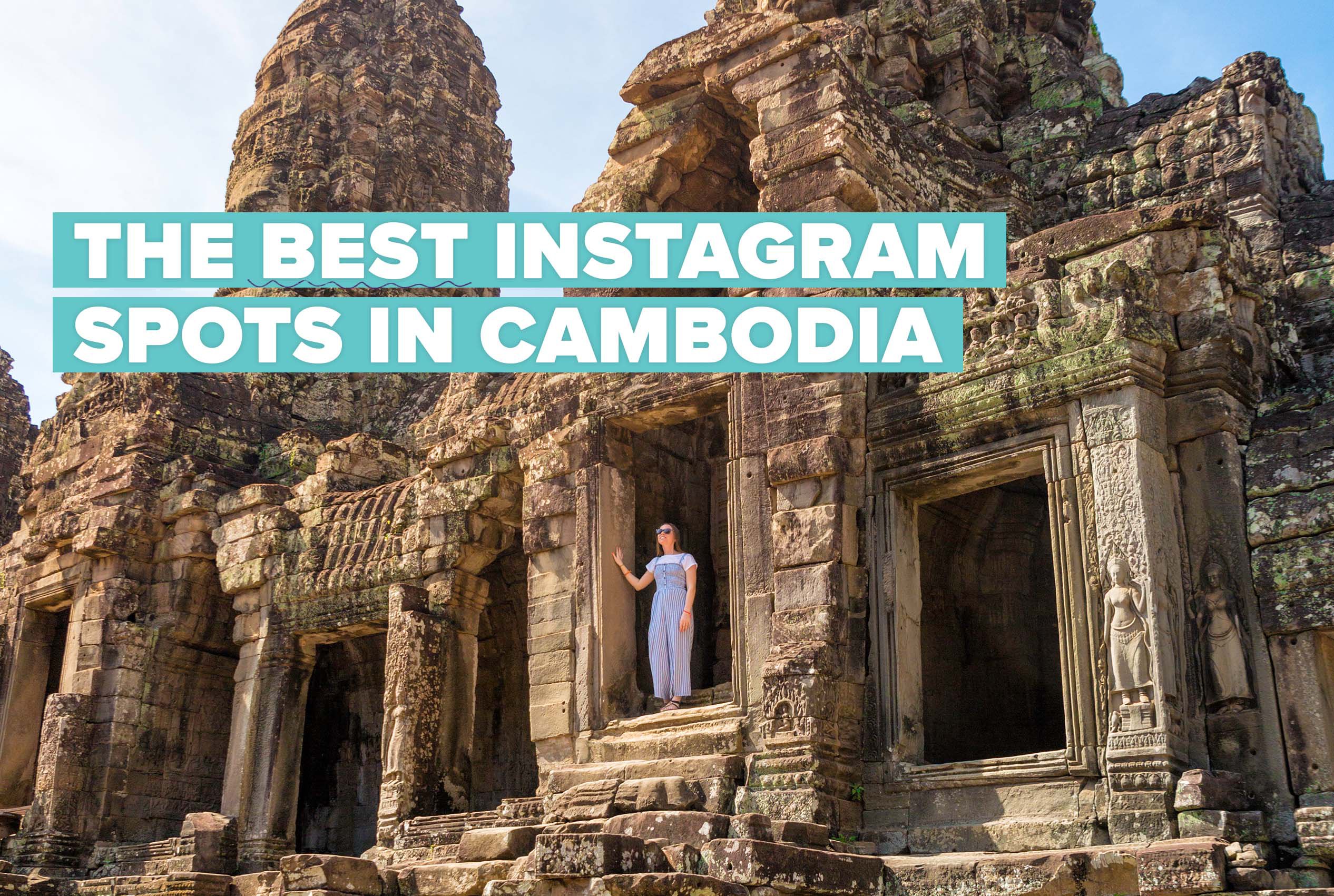 Published 01st May, 2022
If you're planning a trip to Cambodia you probably already know that it's full of rich culture and breathtaking sights. Ancient ruins, crystal clear waters, and cheeky monkeys make for a combination of photo opportunities that you truly can't find anywhere else. Here are our picks for the most grammable spots in the country.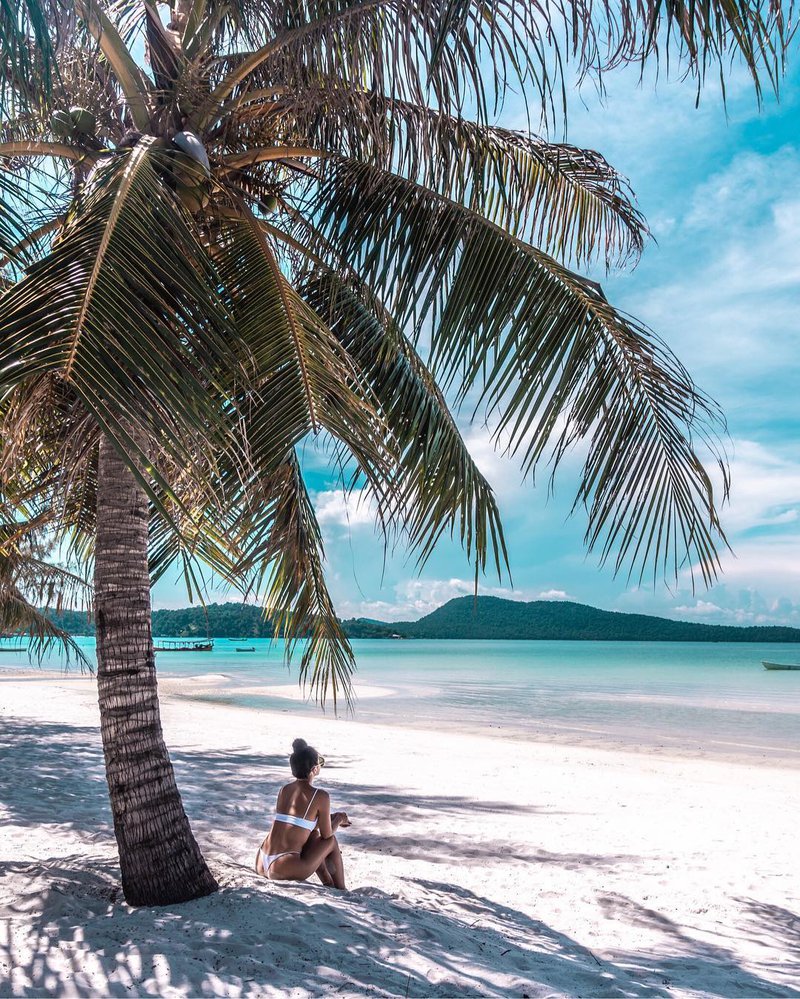 @_melissayang
Koh Rong
White sand beaches, towering palm trees, and ocean swings- the island of Koh Rong has all the components of your Insta-game dreams. Be sure to get a shot of the beach during sunset as well for reflective colours that need #nofilter.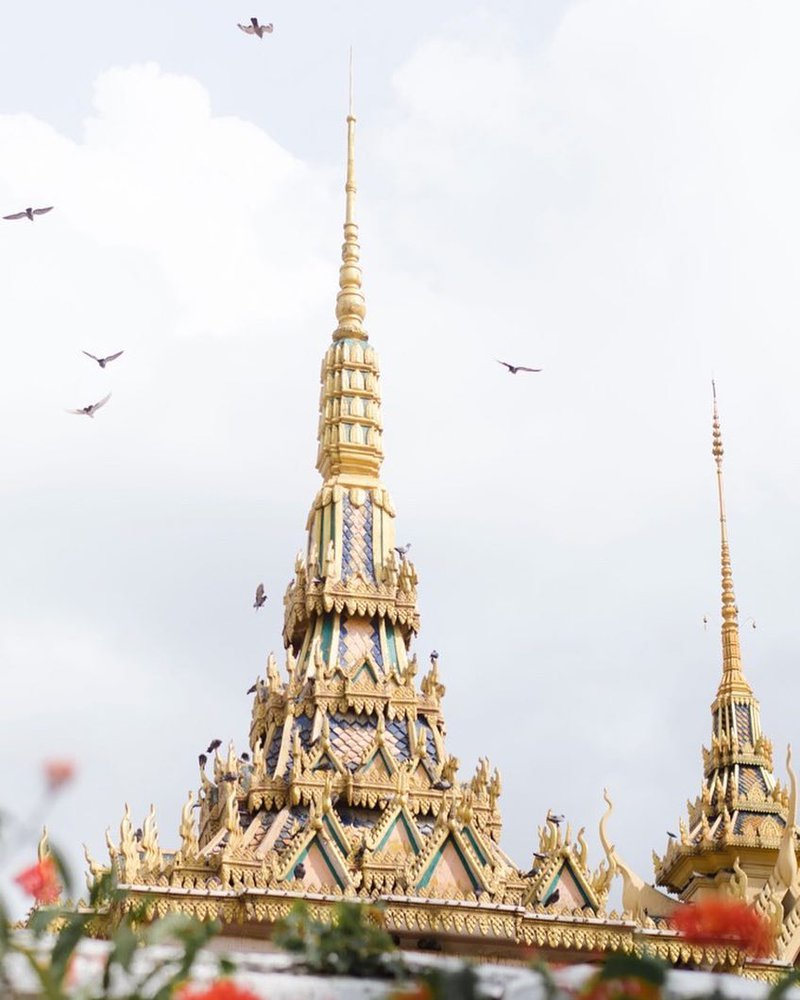 @ameliesworkshop
Royal Palace- Phnom Penh
Cambodia's capital city is full of beautiful attractions, and the Royal Palace is no exception. On a visit to the palace, you can learn the cultural significance behind the intricate carvings and golden rooftops that make this spot so photogenic.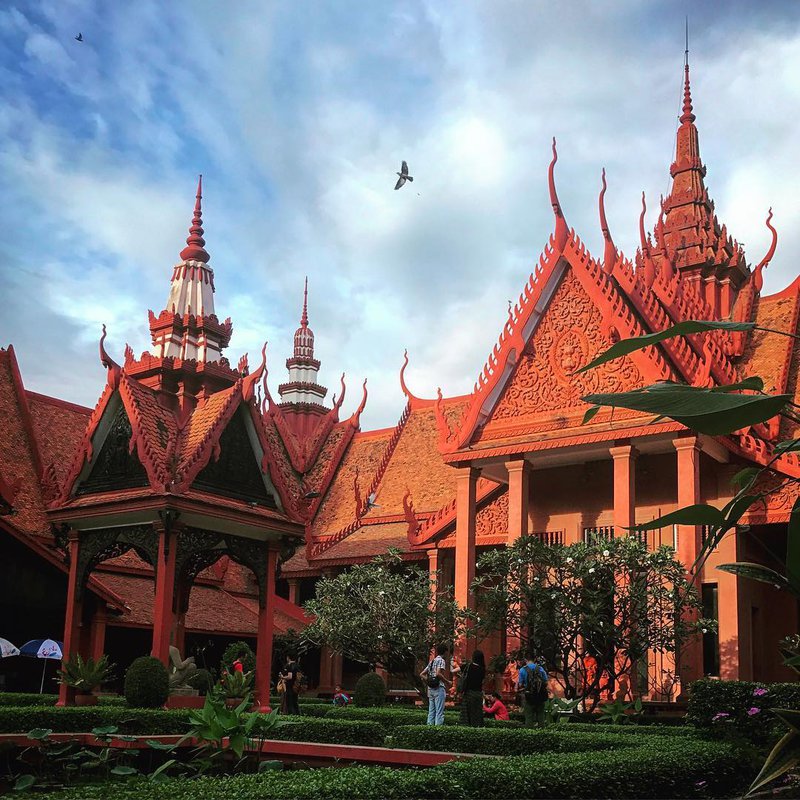 @jeromebertin
https://instagram.com/esteerci
National Museum of Cambodia- Phnom Penh
That National Museum of Cambodia feels like a work of art in and of itself. Once you've soaked up all of the history its exhibits have to offer, take a stroll through the central courtyard for some gram-worthy scenery.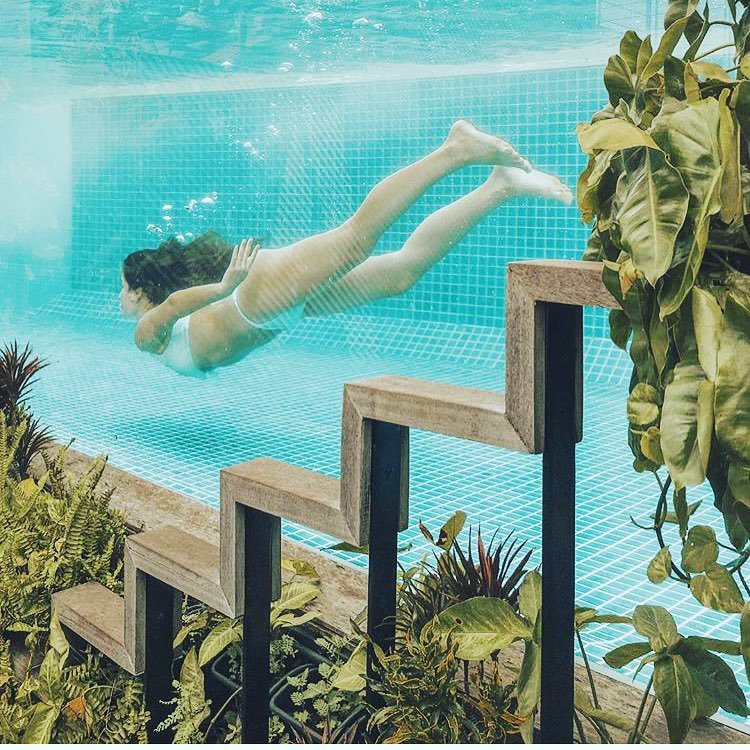 @aquariushotelpp

https://instagram.com/aquariushotelpp
Aquarius Hotel- Phnom Penh
Glass-walled infinity rooftop pool? Yes please! The Aquarius Hotel is the perfect place to snap an underwater pic without the need for a waterproof camera.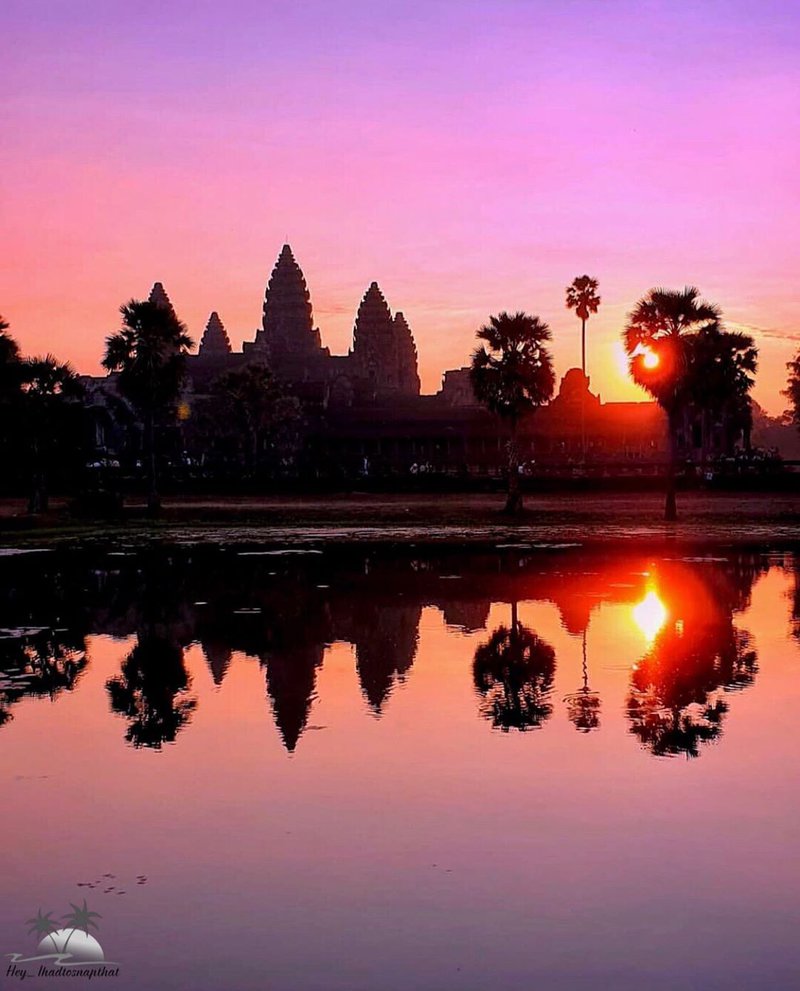 @kang_panha

https://instagram.com/kang_panha
Angkor Wat - Siem Reap
We know you saw this one coming- but no listicle would be complete without the mention of Angkor Wat. The ancient temple has what feels like endless photo opportunities. Your biggest struggle will be choosing which one to post!
Pro tip: Head to the temple at sunrise or sunset during the rainy season to avoid crowds and capture the classic reflective pic.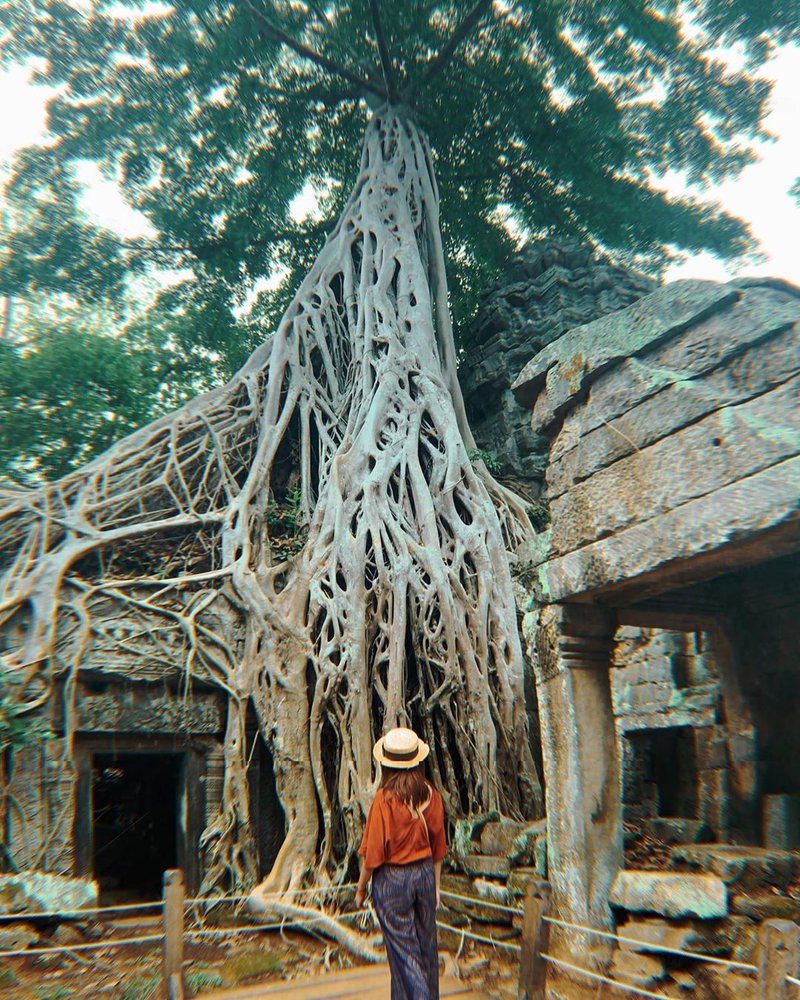 @ta_kyungsoo
Ta Prohm- Siem Reap
The tree roots that wind in and out of Ta Prohm's stone walls give the temple a magical and mysterious vibe that feels straight out of a movie. Perhaps that's why this place was chosen as the iconic set for 'Lara Croft: Tomb Raider'.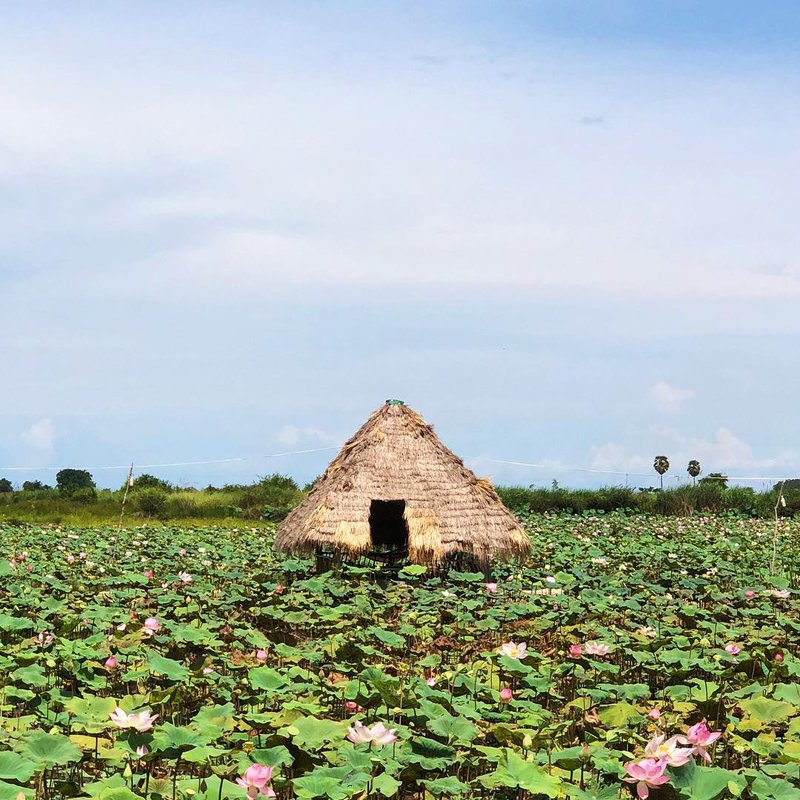 @maxjacksam
Lotus Farm - Siem Reap
Upon first glance, this Cambodian lotus farm looks like a fairytale. Tiny straw huts speckle the bright pink and green landscape. Who knew these pretty flowers had so many uses, from food to fabric to the perfect Insta pic.
I know you want to keep reading about your next Instagram photoshoot locations in Cambodia, but because you read this far, here's a cheeky promo code for your next INTRO tour!

@beautifulcambodia 
Pub Street- Siem Reap
Street 08, appropriately dubbed 'Pub Street', is a hotspot for nightlife in Siem Reap. Colourful glowing shapes hang from above and flashing neon signs line the street. Don't forget to whip out your camera for a few quick pics while bar hopping.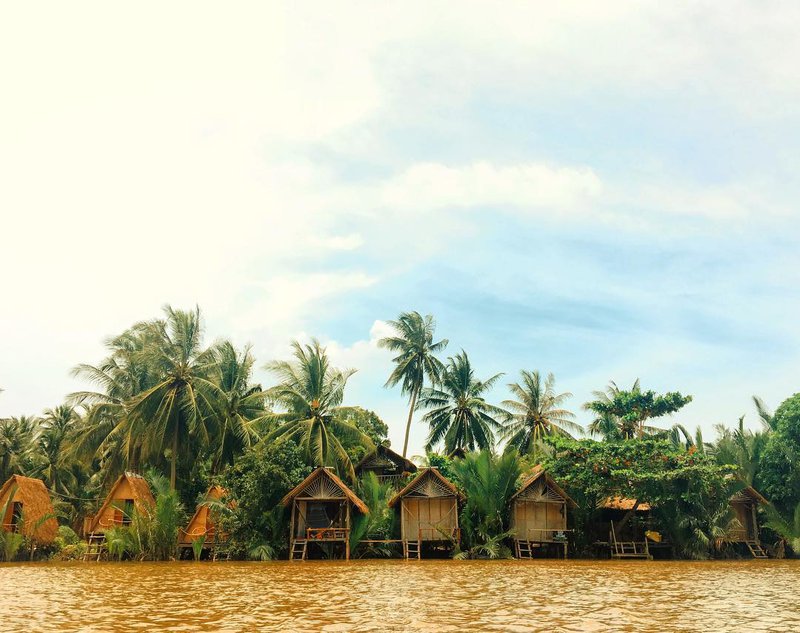 @jaxbcohen
Kampot Rivers - Kampot
A picturesque journey along the palm tree-lined rivers of Kampot is just what your Instagram needs. There are many ways to experience this place including guided kayaking trips, sunset boat rides and morning swims, each as Insta-worthy as the next.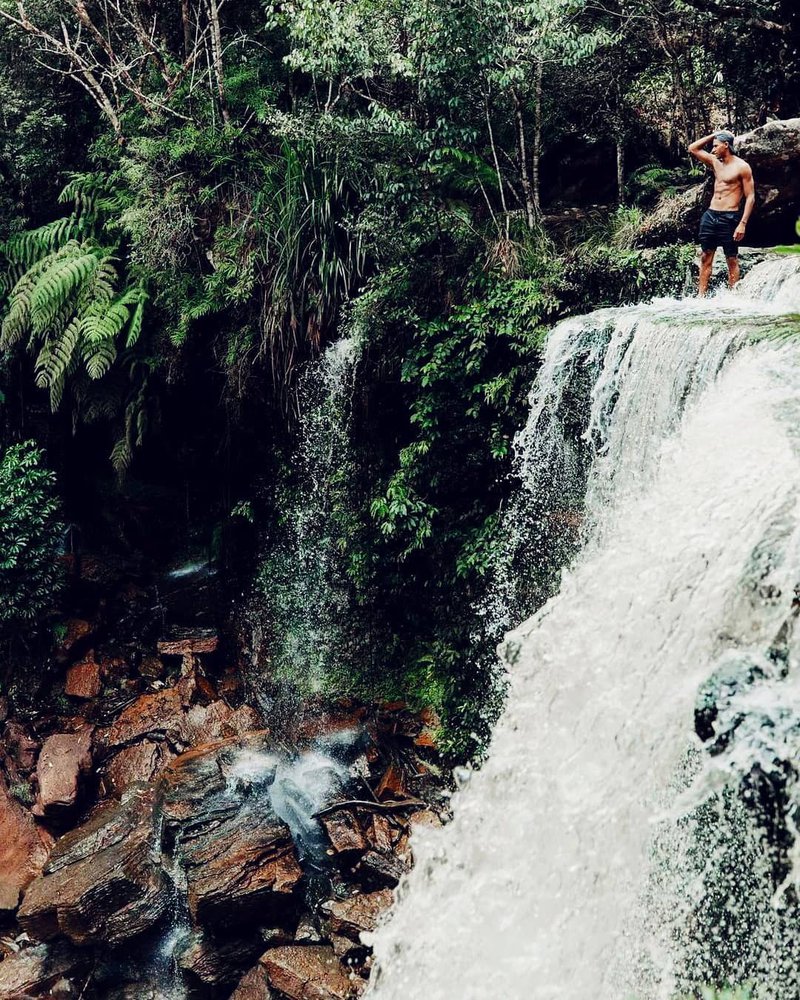 @itselliotknight
Povokvil Waterfalls- Kampot
Last but not least, hike to the Povokvil waterfall for views that won't disappoint.
Pro tip: If you're shooting with a DSLR, decrease the shutter speed for the enchanting misty look achieved in this photo.
---
Ready to start your adventure? Check out our epic Cambodia Intro trip for the best way to experience this stunning country!
RETURN TO BLOG
NEXT ARTICLE