Top 5 Places To Go When The Sun Sets In Bangkok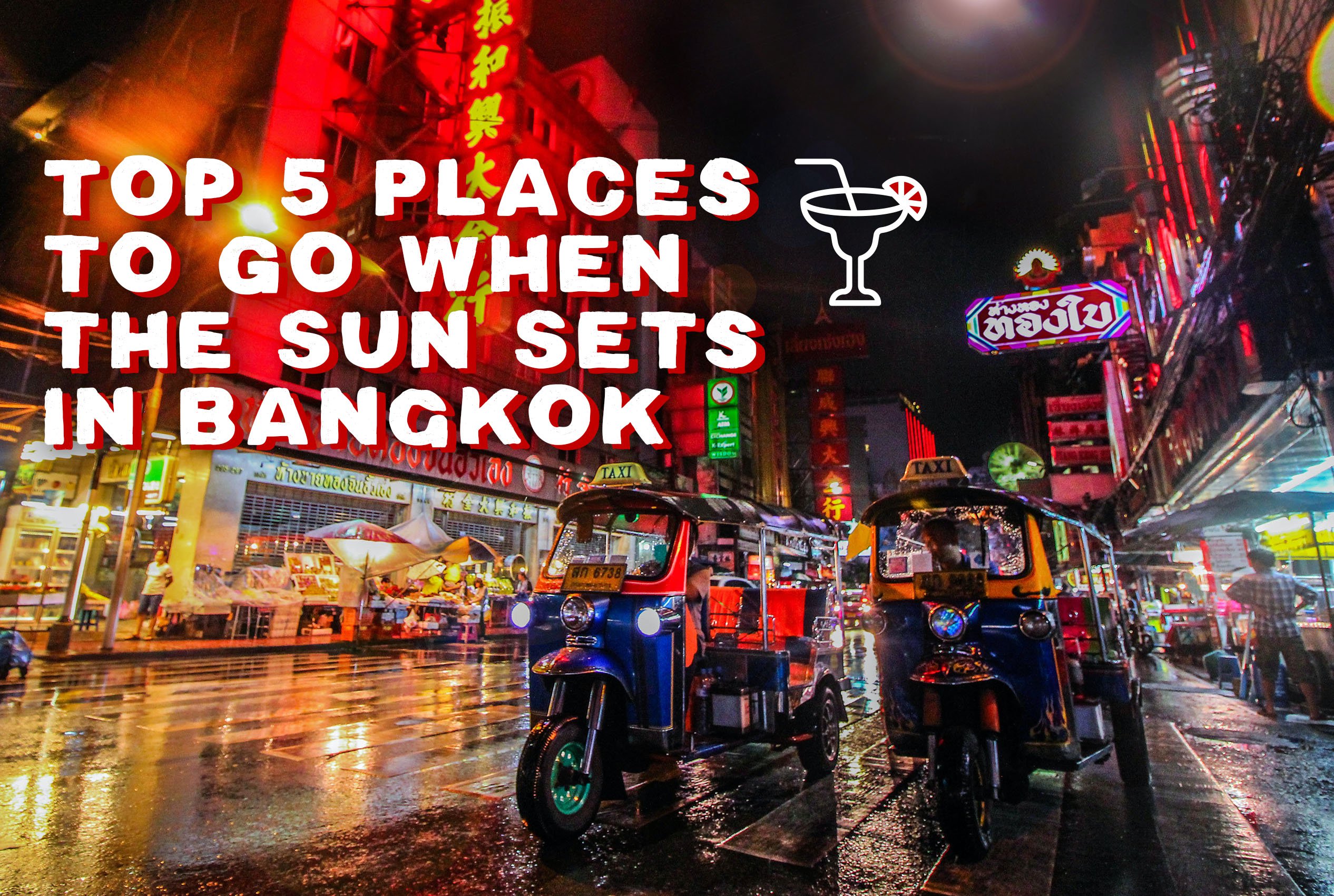 Published 24th July, 2017
After taking a cruise through historic Bangkok, exploring the cities best temples, and riding a tuk-tuk around town on Thai Intro, get washed up and ready to experience some of the best nightlife in the world!
5. Glow
Tucked away on a side street off Sukhumvit Soi 23, Glow is truly a clubbers club - neon lights, big speakers, and strictly underground house music. This club is legendary among locals and house music crazies for attracting the hottest DJ's and keeping the party going all night long...and then some.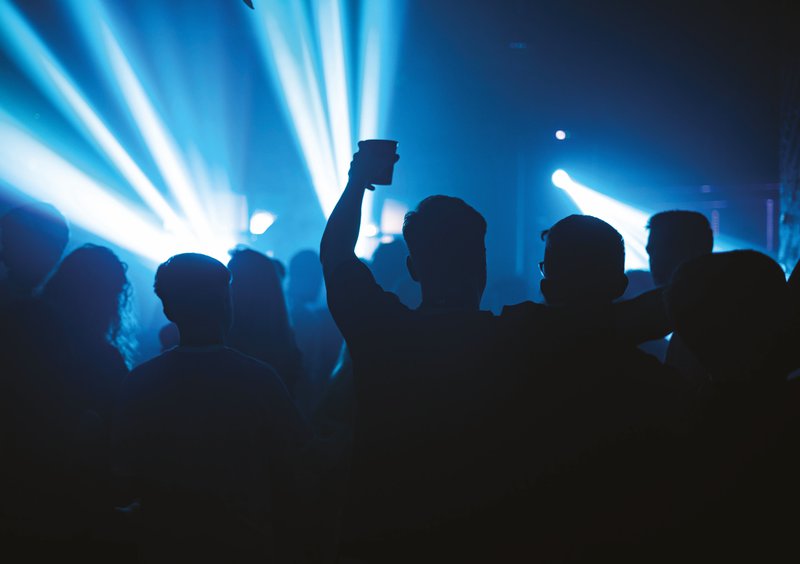 4. Cloud 47
One of the newest additions to Bangkok's lively rooftop bar scene, Cloud 47 boasts a jaw-dropping 270° view of the city. And unlike a lot of rooftop joints in the city, you won't be squeezed into a standup bar, courtesy of Cloud 47's beautiful open terrace. It's the best place to sit and enjoy the amazing skyline view with your Thai Intro mates without paying ridiculous drink prices. 
3. Sky Bar 
A frequent stop on Thai Intro, Sky Bar is one of the most famous rooftop bars in the world. In fact, you might recognize it from The Hangover II. It's the highest rooftop bar in the world, sitting on the 64th floor of Thailand's second-tallest building. The views are incredible; the music is good; it's the perfect place to kick off an unforgettable night.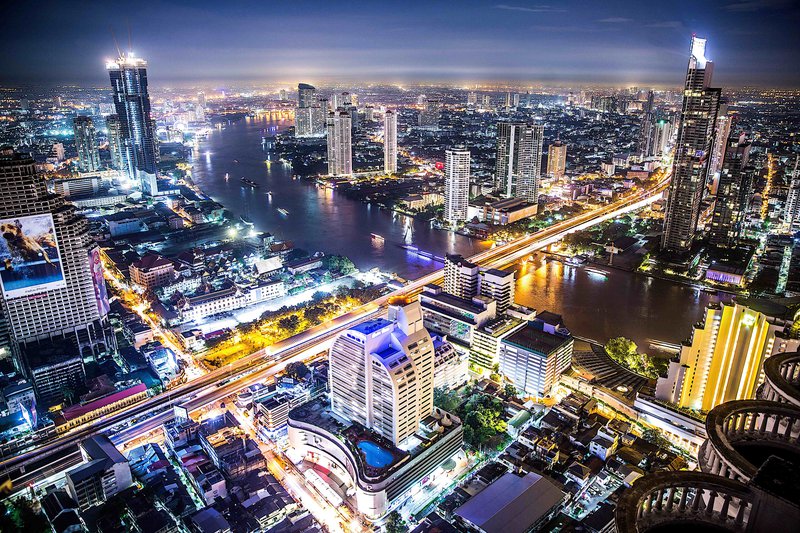 2. Brick Bar
Located right at the heart of Khao San Road, Brick Bar is big, bustling, and a guaranteed epic night every time you go. The venue puts on some of the best events in Thailand, and has bands playing from 8:00 pm - 1:30 am every night. You'll surely work up a bit of a sweat after a lively night on the legendary Brick Bar dance floor.
1. The Club
A Thai Intro favourite, The Club is like Ibiza in Bangkok. It's big, it's loud, and it's right in the center of Khao San Road. The venue attracts all the best DJs, and with them comes a high energy crowd of backpackers from all over the world. Best of all, the drinks are surprisingly cheap and there's no cover!
---
If you're ready to get partying in Bangkok, check out our group tours in Thailand here. With all your accommodation, internal transport, activities and a bunch of meals included, they're a great way to travel!

RETURN TO BLOG
NEXT ARTICLE