Top Cultural Activities To Do In Cambodia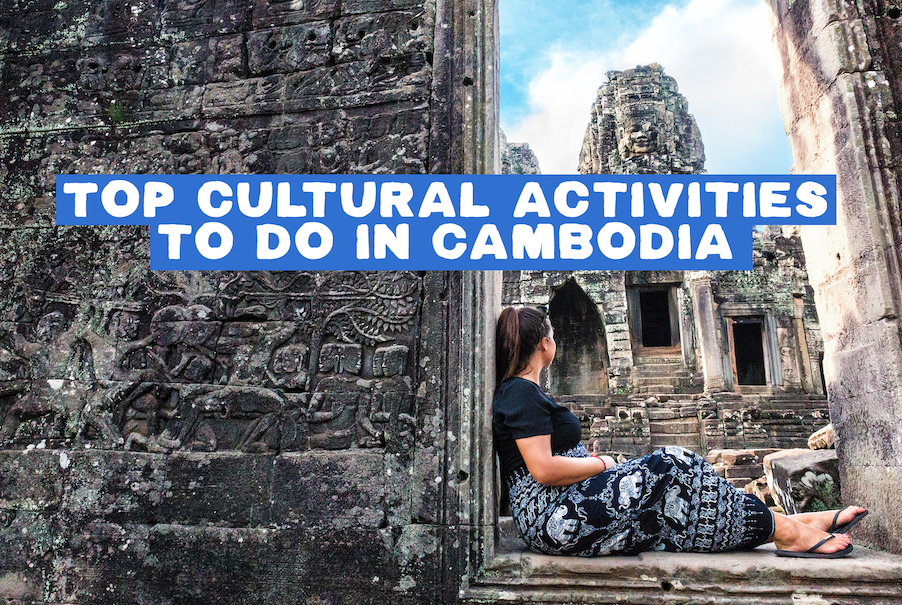 Published 31st October, 2019
Some of the best experiences can be found when you are immersed in the culture. Whether it's the arts scene or trying tasty cuisine, these top cultural activities reveal the variety Cambodia has to offer that you do not want to miss!


Visit S21 Prison and The Killing Fields
Everyone should understand Cambodia's rich history and learn about what its people have been through. You'll come out of it with new respect and admiration for the local people who've been through so much yet still show the warmest hospitality. 


Take a Khmer Cooking Class

Take some of Cambodia's culture home with you by learning how to make some of its traditional dishes. Surprise your family and friends next time you cook for them by whipping up a delicious Fish Amok or Beef Lok Lak. You can even go one step further by getting the ingredients for your class from a local pepper plantation! Kampot is known for some of the best pepper in the world. 


Visit the Floating Villages 
Gain an insight into how the locals live in the floating villages. These homes and settlements on the edge of the river are like nothing you've ever seen before, trust us.


Witness the majestic Angkor Wat 
While it is a little more touristy than the rest of Cambodia, it's worth seeing the largest temple complex in the world not only for its beauty but to understand how much a part of the culture religion is to the Cambodian people. It's truly an incredible sight to behold.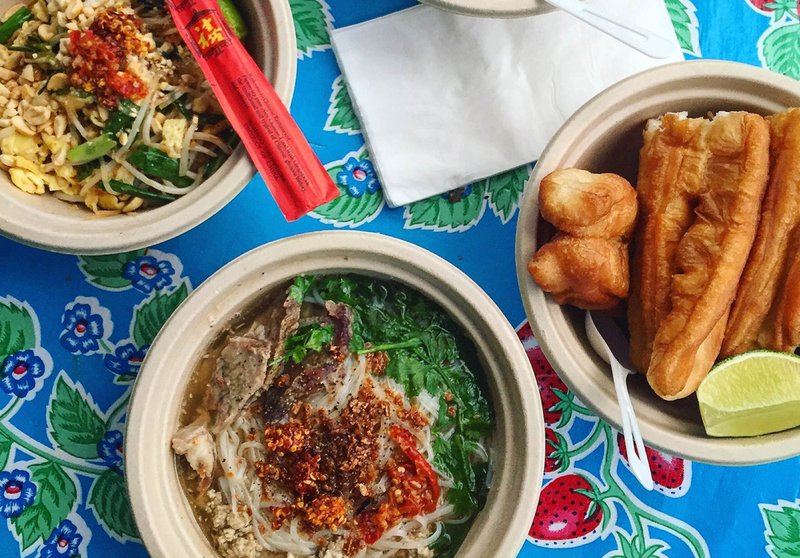 Try the Local Street Food
Feeling hungry? Visiting the local food markets to try some of the country's signature dishes is a must when backpacking Cambodia! Street food vendors have been a cultural norm for Cambodians for quite some time. Whether you are in Siem Reap or Phnom Penh, you can never go wrong grabbing a bite to eat for some tasty traditional cuisine.
---
Ready to check these activities off your bucket list? To do all of these activities and plenty more, check out our Cambodia small group tours here! From tropical islands to ancient wonders, our 10-day trip takes you around the best of Cambodia with an experienced group leader and instant crew of mates. 
RETURN TO BLOG
NEXT ARTICLE