Travel Experiences We Never Thought We'd Miss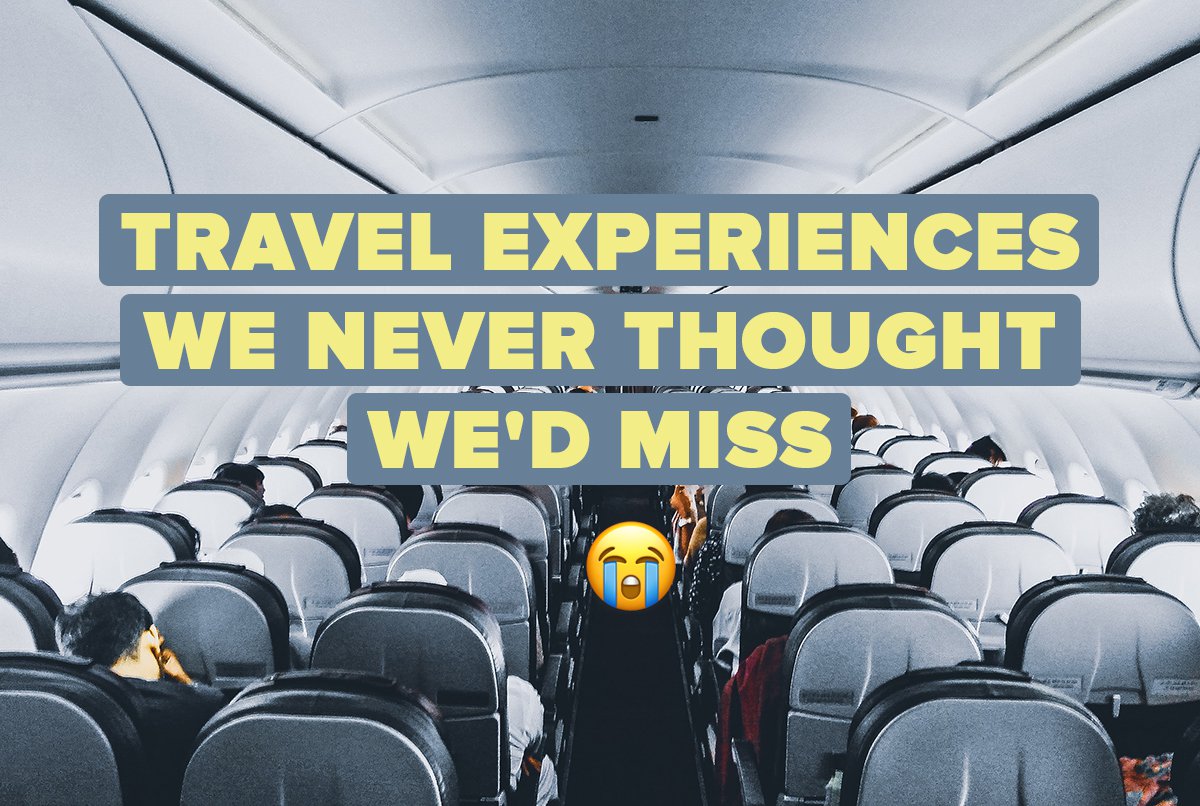 Published 16th July, 2021
When you find yourself dreaming of airport queues, you know something's up. As a year and a half without international travel approaches, all the things we used to moan about whilst travelling would be a BLESSING right now. Overnight trains, shocking exchange rates, falling victim to dumb scams... oh the things we would do to be in the middle seat of a long-haul flight.
With global vaccination rates on the rise and countries opening up, hope is in the air. There's obviously all the great things about travel we can't wait to get back to - meeting new people, learning about other cultures, pushing our comfort zones, trying new things, finding our independence, taking a break, having a lot of fun - to name a few. But after all this time staying close to home, there are some surprising things we never thought we'd miss. Let's take a trip down memory lane.
Packing
Clothes neatly hanging in your wardrobe? Socks paired? Phone charger plugged in its usual spot? How boring. It's much more exciting to have your possessions jumbled in an irredeemable mess inside your backpack. Or strewn across the hostel floor, if you're that person. 
Airport Security
Nothing's quicker to humble you than a nice long queue. Call us crazy, but we can't wait to be lining up for airport security checks one day soon. Our shoes and belts are already off.
'Flight delayed'
A devastating combination of words. Still, a delayed flight is a flight somewhere. Next time we see this phrase on the announcement sign we'll just head back to Costa for another stale croissant.
Airline food
You know what? Plane food isn't actually that bad. On some airlines it can actually be, dare we say, decent! Cute sectioned lunches, vegetarian options, tiny cups of wine on demand - a palatable meal at 30 000 feet is possible. Especially when said meal accompanied by an in-flight movie on a screen two inches from your face.
Clapping when the plane lands
Admit it: you're going to be clapping your lil' hands off as soon as you touch down on your next adventure.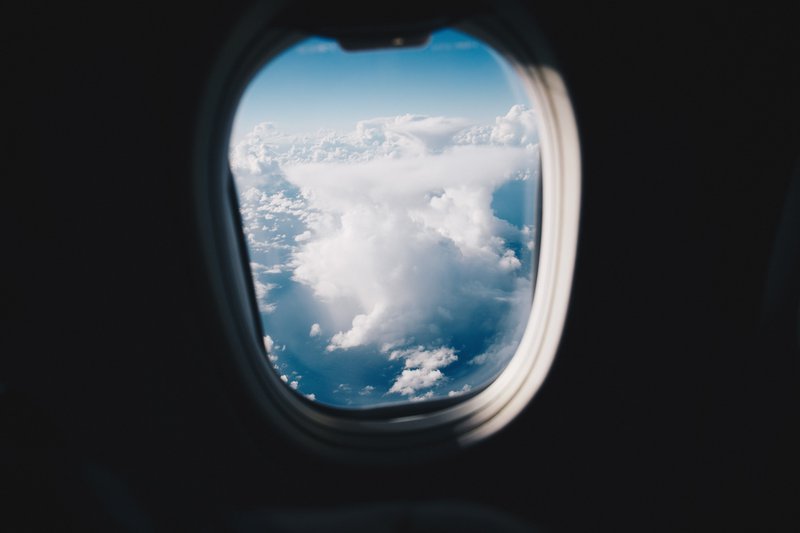 Mortifying exchange rates
Thanks to hidden fees and extortionate rates, it's easy to feel scammed when exchanging cash in an airport or touristy area. Sure, it's only a few dollars down the drain, but when you're on holiday it ALL counts! But to be standing at an airport exchange in Bangkok right now we'll happily sacrifice a few bucks.
Getting ripped off 
You land in a new country and all you want to do is get to your accommodation for some shut-eye. You hop in the taxi/tuk-tuk/grab, but as you start making your way through the city you think: is this the quickest route? Google Maps says that way. Does the taxi meter look a bit suss? We've all been vulnerable thanks to jet lag (hence why INTRO includes personal airport pickups on group tours) but at this rate we'd throw cash out of the window in glee; as long as we got to a hotel eventually.
Hostel dorms
Top bunk again?! Where's the light switch? How many people are sharing this bathroom? Which tap is for hot water? Hostel dorms can be confusing at the best of times, but having been stuck in the familiar comforts of home for so long, we're okay with a bit of that in our lives.
The befuddling haze of jet lag
The desire to sink a beer at 10am. Waking up in the middle of the night with the rage of a thousand coffees. The burn of sunlight hitting your retinas when your brain wants to hit the hay. Symptoms of jet lag aren't fun, but they don't seem all that bad anymore. We used to be so dramatic.
Dragging around heavy luggage
'Pack light'  they said. 'Dragging a suitcase through sand is not fun, and it's pretty hot' they said. They said correctly. You did this to yourself. Still, we'd rather have sore arms and a beaten-up suitcase than one that's been sitting in the corner gathering industrial quantities of dust. Soon, my precious. 
Overnight trains
The thought of spending a night wedged into a rickety 'bed' usually inspires dread, but the thrill of waking up in a completely different place makes it worth it. We'd gladly commit to an overnight train in Thailand or Vietnam these days.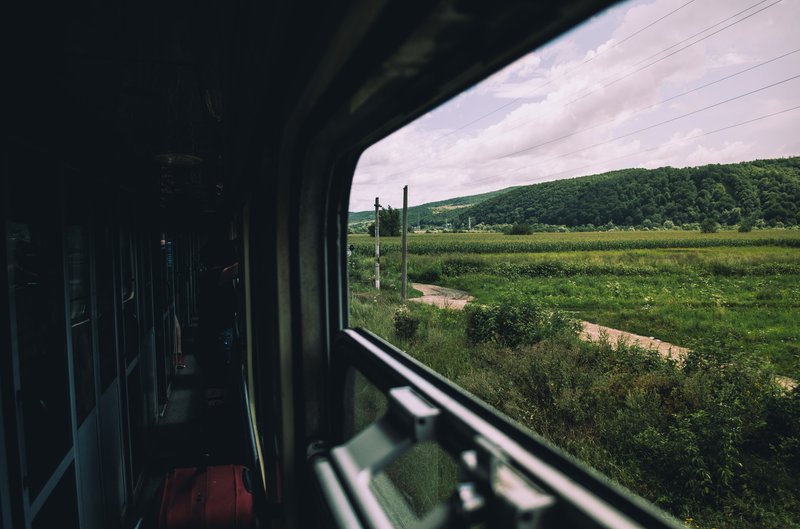 Napping at every opportunity 
On the bus? Easy. Airport floor? Duh. After an early morning exploring Angkor Wat at sunrise? A necessity! You're never better at napping than when you're travelling. 
Free hostel breakfasts
Because cereal and orange juice tastes better when it's free.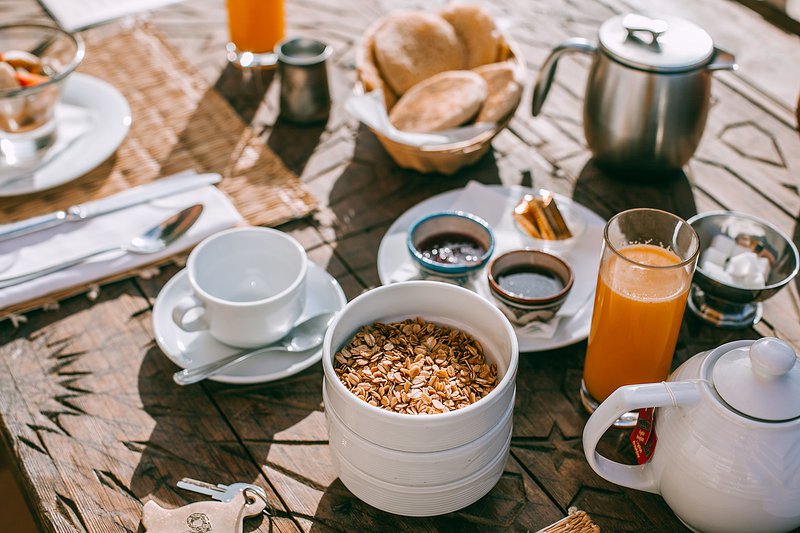 Being hungover on the bus
So you had a big one last night - even though you knew you'd be on the 8am bus - now you're paying for it. Water bottle in one hand, paper bag in the other, every atom in your body is ready to get off the ride. But this too shall pass, and tonight you'll be in your new destination ready to do it all over again. Guess we never learn. ¯\_(?)_/¯
Language barriers
We've all said silly things when trying to make ourselves understood in another language. Communicating through broken phrases and flailing hand gestures can be one of the most cringe things we do, but it's a luxury to make these mistakes at all. We'll never take those humbling moments of communication for granted again. 
Being completely disconnected from social media 
No offence family, but island hopping in the Philippines was a VERY welcome break from the group chat antics. We wish we had an excuse to be offline right now.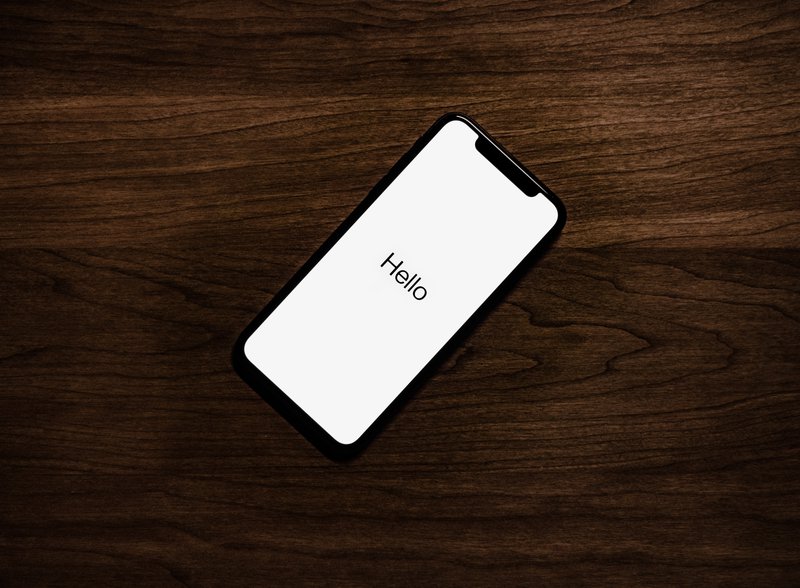 If we haven't made it clear, we can't wait to dust off our passports. Once travel comes back, let's remember not to take it for granted. After all, travelling the world is a privilege, not a right. And this time we'll happily take the middle seat. 
---
Ready to plan your first overseas adventure after all this? Check out our full range of INTRO's small group tours here! With expertly crafted itineraries, the guidance of a knowledgable group leader, full end-to-end support, and a new group of friends to make memories with, our trips are the ultimate way to discover a new country. With 
flexible booking policies and complete support
 during this uncertain time, you can be confident when booking with INTRO. Just imagine that airport security queue... we're getting close.

RETURN TO BLOG
NEXT ARTICLE