Travel Films To Binge While Stuck At Home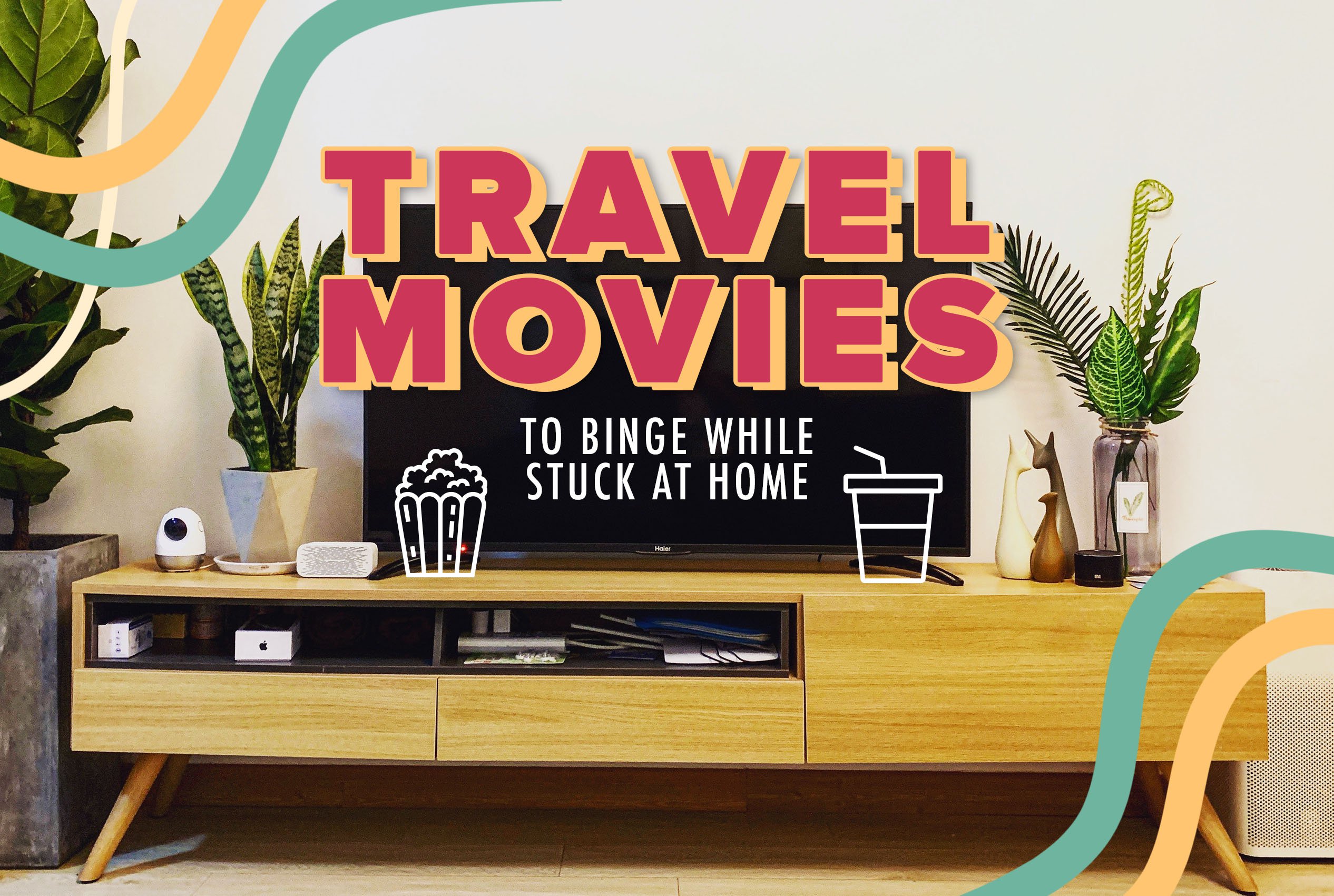 Published 02nd February, 2021
Vaccine rollouts are well underway and the future is looking brighter every day, but right now most of us are slogging through what feels like lockdown #497382. The novelty of baking wore off long ago, we've walked every inch of our neighbourhood, and one more Zoom quiz might actually send us over the edge. With nowhere to go but to the couch, we're back with more suggestions to help you escape via the power of cinema, rather than watching The Office for the fourth time. Grab some snacks and get ready to binge some of our favourite travel flicks. They won't put us on a plane just yet, but can offer some respite from *gestures at everything*. 

Lost in Translation
Set in the dynamic city of Tokyo, this dramatic comedy takes you on a trip through Japanese streets that'll have you hungry for sushi and skyscrapers. If you have any fondness towards Japan but have somehow not seen Lost in Translation, get cosy and hit play on the film that strengthened the career of Sofia Coppola, proved the acting prowess of Scarlett Johansson alongside Bill Murray, and won the Oscar for best original screenplay.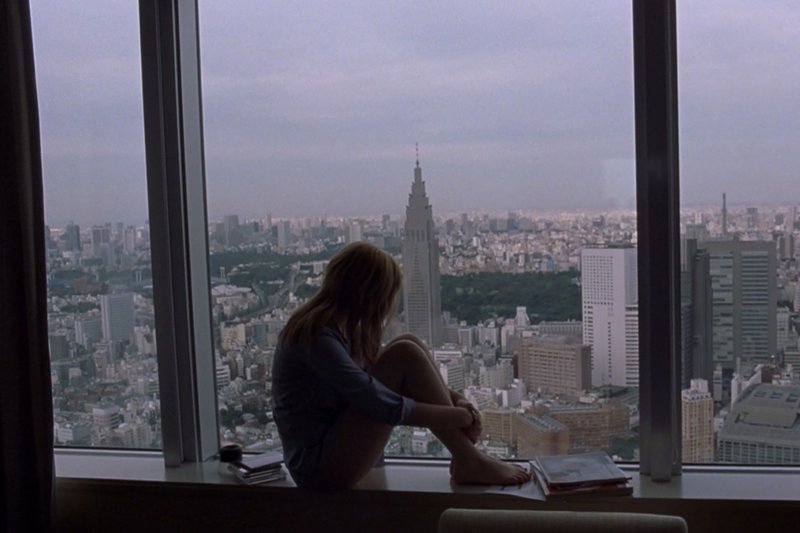 The Beach 
Switch on this classic to hang out with a dreamy Leo DiCaprio as he discovers paradise lost. In the movie his character Richard leaves the modern world behind, finding an off-grid community in Thailand. Idyllic at first, cracks quickly appear. The story is captivating and dark, but the beauty of Maya Bay and surrounding islands (which it seems the film was commissioned to sell) will have you ready to fly to Thailand and never return. If you've travelled on a Thailand group tour with INTRO you will recognise the jaw-dropping scenery from the included Phi Phi boat trips. Saying we're looking forward to getting back is an understatement.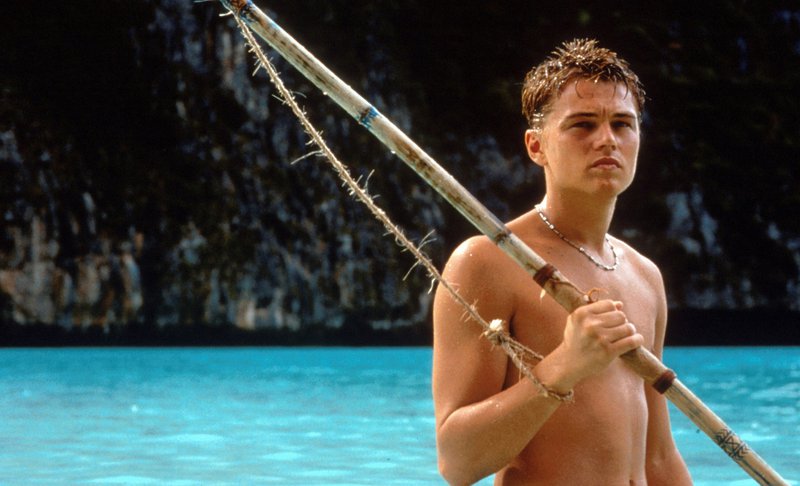 Kong: Skull Island 
Get familiar with the world's biggest ape in this swashbuckling action flick. If you've ever travelled on one of our Vietnam group tours you'll be familiar with the awe-inspiring landscapes of Ninh Binh as you watch Kong crush rivals in all his jumbo glory. The star-studded cast (Samuel L Jackson, Brie Larson, Tom Hiddleston and John C. Reilly, to name a few) keep up with the film's playful tone, and while Skull Island won't be the best movie you ever see, it WILL keep you glued to your couch. And given that the new Godzilla v Kong movie is due for release this year, what better time to refresh your memory? We know who we're cheering for... 
Tracks 
A poignant memoir adaption, this film features an outstanding performance by Mia Wasikowska as Robyn Davidson, a woman who spent nine months trekking across the Australian desert with her camels in tow. Her enthralling journey is physical and emotional, taking her from barren outback plains to the Indian Ocean via Uluru and other iconic Aussie scenes. If you need any inspiration to travel solo on your next adventure, this might be it (minus the camels).
The Darjeeling Limited 
This is the kind of quirky film that only Wes Anderson could've made. Owen Wilson, Jason Schwartzman, and Adrien Brody star as bickering brothers crossing India on a train called - you guessed it - The Darjeeling Limited. It will have you reminiscing on the wonders of train travel, and if you've ever caught an overnight train on one of our group tours, the scenes will feel all too familiar. The Darjeeling Limited perfectly encapsulates the colourful, chaotic madness that can only occur in Asia. We miss it so much.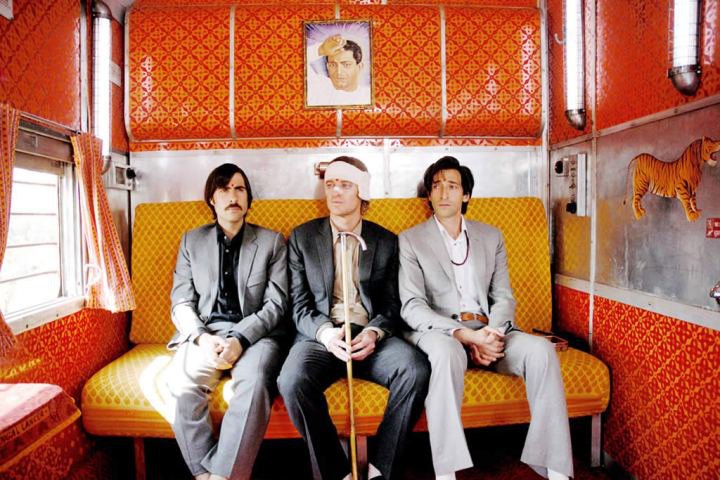 Hunt for the Wilderpeople 
Go tramping in the NZ bush with this hilarious buddy drama directed by Oscar winner and all round Kiwi legend, Taika Waititi. This family friendly adventure sees grumpy foster uncle Hec chase after cheeky Ricky into the wilderness for an entertaining tale of shenanigans in scene-stealing locations. Turn it on for the 'majestical' views, stay for the witty dialogue and delightful storyline.
Literally any James Bond film
Take a sip of a homemade (shaken, not stirred) martini and travel the world with 007. Exotic locales are just as staple of Bond films as silly gags, tailored suits, and evil mega-villains, and while we might never travel on Bond's lavish budget, every movie has enough globetrotting to give you a serious travel bug. From the shores of Lake Como to the islands of Thailand, the fiestas of Mexico City to ninja training camps in Japan, our favourite international spy really has been everywhere. 50 hour movie marathon, anyone? Whilst waiting for No Time To Die to be released, why not?
First They Killed My Father
This Angelina Jolie-helmed film is no feel good story, but a sincere, important one. Set during the reign of the Khmer Rouge it tells the story of Cambodia's national tragedy through the eyes of a child as she struggles to survive. The tapestry of war and genocide is haunting, recreating a bleak time with intense detail. Despite Angeline Jolie's celebrity, the film is incredibly respectful towards the story it tells, told in Khmer and portrayed by Khmer actors. Easily found on Netflix, First They Killed My Father serves as a harrowing education into Cambodia's history and atrocities that resonate beyond the film's running time. 
Spirited Away 
Animated Japanese films such as Spirited Away, Howl's Moving Castle and Princess Mononoke seamlessly blend delightful animation, plucky heroines, and adult fantasy themes, making them instant classics for young and old. In Hayao Miyazaki's most well-known Studio Ghibli offering, Spirited Away follow a young protagonist as she tries to save her parents from spirits inspired by traditional Japanese mythology. The movie is visually stunning, and has set a benchmark for animation since its release in 2001.


Eat Pray Love 
Think we'd put together a travel movie list WITHOUT Eat Pray Love on it? Never. Eat Pray Love is often regarded as one of the greatest ever travel novels, and while the film might not exactly capture the same magic, it's still entertaining joining Julia Roberts through her travels in Italy, India, and Bali on the character's spiritual quest. The slow pace of the story gives you time to soak in the details of these stunning destinations... we also wish we could be hanging out in Balinese villas. Despite the age-old cliches, the desire to get away and 'find yourself' is something we can all connect with - especially now.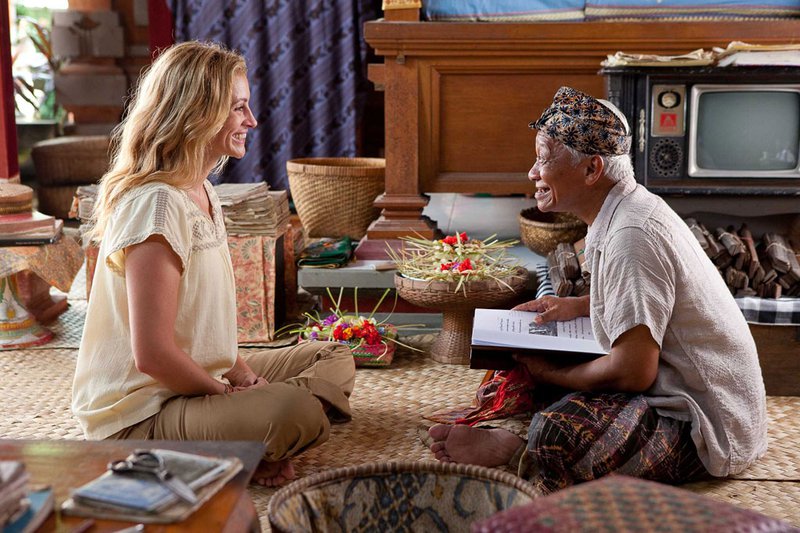 ---
Need an adventure after all this? Check out our range of small group tours in Asia and Australia, along with our brand new trips in Mexico and South Africa! We can't travel right now, but that doesn't mean we can't look forward to the future. Whether you're planning a backpacking adventure, eager to head off on a gap year, or just ready to get travelling ASAP, we've made it as easy as possible to travel post-pandemic with easy deposits and free changes up to 30 days before you travel. So, meet you at the airport? 
RETURN TO BLOG
NEXT ARTICLE