Advice For Travelling Alone In Vietnam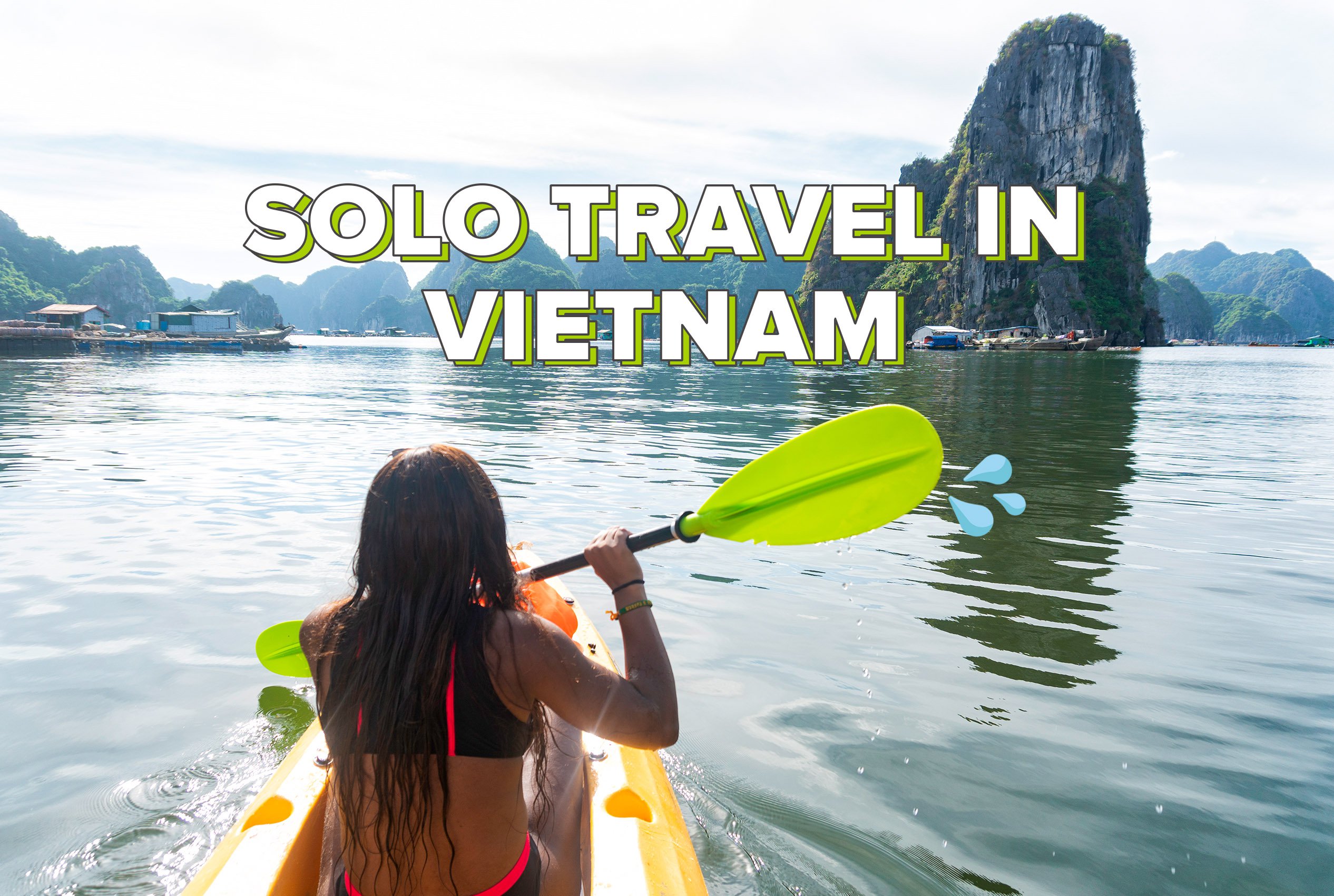 Published 23rd September, 2020
Vietnam is one of the most beautiful, underrated destinations for solo travellers. Travelling alone can be a little intimidating, especially in South East Asia, but worry not! Vietnam is extremely safe and a common country to travel solo, and the rewards are completely worth it. Packed with history, stunning landscapes, cultural highlights, and amazing food, Vietnam is one of the most exciting destinations in Asia and should be at the top of your bucket list, whatever your travel style. Read on for some of our best advice about travelling alone in Vietnam!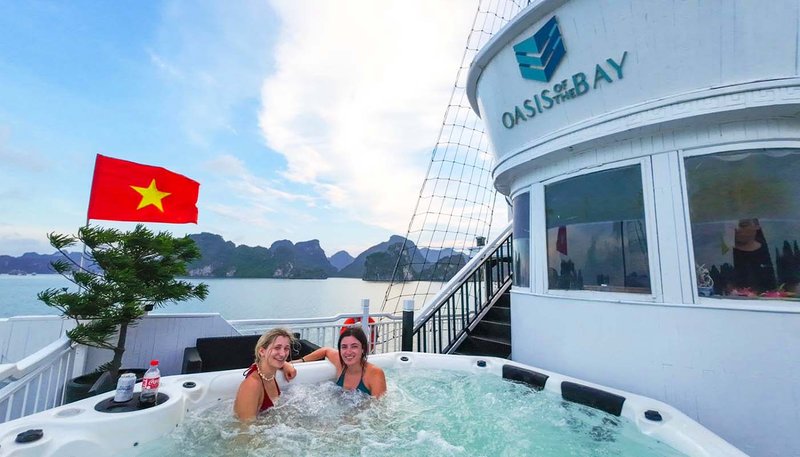 Travelling solo is one of the best ways to explore a new country, offering freedom and opportunities to make lifelong friendships. Vietnam is a great place to start because it is known for its well-established tourist trail. Stretching for 1650 kilometres from north to south, the trail is used by most backpackers as it ticks off Vietnam's main highlights. Beginning in the capital of Hanoi in the north, the route includes the natural wonder of the world Ha Long Bay, Da Nang, and Hoi An, the city of lanterns, ending with the Mekong Delta and Ho Chi Minh City down south.
Following the tourist trail in Vietnam takes the hassle out of planning your trip, and it is very easy to navigate as it follows one direction, forming the perfect itinerary. Comfortable, convenient trains and buses run between each destination, and overnight sleeper buses can take you around while you snooze! Many other travellers follow the route, most of which will be on the same solo journey, meaning you are bound to meet potential travel buddies for backpacking Vietnam and even neighbouring Cambodia or Thailand.
As mentioned, it's quite safe to travel Vietnam alone, along with the rest of South East Asia. The locals are warm and welcoming, and despite a turbulent history, the Vietnamese have an infectious love for their country that they're keen to show travellers. Enough people in Vietnam speak English for you to get by, especially in the cities. Restaurants in major towns will also usually offer English translations of their menus, and free wifi isn't hard to find. When it comes to accommodation, you'll find plenty of hostels where you can meet fellow travellers, along with guesthouses and homestays where you can experience a more local way of life. Research accommodation with communal spaces and daily organised activities, then all you have to do is show up and join in! 
Another reason Vietnam is a popular destination to travel alone is its affordability. Accommodation can be just $10 a night, and street food goes for a couple of dollars. When it comes to personal safety, just be aware of minor scams such as pickpocketing, motorbike bag snatchers, and overly pushy vendors. These are more common in big cities like Ho Chi Minh, but easily avoidable by practicing some common sense, being aware of your surroundings, and keeping your valuables close or out of sight. However, these issues are generally very minor and you should have no problems avoiding trouble whilst backpacking Vietnam.
When travelling alone in Vietnam, be sure to try the fresh and spicy flavours of the local cuisine. Trust us, authentic Vietnamese food could possibly be some of the best food you'll ever try. Street food is at the heart of Vietnam's culture, served super cheap everywhere you visit. Vendors sell delicacies like pho, banh mi, and fresh spring rolls on almost every corner, so if eating in a restaurant alone puts you off the idea of solo travel, this is your answer! Vietnam is also known for its coffee culture, and with trendy coffee shops all over the country, trying strong Vietnamese coffee is a must.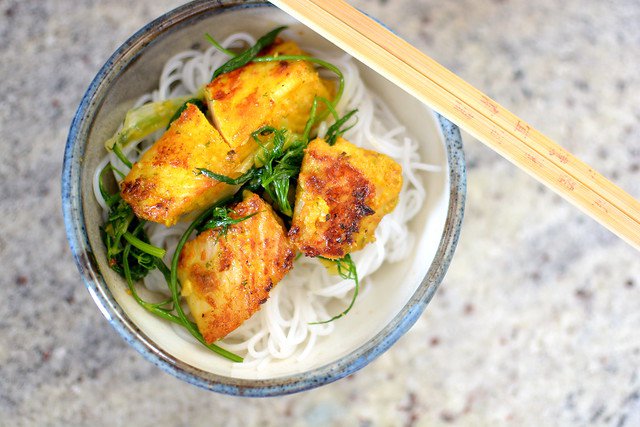 Vietnam is one of the most fascinating places in Asia, full of hidden gems and incredible locations. When travelling alone in Vietnam, friendly locals are more than happy to point you in the right direction and provide you with suggestions. So whether you want to explore the chaotic capital of Hanoi, discover local village life in the Mekong, or party in Hoi An, you will not be disappointed with the diverse range of experiences Vietnam has to offer. 
---
Whether you decide to backpack solo or travel with friends, why not consider a group tour with INTRO? Our small group tours are great ways to travel solo (but not alone), showing you the best of Vietnam with an instant crew of new friends. All you have to do is turn up with a smile and the rest - from accommodation to activities to 24/7 support - is all sorted! If you're thinking about travelling in Vietnam, check out our epic itineraries here.
For more information about travelling South East Asia, including info about where to go, when to go, how to get around, how much money to save, and what to bring, check out our Ultimate Guide to Backpacking SE Asia here!

RETURN TO BLOG
NEXT ARTICLE