GOOD NEWS UK TRAVELLERS! Rules Relaxing Under New Travel System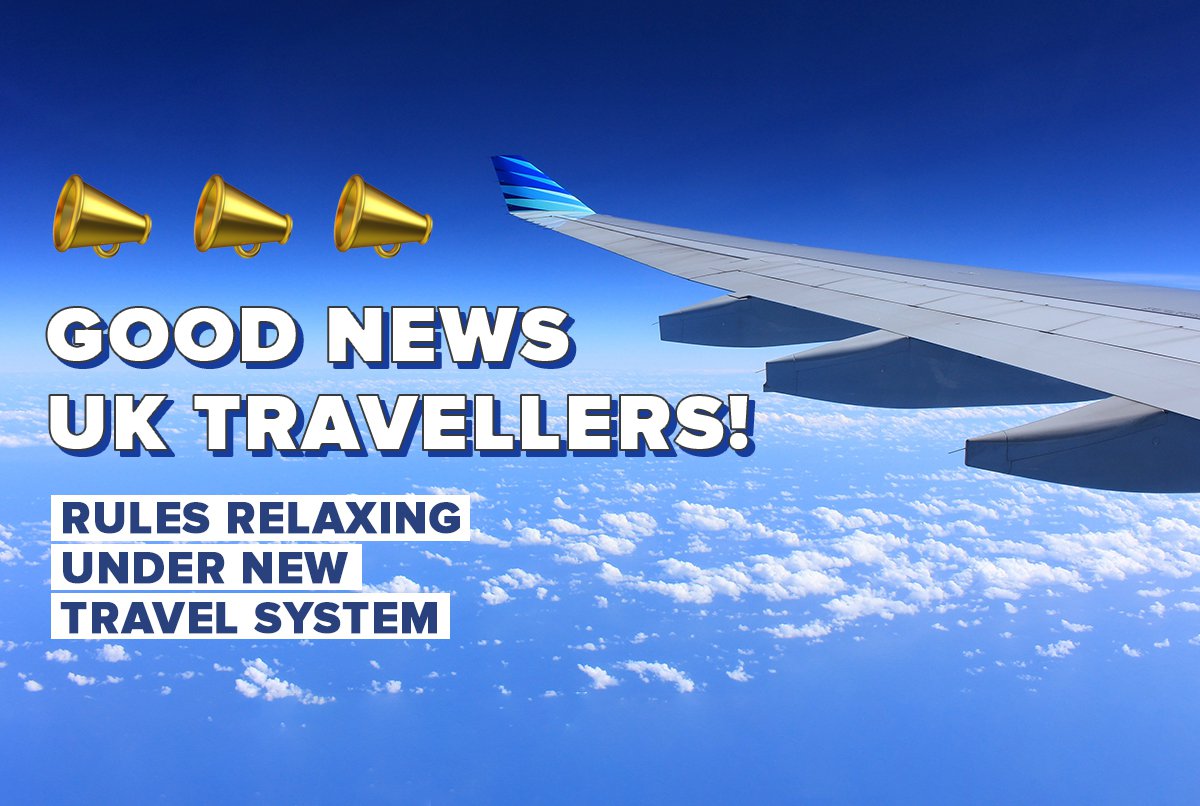 Published 01st November, 2021
LAST UPDATE: NOVEMBER 1, 2021
UK travellers, get excited! The UK Government has announced that from October 2021 the notoriously temperamental red/green/amber travel system will be SCRAPPED.
Instead, rules for international travel are relaxing and restrictions will apply under two (thankfully) straightforward categories. 
GREEN - good to go!
The green list includes ALL of our group tour destinations including Japan, Vietnam, Cambodia, Sri Lanka, Australia, New Zealand, Thailand, Indonesia, Mexico, South Africa and the Philippines! This means that you do not need to quarantine in the UK when you get home.
This expanded green list is HUGE news for the travel industry in terms of opening up. From filling your face with Pho in the colourful streets of Vietnam, jet-boating through the mountains of New Zealand, wielding a Samurai sword in Japan, meeting rescue elephants in Thailand or simply relaxing in the sun on the laid-back beaches of Sri Lanka, there are so many adventures waiting just around the corner for you in these incredible countries. Dust off that suitcase, folks, because wheels are turning!
RED - 10 day hotel quarantine in the UK required on return, regardless of vax status
From November 1 all countries have been removed from this list! However, several hundred hotel rooms will be kept on standby in case UK authorities decide to put countries back on the red list in the future. Keep up to date with changes and entry requirements through your relevant embassy.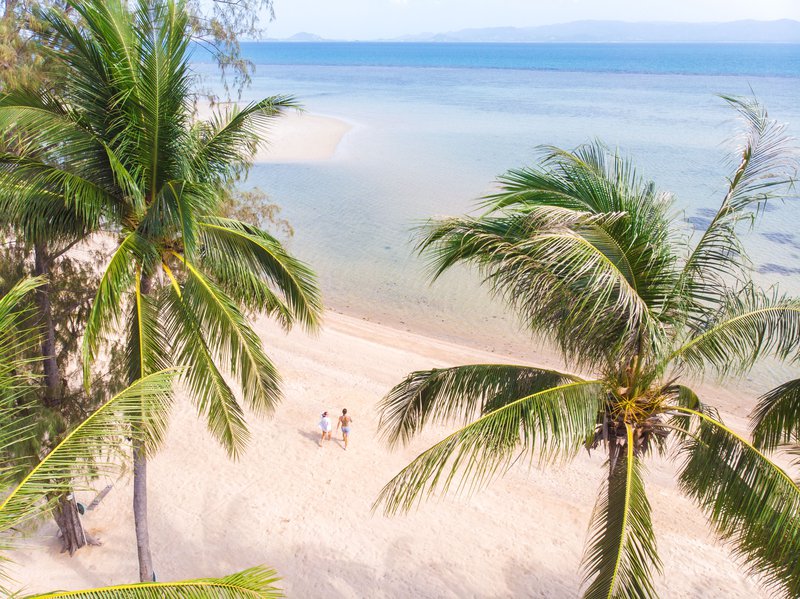 Along with these simplified lists, fully-vaxxed (aka have had two vaccine doses for at least 14 days) travellers departing the UK will not need to do a PCR test before going overseas, which saves you quite a bit of cash! 
From October 22, eligible fully vaccinated travellers will have the option to replace their day 2 test with a cheaper lateral flow test, reducing the cost of tests on arrival into England. This updated system is expected to remain until the New Year. Find out more about UK travel rules on the government website.
For all of us who've spent the last 18 months daydreaming of far-flung places, this is all very positive news. If you're double-jabbed you can be confident knowing that the world is becoming a lot more open. 
While most INTRO destinations still have entry restrictions, more countries are opening for tourism over the next few months as vaccination amps up. From January 2022 we will resume group tours in Sri Lanka and Thailand, with other destinations not far behind! 
Stay up to date with specific country requirements via our travel update blogs, and once there's more updates we guarantee you'll hear them from us. We know you all can't wait to get back travelling again ASAP.

---
Ready to plan the adventure you've been dreaming of? Explore out our full range of small group tours here! Expertly crafted itineraries, the guidance of a knowledgable group leader, full end-to-end support, and a new group of friends to create memories with, our trips are the ultimate way to travel. With flexible booking policies and complete support during this uncertain time, you can be confident booking with INTRO. Just imagine that first sip of an airport beer… you're deserving of a holiday by now. 

RETURN TO BLOG
NEXT ARTICLE