What To Expect On Our 18 Day Thai Intro Trip
Published 10th September, 2016
From the bustle of Bangkok to tropical islands and elephant sanctuaries, check out what you'll get up to on this epic group tour of Thailand!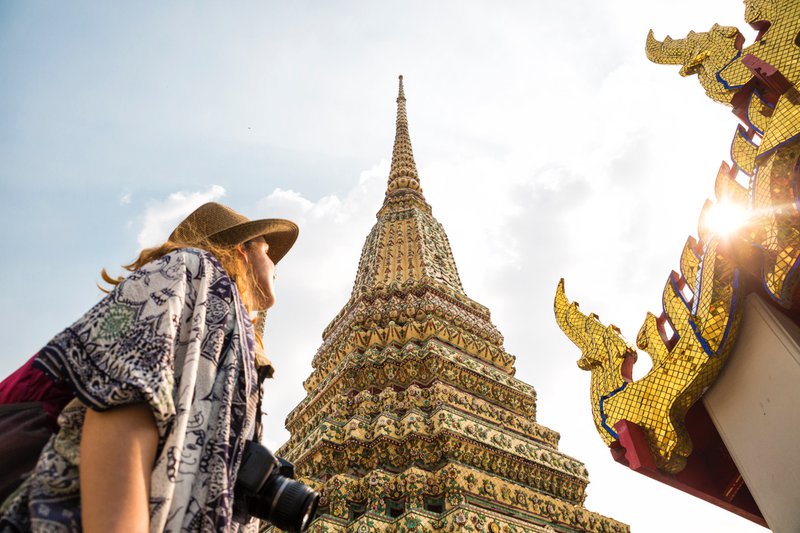 Bangkok
Over the first few days, you'll get to know the crazy capital of Thailand, Bangkok. You'll learn how to make traditional Thai food that you can go home and make for your family and friends, you'll visit ancient temples and gain a deeper understanding and respect for Thai culture, and then see what Bangkok nightlife is all about with a night on Khao San Road. At the end of day 3, we'll take the overnight train to arrive at our next stop in the rainforest.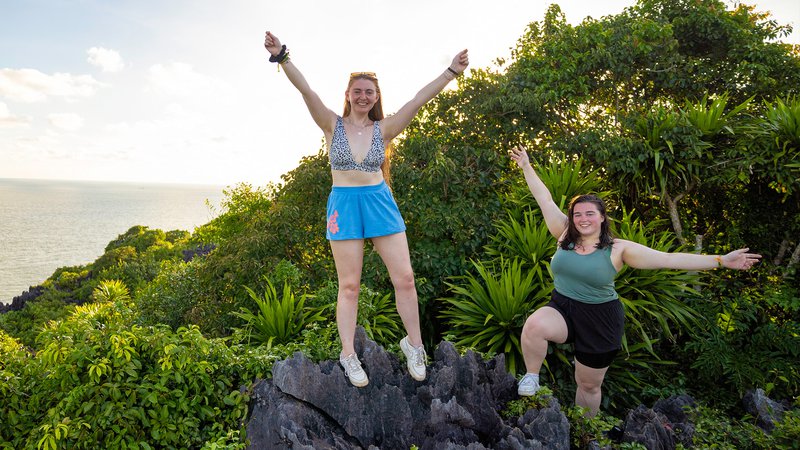 Khao Sok National Park
You'll take an overnight train to your next destination, where you'll spend the next couple of days relaxing and discovering this beautiful location. Through tubing and kayaking, you can explore all of Khao Sok National Park's gorgeous lakes and surrounding mountains. Spend all day and night on the water, as you'll be sleeping in unique floating bungalows.
Koh Phangan
Continue the beach bum life in the sandy paradise of Thailand. Deepen your tan lines and relax with a traditional Thai massage. Get up close and personal with beautiful tropical fish on a boat trip around the island. Once you are all snorkelled out, you can try learning the art of Muay Thai Boxing or opt for a private yoga class. Finish up your time on Koh Phangan with a cocktail in the infinity pool, followed by a party on the island's famous Haad Rin Beach.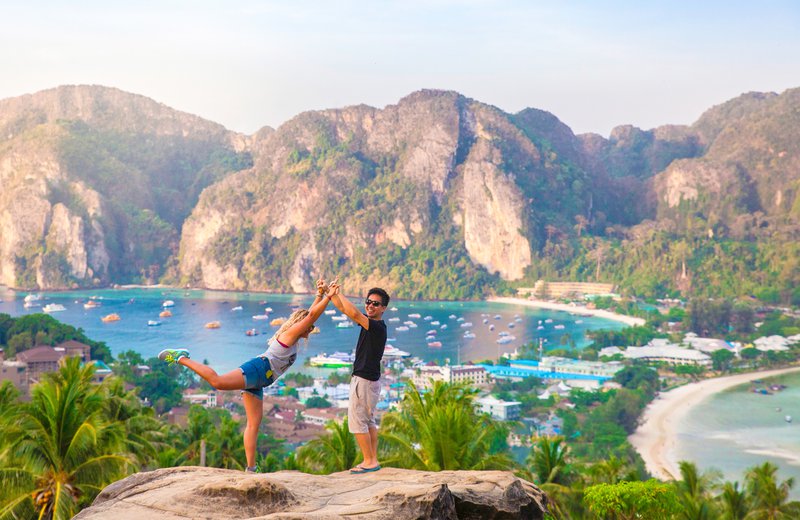 Phi Phi Islands
Here we'll take a boat trip around Phi Phi Leh to see the breathtaking views, stopping for snorkelling and kayaking in the pristine waters. If you think the locations so far sound like great places to take some next level Instagram photos, just wait until you see these views. The scenery in Phi Phi is absolutely unreal. You'll start off with a beautiful hike to an even more beautiful viewpoint. Next on the agenda is seeing the Paradise Islands on an exclusive boat trip with the group. We'll visit lagoons and beaches, and snorkel in the crystal clear water. The days will be filled with epic views and the nights with partying all over Phi Phi.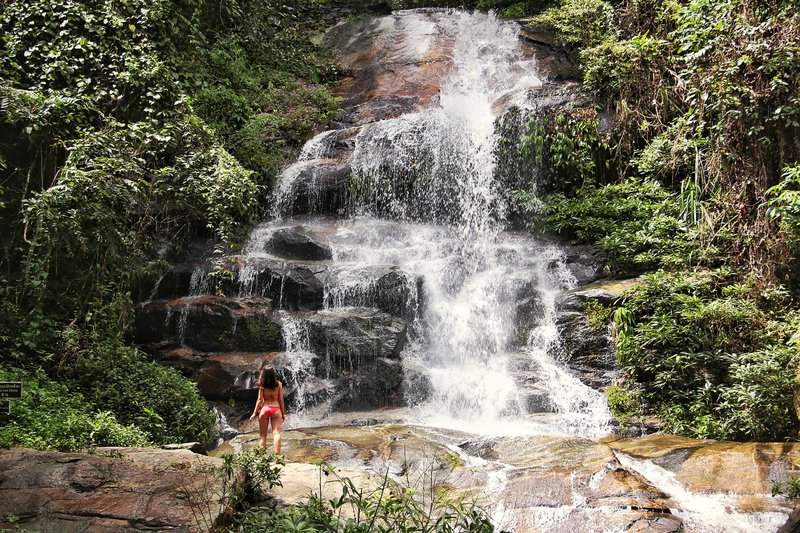 Chiang Mai
Finally, you'll travel up to Chiang Mai, the adventure capital of Thailand! There are no shortages of high energy and exhilarating activities here, including bamboo rafting and flying through the rainforest canopy on a crazy zip-lining experience. We've seen some crazy views so far, but there's nothing quite like seeing the rainforest while flying through the air at high speeds. Now that we've seen the jungle from up high, let's see what it's like up close on the ground. We'll be staying the night in the jungle and trekking through it by day. We'll visit awesome rice paddies and explore stunning waterfalls. Once we've had our fill of hiking and discovering the hidden gems of the jungle, we'll visit a local hill tribe to learn a bit more about life in the area.
Elephant Experience
In the last days of the trip, we'll experience something truly special and sacred to Thailand. We'll get up close and personal with rescued elephants in their natural environment. You will get to feed and care for one of the elephants and even go for a swim with the gigantic, loveable creatures. If you think that elephants are cute, then you will be ecstatic to know that elephants think humans are cute too. You'll be making their day just as much as they will make yours!
---
Ready to start your adventure in Thailand? Check out the full itinerary and inclusions for our 18-day Thai Intro Trip here.

RETURN TO BLOG
NEXT ARTICLE