When Can We Travel To Bali In 2022?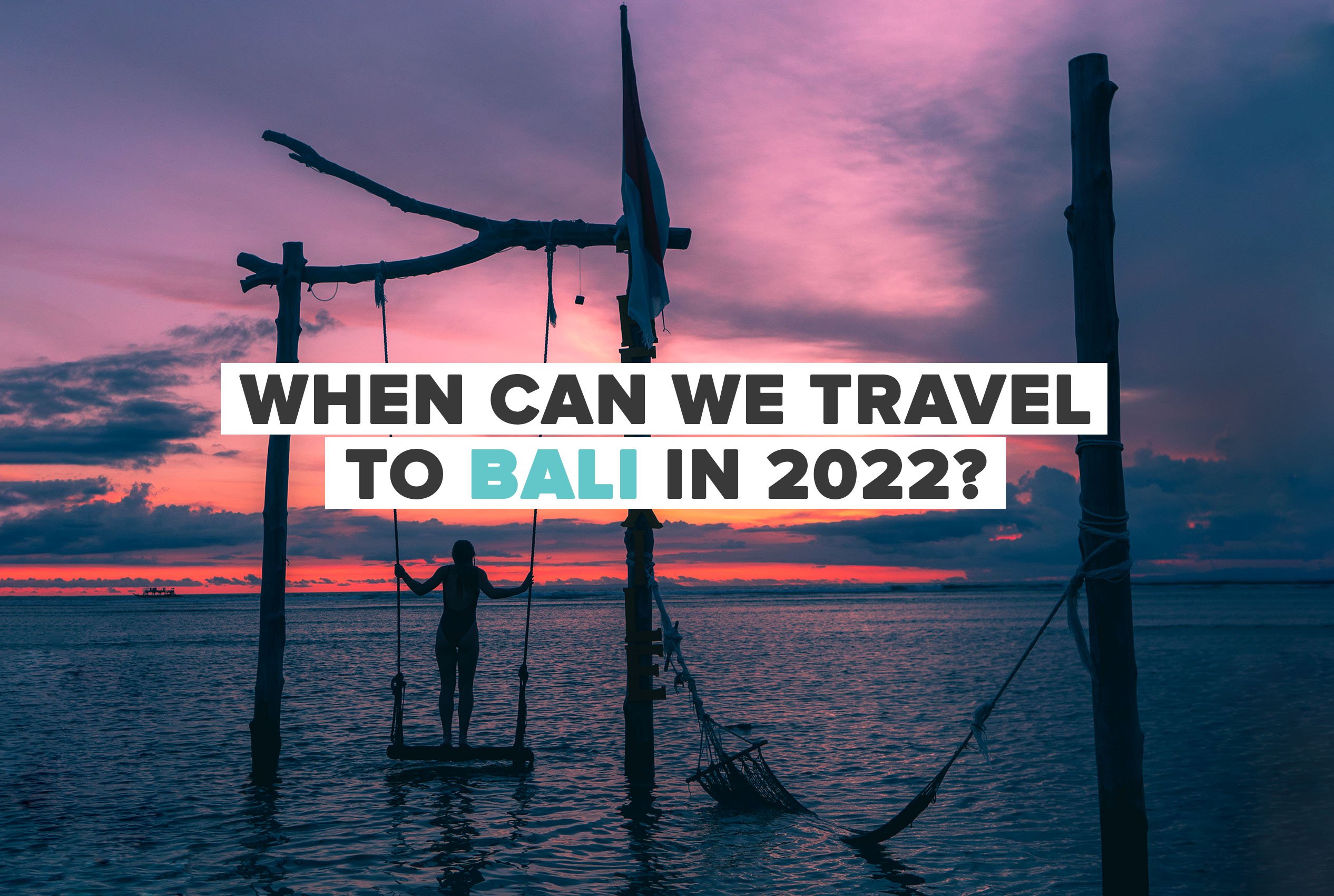 Published 23rd May, 2022
LAST UPDATE: MAY 23, 2022
Disclaimer: This information is collated from official sources but general in nature. Entry requirements are subject to change at any time. Keep checking for the latest advice from your local government, embassy, or consulate to confirm any visa or entry requirements before travel.
Bali is open to tourism and our Bali group tours are running now! Read on for the latest info about travelling to Bali, Indonesia in 2022.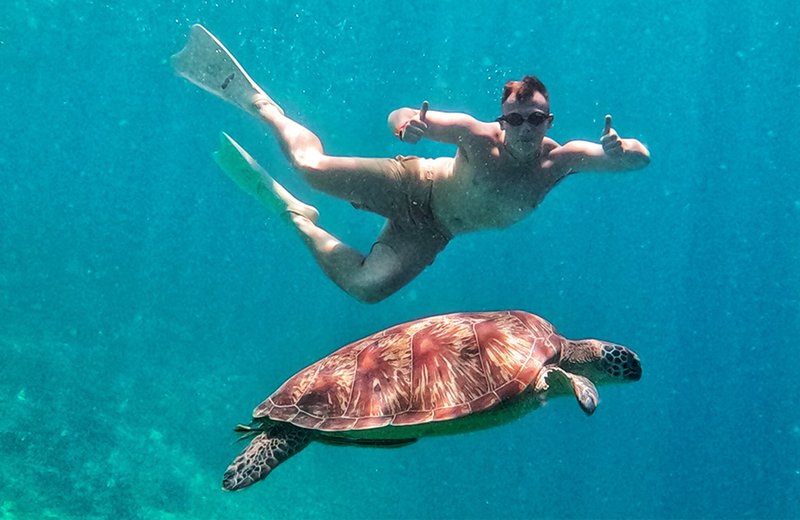 AM I ALLOWED TO TRAVEL TO BALI?
ENTERING BALI
Bali has relaxed Covid rules, it no longer requires arrivals to quarantine, and fully vaccinated travellers no longer need to provide a negative test result before entering! Visit Government website for more information on entering Bali for unvaccinated travellers. 
VISA REQUIREMENTS
Visa-On-Arrival is available for nationals of 42 countries who enter Indonesia. Check with your local embassy to confirm your entry requirements. You can find more information about visas on the official government website.
Travellers to Bali also need proof of onward travel from Indonesia i.e. return flight ticket.
NEGATIVE COVID RESULT
Fully vaccinated travellers no longer need to present evidence of a negative PCR Covid test before departure. 
DO I NEED A VACCINE?
Yes, to enter Indonesia you must show evidence of full Covid-19 vaccination (minimum 2 x approved doses). The vaccination certificate must be in English.
PROOF OF INSURANCE
Travellers must present proof of travel/medical insurance guaranteeing that the provider can cover treatment for Covid (minimum $25,000 USD).
COVID TRACKING
Those entering Indonesia must download and register with the PeduliLindungi app. This is mandatory as part of the effort to detect, prevent and control public health through points of entry to Indonesia. You will need to fill out the information required before arrival and use it throughout your time in Indonesia.
RESTRICTIONS & OPEN TOURIST ATTRACTIONS
Tourist attractions and beaches are reopening in Bali, and restaurants, bars and hotels have opened doors. All citizens and visitors are encouraged to follow social distancing guidelines including mask wearing and social distancing.
RETURNING HOME
Each country has different restrictions for travellers arriving from abroad. For information relevant to your situation, keep up to date with local government announcements.
---
Bali is REOPENING and we are so excited to announce the restart of our Bali trips in April!
Travelling Bali is an epic adventure, and joining one of our group tours in Bali is the best way to experience it. Whether you're on a short holiday, travelling on a gap year or anything in between, on our Bali trips we'll show you the best of this extraordinary island with a new bunch of friends and plenty of included activities. Trips running from April 2022!

NOTE: This information is of a general nature and restrictions are subject to change, so keep in touch with the latest official advice from your local government and Indonesian authorities. 

WHEN IS THE BEST TIME OF YEAR TRAVEL TO BALI?

Itching to escape the cold? Indonesia is right on the equator, so Bali benefits from gloriously warm temperatures year-round! Catch us working on our tans, sipping cocktails outside, and swimming in the ocean literally any month of the year.
Like most tropical islands, Bali experiences two distinct seasons, dry (April to September) and wet (October to March). But don't let the word 'wet' put you off! There are still hot temperatures at this time of year, but it is very humid and the days have a slightly higher chance of rain. The rain doesn't stick around long though, plus is relief from the heat! If you don't mind occasionally getting a bit wet, this season is perfect for discovering a more peaceful side of the island. 
Needless to say, when Bali safely reopens for international travel we won't care what month it is... our bags are already packed. Check out some of our favourite year-round activities in Bali below!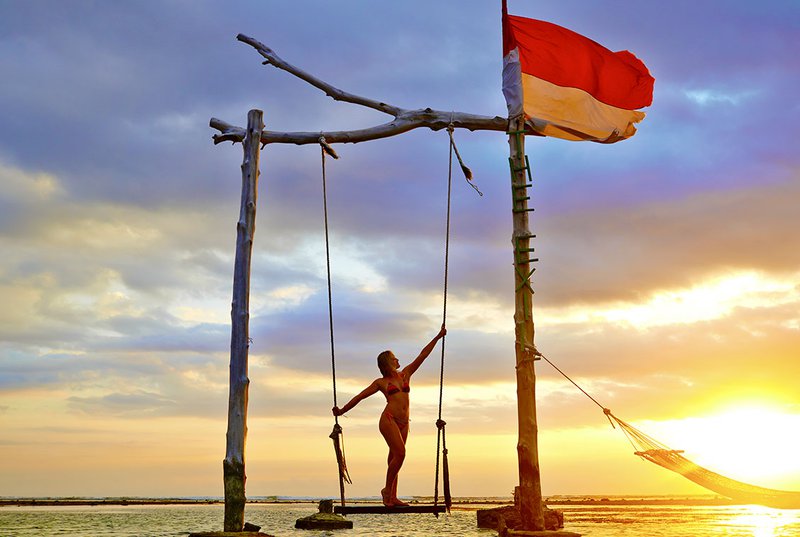 WHY VISIT BALI?
Bali has long been THE place to be in South East Asia. Beyond the beaches, yoga retreats, and nightlife scene, this island is a paradise of its own, crammed full of natural beauty that draws backpackers and high-end tourists from all over the world. 
SPOT WILD DOLPHINS
Hop on a traditional fishing boat in northern Bali for your chance to spot dolphins in their natural habitat! Our small group tours in Bali have this experience included in the itinerary, and we make sure our boats stay far away enough so the dolphins have space to frolic, stress-free. 
EXPLORE TROPICAL ISLANDS BY BIKE
Located off the main island, the Gili Islands are a heavenly trio. The serenity of the tropical surroundings is amplified by the lack of motor vehicles, so the best way to explore the beaches is on two wheels! No cars, no motorbikes, no worries.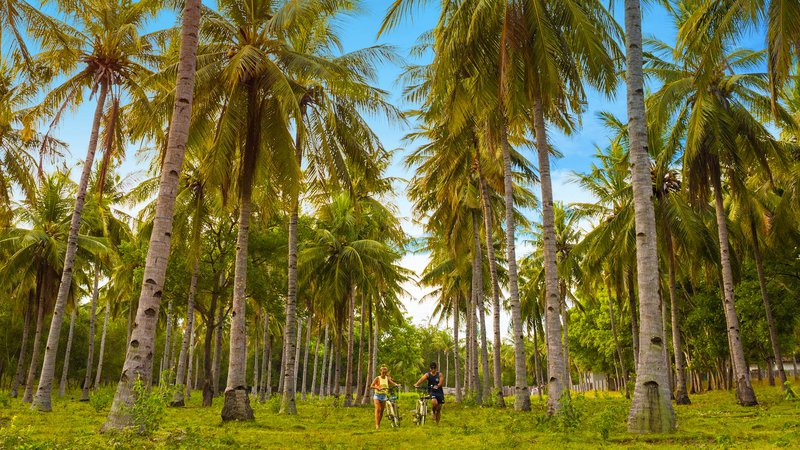 HIT THE BEACH, BABY!
Find your bliss on one of Bali's many beaches. Snorkel with turtles, sun-bake on the sand, sip a pina colada... there's a beach for every mood.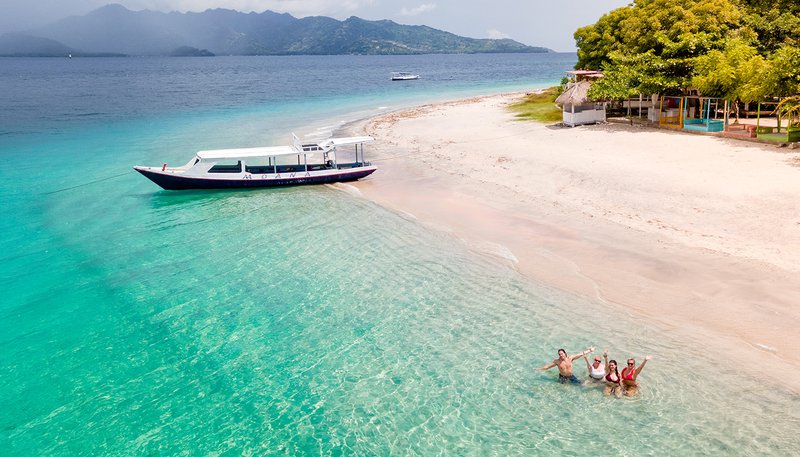 LEARN TO SURF
Want to learn how to shred like a pro? Bali is a surfer's wonderland, full of spots suitable for beginners wanting to live out their beach babe fantasies. With a bit of help from a local instructor, you'll be catching waves in no time. Day 3 of our Bali Intro small group tour includes a surf sesh in laid-back Canggu - check out the full itinerary here!
SEE INCREDIBLE RICE TERRACES & WATERFALLS
Along with bright oceans and sandy shores, Bali's inner regions are full of natural beauty waiting for you to explore. Misty mountaintop temples, iconic rice paddies, hidden canyons, and cascading waterfalls all make up the island's landscape. Whip out your phone and snap some bangers for the 'gram.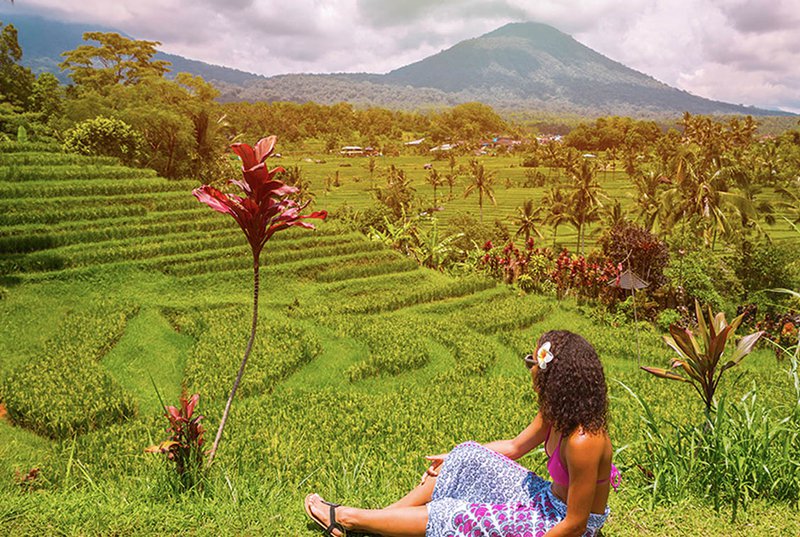 TREK AN ACTIVE VOLCANO 
Sacrifice a snooze for an early start to climb through the clouds and witness sunrise atop the active volcano that is Mt Batur. Jelly legs are absolutely worth the sweeping views you'll get across Bali's lush landscapes. The last full day of our Bali Intro group tour includes a guided sunrise hike up Mt Batur, followed by a traditional Balinese massage in the afternoon to treat your deserving muscles. It's all about balance.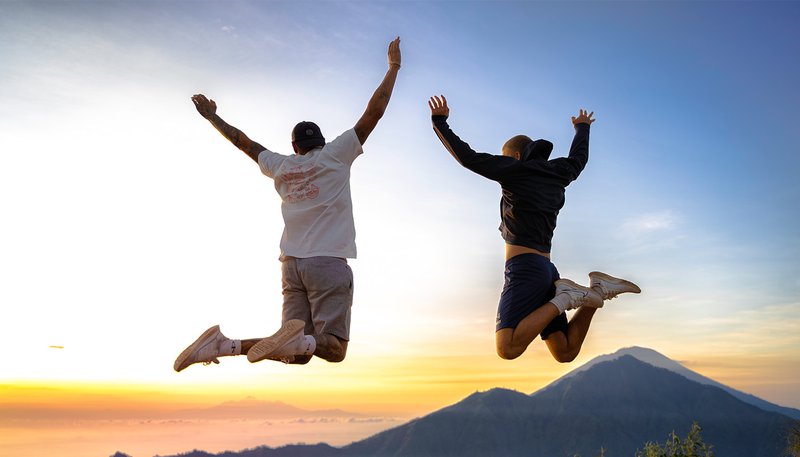 ---
If Bali sounds like your kind of paradise, click through to check out our Bali small group tours running from April 2022! With expertly crafted itineraries, the guidance of a knowledgable group leader, full end-to-end support, and a new group of friends to make memories with, our trips are the ultimate way to discover a new country. Oh, and did we mention that all of the activities on our itineraries are included? You heard right - everything we mention is included in the tour - no extra payments required.

With flexible booking policies and complete support during this uncertain time, you can be confident booking with INTRO. You deserve an adventure by now!

RETURN TO BLOG
NEXT ARTICLE